I Asked My Crush Why She Doesn't Call Me on Phone, See What She Said that Made me Leave Her -Man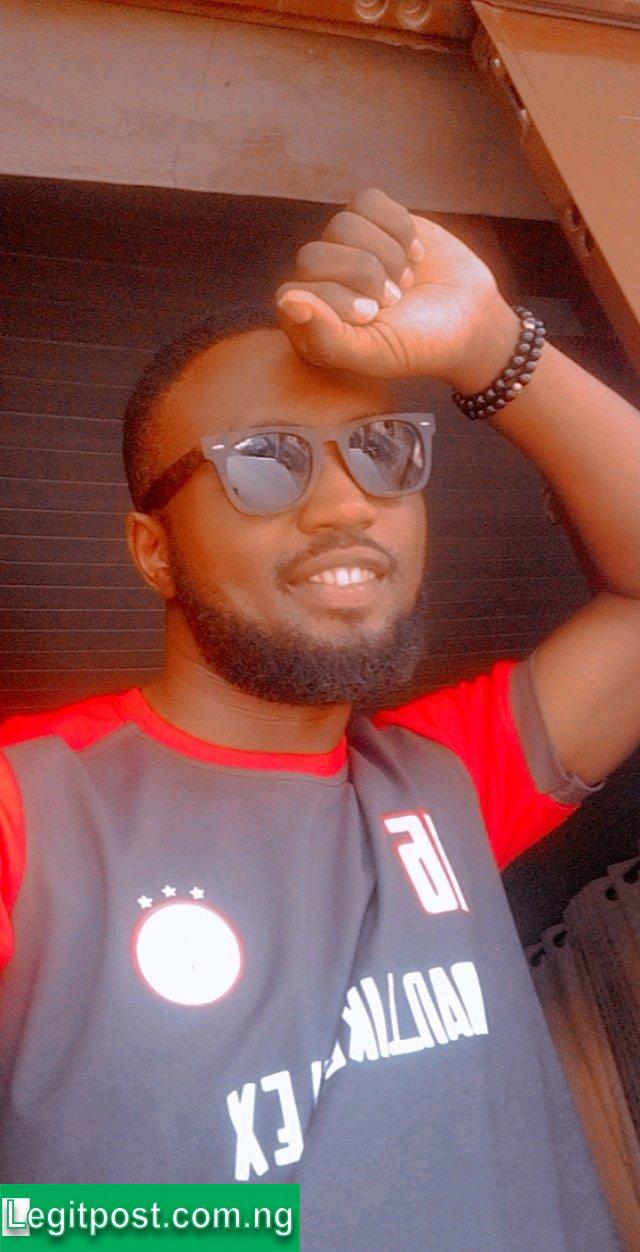 I Asked My Crush Why She Doesn't Call Me on Phone, See What She Said that Made me Leave Her -Man
Many guys had crush on several ladies in the past and still do, but due to some minor issues that could have been averted earlier, the could-have-been relationship was nipped at the bud. 
A man in response to what caused the termination of what would have been a relationship, with a crush of his stated that it got nipped at the bud after he realised he's been the one calling her on phone, while she never did. He then asked her why she doesn't call and her response was "I can never use my money to call a man. If you want me to be calling you, be sending me airtime".
Some ladies though find it difficult calling guys except it's someone they really love, and hope to start up something with. For a relationship to go on, there has to be a cooperation between the two parties involved. Calls are important in every relationship and from both parties but should one feel from the outset that it's a one sided affair, it's reasonable for him to walk away before much feelings grow up.
What can you say to this?