"I Am Just 16 Years Old But People Say I Am Above 20 Years Old" – Lady Says
"I Am Just 16 Years Old But People Say I Am Above 20 Years Old" – Lady Says
Social media has become a platform where people come to express their feelings, both emotional, physical, financial, spiritual, and so on. A lot of people have come online to talk about how they feel about certain things, some do that to seek advice while some people do it just for fun or for other people to be aware of it.
For instance, a lady who is identified on Facebook as Maryann Tosin has come online to state what she has been going through. According to her people see her and just assume that she is above 20 years old although she is just 16 years of age. She further asked why people think she is above 16.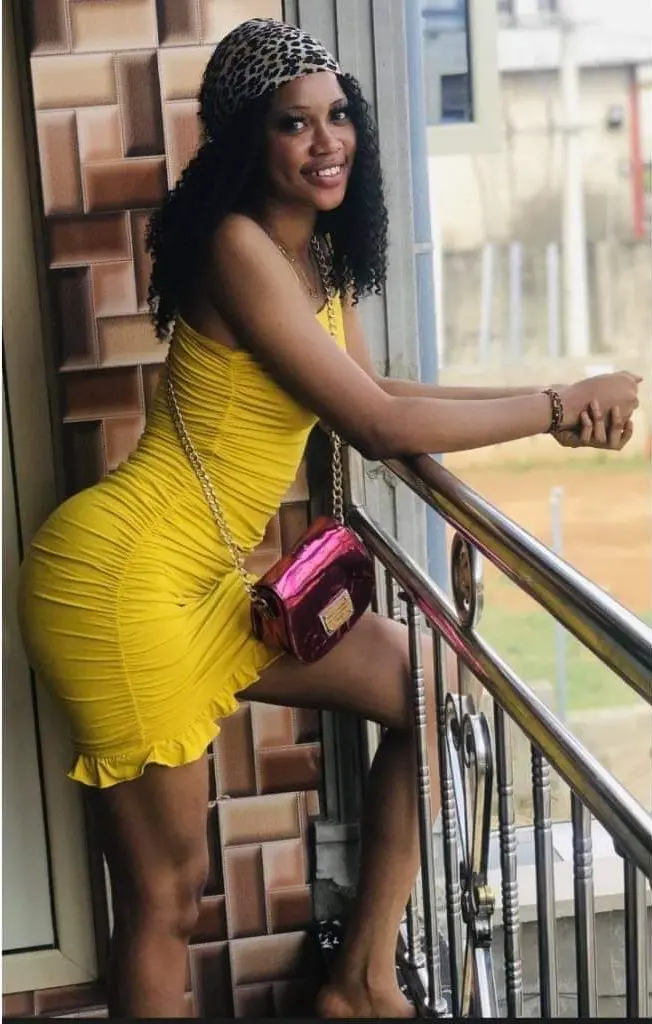 See her Facebook post below;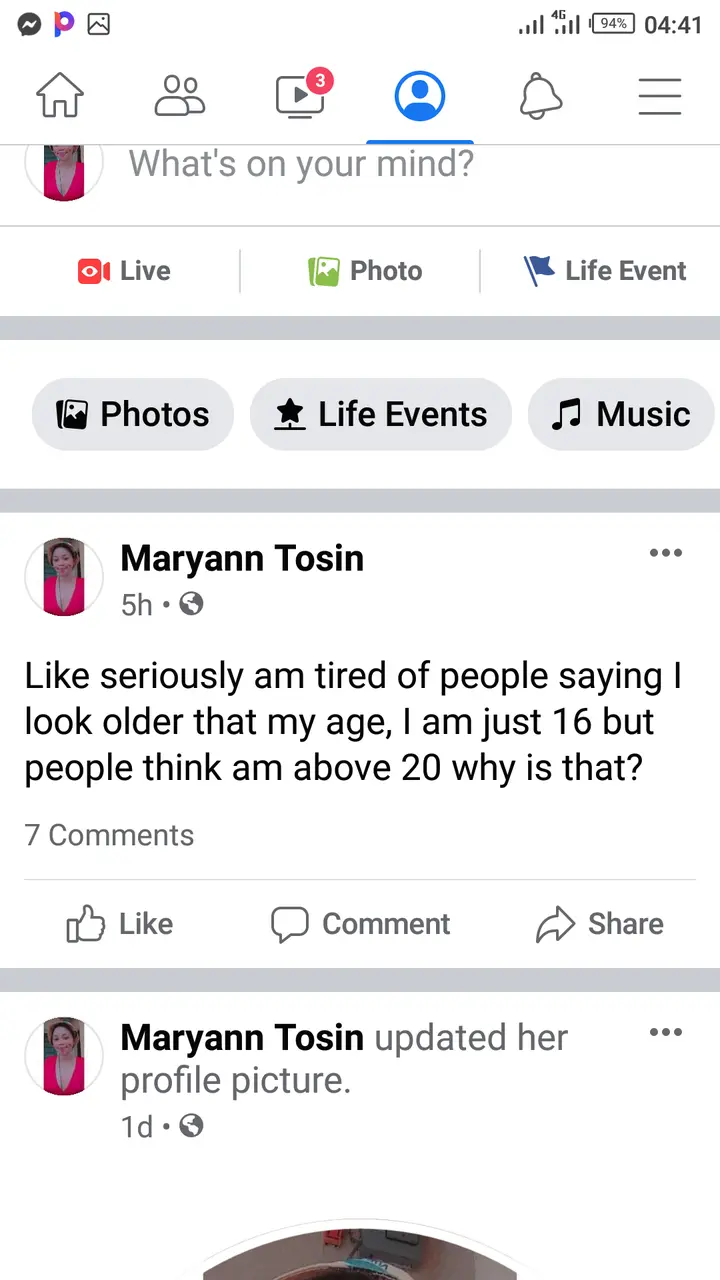 We all know that everybody is born different and while some people might look younger than their age, some people might look older than their actual age.
She looks beautiful and curvy maybe that is why people just assume that she is older than her age.
Her post has sparked some reactions on Facebook. See reactions below;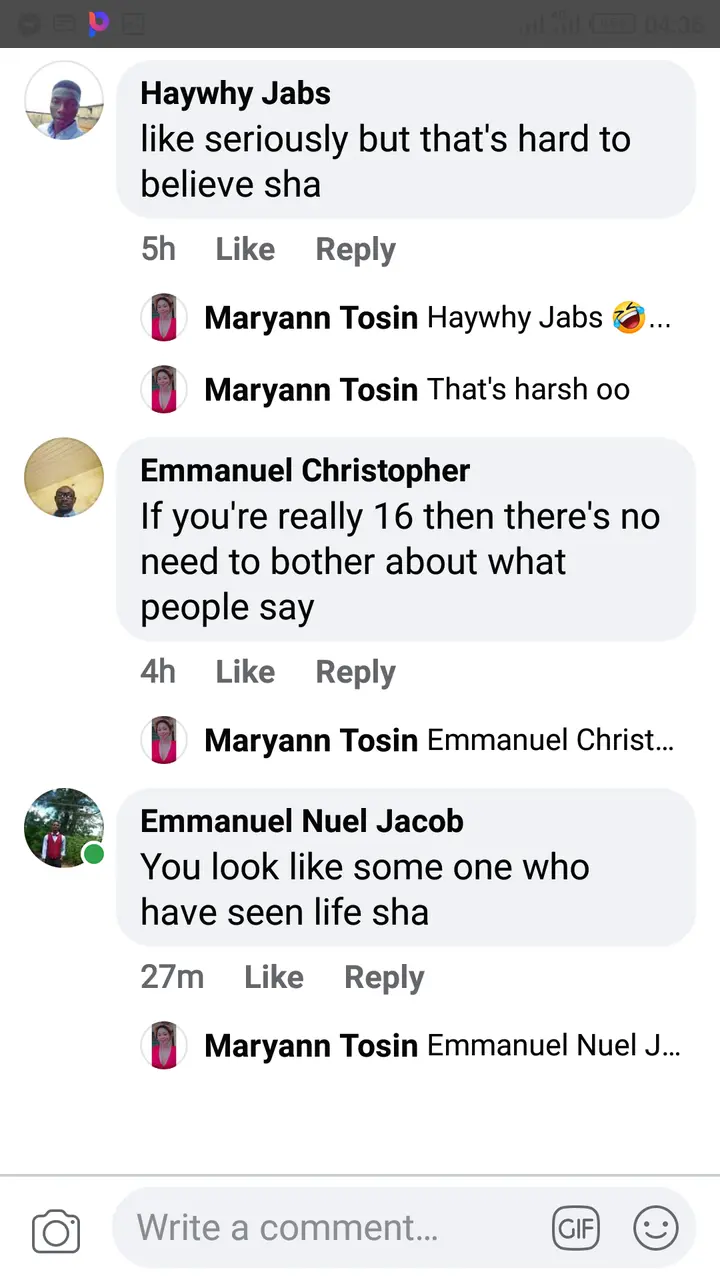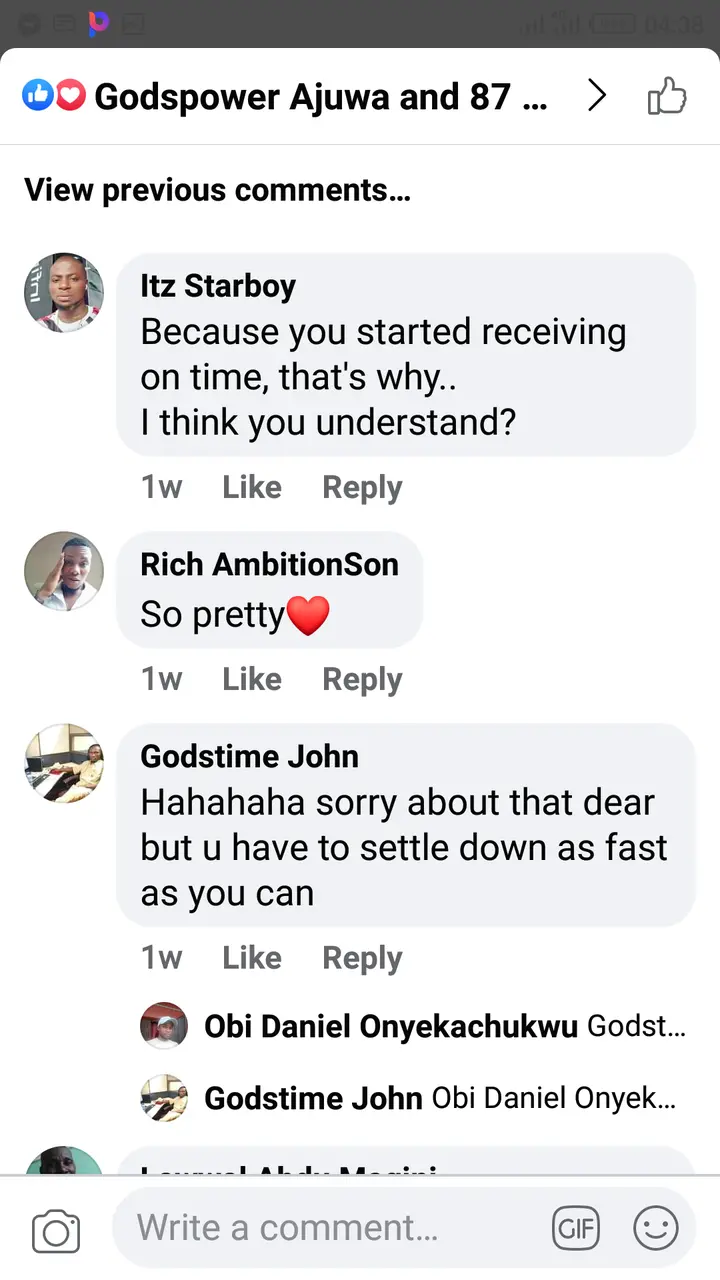 What are your thoughts about this post?
Leave comments in the comment section below.
See some of her photos below;