Heartbreaking: AkA Almost Share Tears Watching the Coffin Of Nillie During Her Funeral – #Nellie, #RIPNellie
Heartbreaking: AkA Almost Share Tears Watching the Coffin Of Nillie During Her Funeral 
The picture of aka almost Shading tears while looking at the coffin of his Nillie at the Funeral got many south Africans devasting as they could feel what he currently passing through Now, because it is not easy to loss someone so dear.
The Harsh tag #RIPnillie is currently trending on Twitter as more than hundreds of south Africans are posting Nillie picture using the Harsh tag lamenting over her sudden departure
@B
This is so heartbreaking. Rest in Peace Nellie. I don't think Kiernan will ever heal💔 https://t.co/HeGuEm6rtc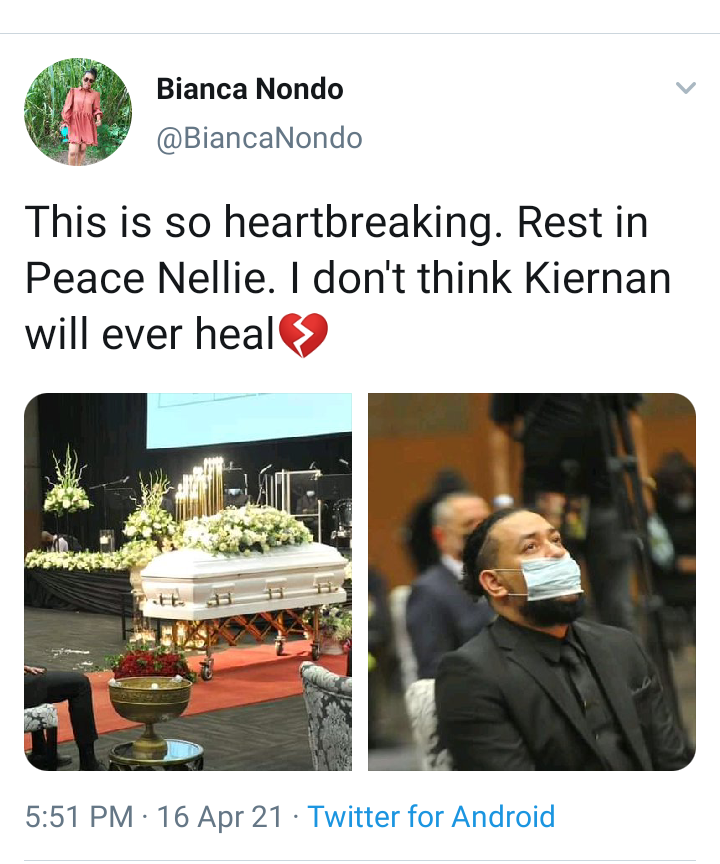 Some South Africans knowing what AKA is passing through Now, Reveals that he might not heal from the plain as he must get used to it, Nillie is death carrying a depressed face and causing more pain to himself is not going to bring her back.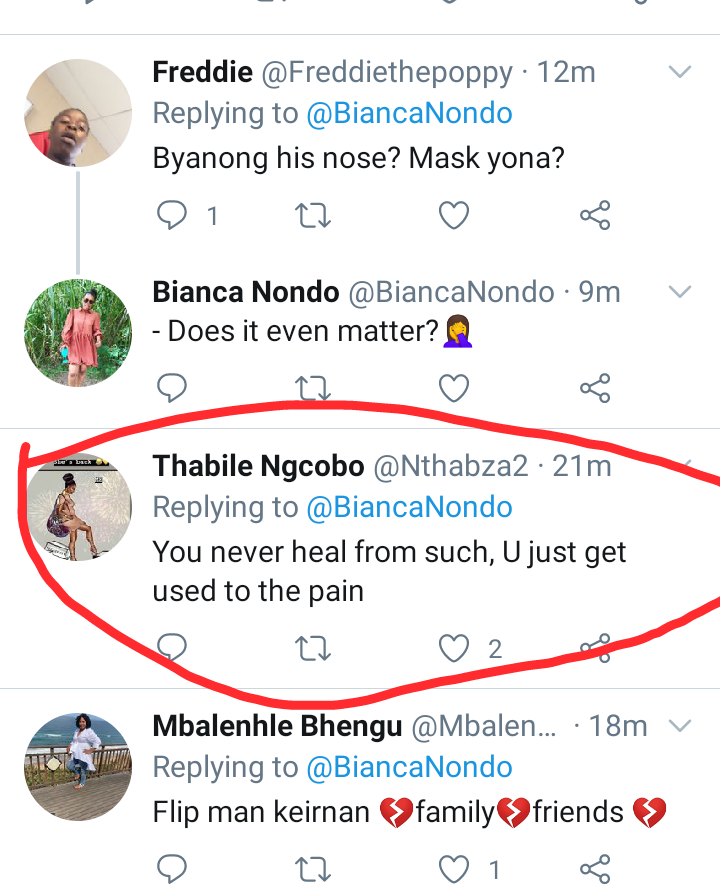 This is indeed painful for AKA to bear Alone, he really loved Nillie and both of them were leaving a happy life, now that she is gone now what would become of him.
The her Soul Rest in perfect peace Amen.