After A Teenager Boy Impregnate His School Girlfriend, See The Photo He Posted That Got People Talking
Teenage pregnancy a not a new thing to us at all, it has been happening before I was even born. Although some people condemn teenage pregnancy but some parents are low key happy when they realize that their child is soon gonna be a father or a mother. But the sad thing about teenage pregnancy is that it damages some girls dream.
It mostly affect the girl's side, the guys are kinda in a safer side. But sometimes when you see tennage couples, they really look cute, no doubt about that. So, this guy posted a photo of him and his school girlfriend in Facebook as many people reacted to the photo. They were both in school, wearing school uniform, while the young boy was kissing his girl's large pregnant tummy.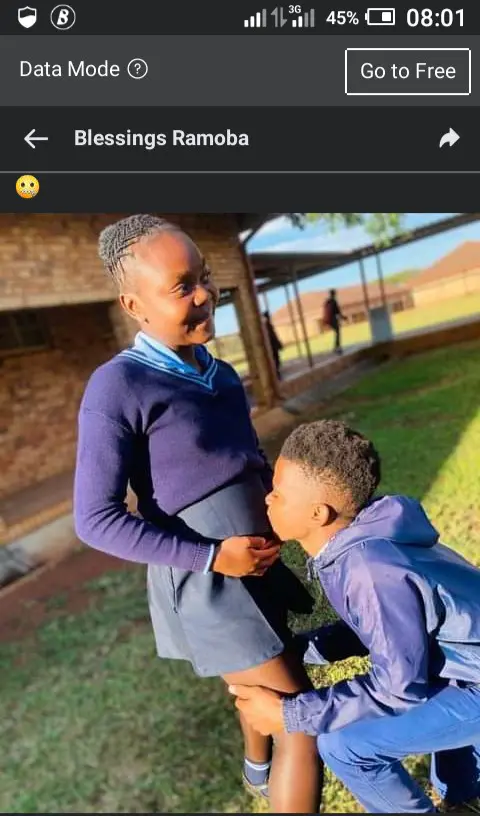 They look very cute though, the photo has generated a lotta reactions from people that saw the photo. They even look happy together, but do you know that most people condemned their act. Teenage pregnancy is not good though, they are still pretty young for that. I wish the girl a safe delivery though. What's your view to this? Comment, like, share and follow me up.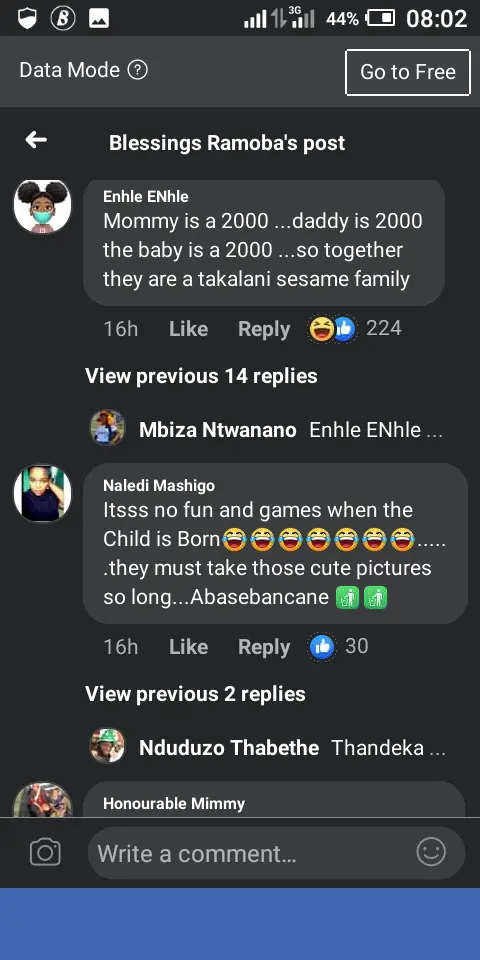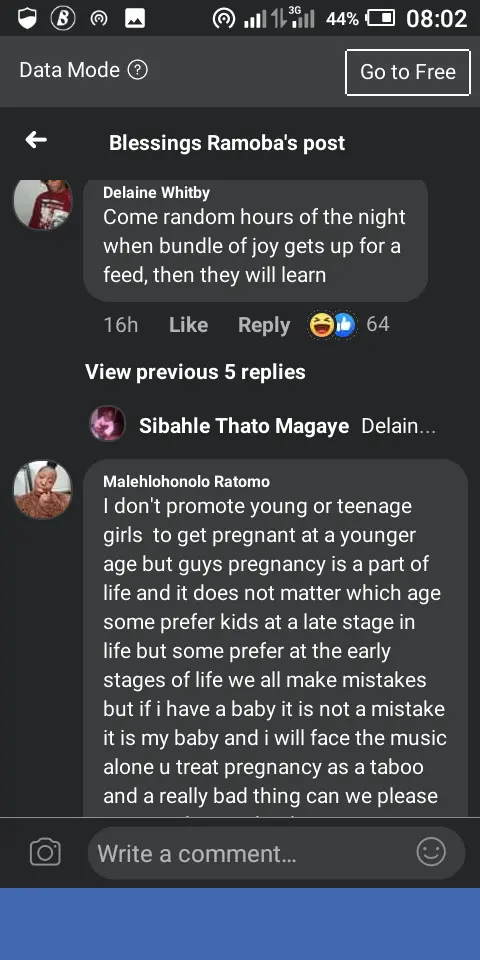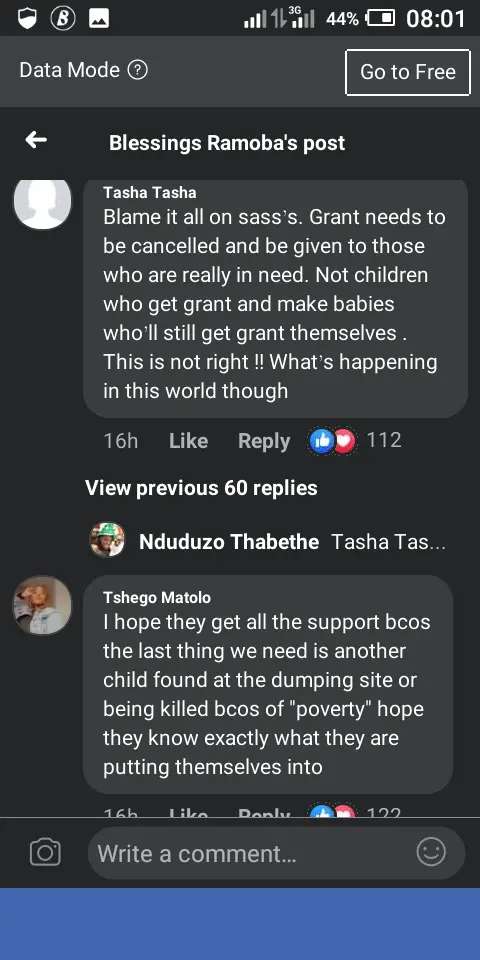 What can you say to this?