"Please Who Did We Offend In This Country, Is This The Change We Are Praying For?" Man Laments
"Please Who Did We Offend In This Country, Is This The Change We Are Praying For?" Man Laments
The present situation of Nigeria is obviously not a new thing to It's citizens. The problems in the country seem to keep increasing day after day. Issues which range from unemployment to insecurity to poverty and others, have been and are still major concerns for Nigerians. It is as well important not to forget that these problems include inflation. There's definitely no single person who cannot testify to the terrible hiking in pump price, goods, service and a lot more others. This has caused people to lament as everyone is tired of these problems.
Few hours ago, a man identified as Emperor-Olatunde Eoa took to the Facebook group of Oduduwa Nation to express his frustration concerning the terrible situation of things in the country. He lamented on the outrageous hike of gas price as he compared it's price back in 2019 with today's price. According to him, back in 2019, cooking gas at wholesale price from the gas company was sold at the rate of around N10,000 for 60kg, but today, which is less than 2 years since then, the same quantity of gas, 60kg, at wholesale price, is sold at around N19,000.
He asked series of questions:
"Who did we offend?"
"Is God aware of this country?"
"Is this the surprise they mean?"
"Is this the change we are praying for?"
He concluded by making a very significant statement which a lot of people will agree with; he said that Oduduwa Nation is the best option now.
See his post below.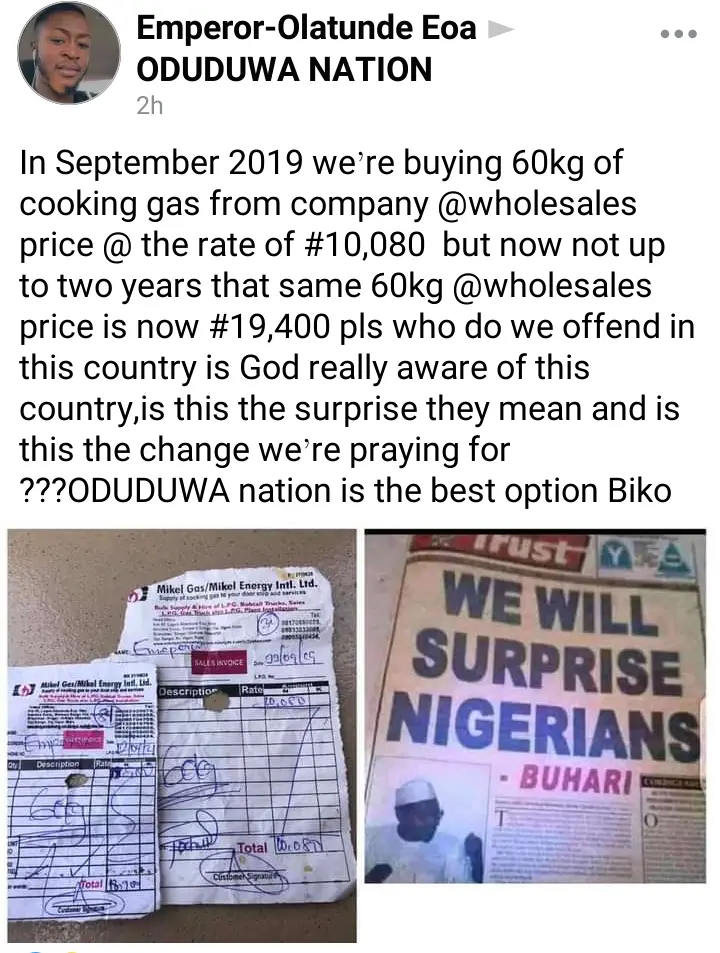 He shared the 2019 and now photos of the gas receipts showing how the price has drastically increased.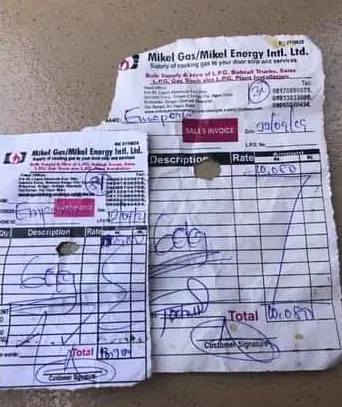 Along with the receipts of the gas, he shared a photo revealing a statement published on the newspaper which was once made by President Buhari.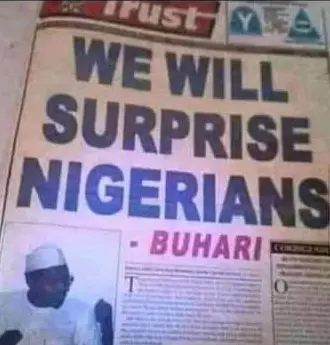 Reacting to this was a host of people who aired their various opinions, meanwhile from the mood behind some of their comments, you could feel their frustration and bitterness.
See the reactions below.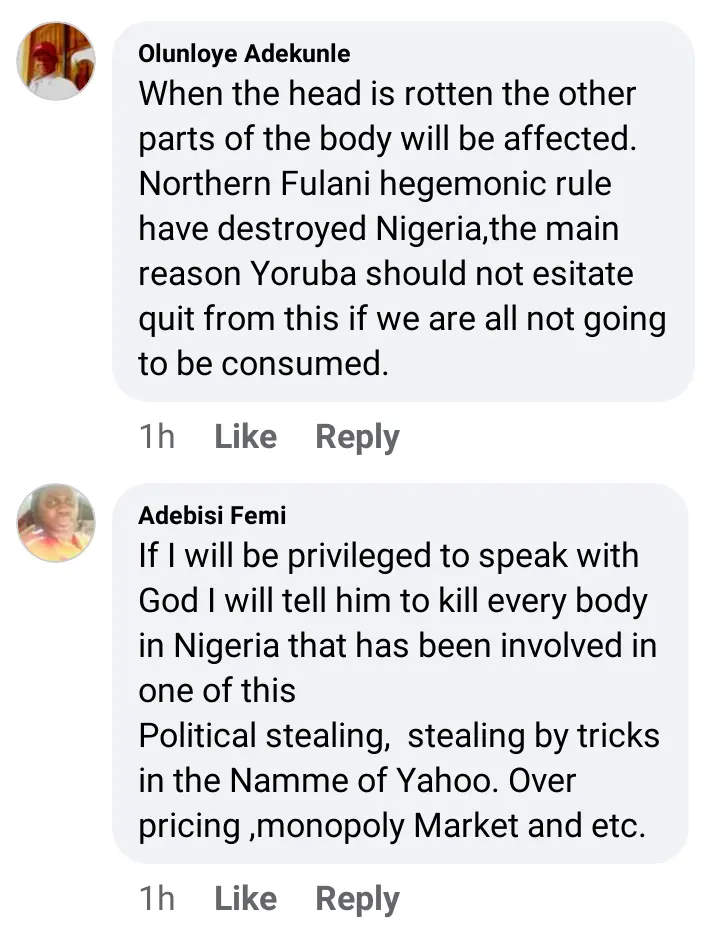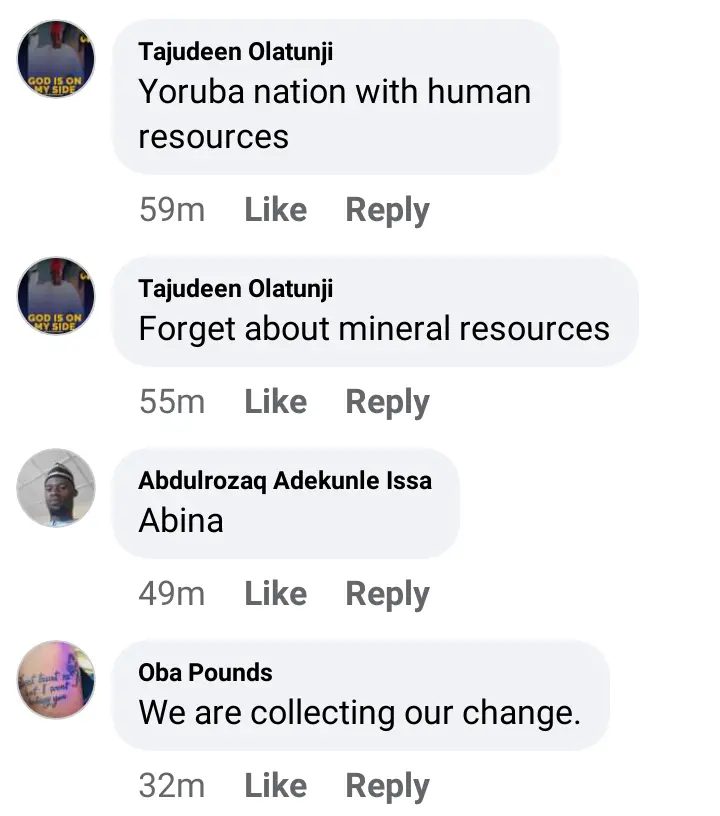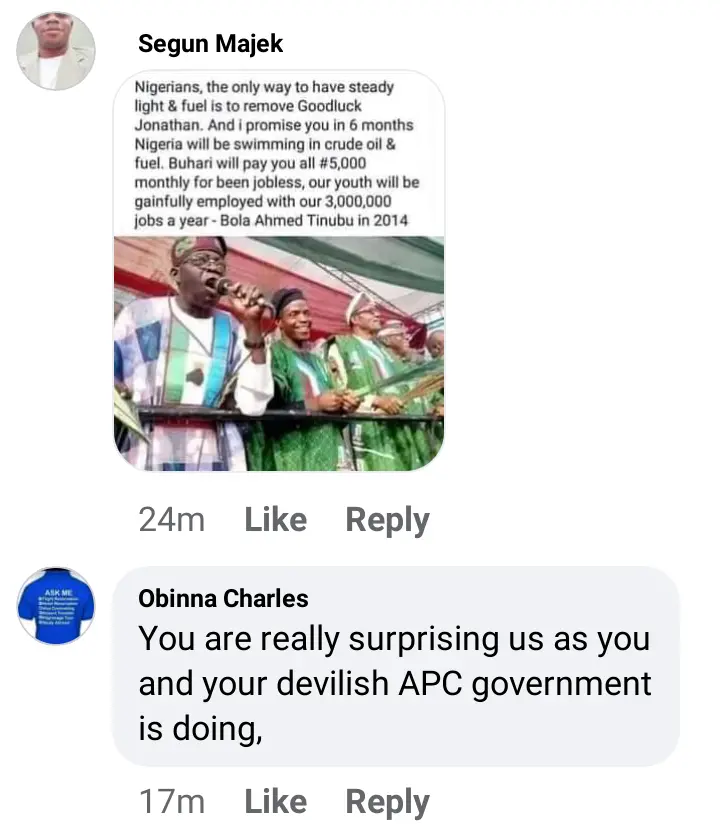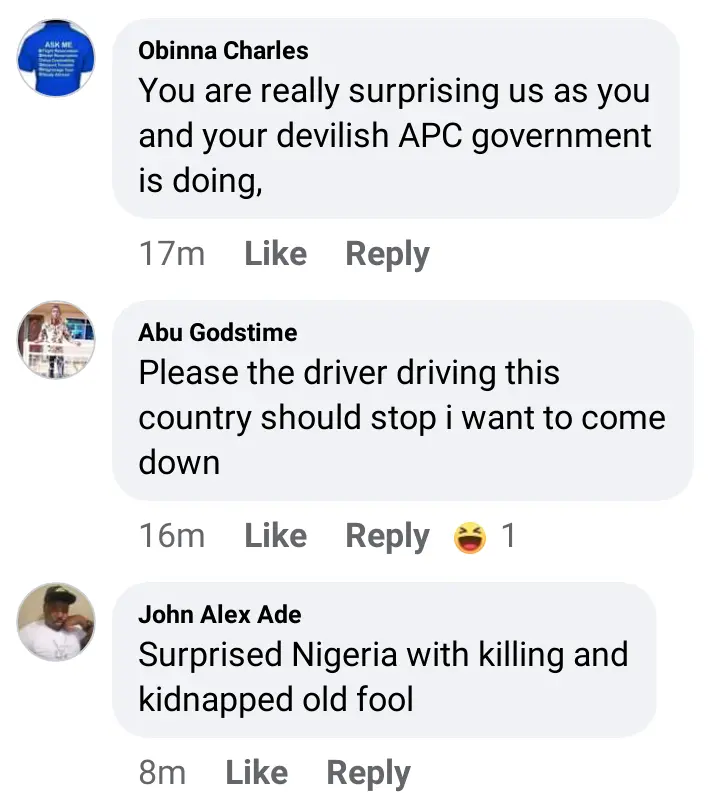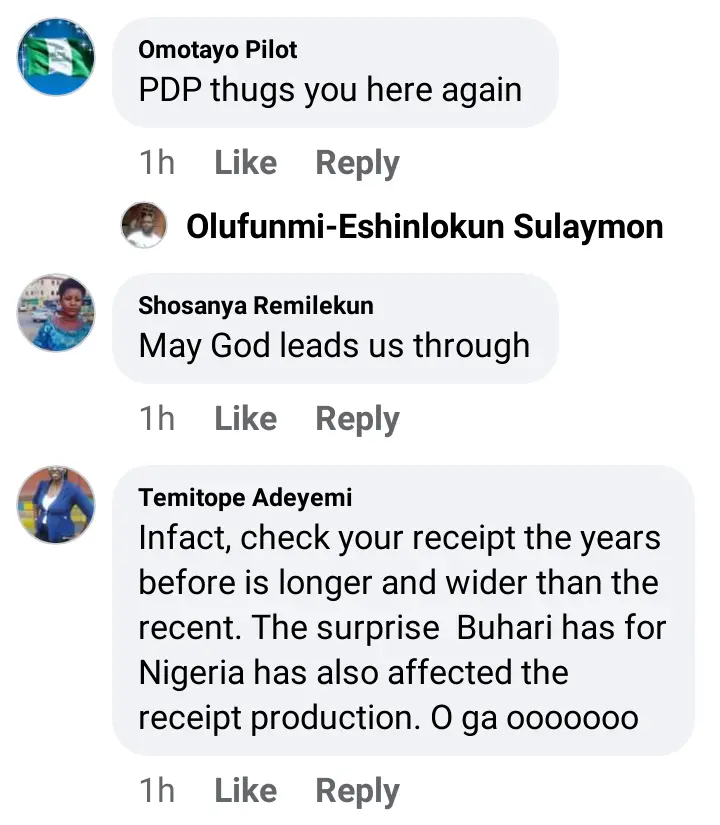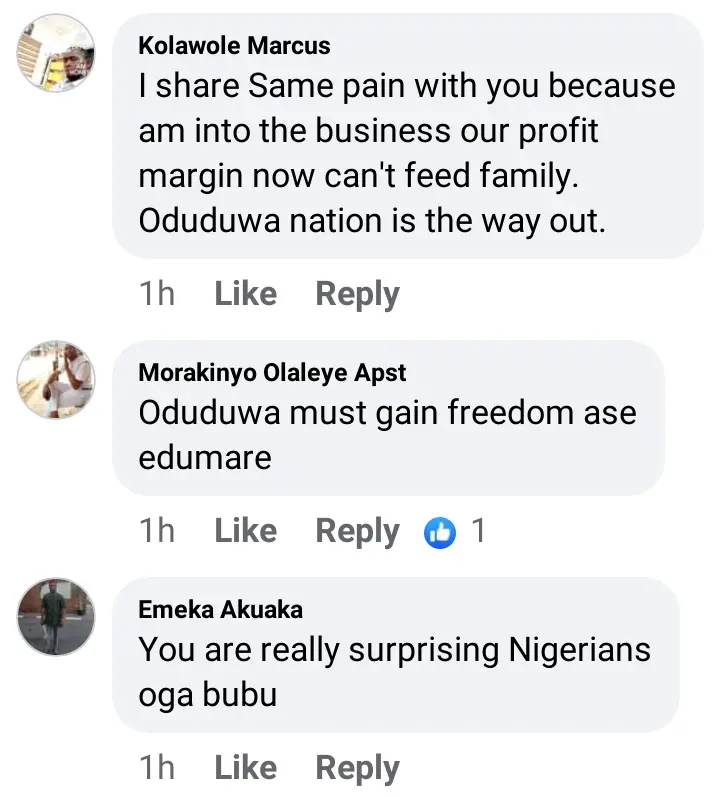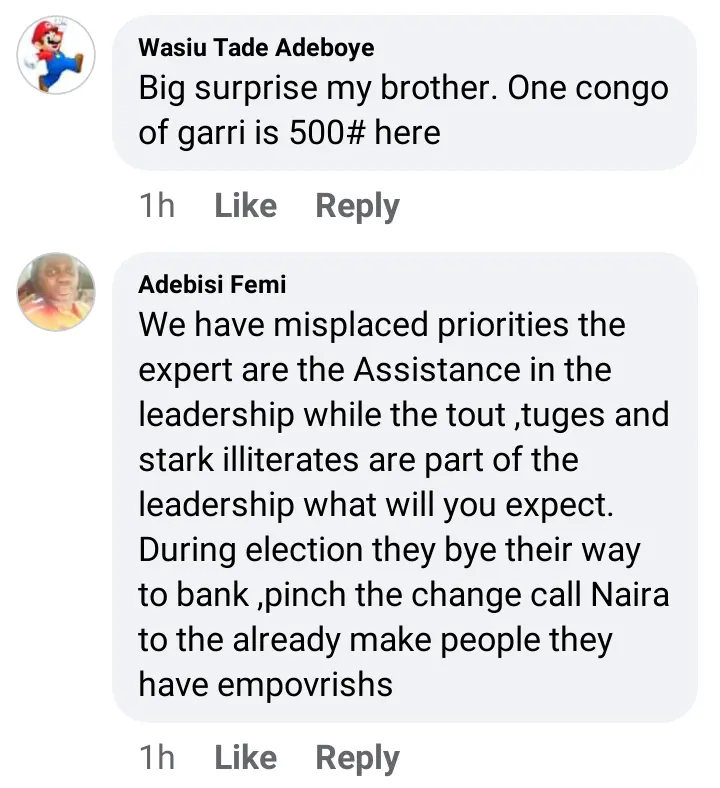 We have roughly 2 years left for the next Presidential Election which will happen in 2023. I strongly believe that before then, President Buhari should be able to fulfill some of his promises, if not all.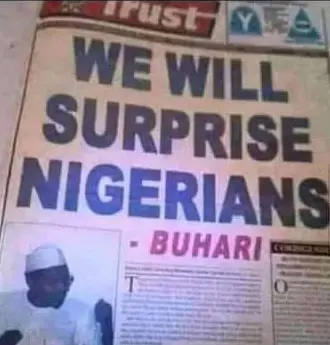 What do you think about this?