"Love Is Blind"-See Photos Of A Lady Who Married A Young Igbo Man Despite Having Two Kids
"Love Is Blind"-See Photos Of A Lady Who Married A Young Igbo Man Despite Having Two Kids
A beautiful lady who was also a mother to two children had tied the knot with a young Igbo man after she left her previous marriage.The lady who was simply identified as Nora had tied the knot with her new husband after she left her ex-husband.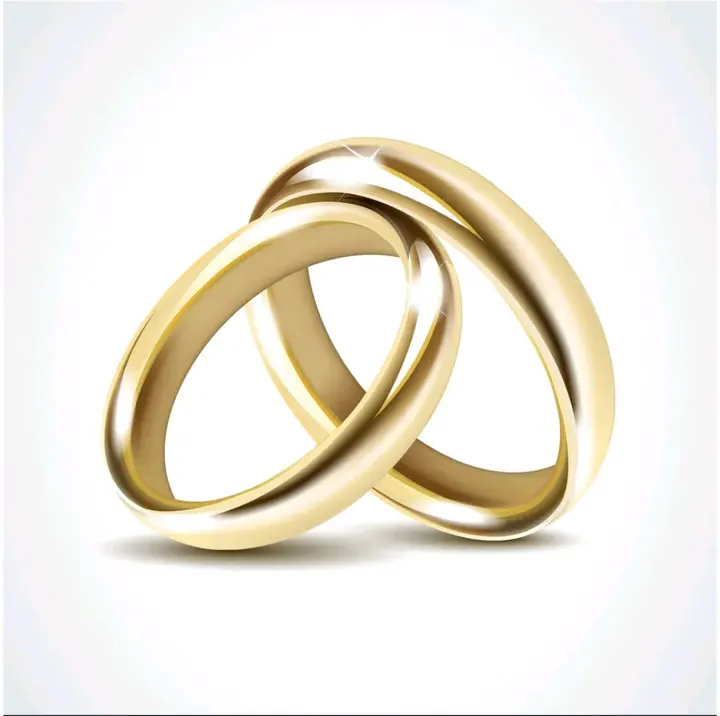 According to reports,Nora's first marriage was an abusive one but later on,she left with her two kids.Even at that it wasn't without a battle as she fought a custody case with her ex.
Then a young Igbo man named Hawt fell in love with Nora.After Hawt begged her for a year to marry him,then she finally agreed.
According to the report;
When Nora Oma Patrick told me she was getting remarried, I screamed for joy and started dancing When I saw the wedding pictures, I couldn't contain my excitement. I was jumping up and down, happy excited and even crying tears of joy, I told Nora her wedding got me more excited than mine, I don't think she understood, she must have assumed I was some crazy person lol For people who may not understand my excitement let me tell you a little about Nora and her journey.
Nora got married very young, she was young and innocent, she assumed she would like a life of happily ever after but soon that illusion was shattered with abuse and serial cheating. The peak of her tumultuous relationship with her ex was when she just had a baby and he wanted to hit her on the hospital bed.
Nora has a truck load of painful experience from her first marriage, she tried everything to make it work. She tried being submissive, more submissive, see nothing say nothing. It didn't work, it got to the point that her ex husband's mistress started calling her to threaten her that she would get thrown out.
She tried praying and fasting even consulting pastors who claimed they saw several visions on how her home would be restored, they took her money yet the nightmare remained. Finally Nora decided she was done, her ex was taken unaware, he begged her small little did Nora know it was a plan to hide assets
Below are some photos of them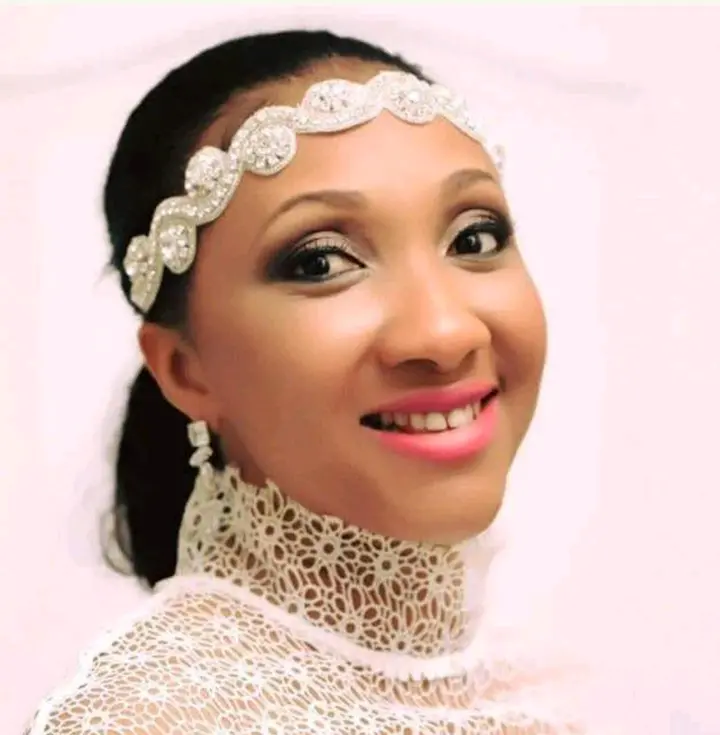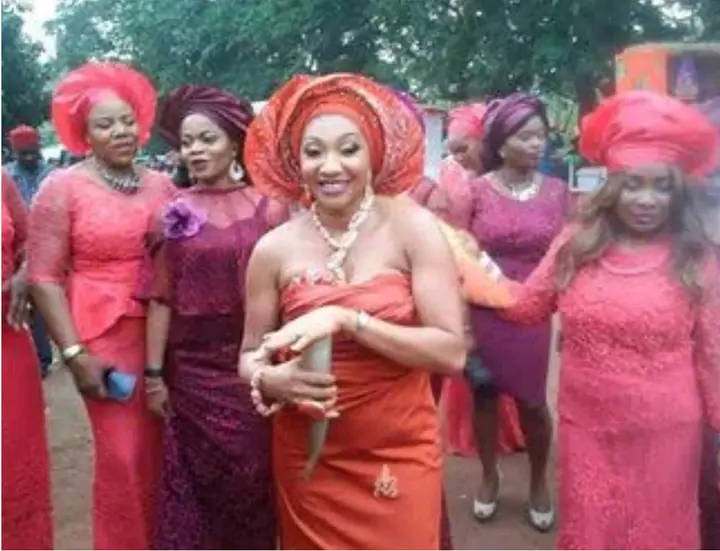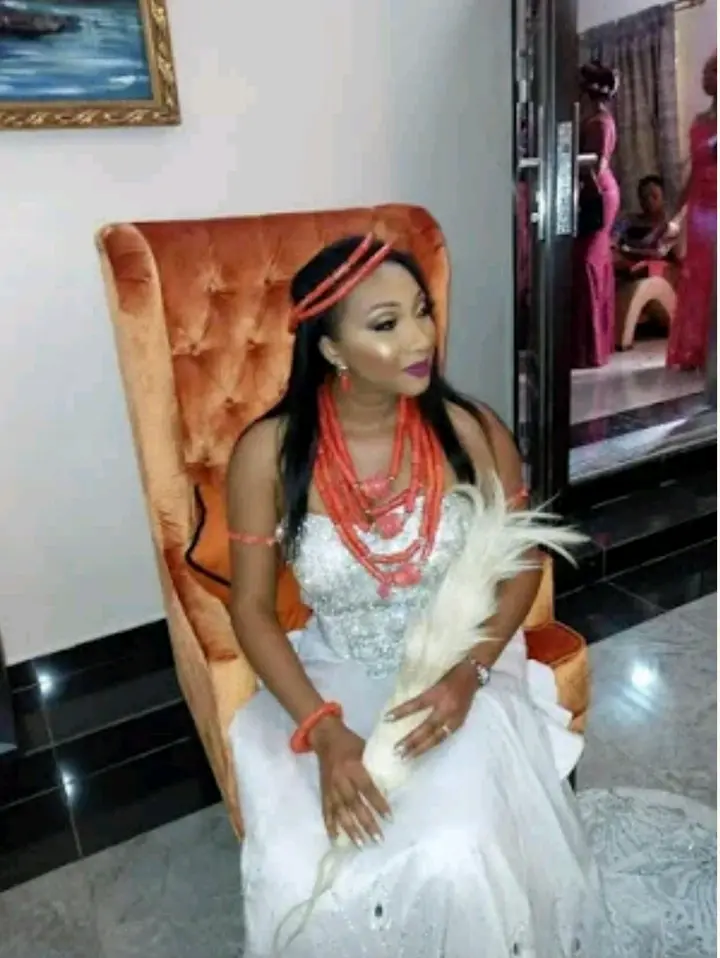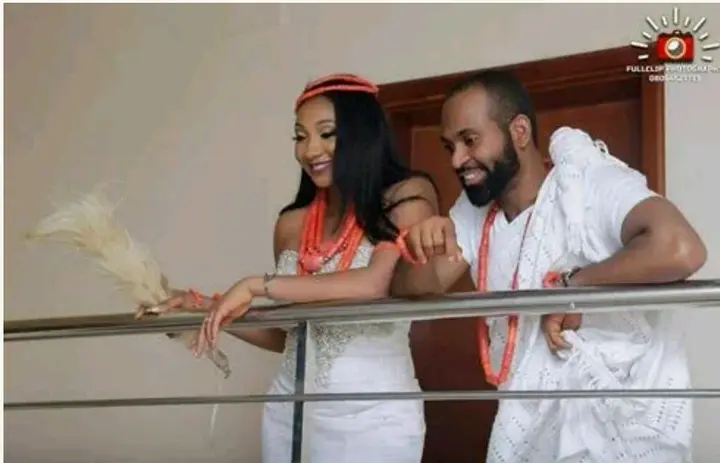 This case simply proved the notion that love is blind.I hope that the lady continues to smile in her marriage as she did here.