"I Sold the iPhone I won from Zenith Bank to Buy Camera For Business; Now Look At me" – Man Explains
"I Sold the iPhone I won from Zenith Bank to Buy Camera For Business; Now Look At me" – Man Explains
Most times, sacrifice is key in getting that which you really desire. I you feel what you need to attain has the potential of getting you to where you desire in life, then sacrificing something like an i phone x is probably the easiest thing to do. A man from Facebook proves this point as he shares his testimony on the platform.
According to him, he won a present – an iPhone X – from zenith bank in 2018. But most at times, big phones may require bug attentions and money to handle. In the man's words, he afford to handle it or fix it when it goes bad.
See picture of him before selling the iPhone in 2018;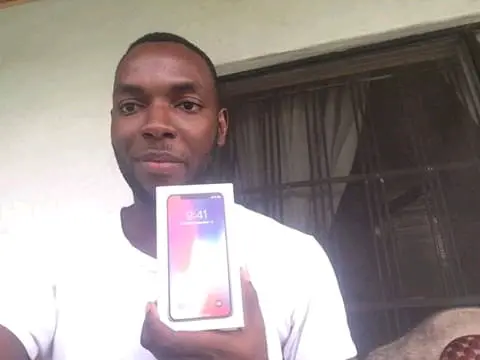 So he, instead, sold it as a form of sacrifice to attend to his photography business. This man sold an iPhone X to buy photography equipments for his photography business – this is something most people won't be able to do. Today, he's not regretting his choice.
Now, he has enough money to afford it twice!
See photos of him now;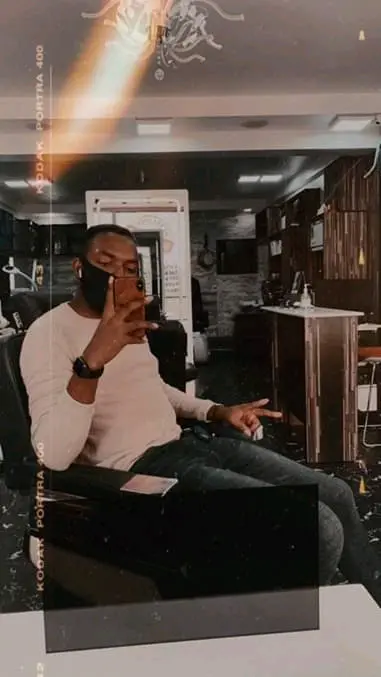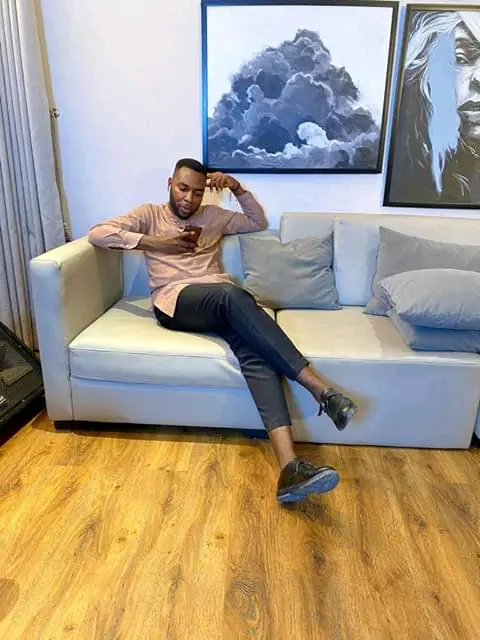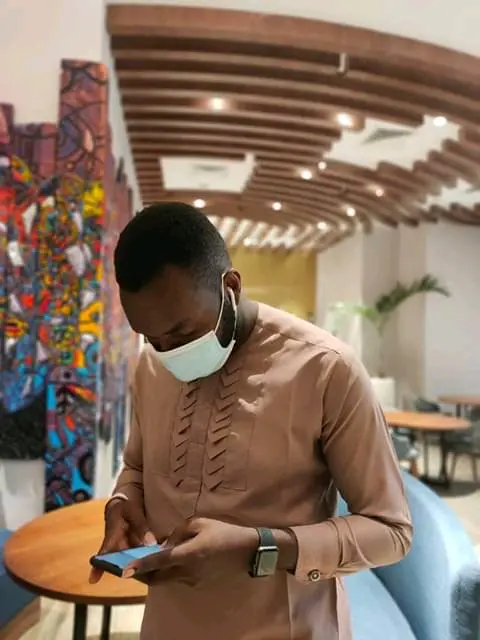 Photography is a very lucrative business in Nigeria right now. But the challenge on the business – aside the competition – is getting the capital, that is, the required equipments needed to start up the business as a good professional standard camera is very expensive.