See More Photos Of The Pastor's Daughter Who Killed Herself After Saying She Was Molested By Her Dad
See More Photos Of The Pastor's Daughter Who Killed Herself After Saying She Was Molested By Her Dad
The beautiful lady, Renua Giwa, before her death was a 26-year-old talented painter and film producer who began to call out her dad on Facebook a few months ago for the crime he allegedly committed against her
Renua Giwa was the daughter of the popular Clergyman Femi Giwa, she accused her father of repeatedly molesting her when she was just a teenager and that she has since then been traumatized. She also accused her father of molesting other children and using his position to commit fraud. she called for people to share her various post against her father so that justice will be served.
Renua committed suicide yesterday on the 27th of December, just a few months after she shared a phone call conversation between her and her mother and threatened to commit suicide
In the phone conversation between them, her mother cautioned her against the several posts she has been uploading against her father on Facebook and asked her to grow up and stop behaving childishly or go see a psychologist. She accused her mother of never showering motherly love on her and that of all her siblings she is the only one who her mother doesn't really care about
It is so sad that such a talented and beautiful girl had to die this way! See some photos of her below
her below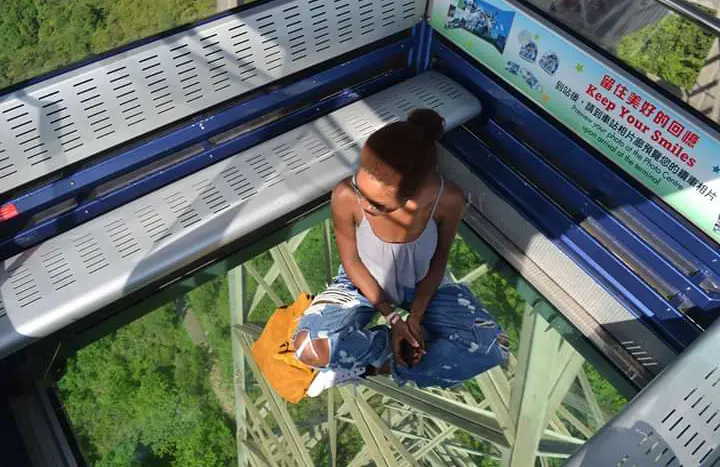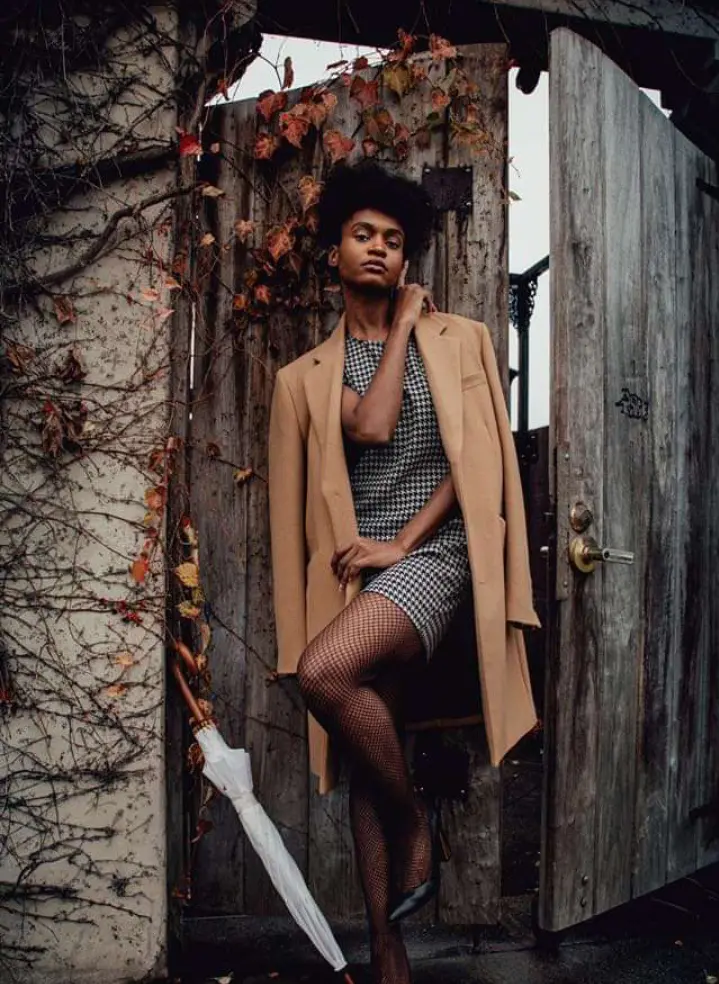 Renua was a brave woman who would not sit down and condone oppression in her home country, she was actively involved in the #Endsars rally in Oakland, California.
A photo of Renua supporting the protest from California
See other photos of Renua below
See other photos of Renua below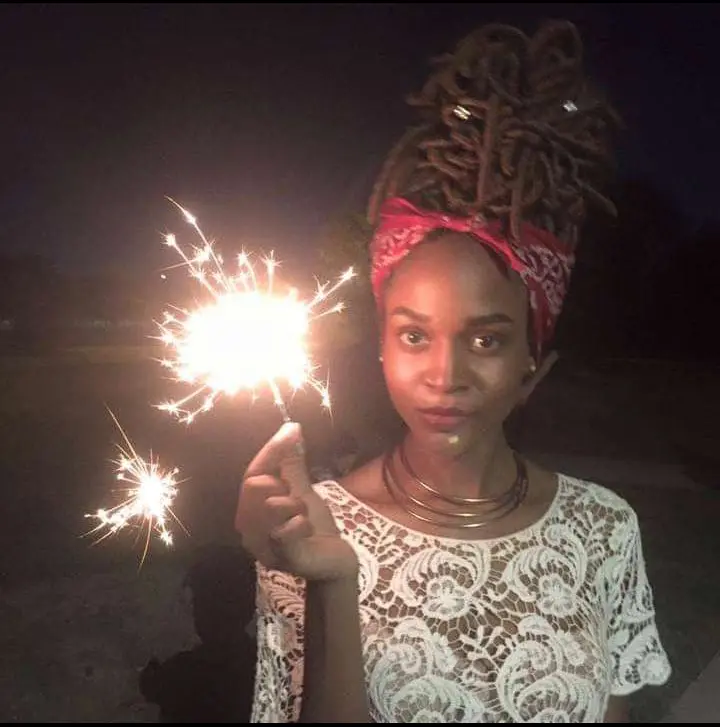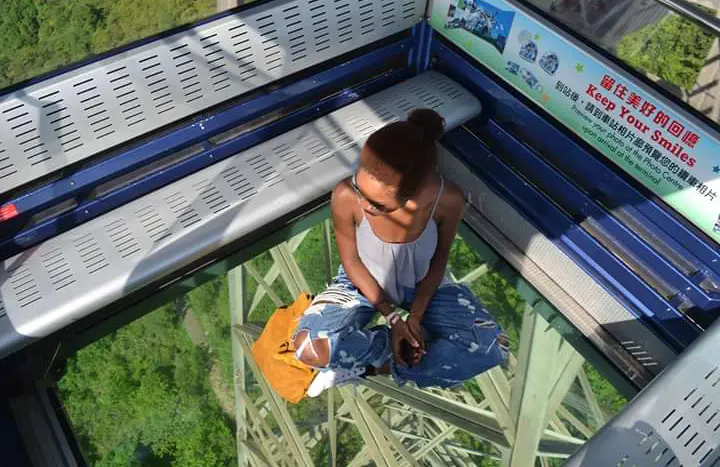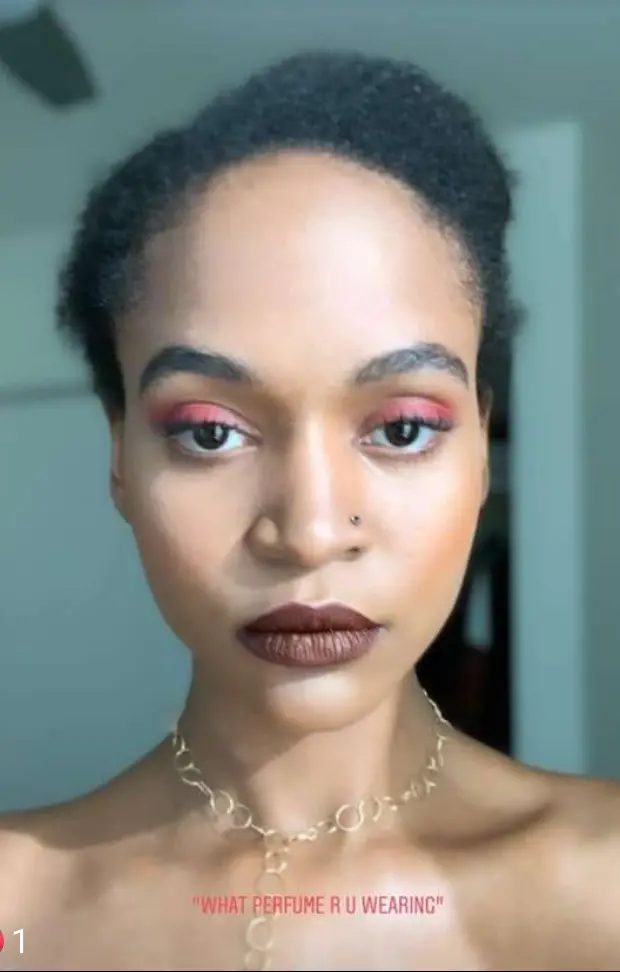 Renua attended Savannah College of Art and Design between 2012 and 2017 and has been doing pretty well for herself prior to her unfortunate death. She directed the movie The Stick
What can you say to this?