Don't forget to drop us a comment and share to your friends and family at the end of the article.
Kids can be annoying but some are extremely annoying, especially the Oyinbo man kids. In the video below, a little kid, let's say about 7-10 years old kid pranked his father real bad, the kid go a clipper and waited for his father to fall deeply asleep then used the clipper to give his father an irredeemable hair cut. As he was still scraping his hair, the father woke up shocked and speechless, he asked him what he was doing, but little champ told his Dad he was only trying to help.
The man just stood up and walked away furiously.
This video went viral online as it was posted by different popular blogs, like Tunde Ednut and others. After Tunde posted this video, many reacted saying that the kid would have been a dead meat if it was an African Dad, especially Nigerian Dads.
If you happen to be the father of this kind of kid what will your reaction and what punishment would you dish for this kid.
See reaction below;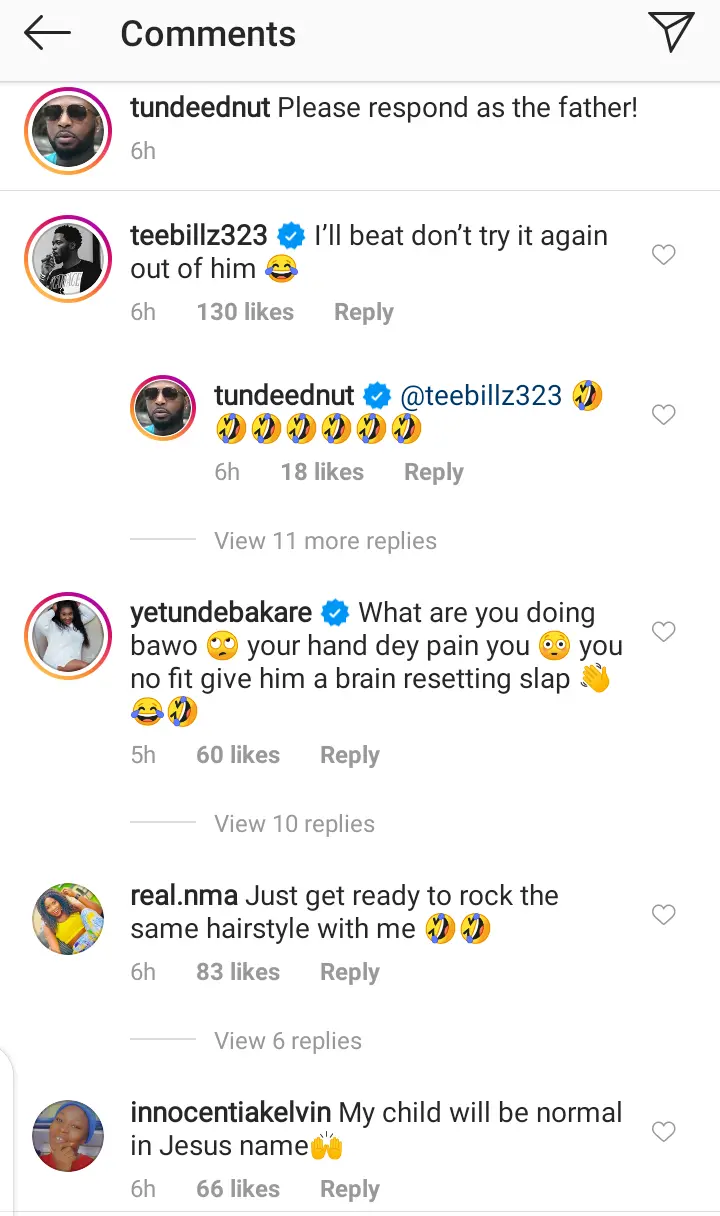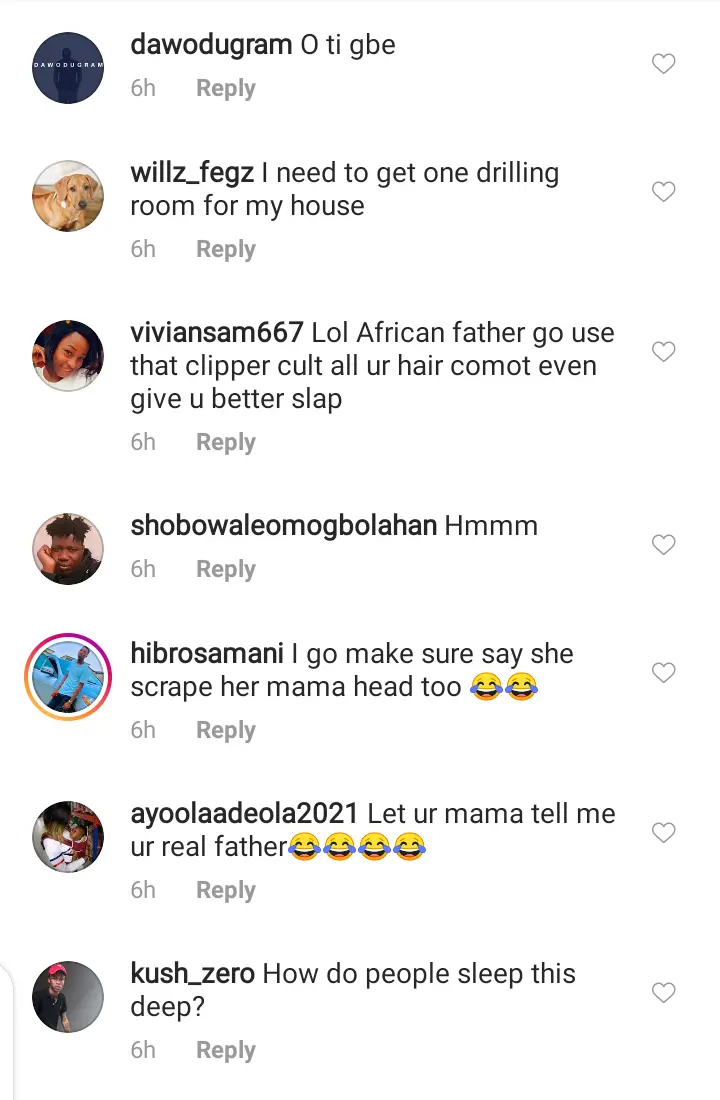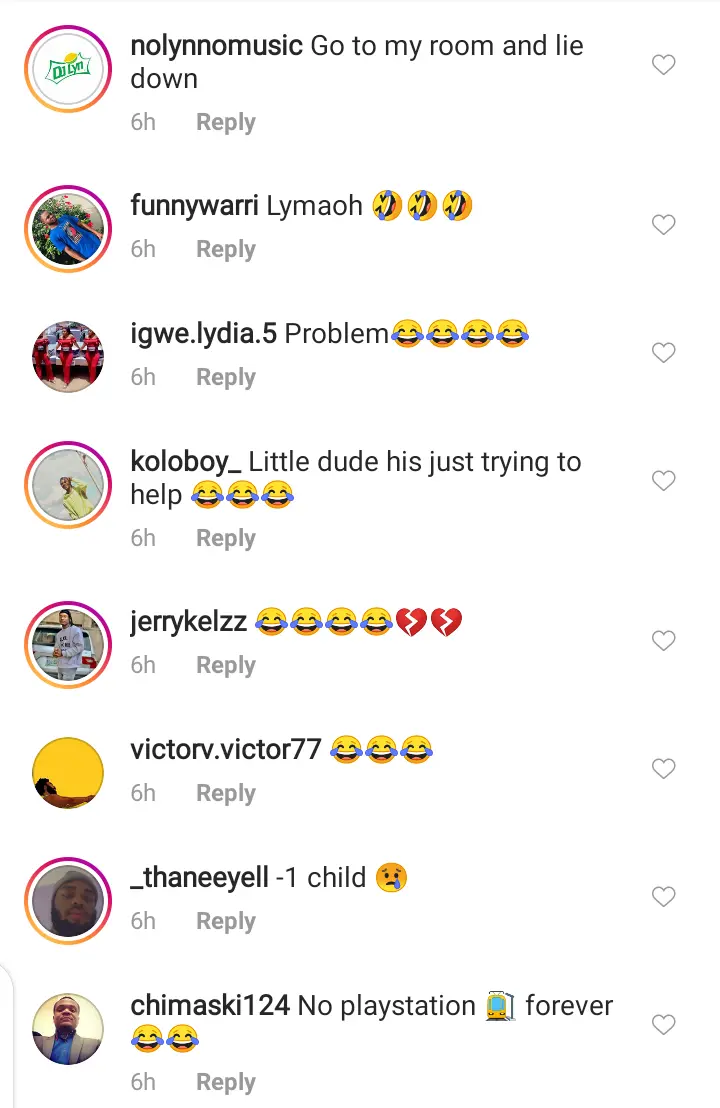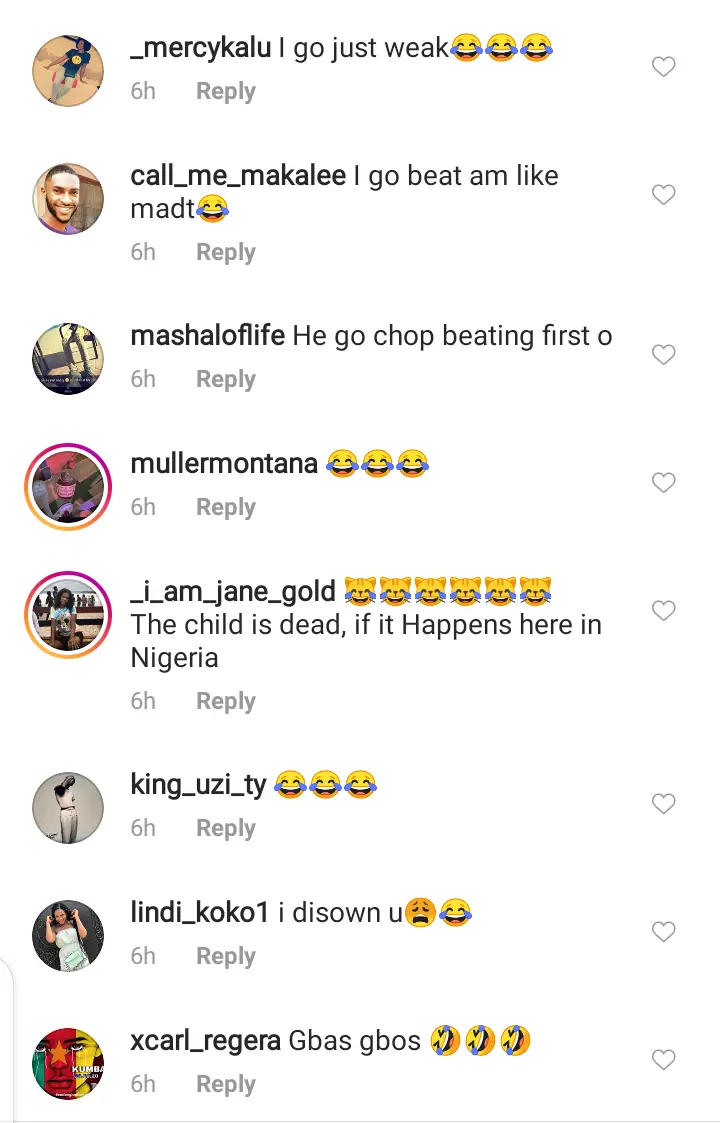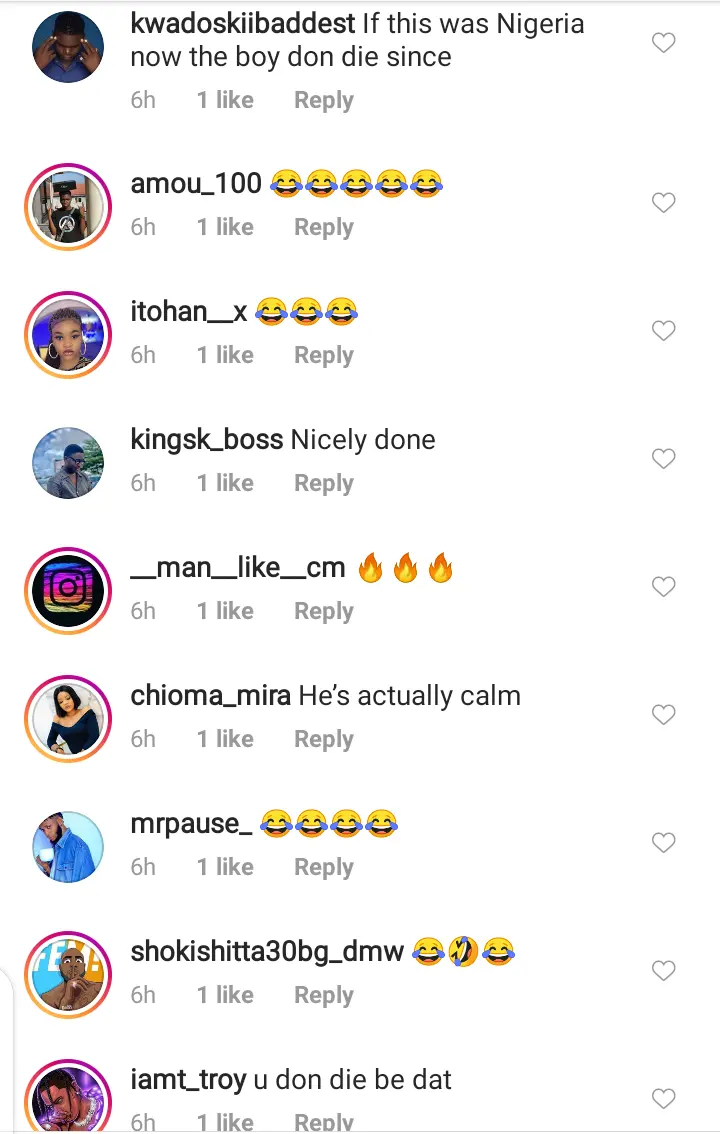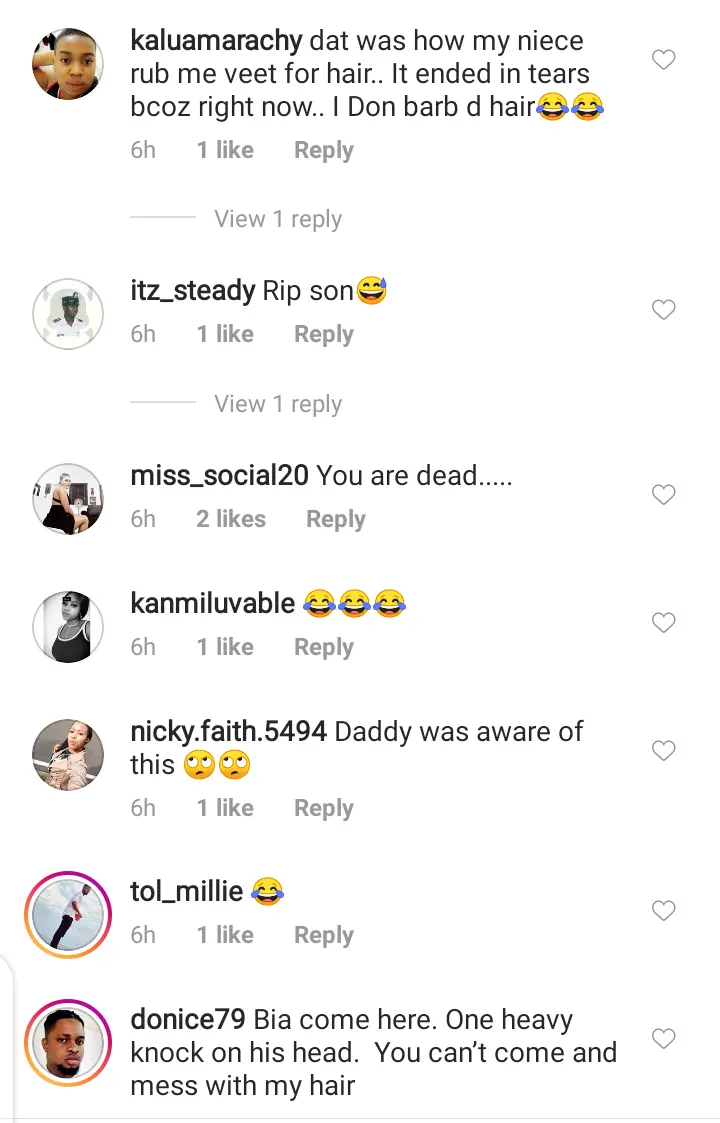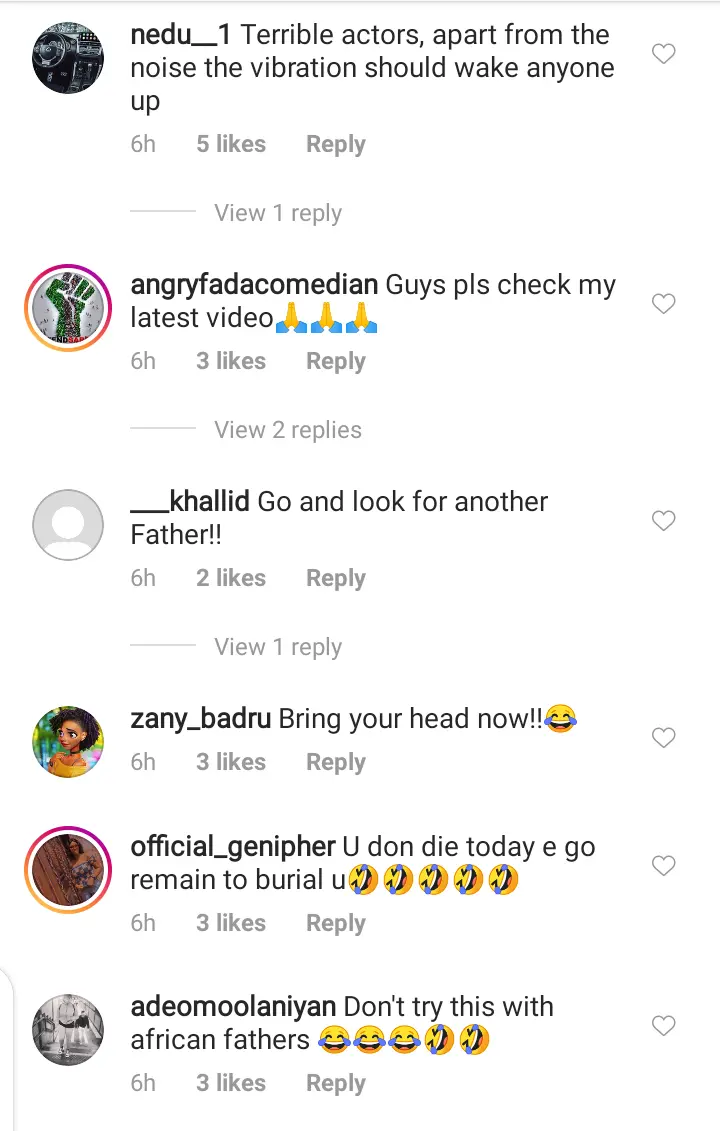 What are your thoughts on this? Kindly leave a comment on the comment section below