I Visited My Husband Village For The First Time Only To Find Out His Big Secret- Woman Cry Out
The issue arises from marriage is not something one can understand just a day, it take the grace of God to be about to apprehend that is why is advisable as a man or woman who are preparing to get married to know as many things one can about each other.
That is why it good couple Undergo what is called courtship, it is a period where by the man or the woman both parties get to know themselves better, Reveals any secret about themselves to each before thinking of getting married to avoid problem after the marriage.
But some couples would not listen to such admonishment as they intend to be drive with love that would last as expected on the long run.
Here is a case of a woman who got married without knowing or carrying out finding about her husband only for her to discovered that her husband have been keeping a big secret from her
According to her Narration, please read and learn from this as a man or woman to avoid mistake in posterity;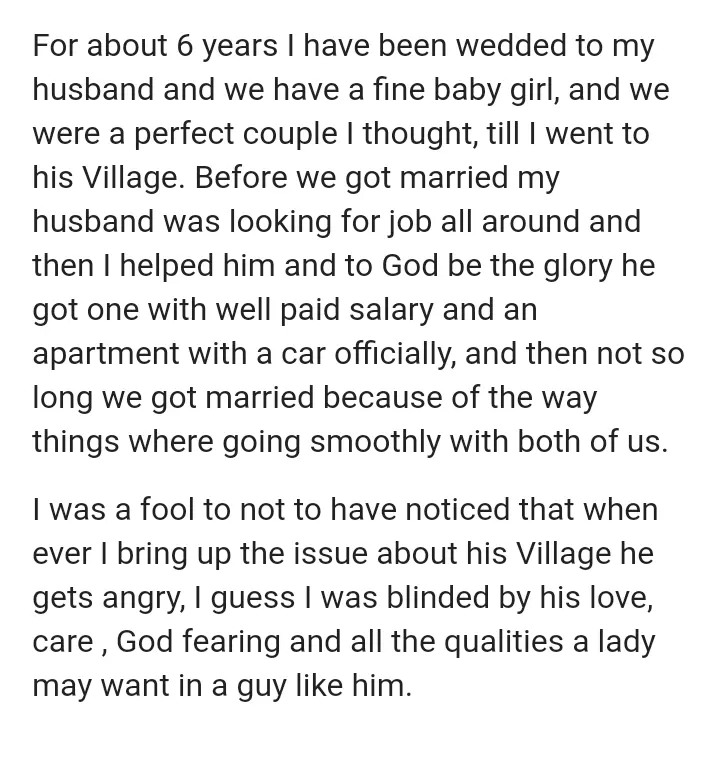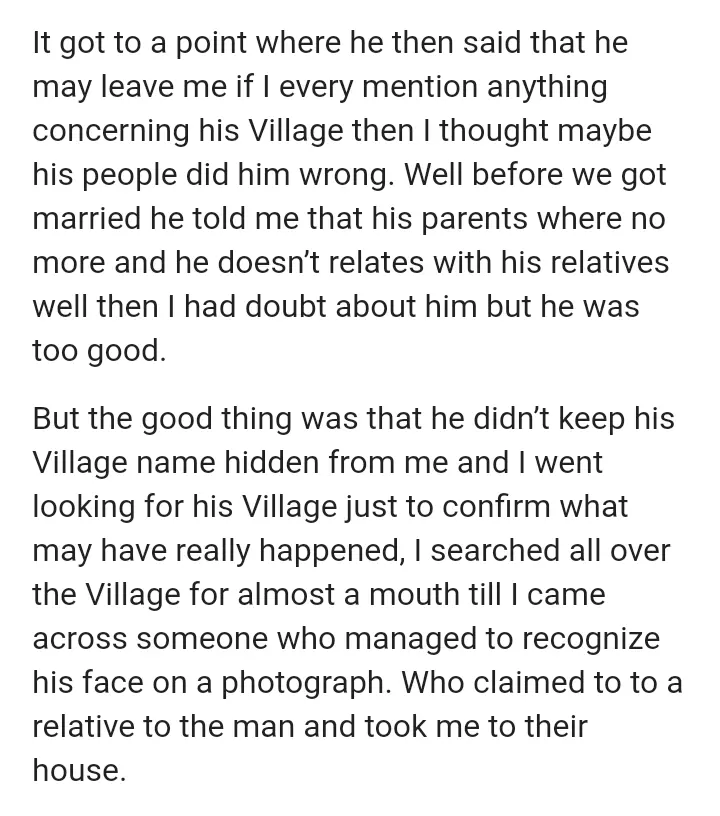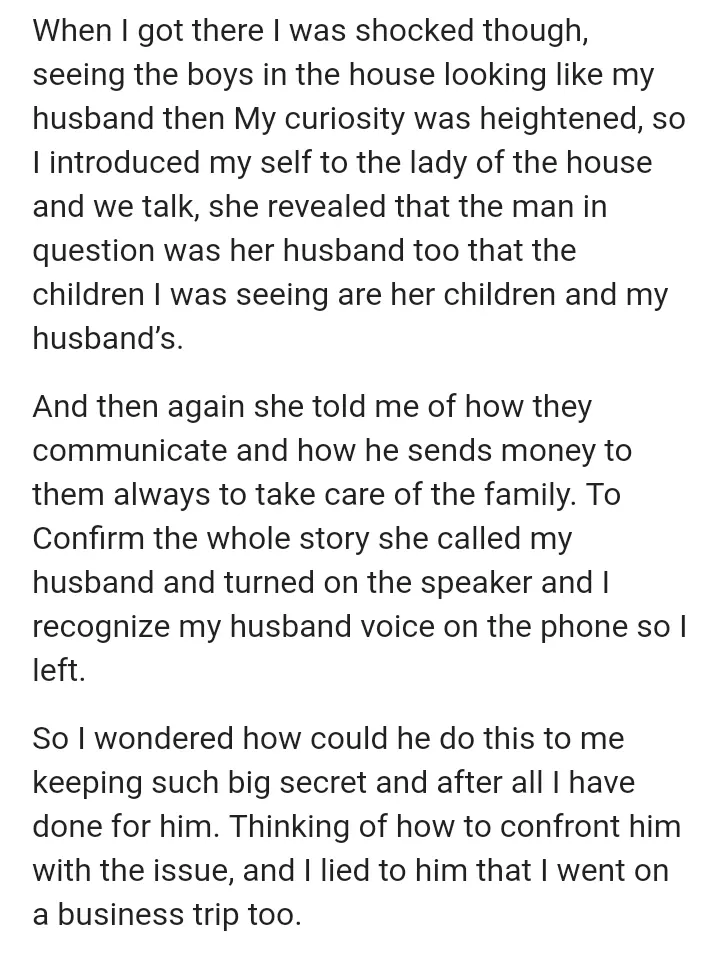 Pay Attention: Am a Doctor, i Earn N500,000 Monthly, Marry me and Collect Half of My Salary, Lady Says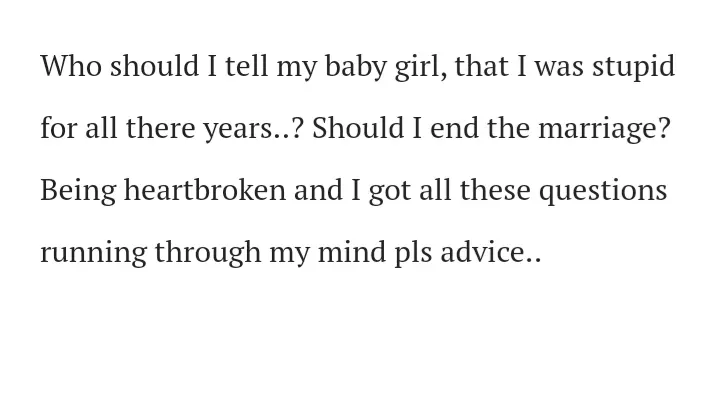 Please advise me..