I Found a Lost Girl in Lagos and took Her to her Hometown in Onitsha and This Happened – Man Cry Out
Sometimes people suffer for the good thing they did for others and end up regretting ever being nice or helping people.
If you take a work to the various police cells in our country and have a chat with some of the inmates, you will discover things that may make you cry.
Some of the people that are in custody or in prison today are innocent of the crimes they are being charged for.
Most of them do not have money or the people that can fight to prove their innocence in court or before the police, that is why some of them are still remaining in custody or jail.
This young man had a very ugly experience while he was helping a young girl who was lost in Lagos State.
According to a story he posted in a popular group on Facebook called Rant Hq Extension, he said he saw a lost girl in Lagos and he decided to help her by taking her back to her people in Onitsha.
He said that this single help he rendered the girl landed him in the police cell where he was accused of being a kidnapper.
Read what he wrote below.
Many people in the group are blaming him for taking such a risk, they are saying he should have taken the girl to the police station instead of taking her back to Onitsha.
Their comments are much so just take your time and read them below.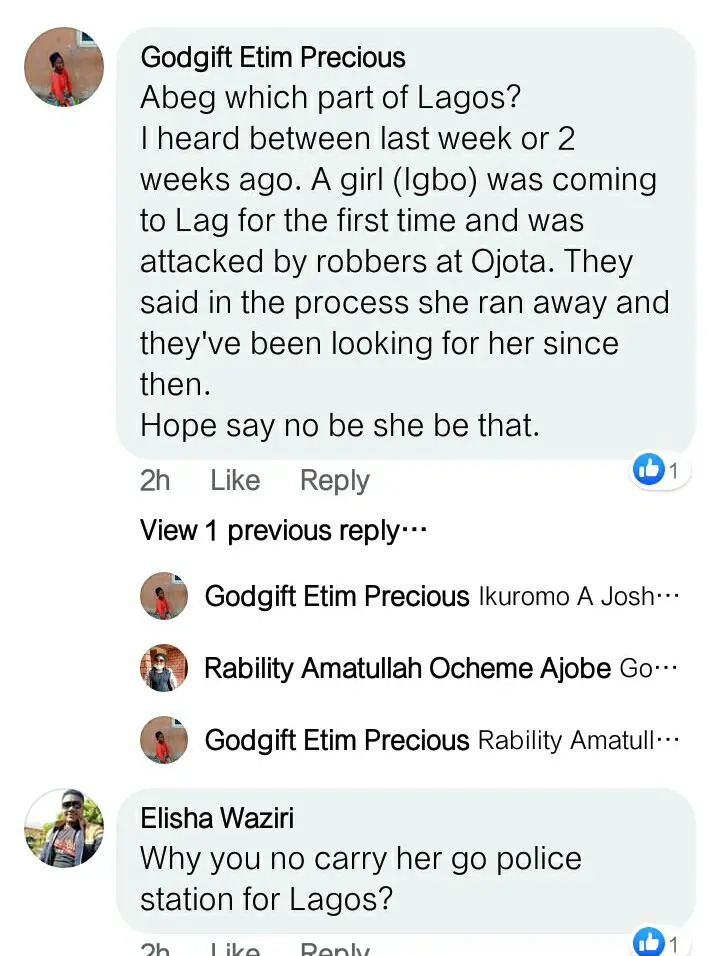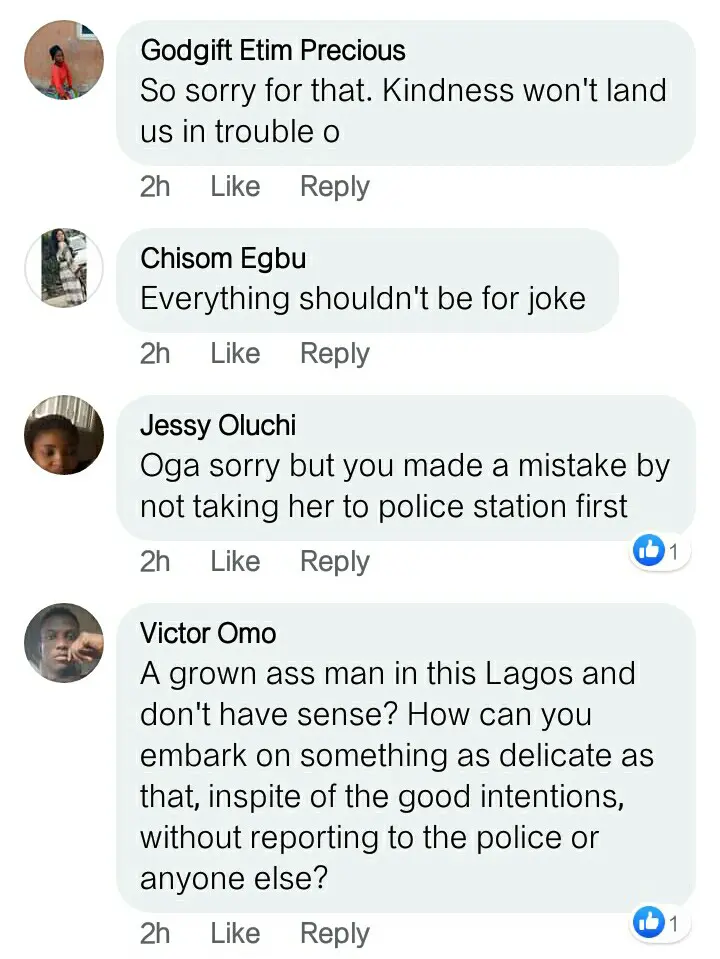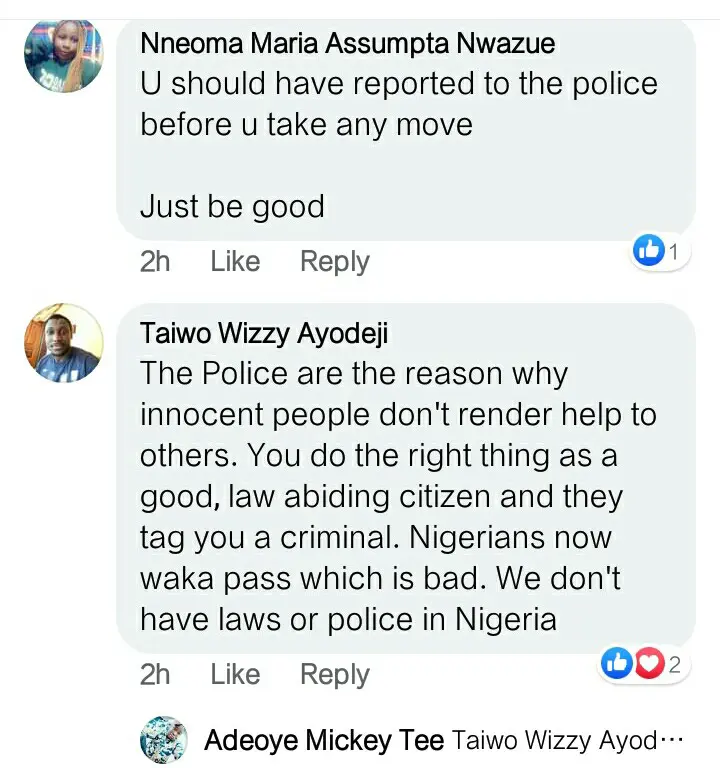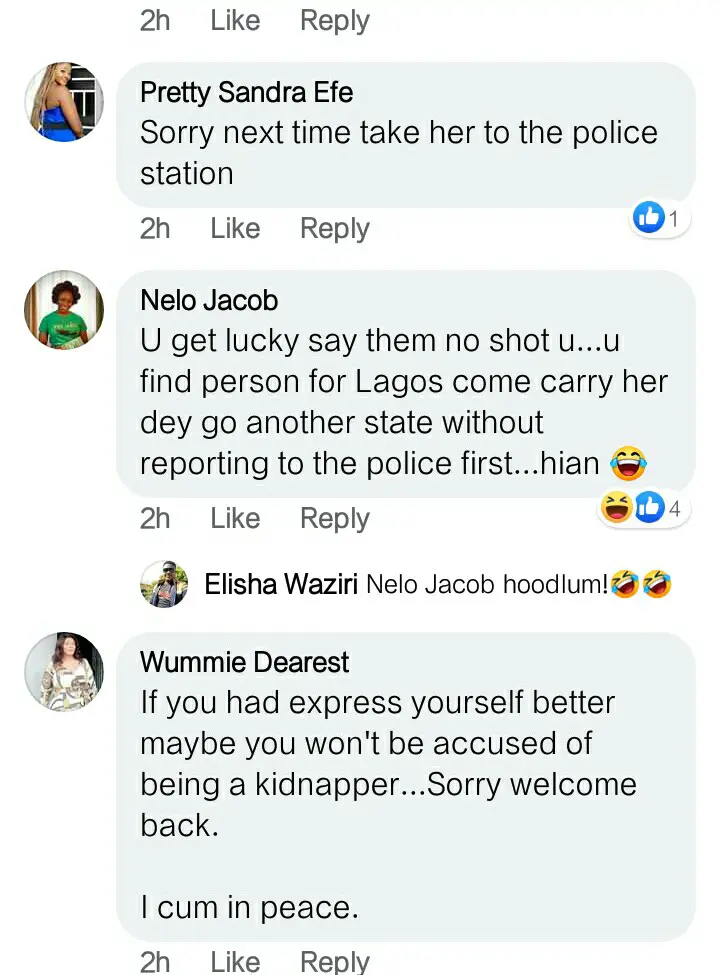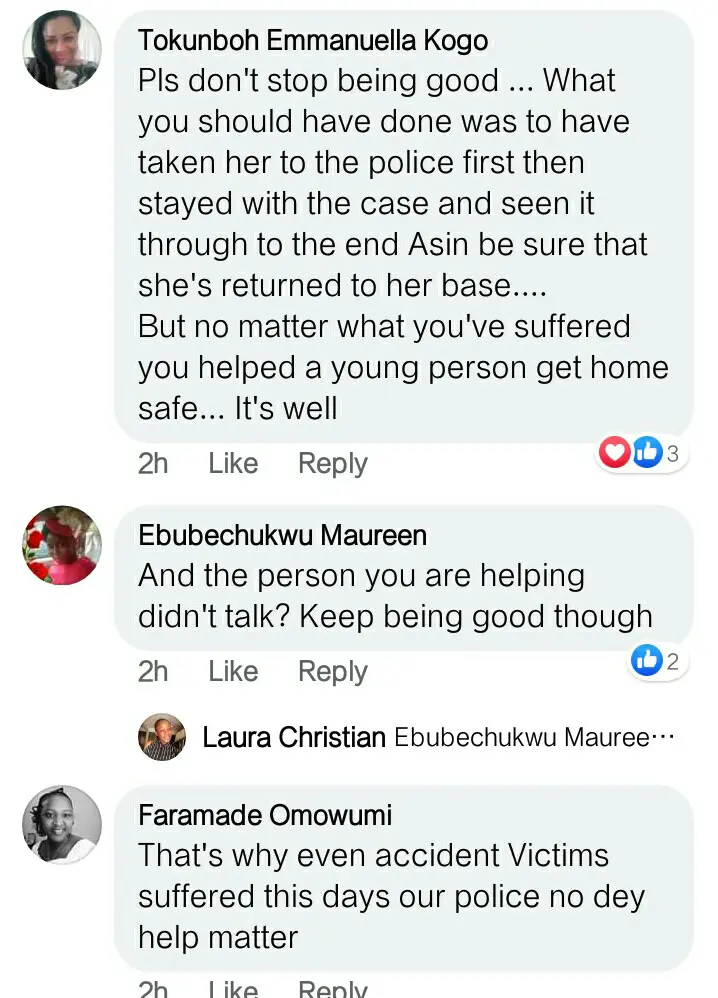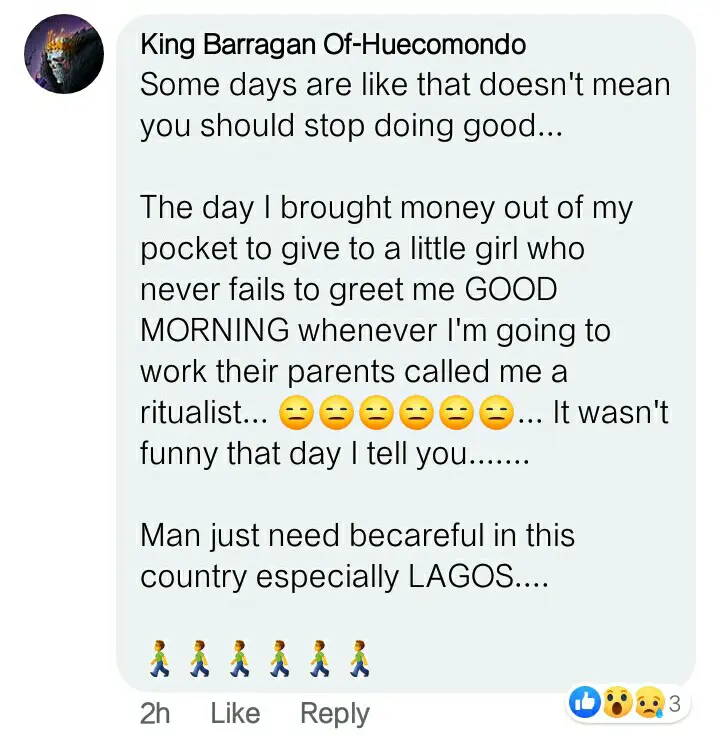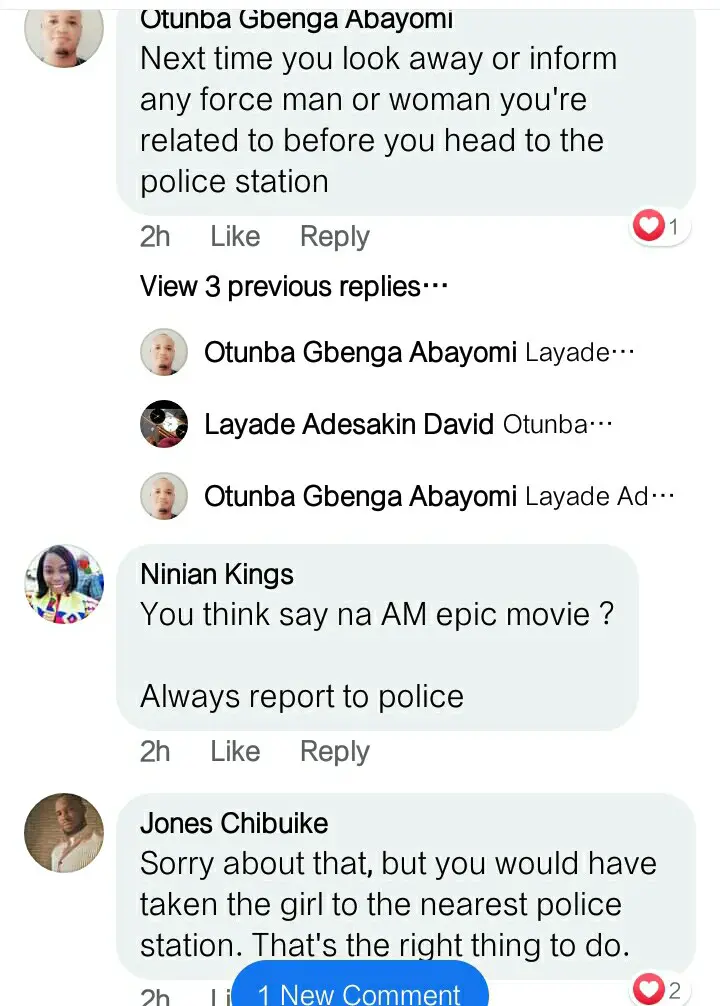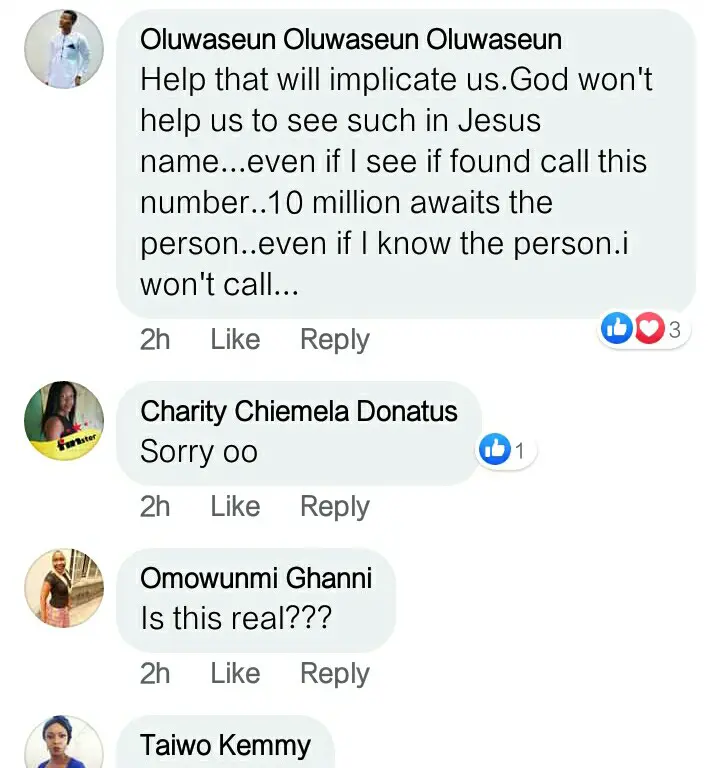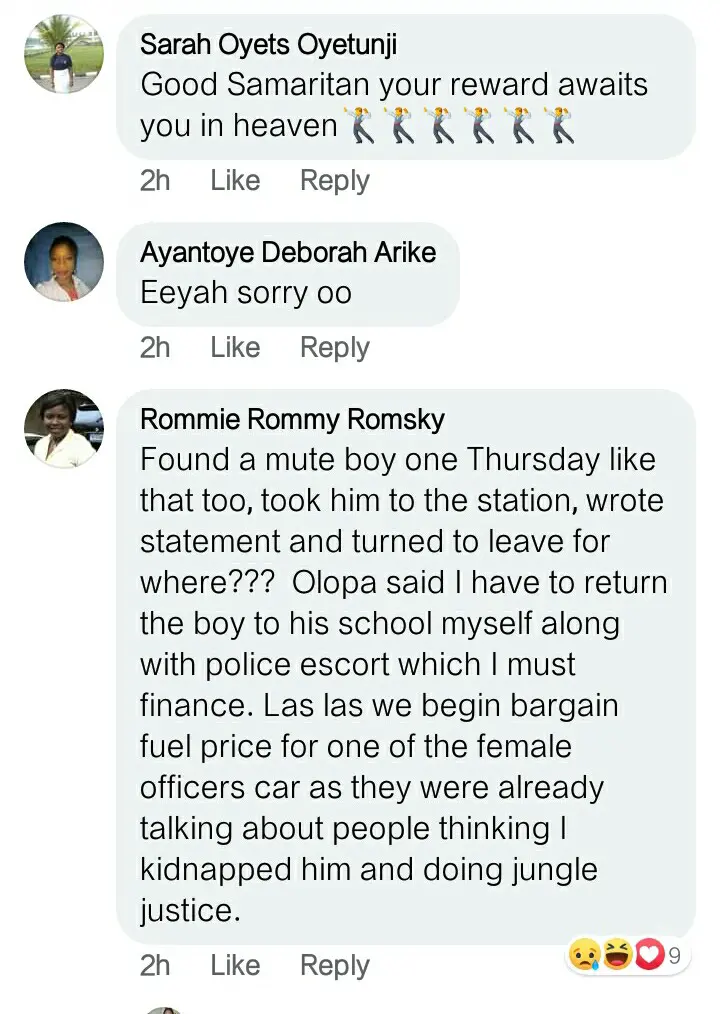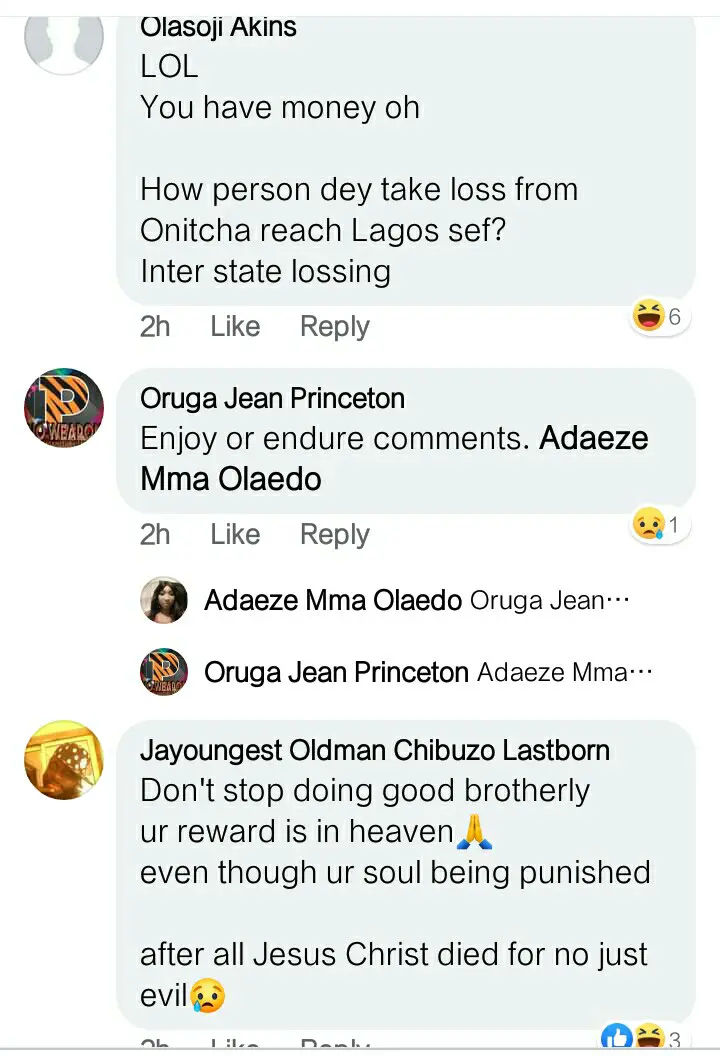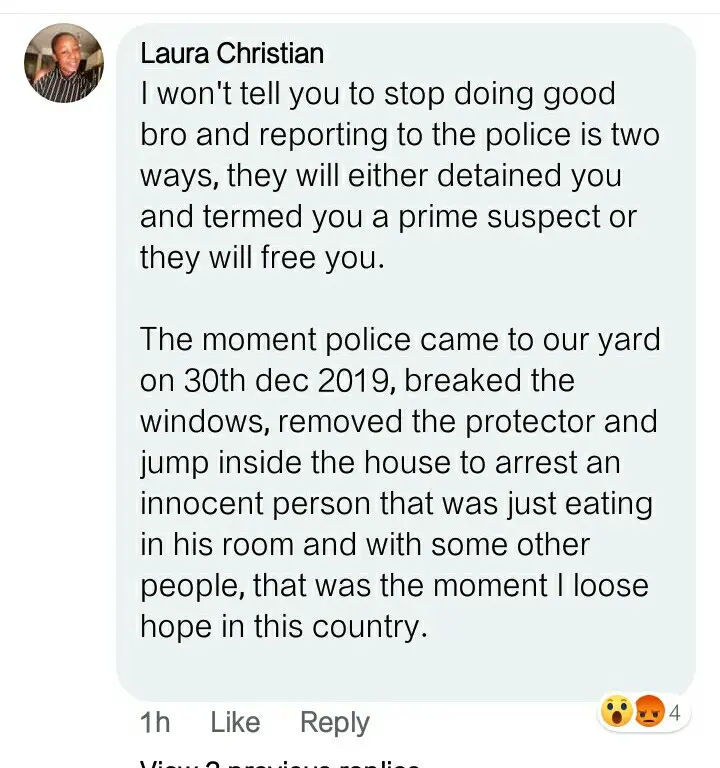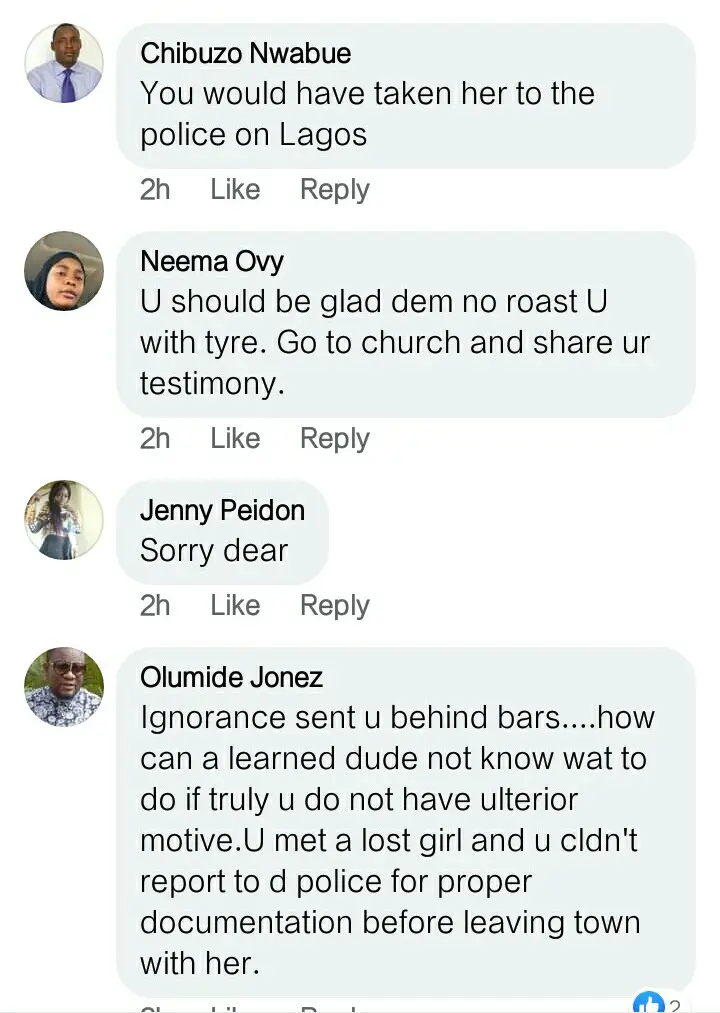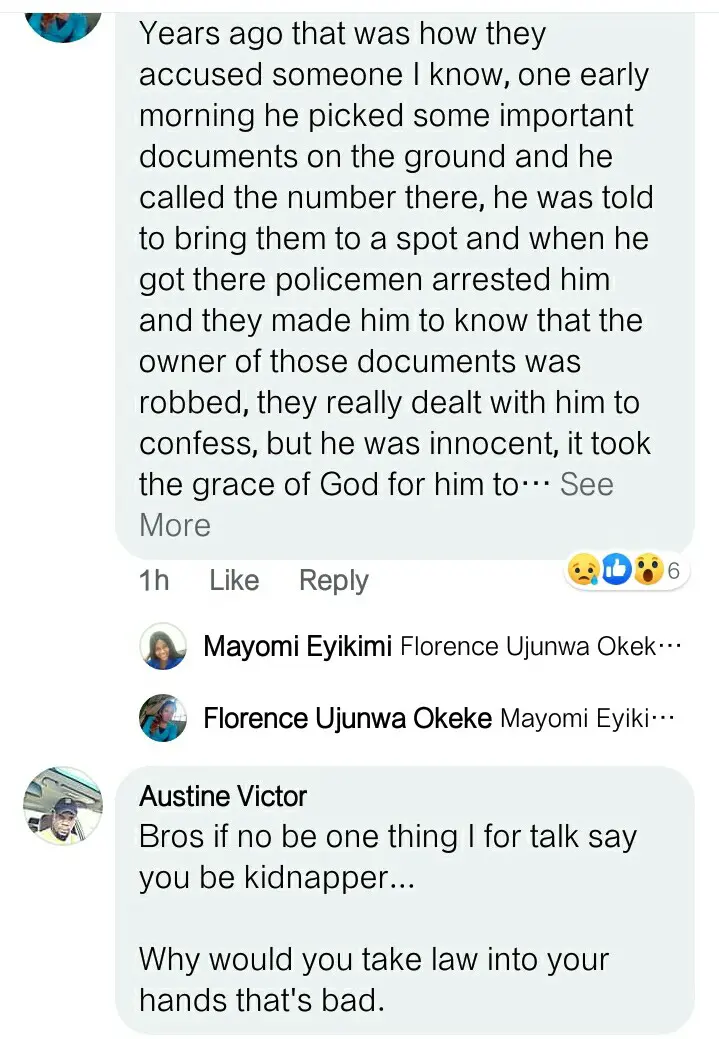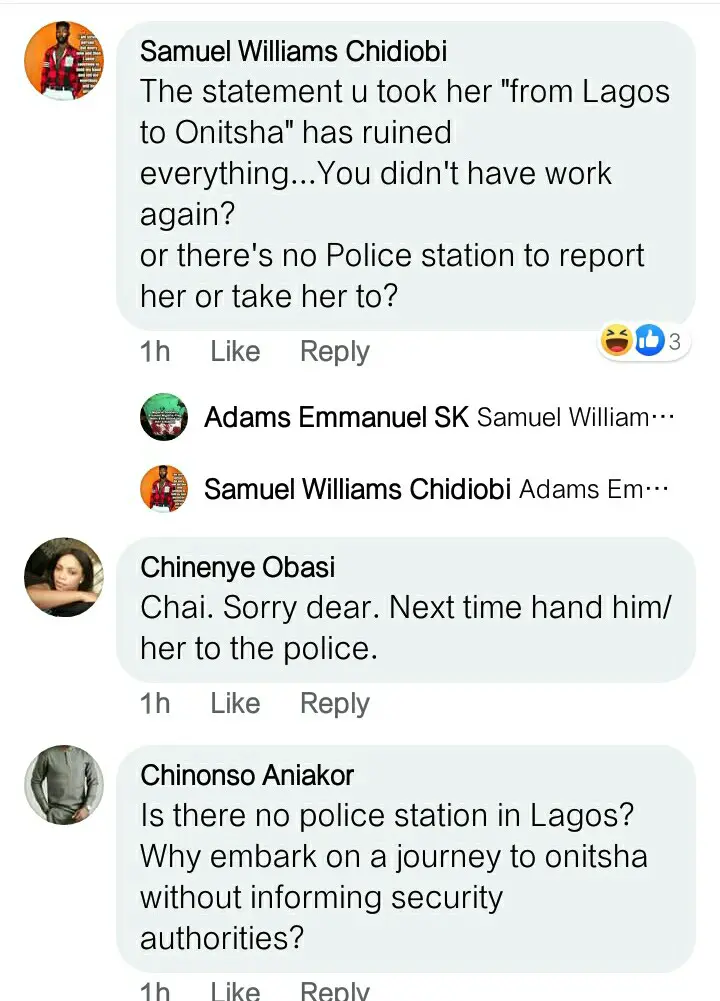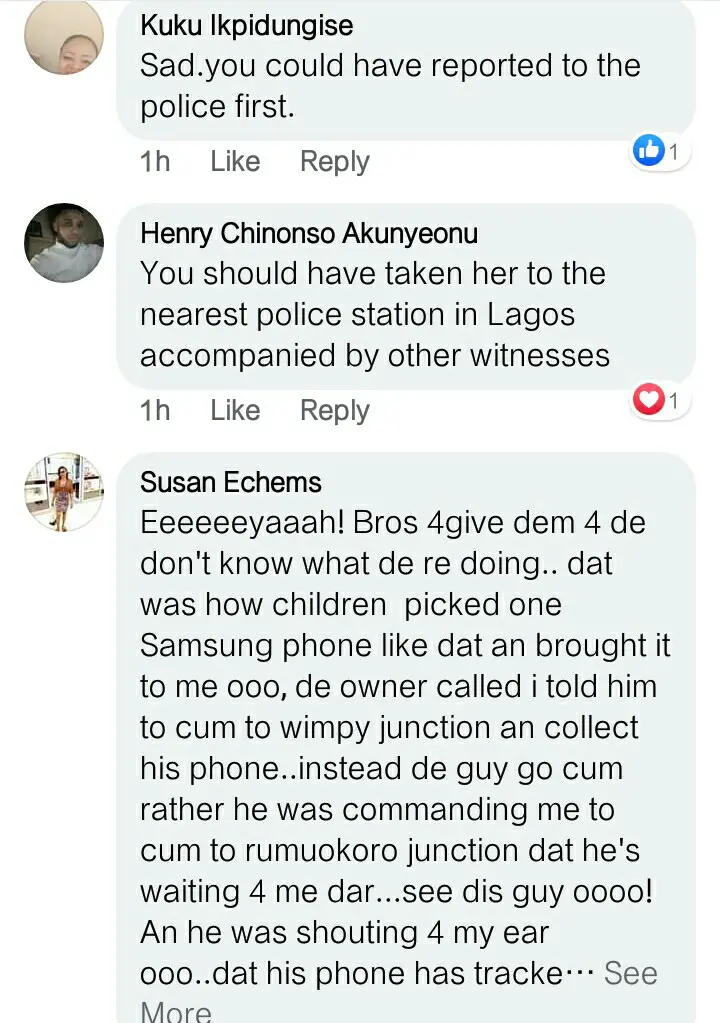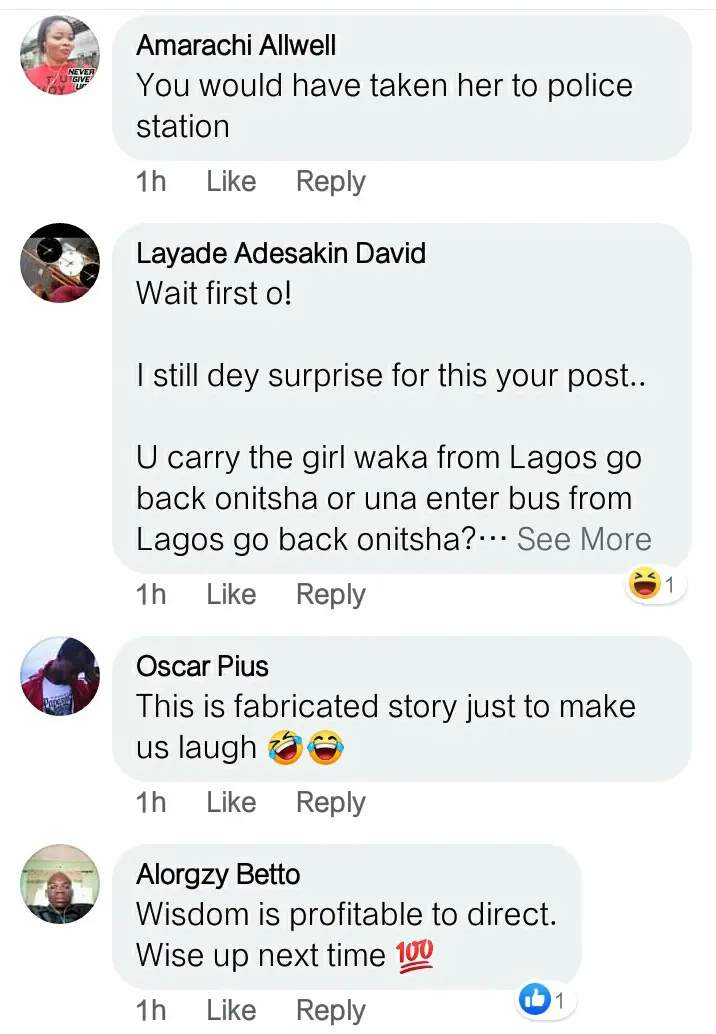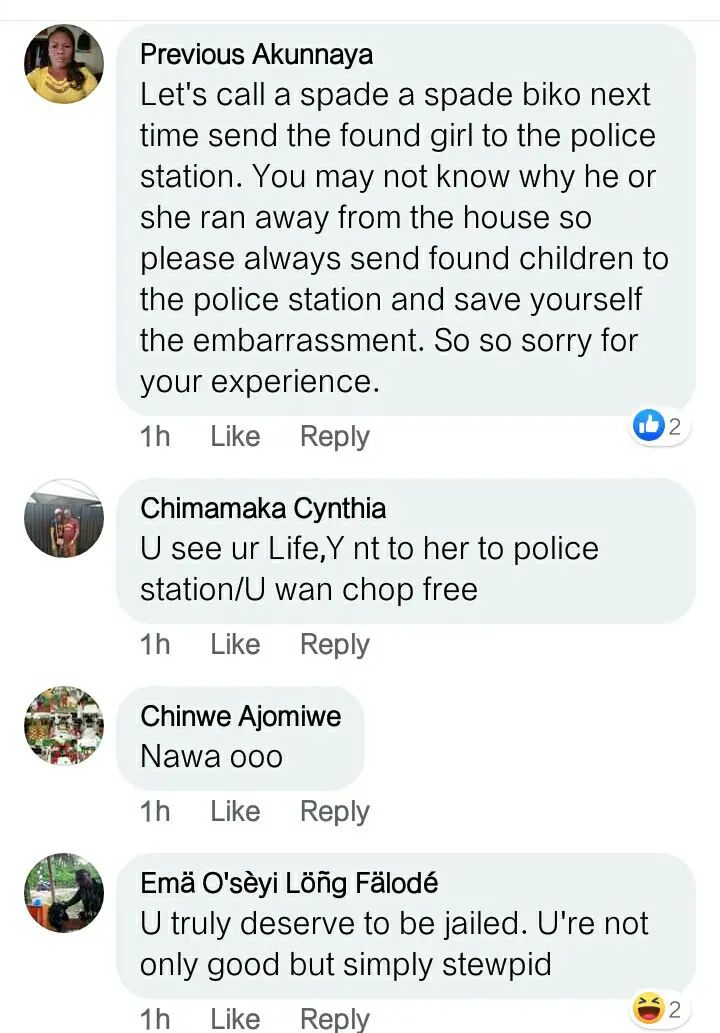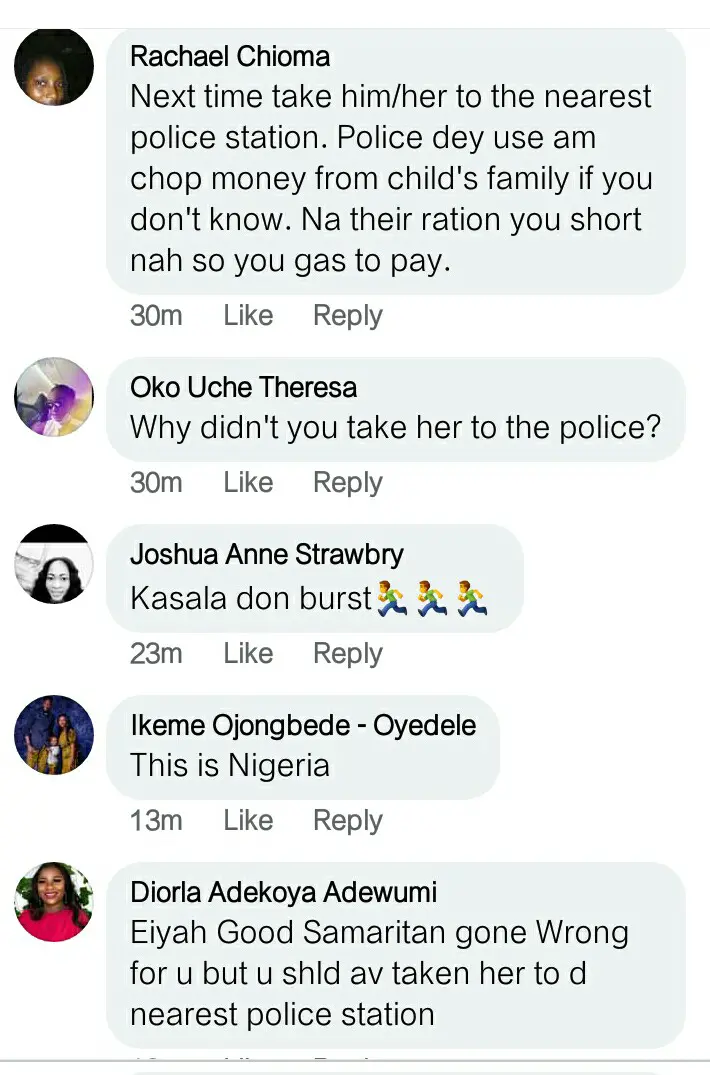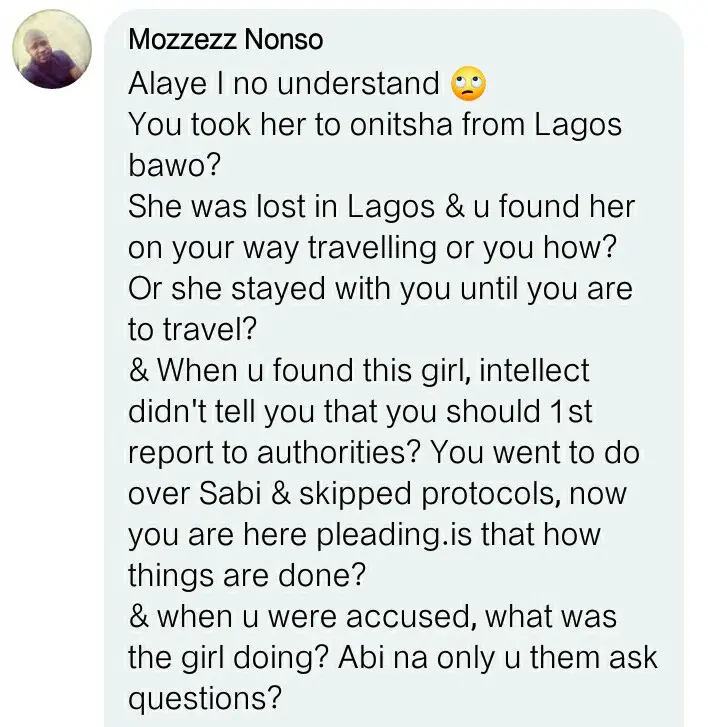 What is your own advice or reaction to this story?
Was the young man wrong to have taken the lost girl back to her place in Onitsha?
Please share your opinion by commenting and also share this post.