Pray For Her: Meet The African Woman That Might Be Executed In China (Photos and Details)
Pray For Her: Meet The African Woman That Might Be Executed In China (Photos and Details)
People pretend. In reality, no one cares about you. Life is like a game, and everyone is playing for themselves. There are no such things as best friends – they last only for a while, but eventually, you'll be betrayed. You will be stabbed in the back.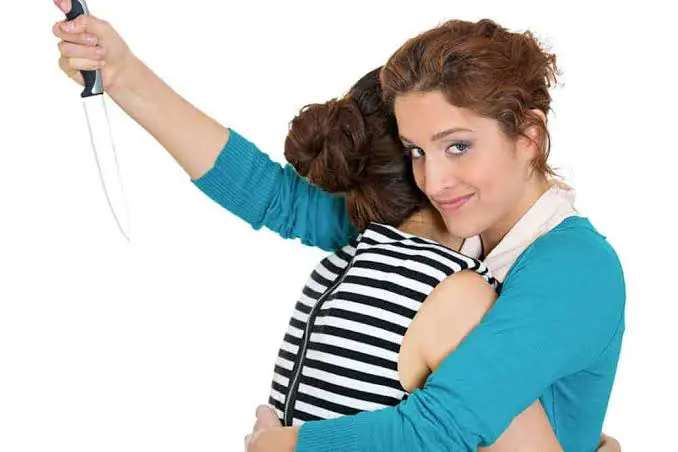 In December 2018, a 27-year-old Ethiopian woman, Nazrawit Abera was arrested in China for drug trafficking.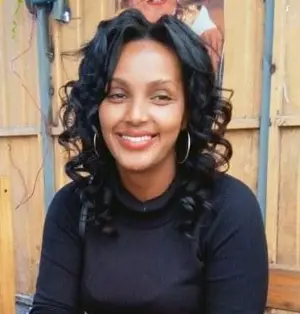 The beautiful Nazrawit Abera was arrested at Beijing airport in China in with five shampoo bottles containing cocaine, in her luggage.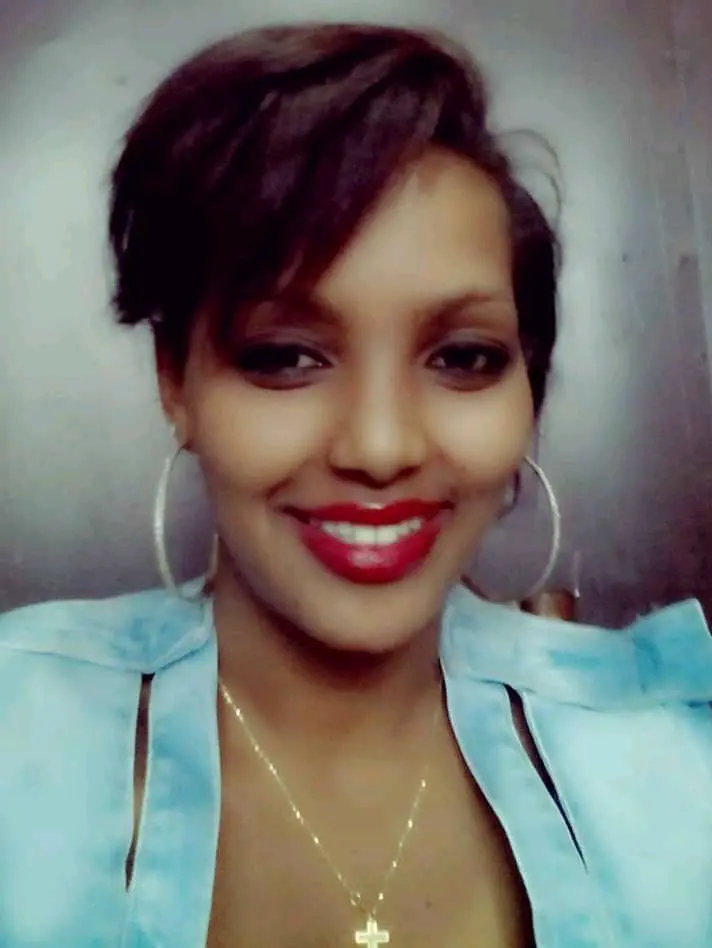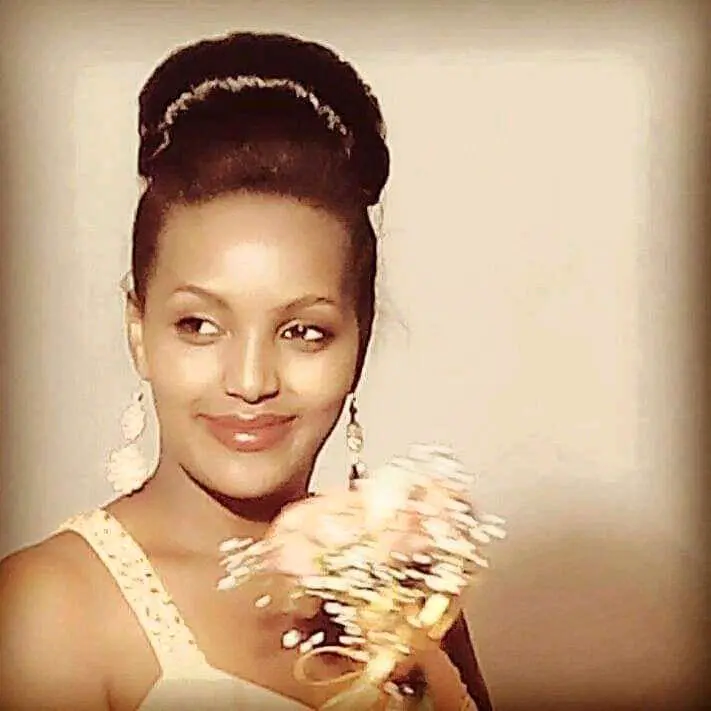 According to reports a childhood friend asked her to deliver the bottles of shampoo which she did not know contained hard drugs.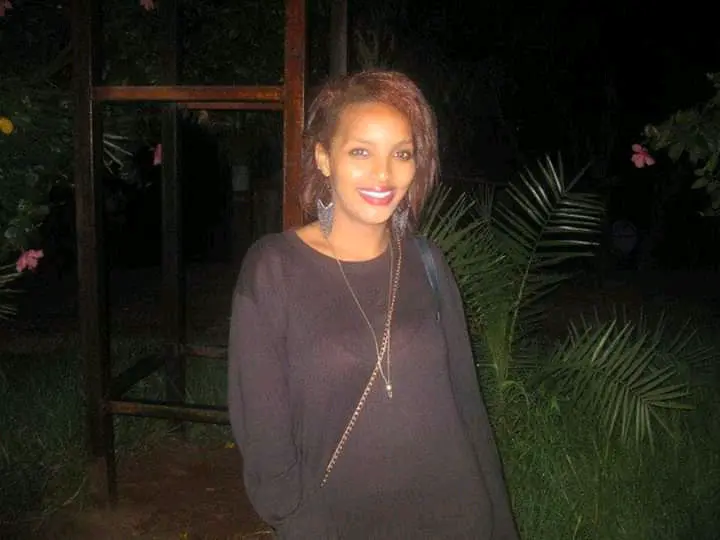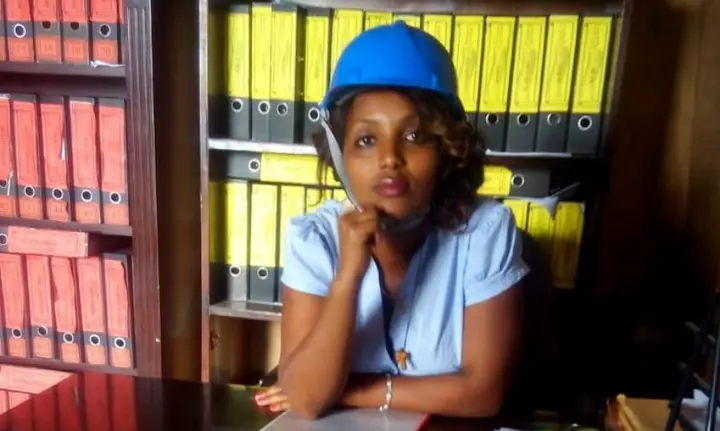 Thw family and friends of Nazrawit Abera insist she is innocent and was deceived into transporting the shampoo.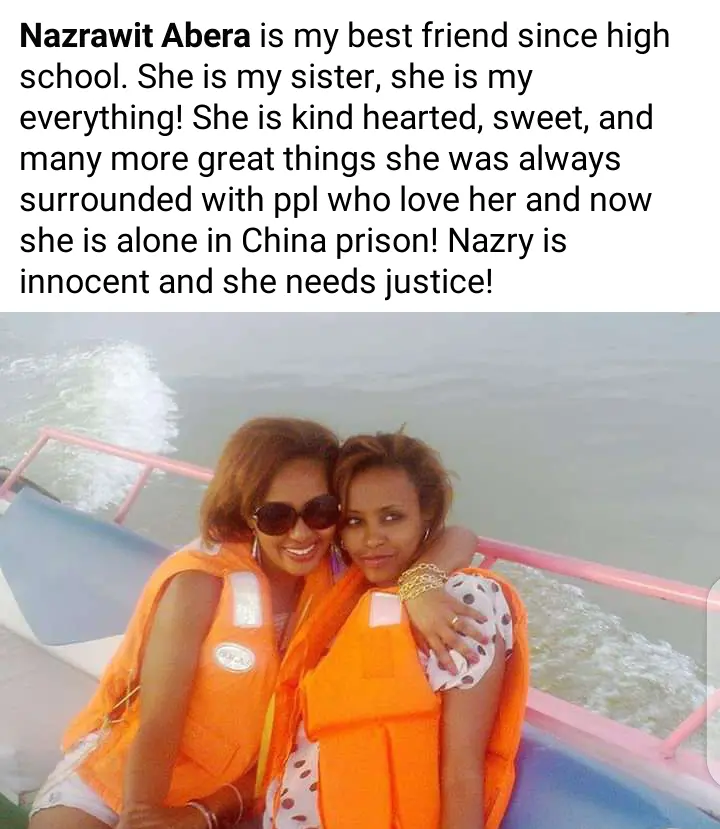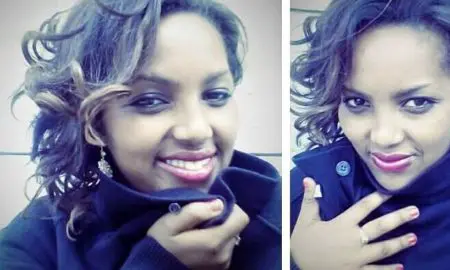 The childhood friend, Simret Kahsay who gave her the Shampoo containing hard drugs was arrested by the Ethiopian police, however, she managed to escape. Up till date, her whereabouts are unknown.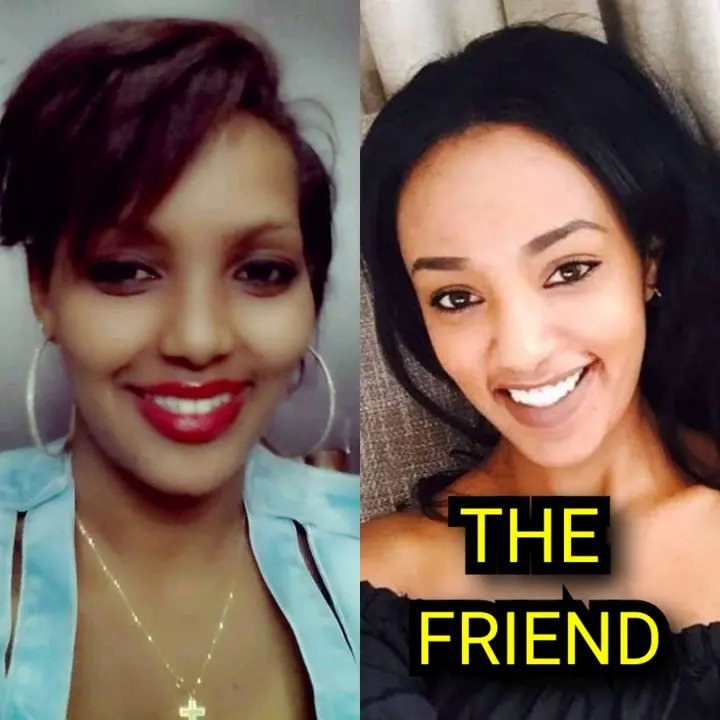 Since 2018 till date, Nazrawit Abera has been in the custody of the Government of China on drug trafficking charges, which, if convicted, can get the death penalty, according to Chinese law.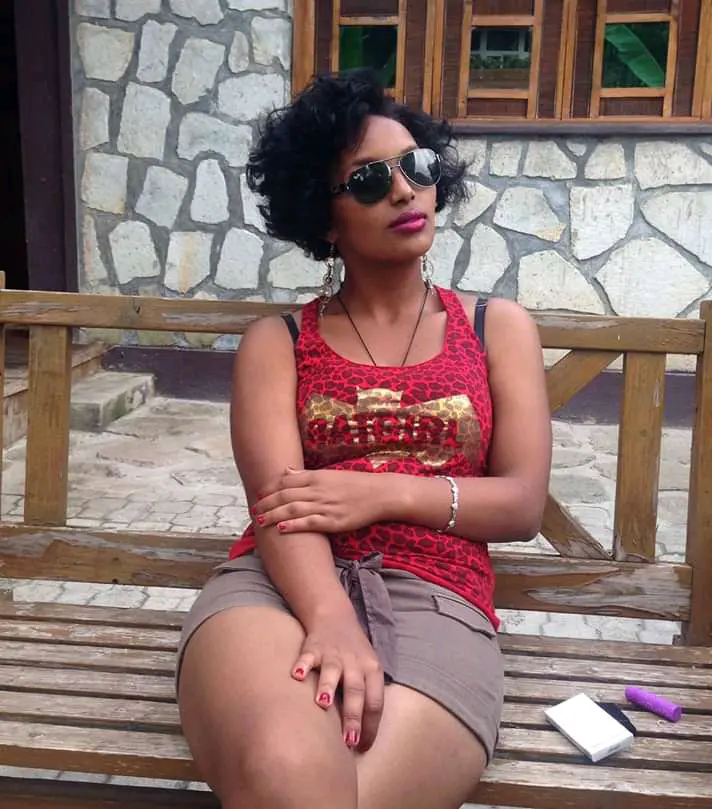 I can't imagine the kind of of mental and emotional pain this lady will be passing through. She sits hopelessly everyday in prison awaiting her fate.
( Family and Friends of Nazrawit Abera crying for her release)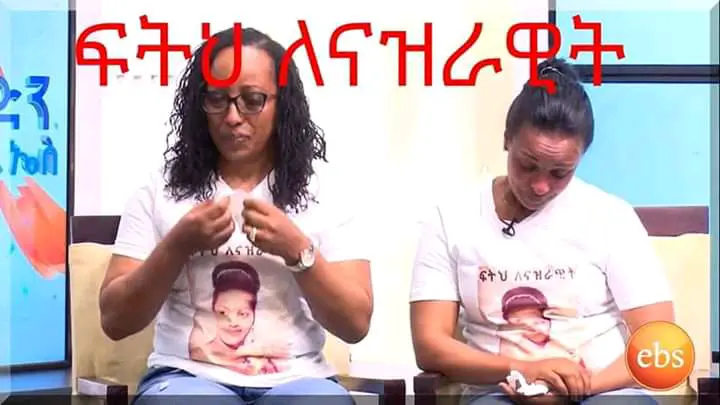 China, is one of the world's leading executioners of people convicted of drug offenses.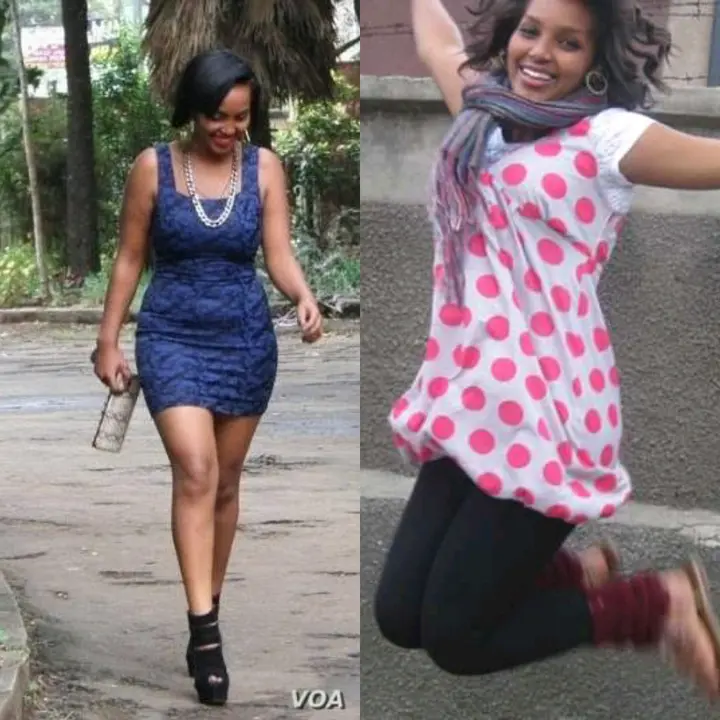 Let's put the life of our African sister in the hands of God. It's only God that can do wonders and gant her freedom.
Kindly drop a word of prayer for her and share with others.