While some children facially look like mini versions of their parents they're some who go further and tend to follow in their parents' footsteps. They become doctors, musicans, lawyers, and even servants of God just like their parents.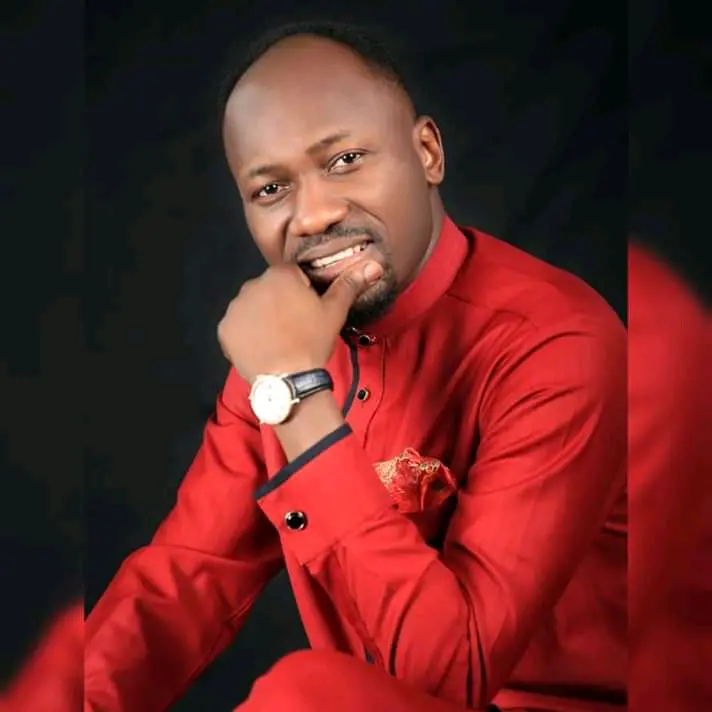 Apostle Johnson Sulieman is one servant of God who needs no introduction. He is a respected and astute man of God who is winning souls for God's Kingdom and impacting the life of many people across the world.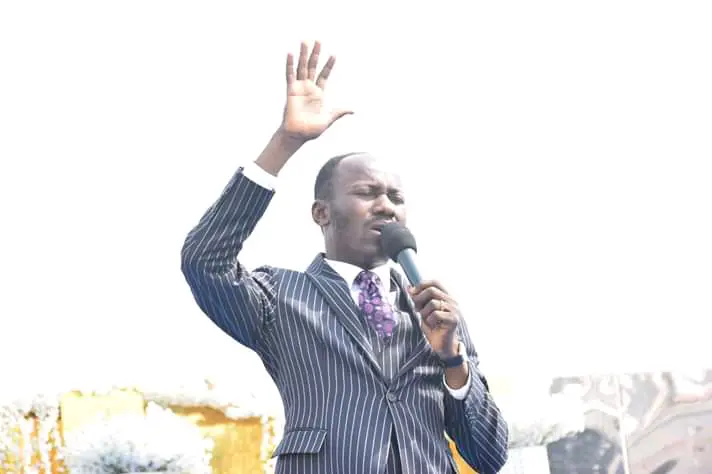 Apostle Johnson Sulieman is blessed with four girls and one boy.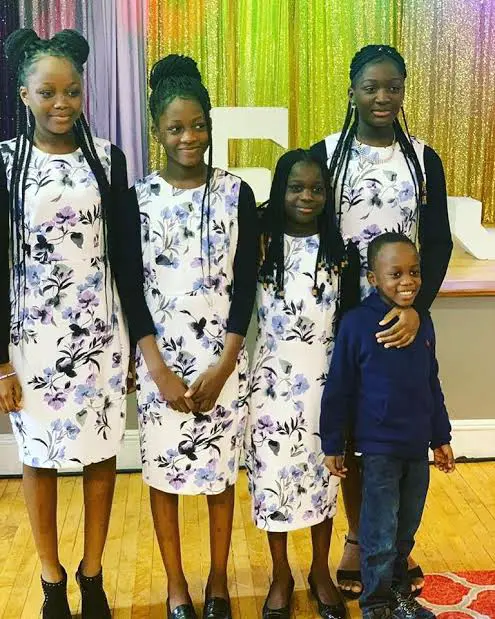 Out of all his children, he refers to his second daughter, Divine Johnson Sulieman as the prophetess of the house.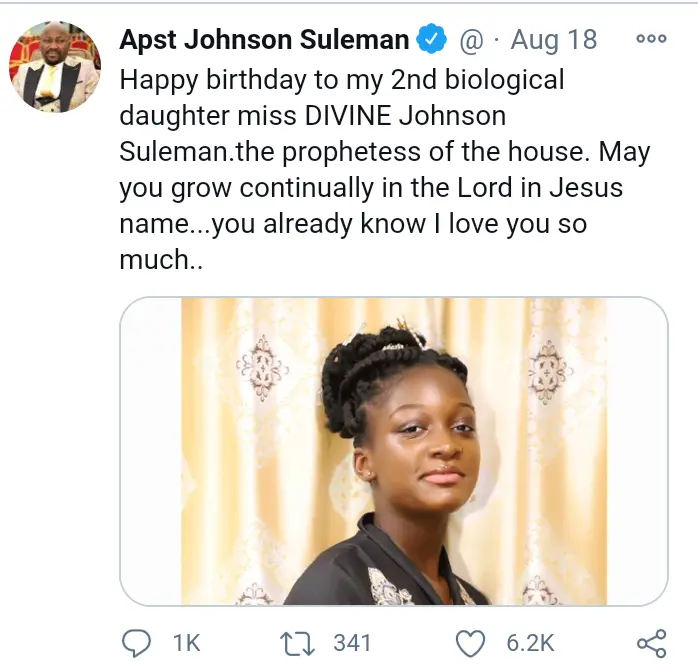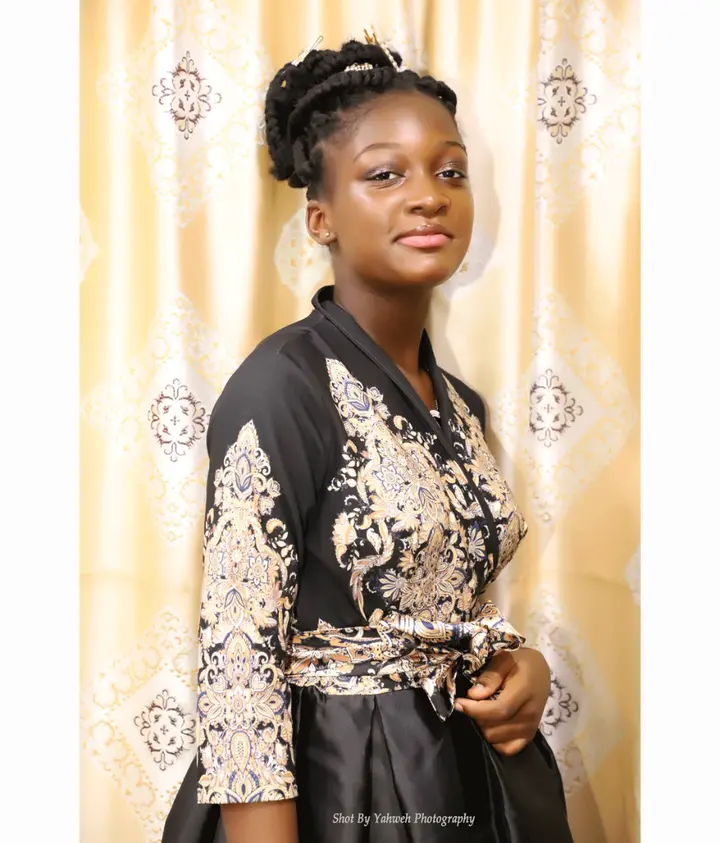 Divine Johnson Sulieman is not just an ordinary teenager but a minister of God. She's blessed with an amazing voice. She used this angelic voice to worship and praise the Almighty God.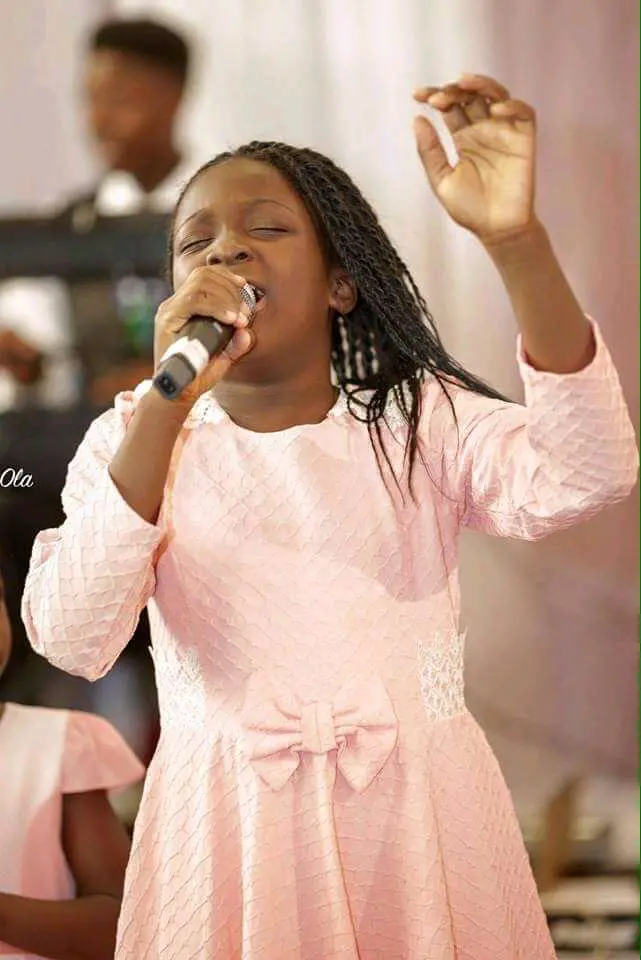 When she minster's, the windows of Heaven opens. Her powerful ministration is second to none. In few years time, she will be rubbing shoulders with the likes of Mercy Chinwo, Chioma Jesus and Tope Alabi.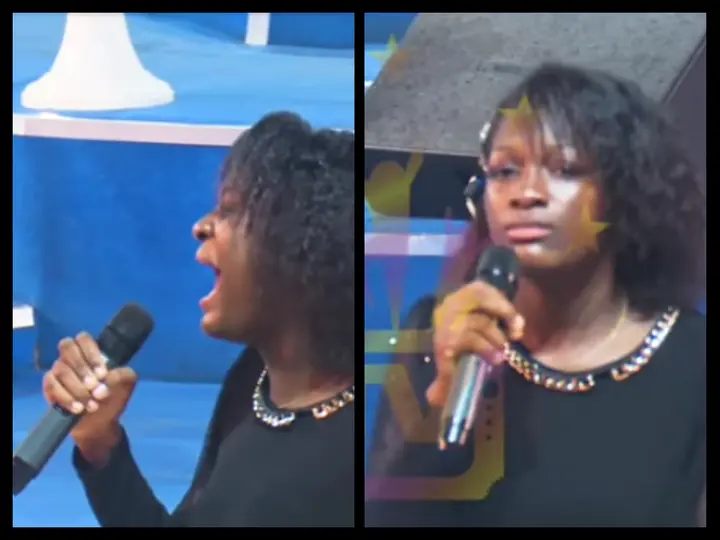 Divine Johnson Sulieman is only 14-years-old but she's already a role model to young ministers across the globe.
See more of her photos and videos below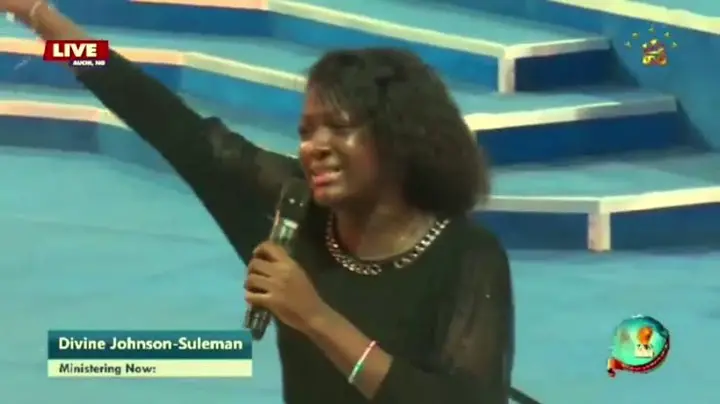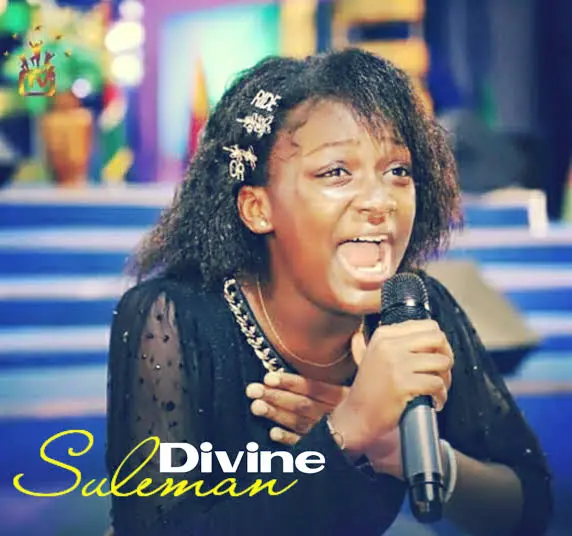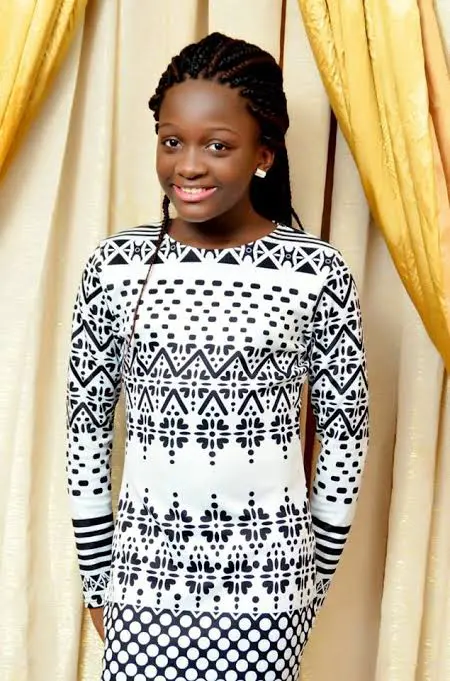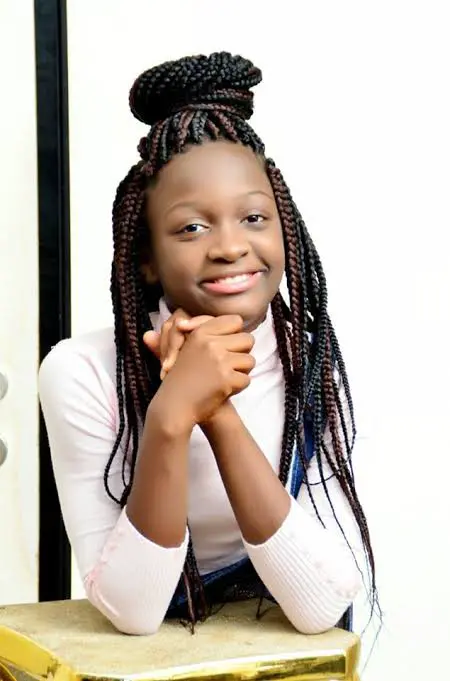 Apostle Johnson Sulieman is blessed to have such an Amazing daughter. Let's celebrate her and give God the glory for her destiny.
Kindly drop a comment and share to others