I was Born Without Hands, my Wife and Son Left me so I Farm and Fish to Fend for my Mother and Myself With My Legs – Man Reveals
Life as it is, is difficult for the average able bodied man with complete body parts and functions. Now imagine how much more tasking it would be for a man without arms.
We require our hands, and sometimes even wish for an extra hand, while performing daily tasks like writing, eating, grooming, cleaning, typing, doing house chores e.t.c.
Funny enough, he does this task with so much ease you would think they are not difficult. He has been able to train his other body parts to perform functions that were ordinarily meant for the hands.
He eats with his leg.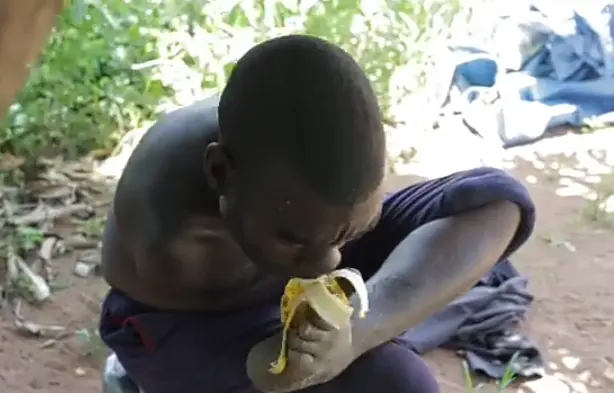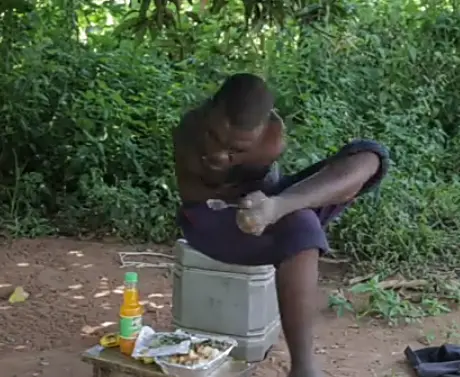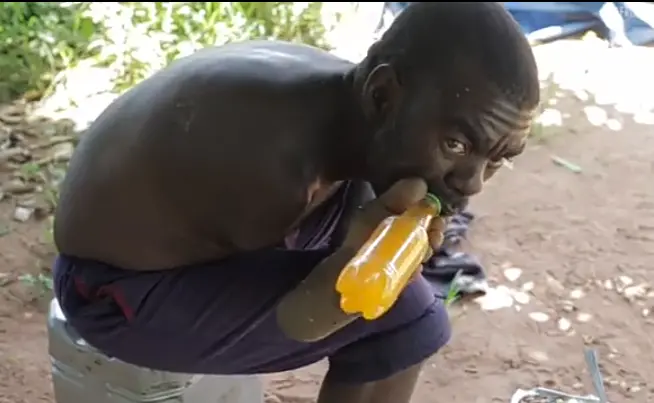 He writes with his leg.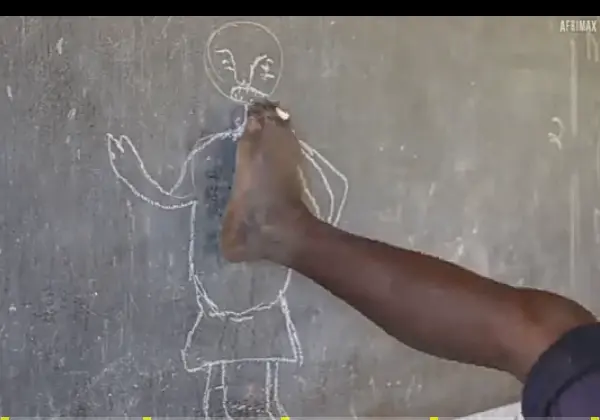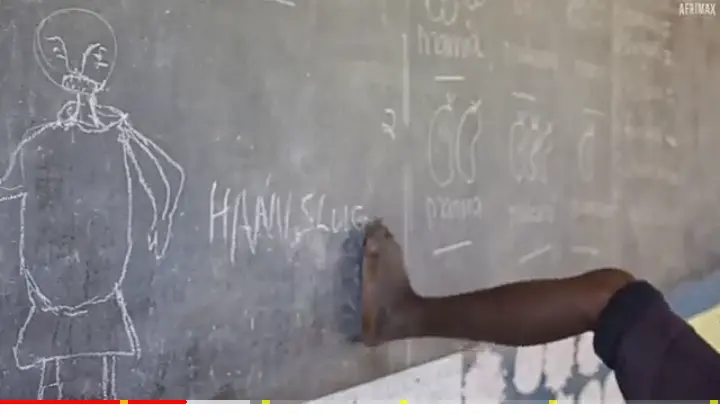 He types with his tongue.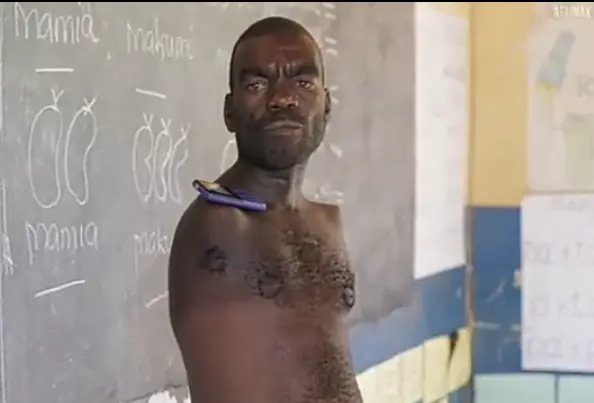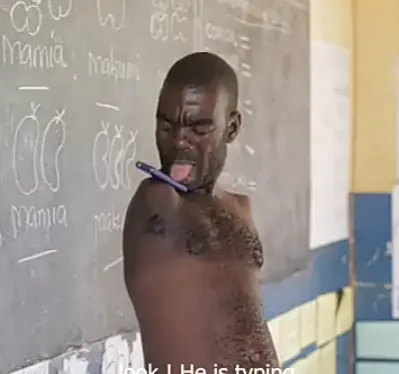 He weeds and grips stuffs with his neck.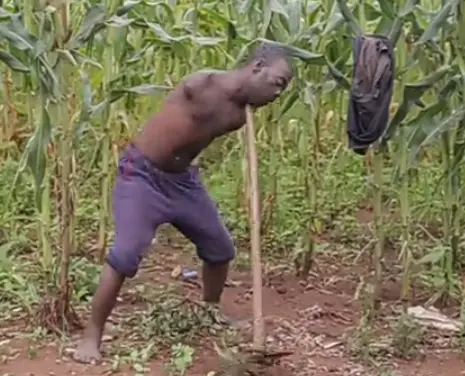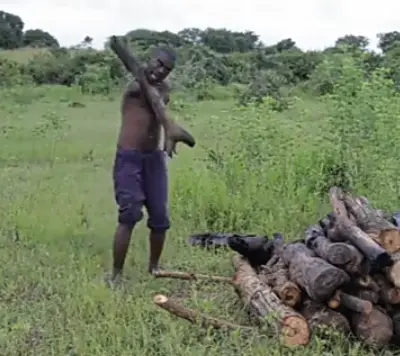 Being born in a place with not much else to do, he took up farming occupation and does this to fend for himself and his mother.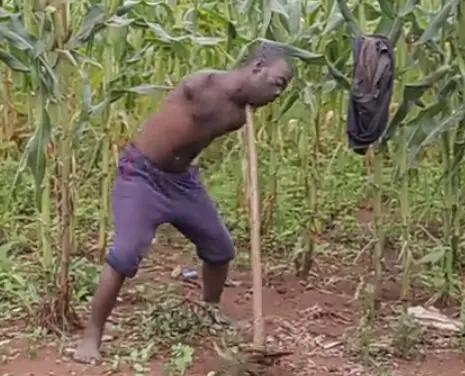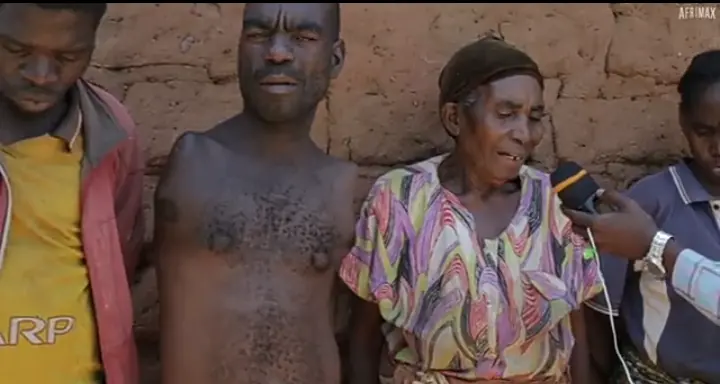 Sadly, he had to live alone with his mother since his wife and his son left him. He mentioned that he has not been able to get another wife after then because not many ladies wants to associate with him because of his disability.
In my opinion, this man tend to have an equal ability, or even more, as the average able bodied man as he is not rendered helpless by his situation. I was marvelled when I watched him carry out tasks with ease in
What excuses do you have?