These Men Died After Finding Out They Weren't The Biological Father Of Their Children (Photos)
In recent times, Paternity fraud has been on the rise in Nigeria. DNA paternity tests are unraveling a lot of secrets and just one DNA test could change everything for better or for worse.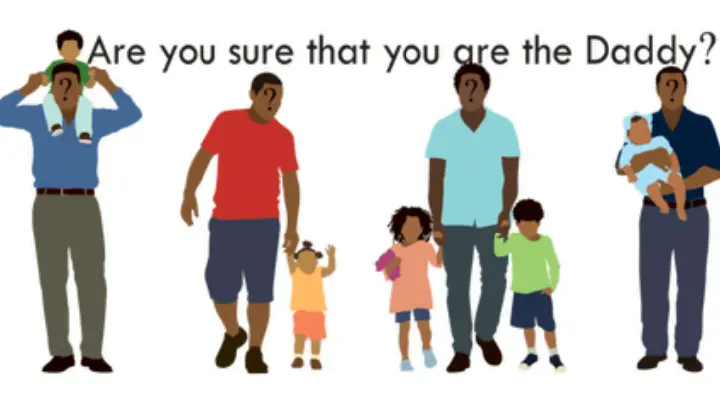 Few hours ago, news broke out that a young man sadly passed away after suffering from a heart failure.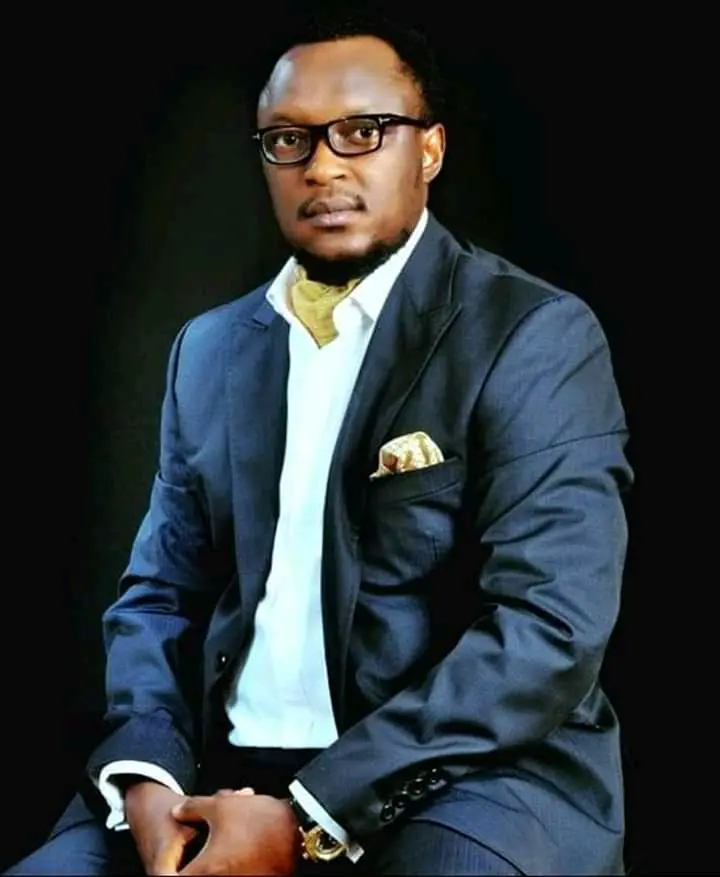 According to reports, the deceased, Tunde Thomas died after his wife confessed to him that her Boss is the father of their two kids.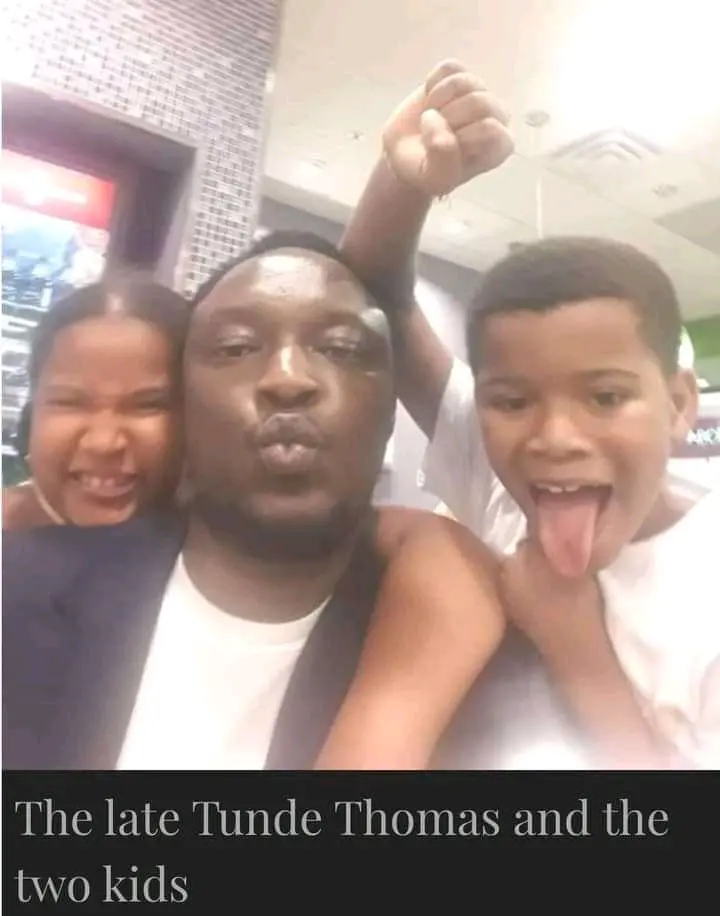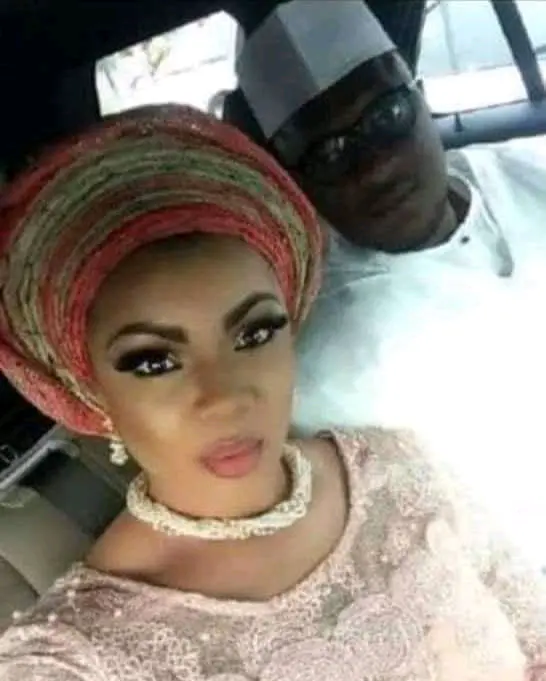 This is not the first time such a sad thing is happening in this county. Below are other Nigerians who sadly passed away finding out their child was fathered by another man.
Jacob Numku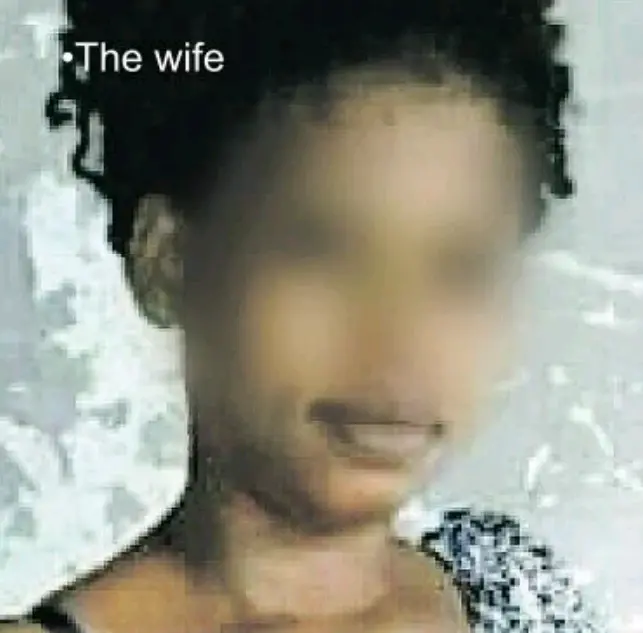 In April 2020, Jacob Numku, a petty trader from Toto community in Nasarawa State, took his own life, after a his wife confessed that their only child belongs to another man.
Numku became depressed after his wife, Juliet confessed that their 5-month-old baby whom they welcomed after 12 years of marriage, was actually fathered by a man named Uchenna whom she had met in the course of business.
Chris Ndukwe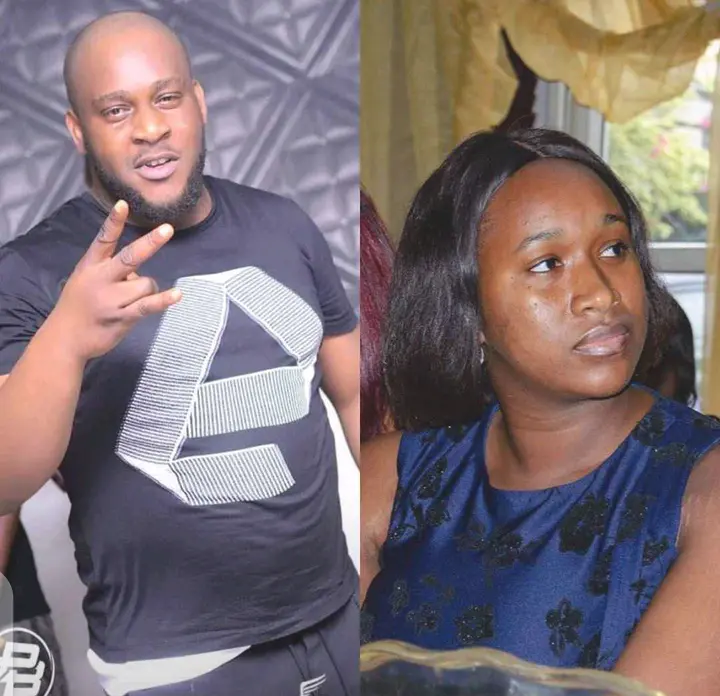 In June 2020, 39- year-old Chris Ndukwe who resided in Lekki, Lagos, committed suicide after stabbing his lover, Olamide Alli (25 years old), to death.
According to reports, Chris killed his fiancee and took his own life after a mandatory DNA test they took for their Canadian visa showed that he was not the father of one of their children.
Dear men, how confident are you that the children you call yours are really your biological children?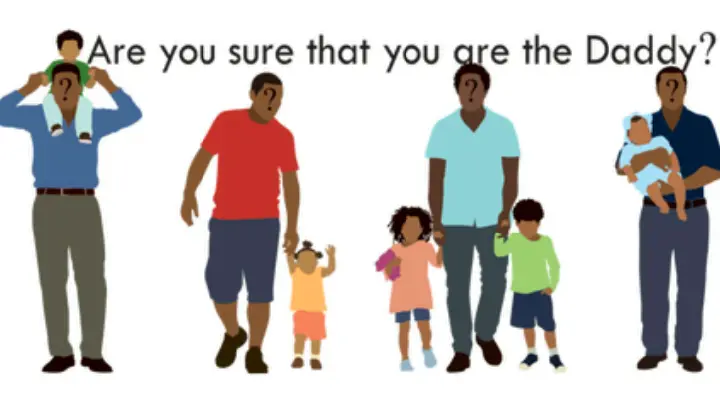 What advise will you give to a man if he finds out they his child was fathered by another man?
Please drop a comment and share with others.