Outrageous: Lady Who is a Lesbian had Her Tongue Split to Look Different
The world is really turning into something else, the zeal to reverse what God has already created is what is driving most people now who are dwelling in the surface of the Earth, something you start wondering why would people not appreciate the way God created them instead of looking for one way or the others to add or remove from their natural Built up appearance.
However, I was left in the State of devastation after I came across a picture of a young lady who is from California and she was reported to be a lesbian, the lady had her tongue split into two just to look more different from Normal humans beings.
The information was disseminated on Instagram by a popular bloggers who Reveals to his followers on Instagram.
Many social media user got pissed off by what the lady did to her self and they reacted in different ways condemning the act, because it look preposterous for a normal human being to have done this horrible thing to herself.
Read: Am a Doctor, i Earn R500,000 Monthly, Marry me and Collect Half of My Salary, Lady Says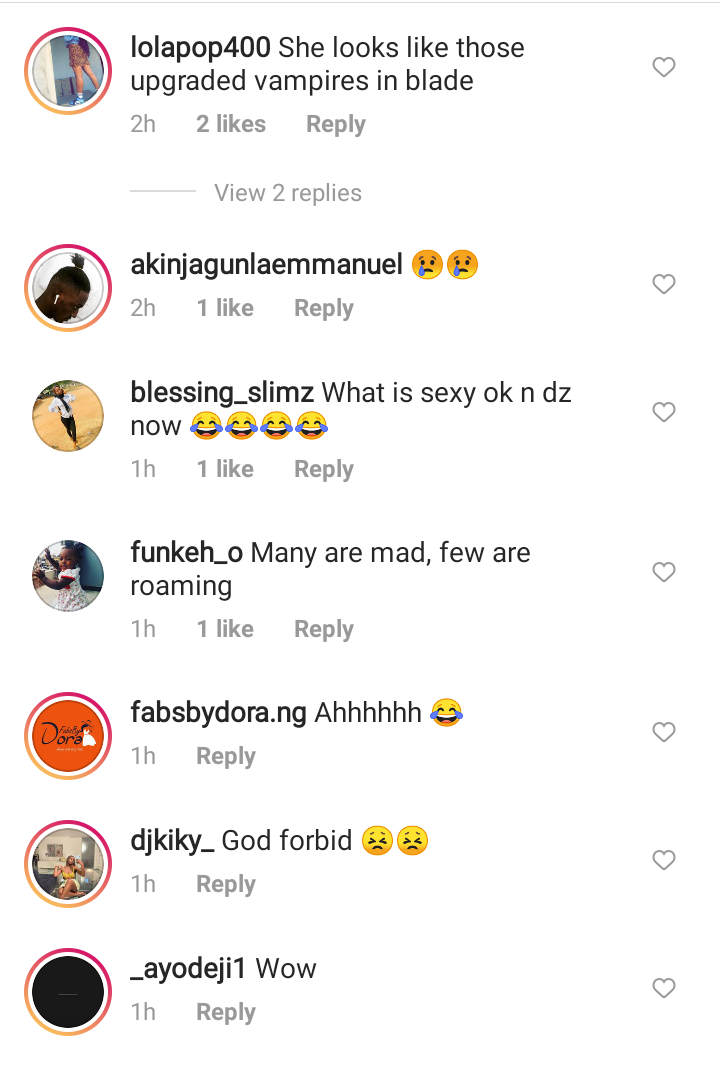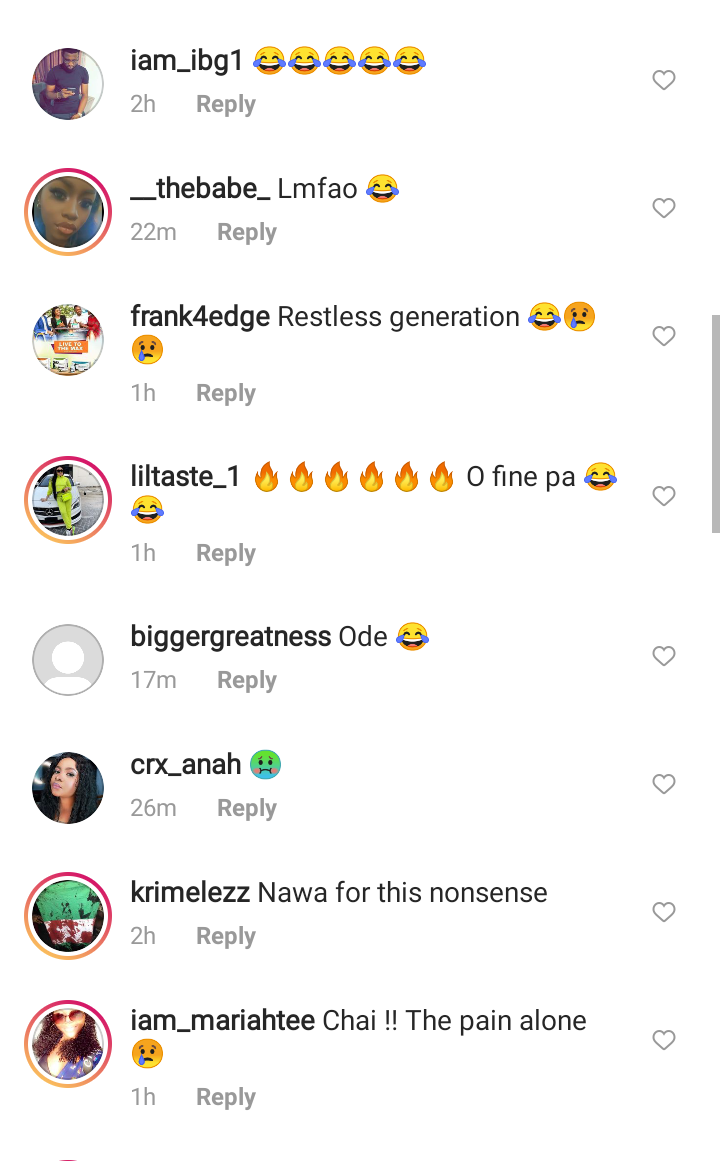 What can you say to this?