No Make-Up, Wig, Earrings Or Necklace, See Photos Showing How Deeper Life Church Wedding Looks Like
No Make-Up, Wig, Earrings Or Necklace, See Photos Showing How Deeper Life Church Wedding Looks Like
Wedding days are one of the most special days in the life of women who wishes to get married some day and on that day, they love to give their best looks.
Most women apply make up from the best of make up artist and get a well designed wedding gown on their wedding day so they can look extra beautiful for their husbands, the guest and for the photos which they will cherish forever.
However, some women decide to be all natural on their wedding day and in Nigeria, such event and weddings is always witnessed at Deeper Life Church.
Over the years, Deeper Life Church happens to be one church whose ladies are known to wear no make-up, no earrings, no wigs and yet look really beautiful on their wedding day. Aside wearing no make-up, these ladies are known for wearing long, modest dresses and skirts while fully covering their heads.
In this article, you will see photos showing how deeper life church wedding looks like where they don't wear make up, wigs, earrings or necklace on their wedding day but still look beautiful.
Check out 20+ of the photos below:-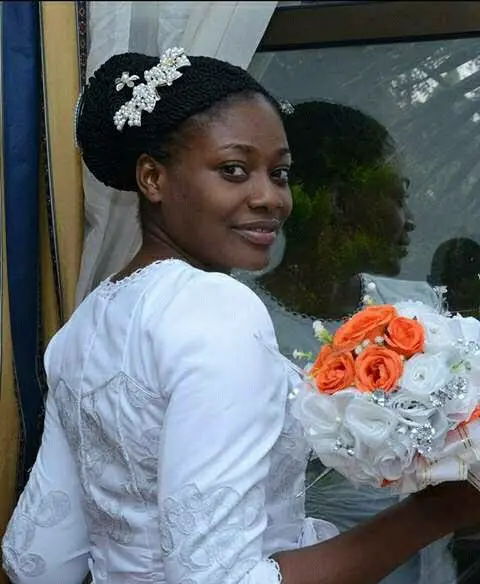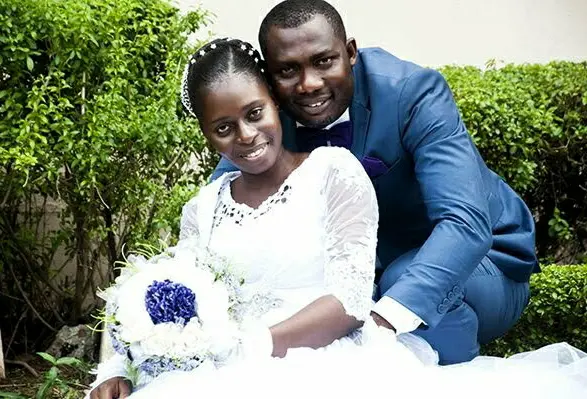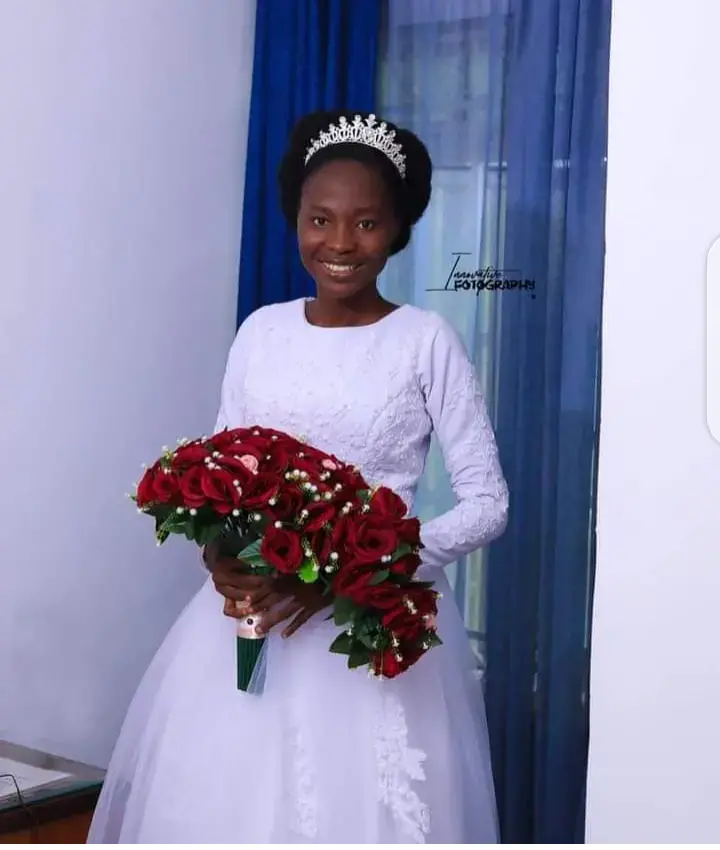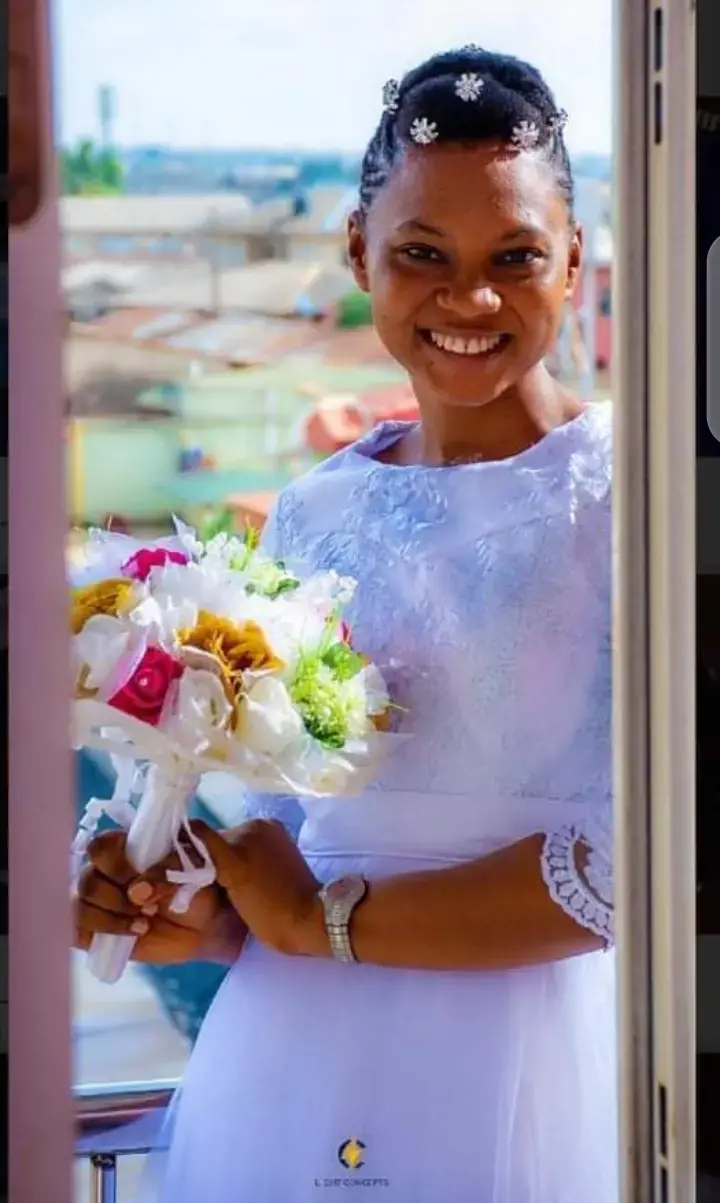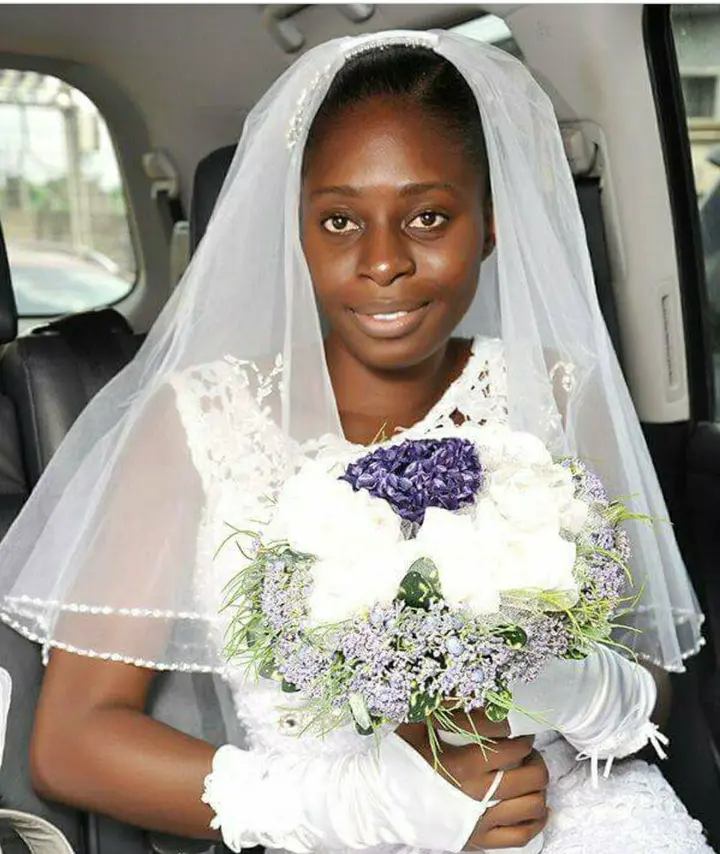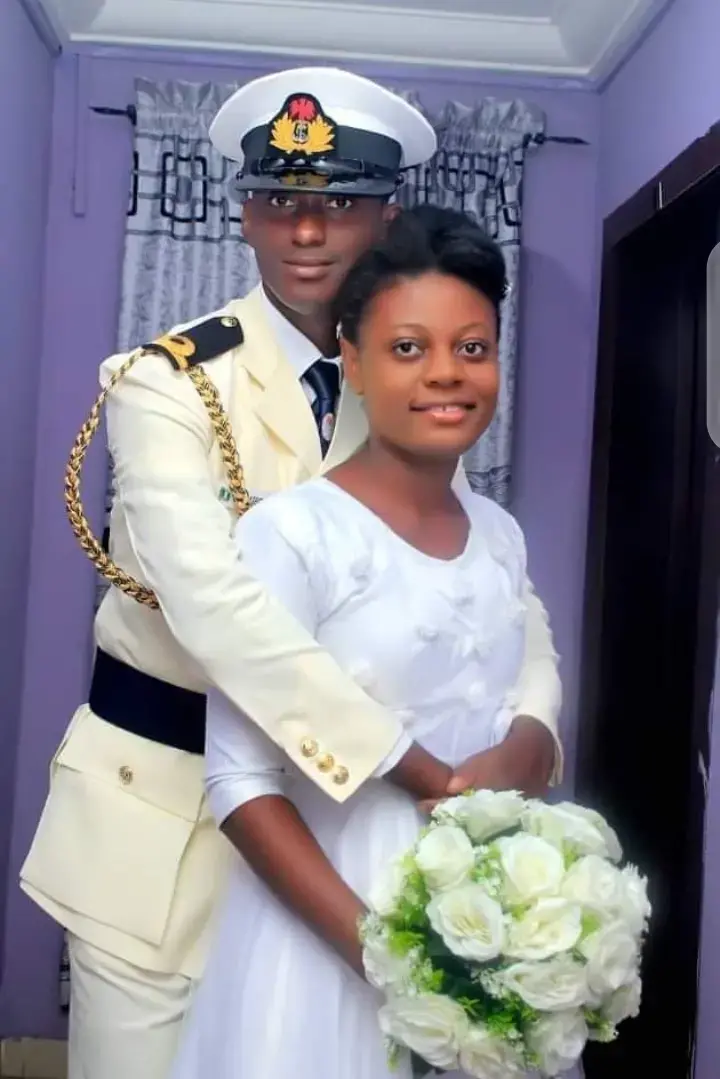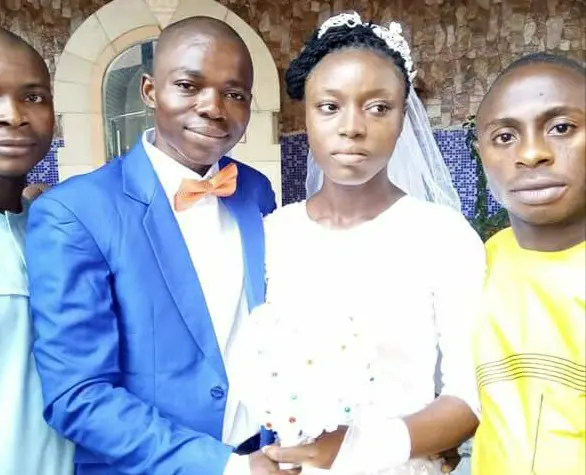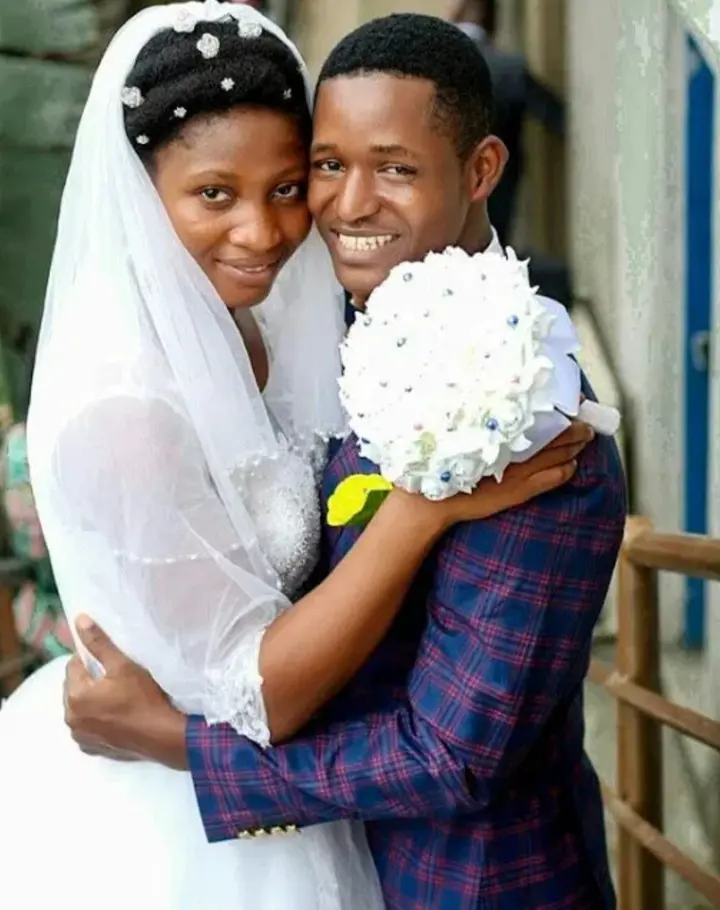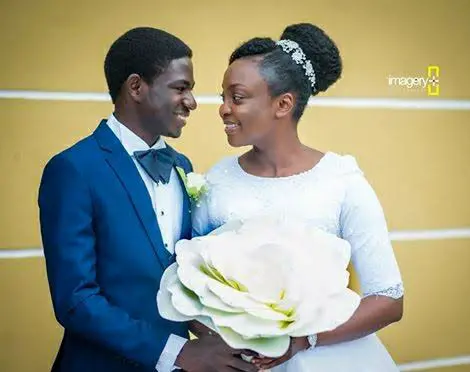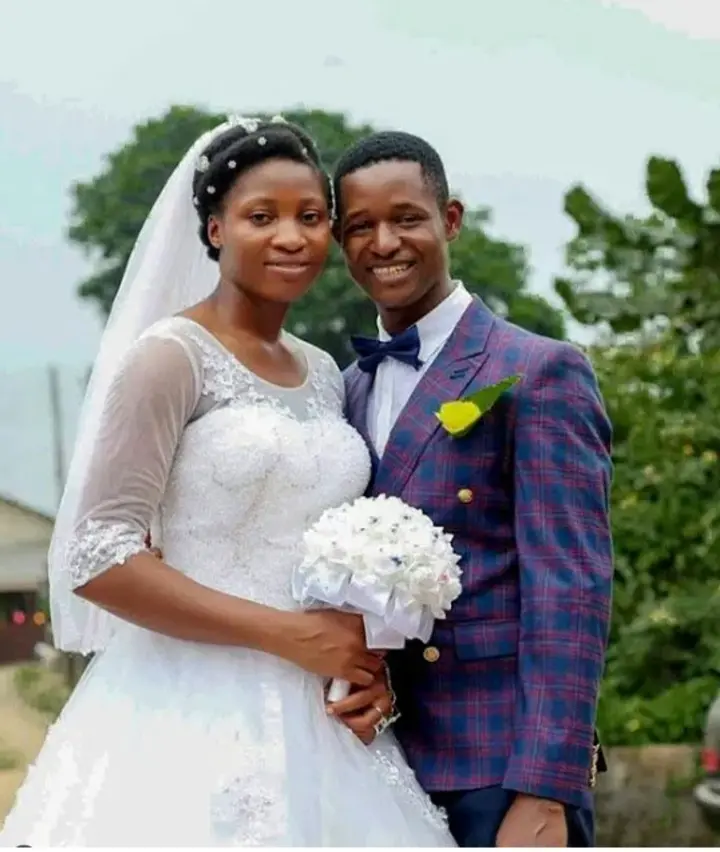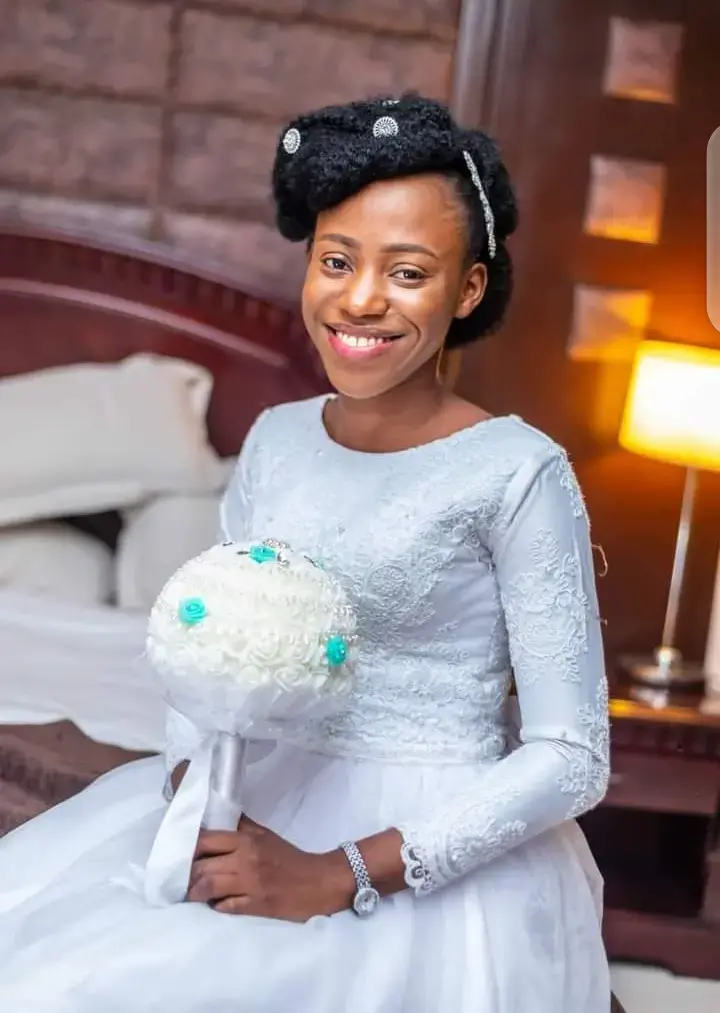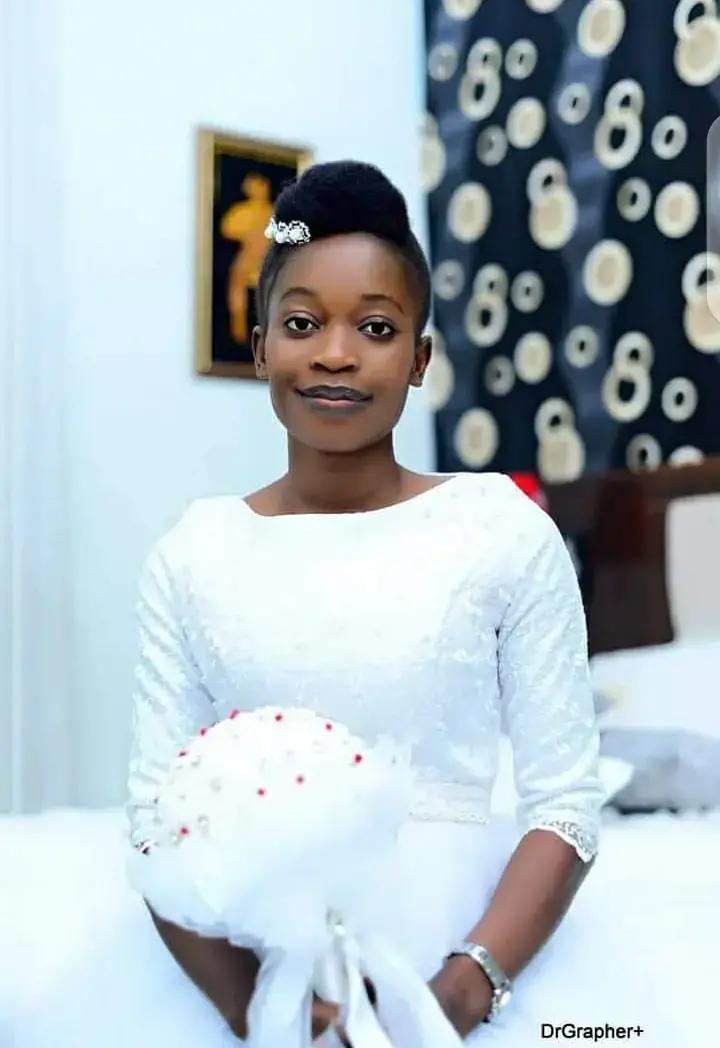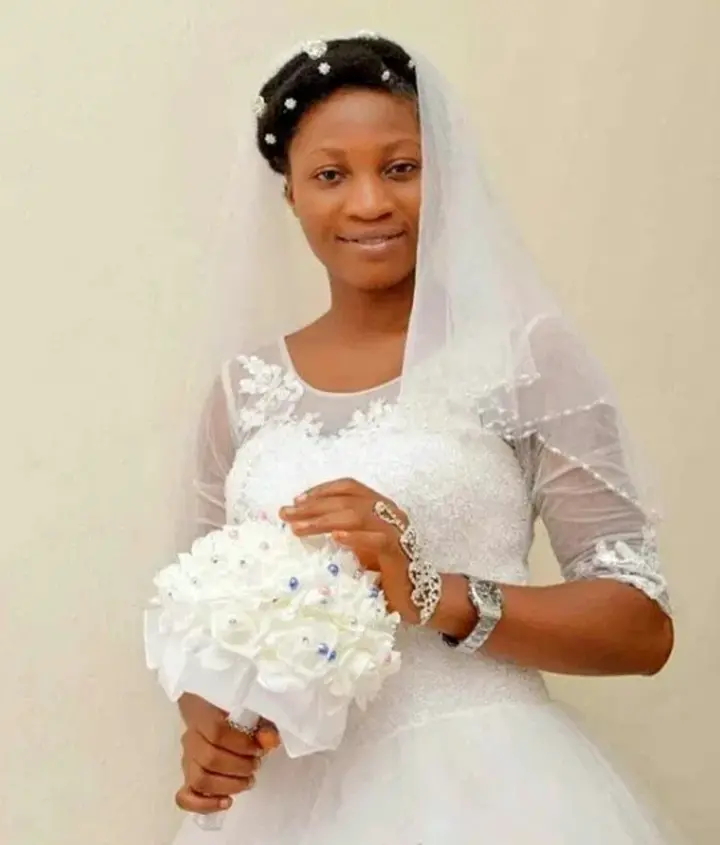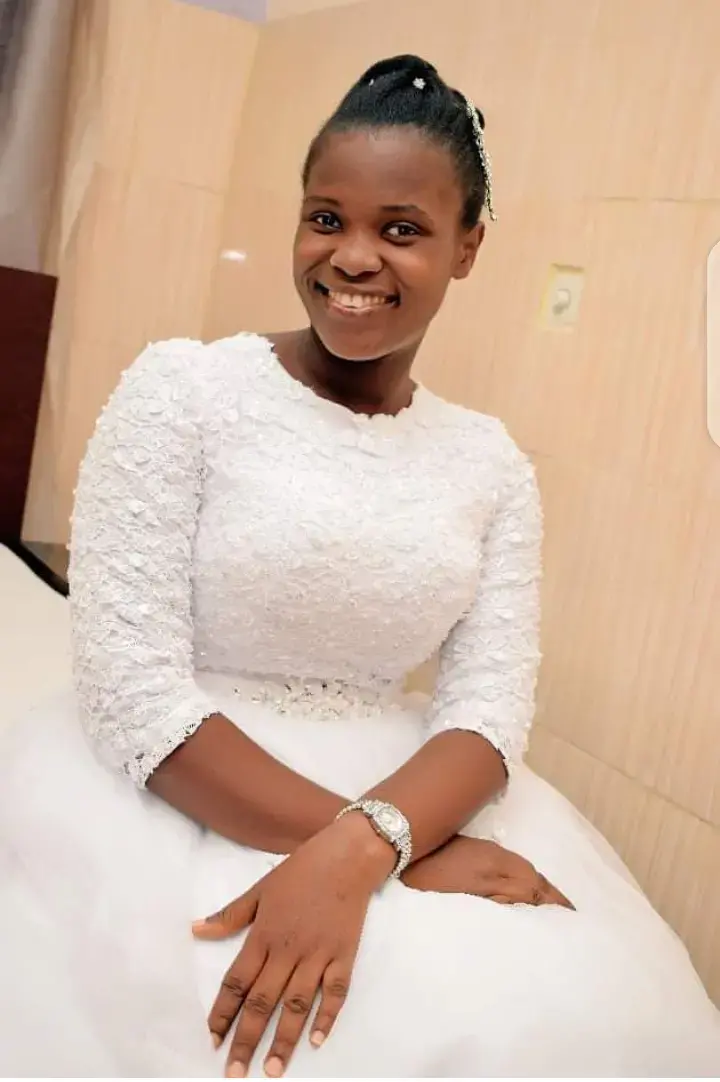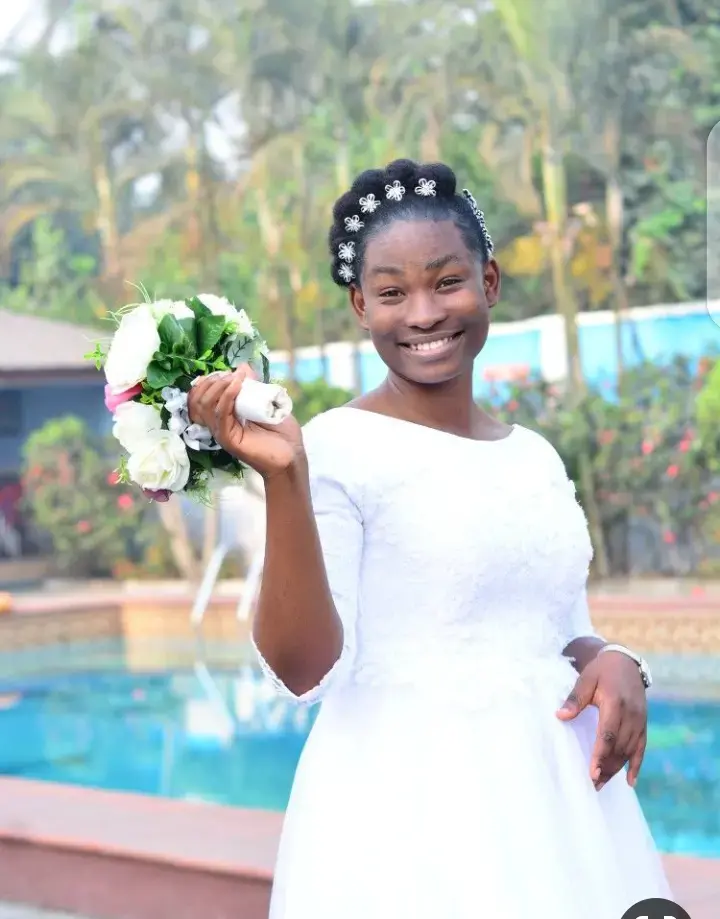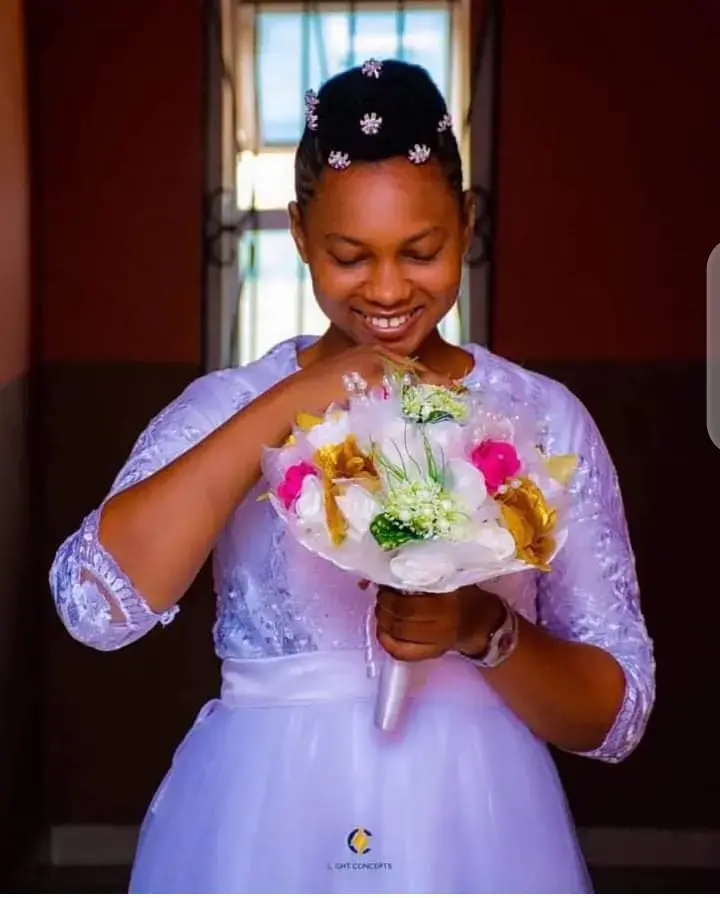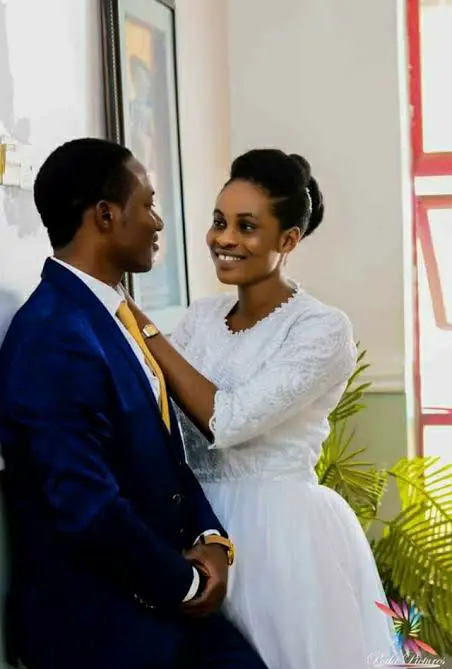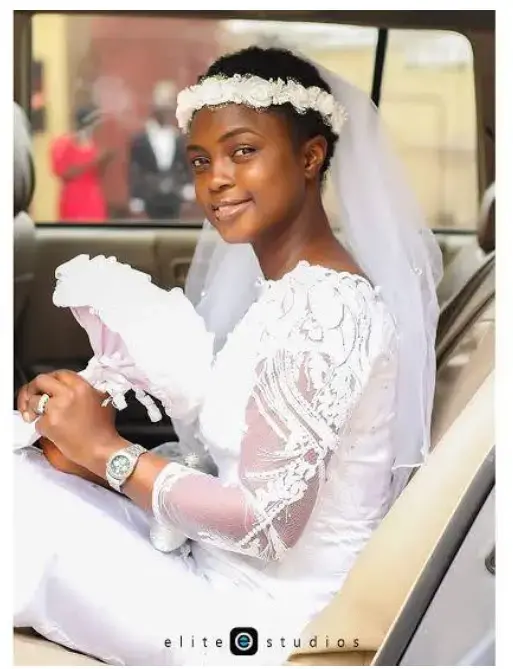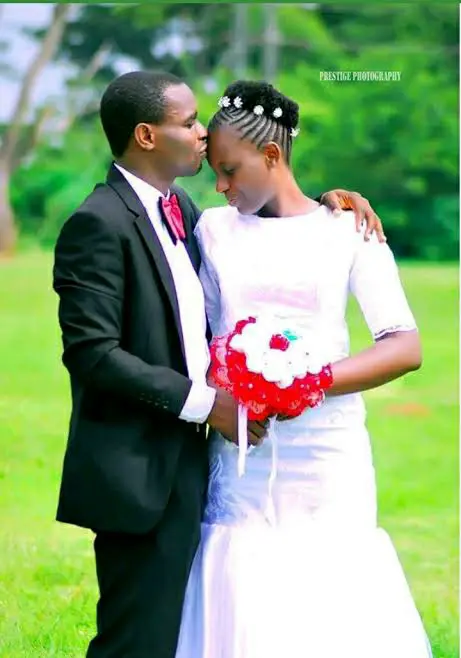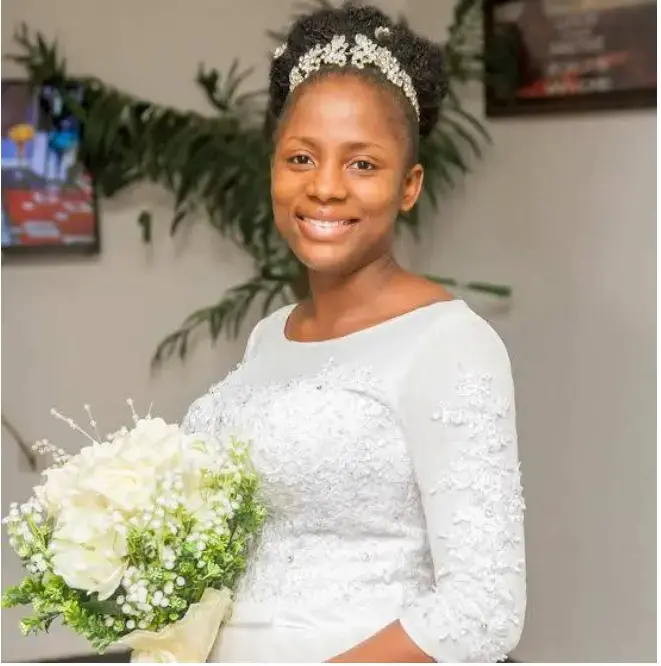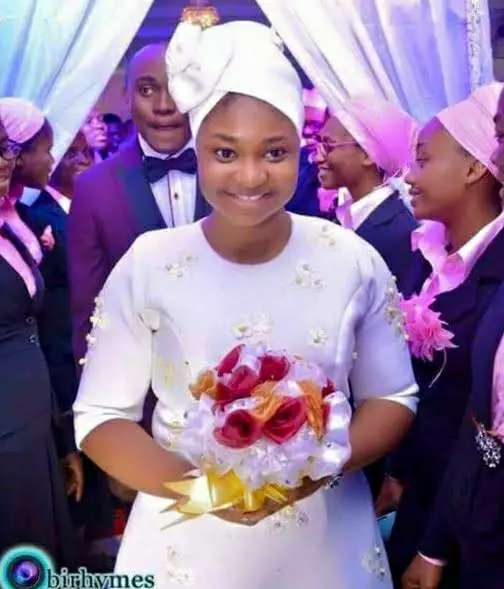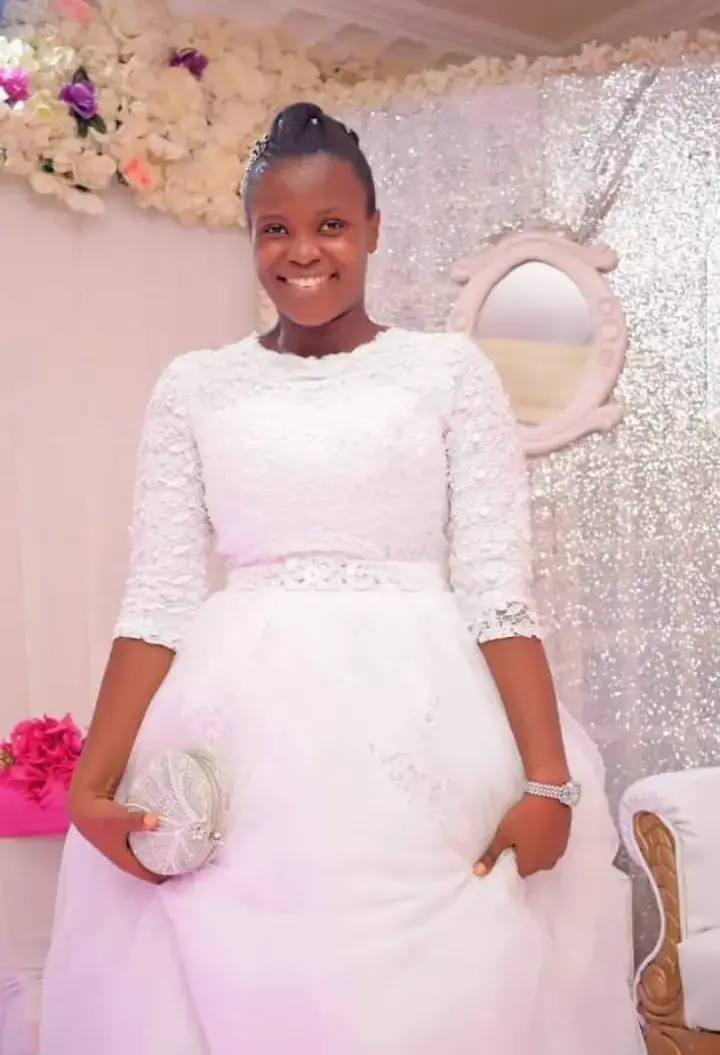 This is really commendable as they look very beautiful and decent as well on their wedding day with no artificial beautification unlike most wedding in today's world where the bride dresses almost half naked and it is called fashion and freedom to wear anything.