Man Asks A Lady To Remove Her Cloth In Toilet In Order To See Her Well and This Happened (Video)
Man Asks A Lady To Remove Her Cloth In Toilet In Order To See Her Well and This Happened (Video)
The young lady started the video call in her room but the man asked her first whether if she's alone there and she answered yes. Then the man asked her to enter the toilet and the lady did without wasting thier time. As the girl entered the toilet, she kept the camera off her face and put the camera on other items. 
The man amazed and told her that is not what he wanted from her and she eventually turn the camera back to her face. The guy proves that he loves her but she seems to be taking his love for granted.
After some talk the guy reveal the reason why he asked her to enter the toilet is to take of her dressing so that he can see her well. However, this got the lady annoyed and she replied "you're mad". She didn't agreed with her till the she ended the record. 
See screenshots from the scene below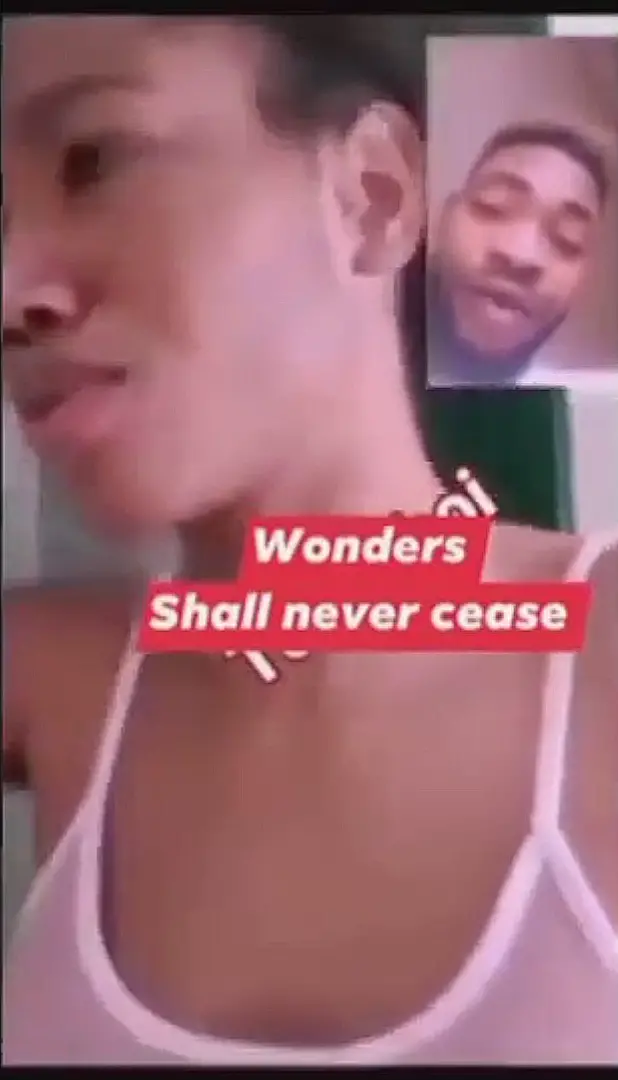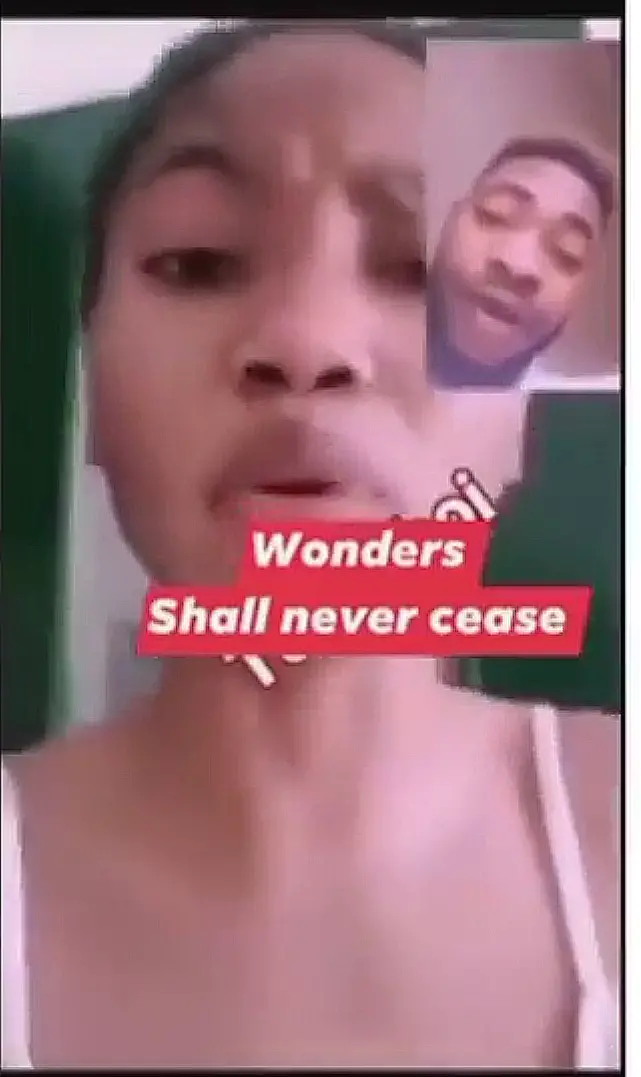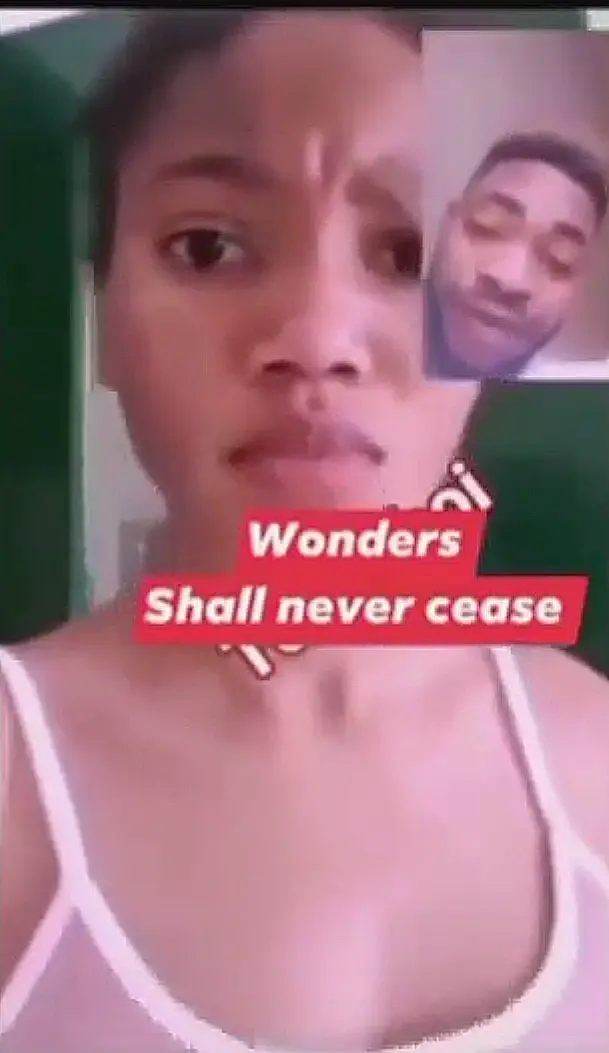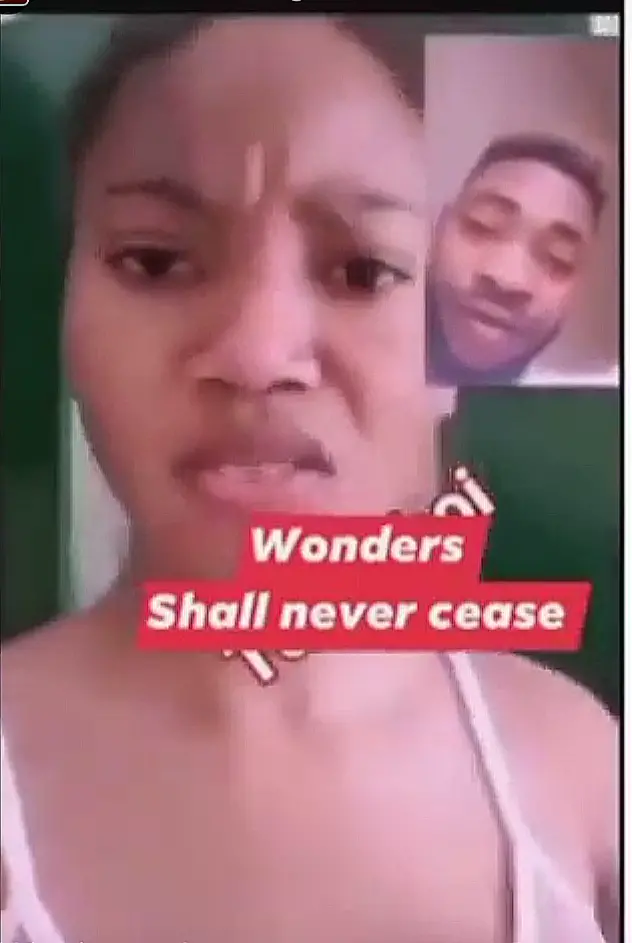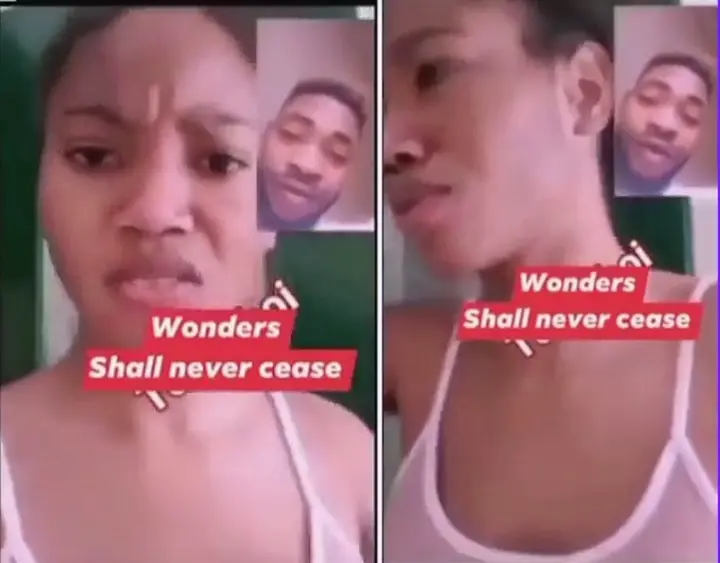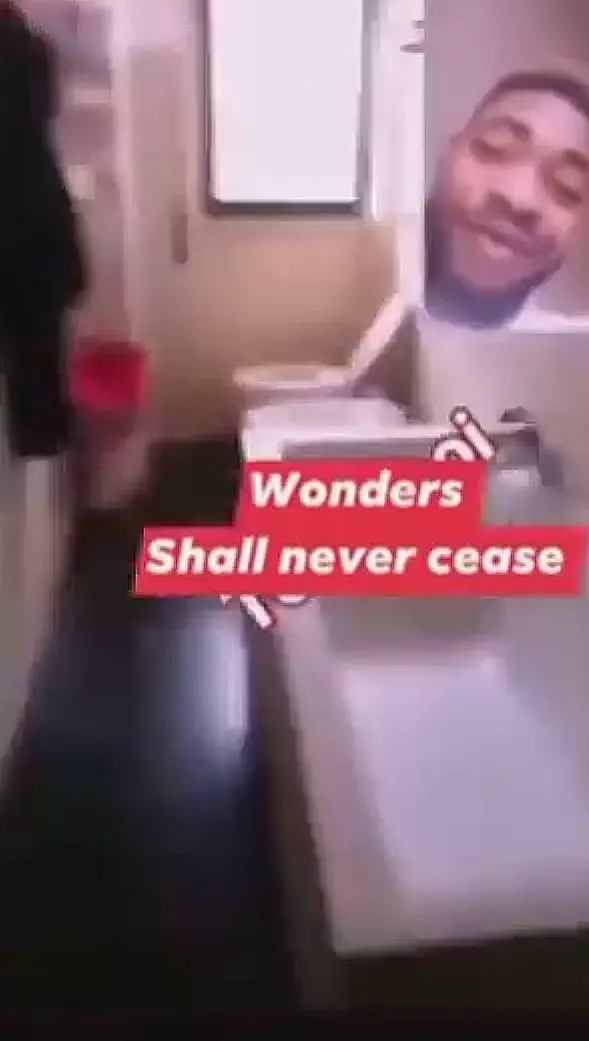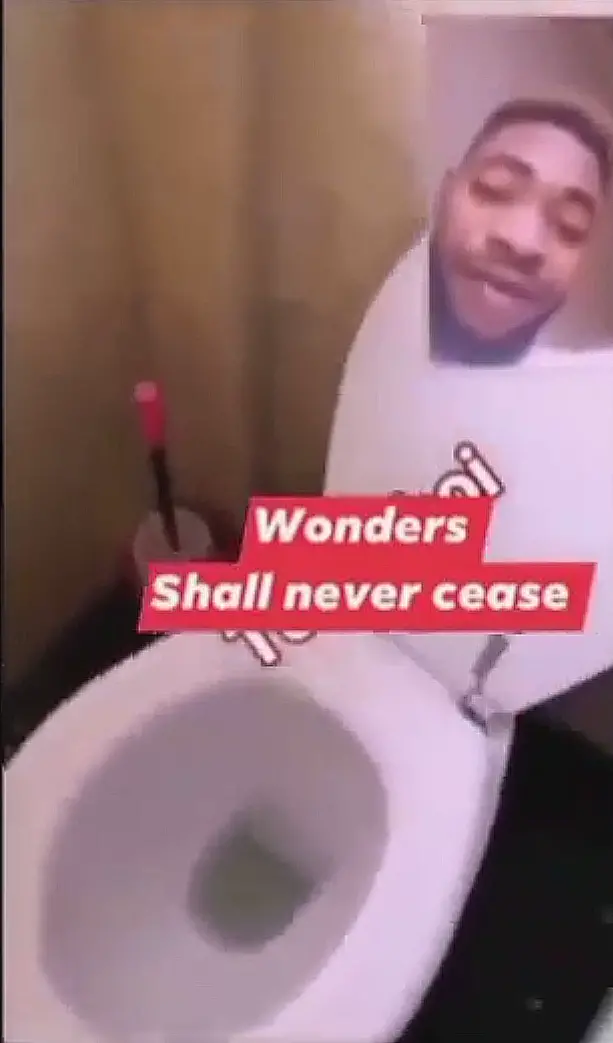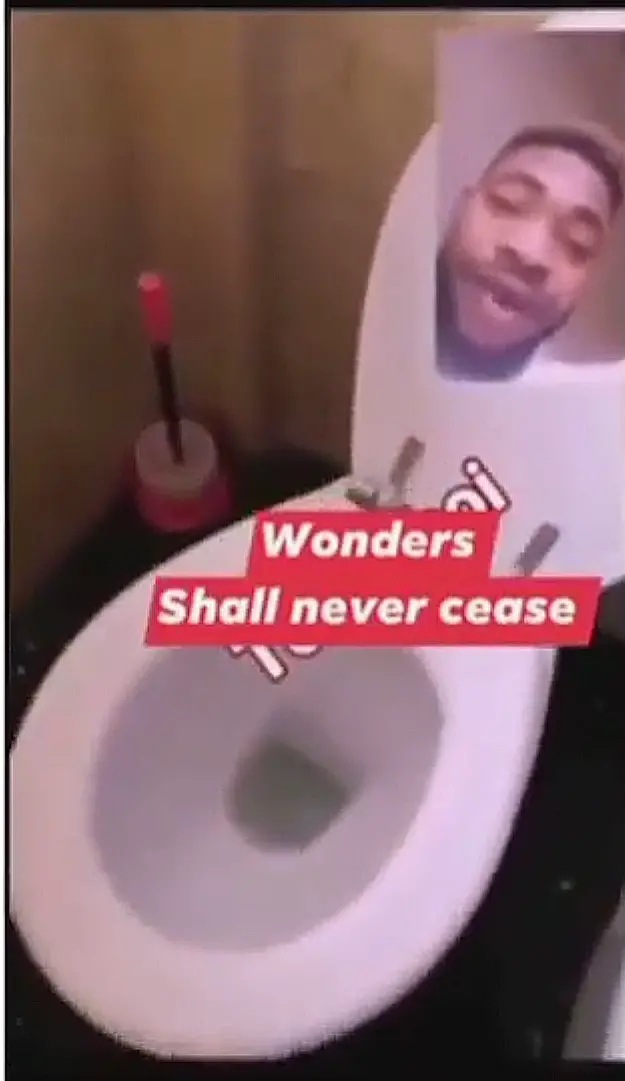 Young man video call a lady and after a little conversation, he asked her to take off her clothes so that he can see her well. 
Watch Video below;
What can you say to this?