Bobrisky Has Been Deceiving Us, See Picture That Shows He Never Did Chest Surgery
The world is changing, and it seems like things are getting crazier by the day, well there is nothing hidden under the sun anyway. Now it seems people are trying to go against the status quo, they are not doing things how it should be done.
Women are not dressing like Men, while the Men wear gowns and skirt like female, this is funny. Those that are born as Men want to turn into Women, while those born as Women want to change into Men.
This is not only common abroad, but in Nigeria too, and one of those cross dresser is Bobrisky. I believe everybody is familiar with Bobrisky, he dresses like a Woman and even wants to be addressed as one.
For a while people have been confused on the issue if Bobrisky is a Man or a woman, he keeps showing us more female features to confuse us the more. He has talked about doing surgery, and alot of people beloved that he underwent surgery for his chest, due to his recent pictures.
Well that is not true, he never did any surgery for his chest, Bobrisky is still very much a man who loves dressing like a lady. He is just putting on an artificial chest, see the picture below you can see the line of the artificial chest.
See more pictures of him wearing the fake chest below;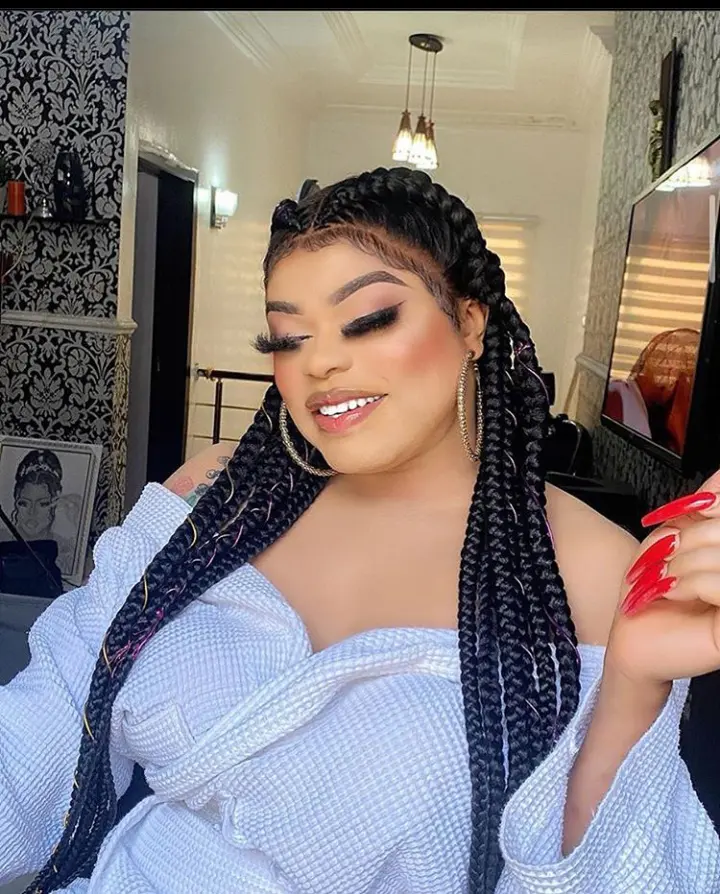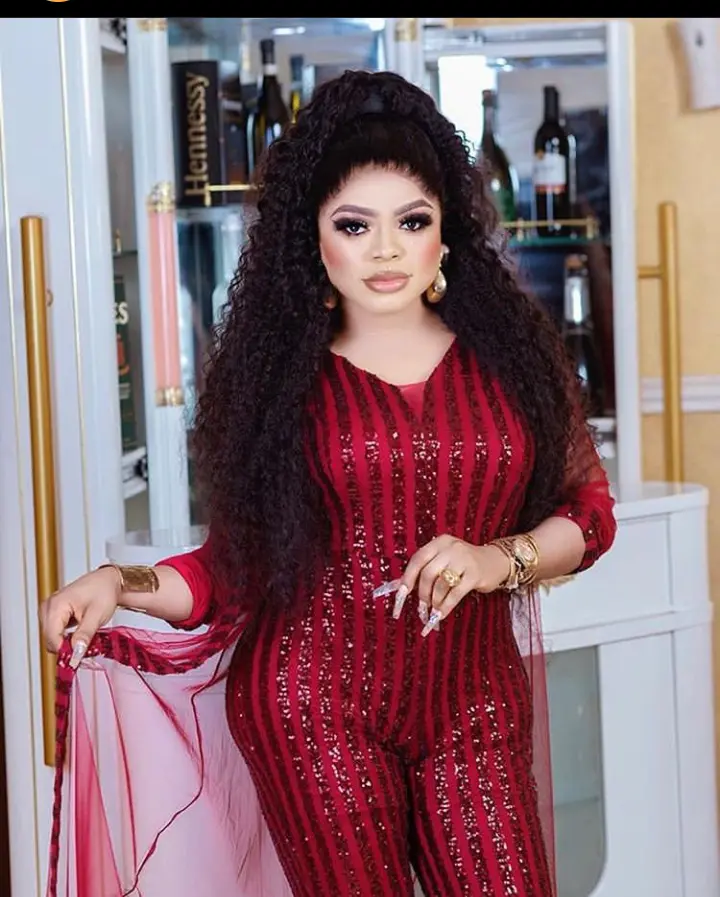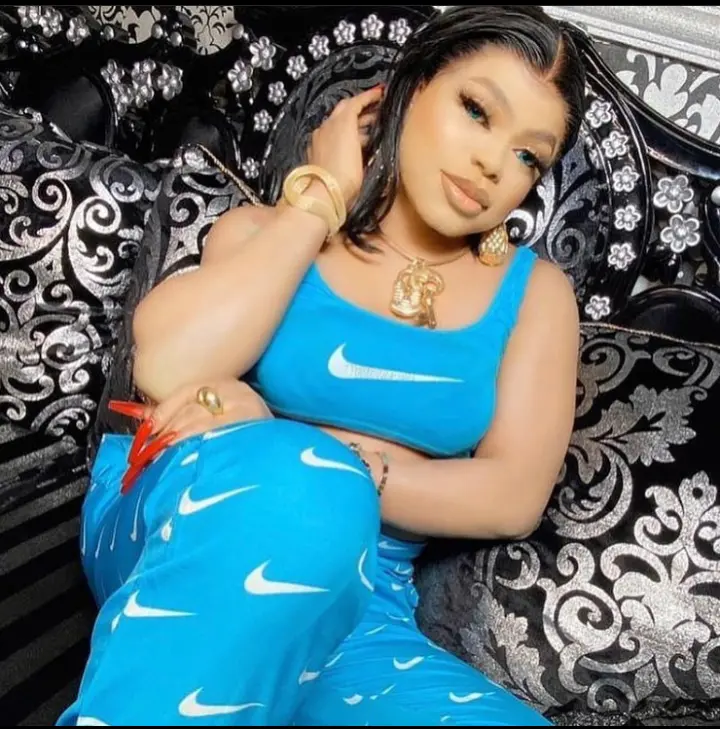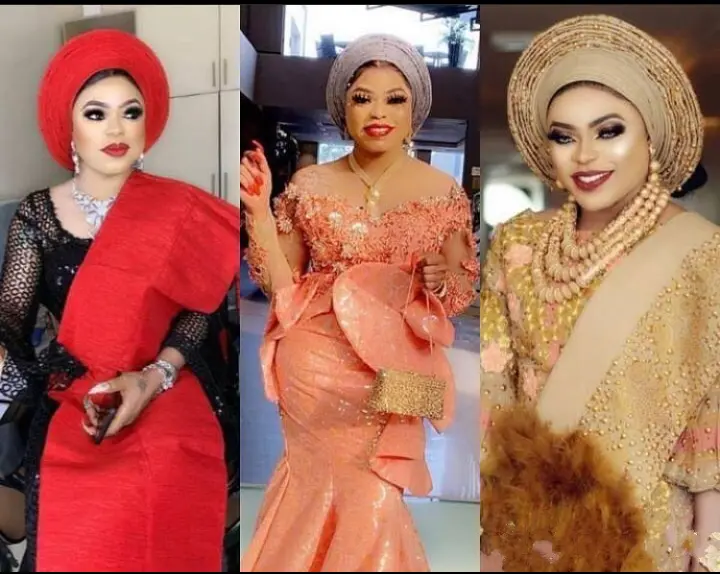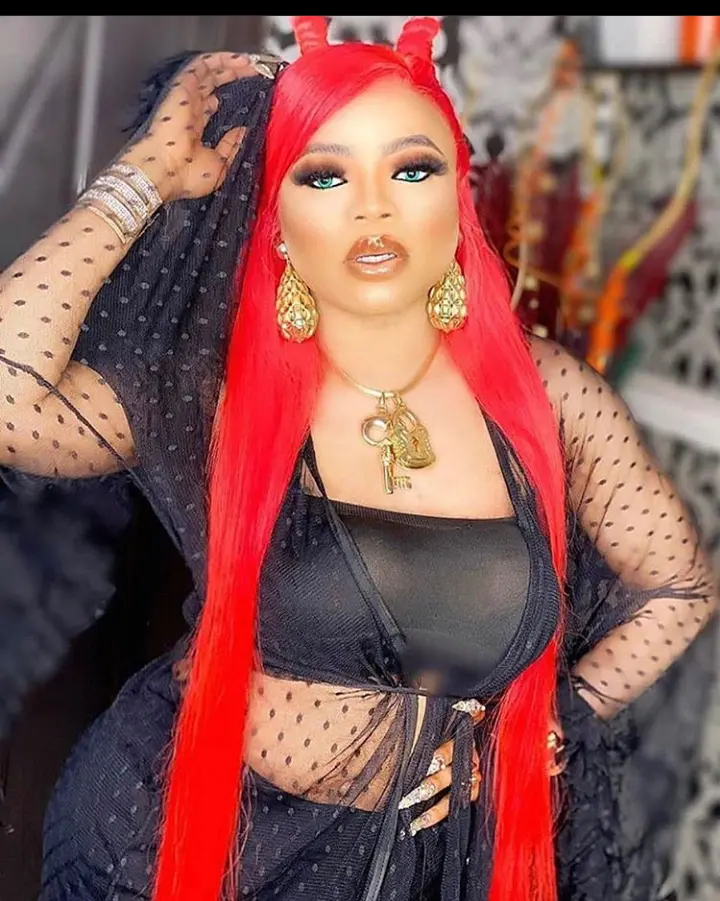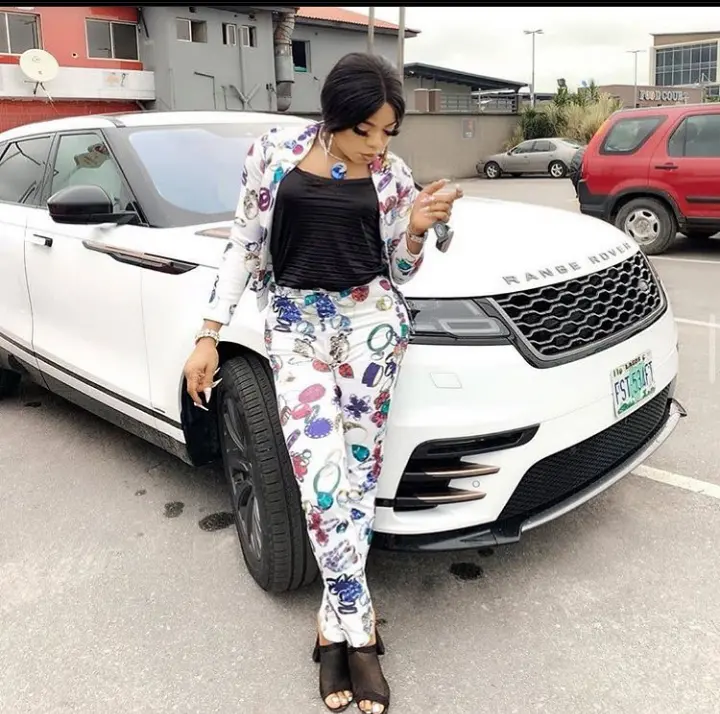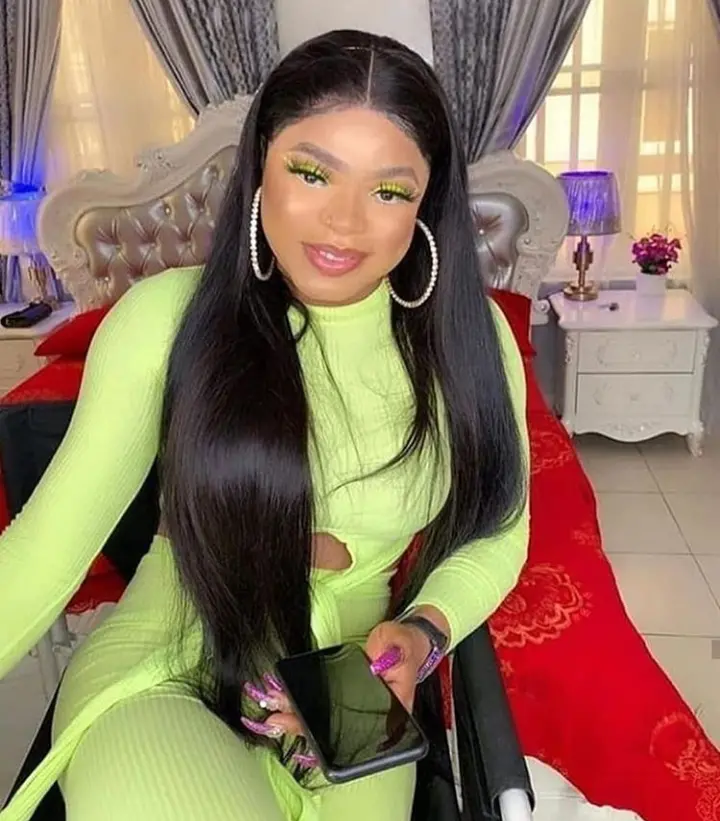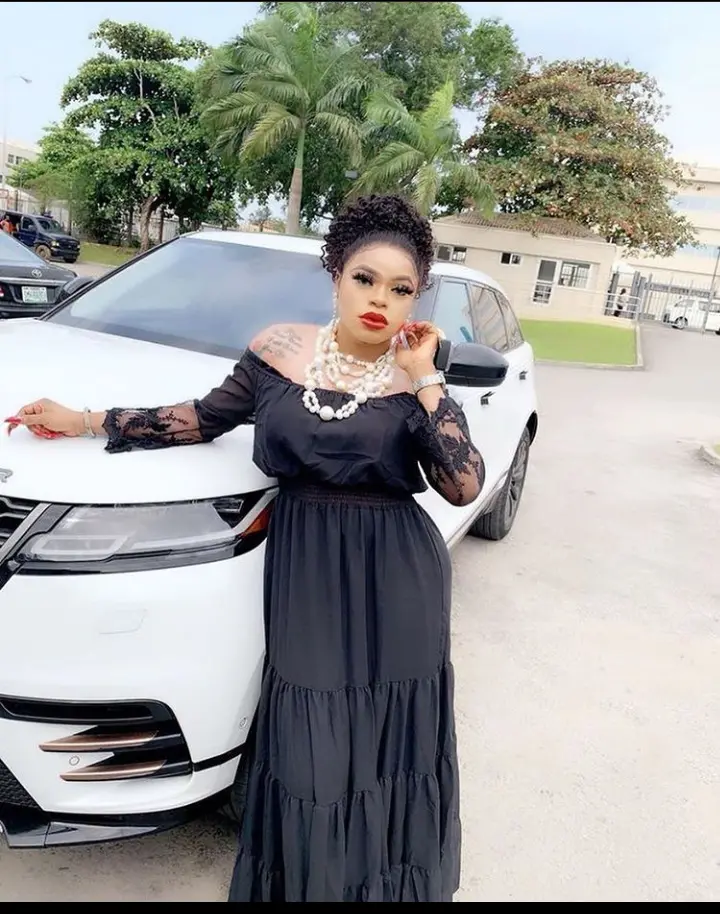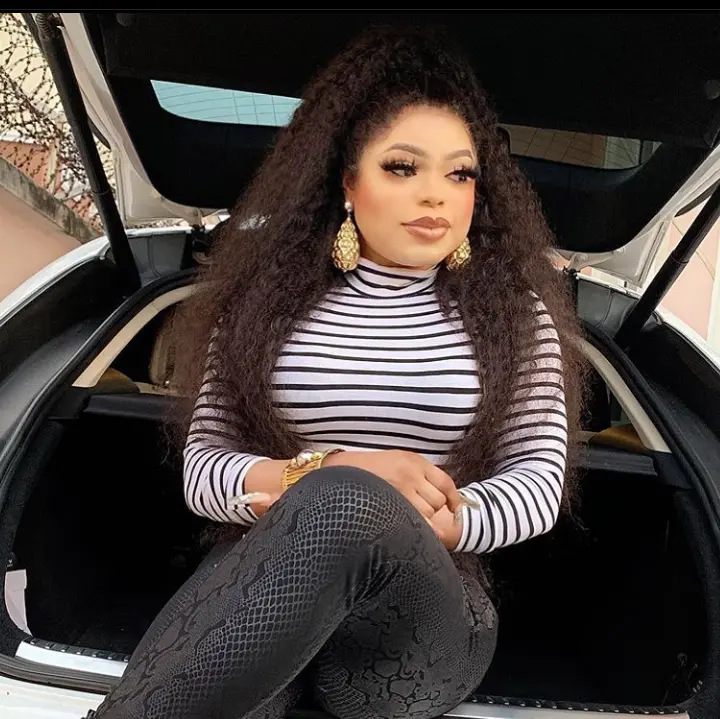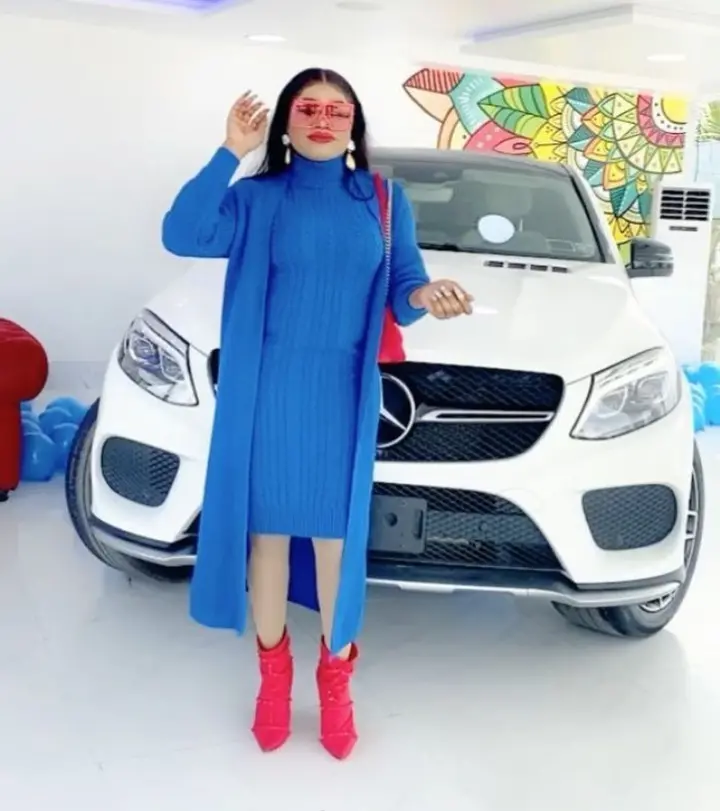 What can you say to this?