"Trust Nobody"- Lady Caught Her Friend With A Calabash and Her Photo Inside and This Happened
A video is currently going viral and it showed a lady named Jennifer, sitting on the floor with a calabash in her front. Jennifer was begging her friend to stop recording her while trying to explain what is inside the calabash that she was caught with. According to the viral video, the lady who was recording what was going on said that she caught Jennifer, her best friend with a calabash and it was her own photo that was inside. She was shocked when she discovered that Jennifer might be doing something against her when she saw her photo inside the calabash. This video is currently going viral and Nigerians have been saying a lot about this.
After the lady that was recording the video checked her friend's calabash and saw that it was her photo that was inside, she lamented that they have been friends for 11 years now and she has never thought of harming her.
"Jennifer, after everything that we have been through? Kai, you see this my picture inside this calabash, anything that you are planning to do against me, it won't work, God won't let it work because my hands are clean. Since 2010, we have been best friends and God know that I have always done good to you," the lady recording the video said.
Jennifer was still sitting on the floor when she made a hand gesture to her friend and asked her to calm down so that she would explain why her picture is in the calabash. Her friend continued to record her and said that there is no explanation for her actions.
"What are you trying to explain? You put my picture inside a calabash Jennifer, Jesus Christ, what have I done to you to deserve this? I took you as my friend and this is how you want to repay me?" Jennifer's friend replied her while crying.
Meanwhile, Jennifer tried her possible best to keep her face away from the camera.
Nigerians reacted to this video, check out a few reactions below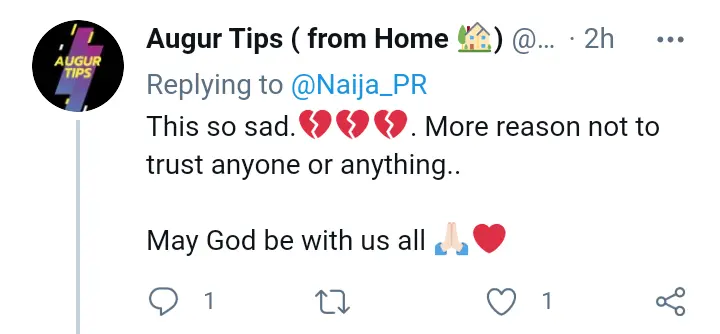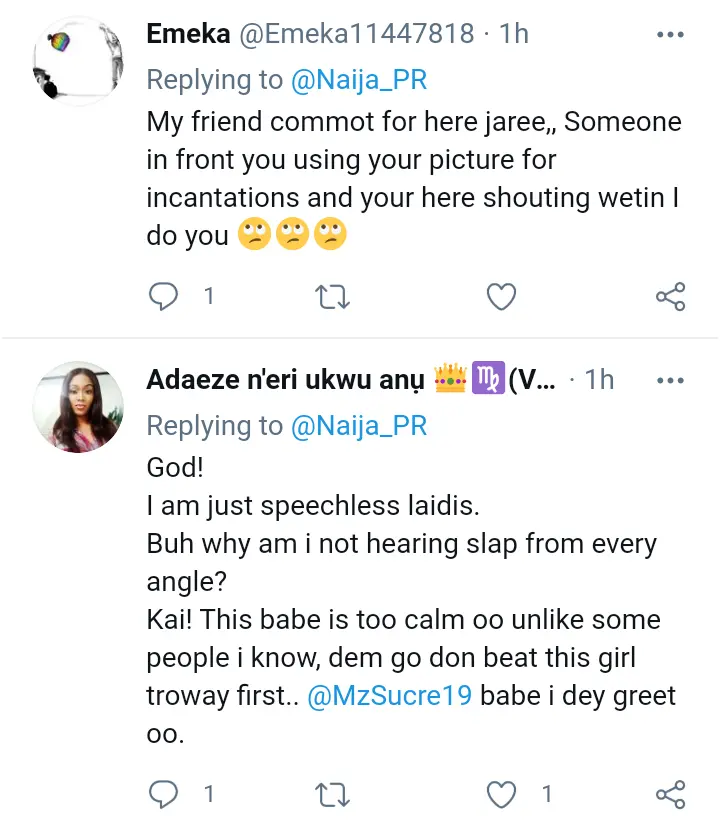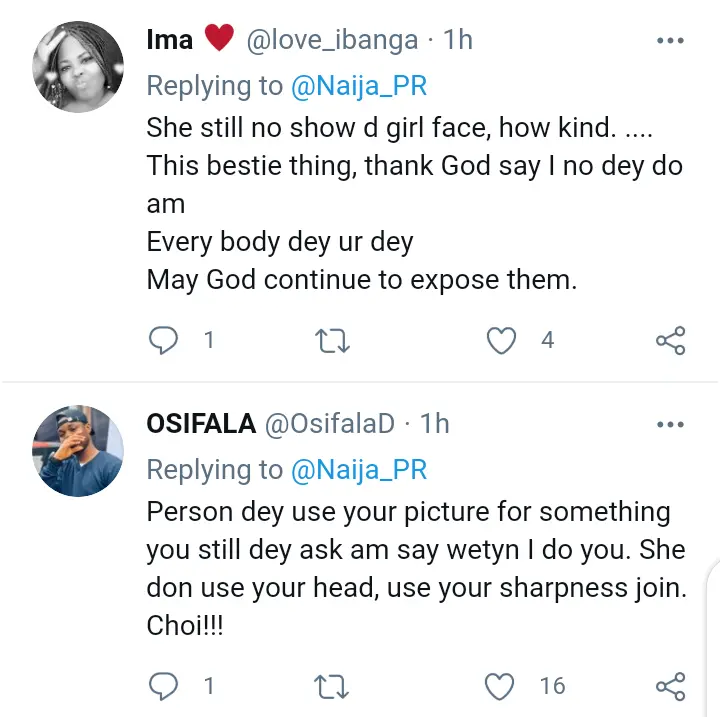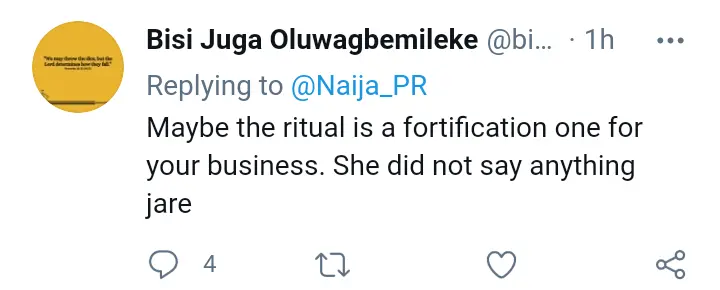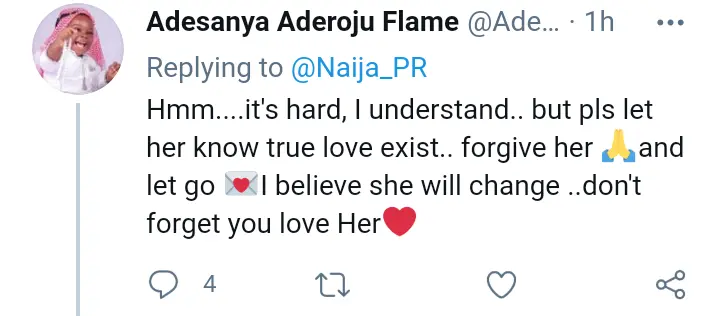 What is your advise to this lady? Should she forgive her friend, Jennifer or she should cut ties with her immediately?