I Thought | Had Seen It All, Not Until I Saw A Bridge Built For Ships And Boats In Germany
The white man will continue to surprise us with new innovations every day. Who would ever think that one day there would be a water bridge? Interestingly, the creative minds in Germany have made that possible.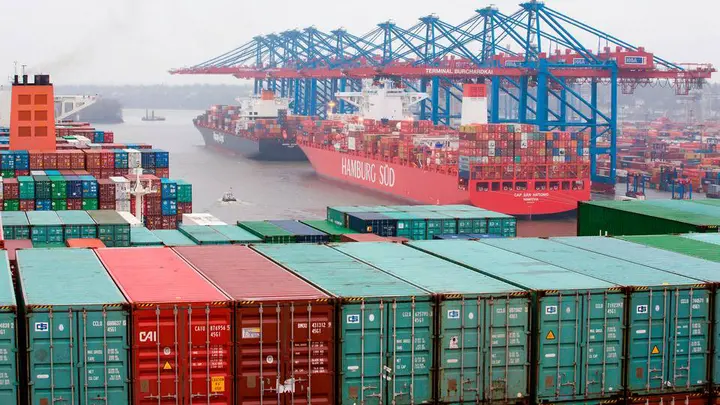 The name of the bridge is known as the Magdeburg water bridge, and it is found in Central Germany near Magdeburg. The Bridge is said to connect the Mittelland Kamal on the west side, and Elbe Havel canal, on the East side. The water Bridge allows ships and boats to pass between the Rhineland and Berlin.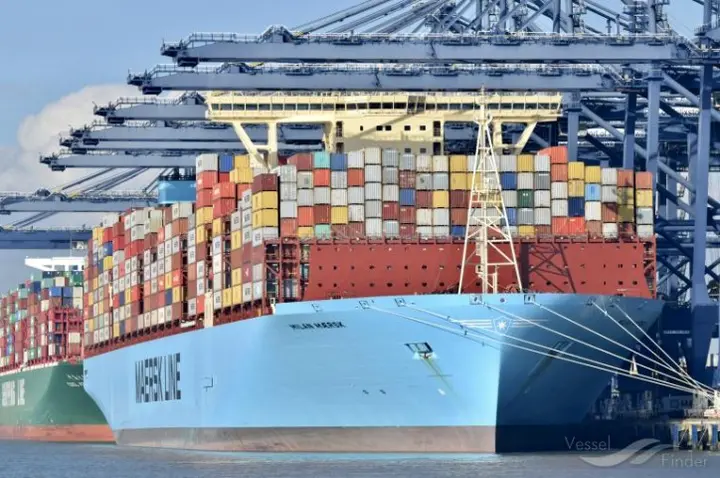 The construction of this Bridge started in 1997, and it was completed and subsequently opened in 2003. The width of the bridge is about 34 metres, while the water depth is 4.25 metres which is equal to 13.9 feet. This bridge can be traversed by both pedestrians, ships, and even cyclists. The bridge was said to have cost about 501 million Euros, which is equivalent to about 223 billion in Nigerian naira, quite expensive, you must say.
Mainly looking at those pictures of the bridge above, I am sure you will be marvelled by how these guys were able to balance the flow of water, despite the fact that the bridge is higher than the water level of the rivers it is connecting together. You may also be wondering how this Bridge is able to hold water and the ships traveling on it. We all know how heavy water can be sometimes, you will be surprised that this bridge consumed 24 tons of steel and about 60,000 cubic metres of concrete to build. If you ask me, that is very huge.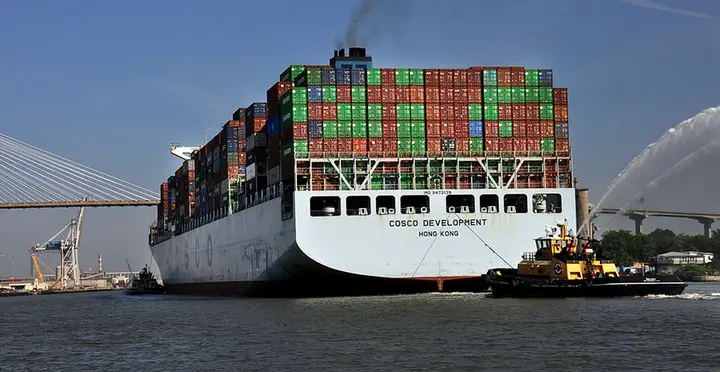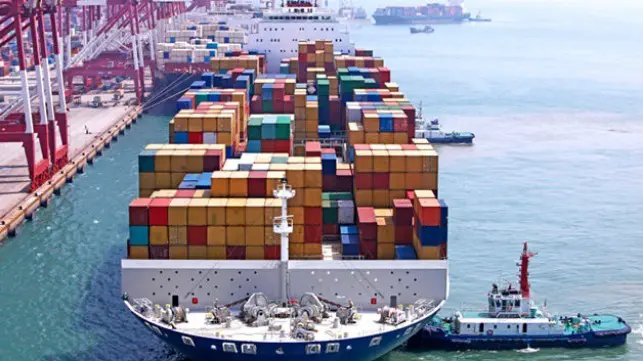 Interestingly, this Bridge is one of the most famous bridges in the world. The bridge was once featured in the motion Picture "Hanna" . Also this Bridge appeared in the movie titled Vitou the Kong. If you ask me, this Bridge surely deserves all the fame and attention it is getting, because creativity was poured into its construction.