Covid-19 Vaccine Will Make You Tasty and Drink Blood Like Vampire if Taken- Pastor Chris Okotie Says (Video)
Covid-19 Vaccine Will Make You Tasty and Drink Blood Like Vampire if Taken- Pastor Reveals
Ever the introduction of covid-19 Vaccine which will in suppress or prevent the deadly diseases called Covid-19 that is ravaging the world at Large, there have been Alot of contradiction opinion from various people who fears that the Covid-19 vaccine is met to Destroy human life not prevent people from contacting the diseases.
Due to the widely spread of this believe, many people most Africans had made up their mind not to take the vaccine or have anything to do with it.
While the rumours of covid-19 Vaccine is met to harm people is still flying around, another pastor dropped a bombshell Statement regarding the vaccine which Left Many people in the state of devastation wondering why would a man of God says Such a thing.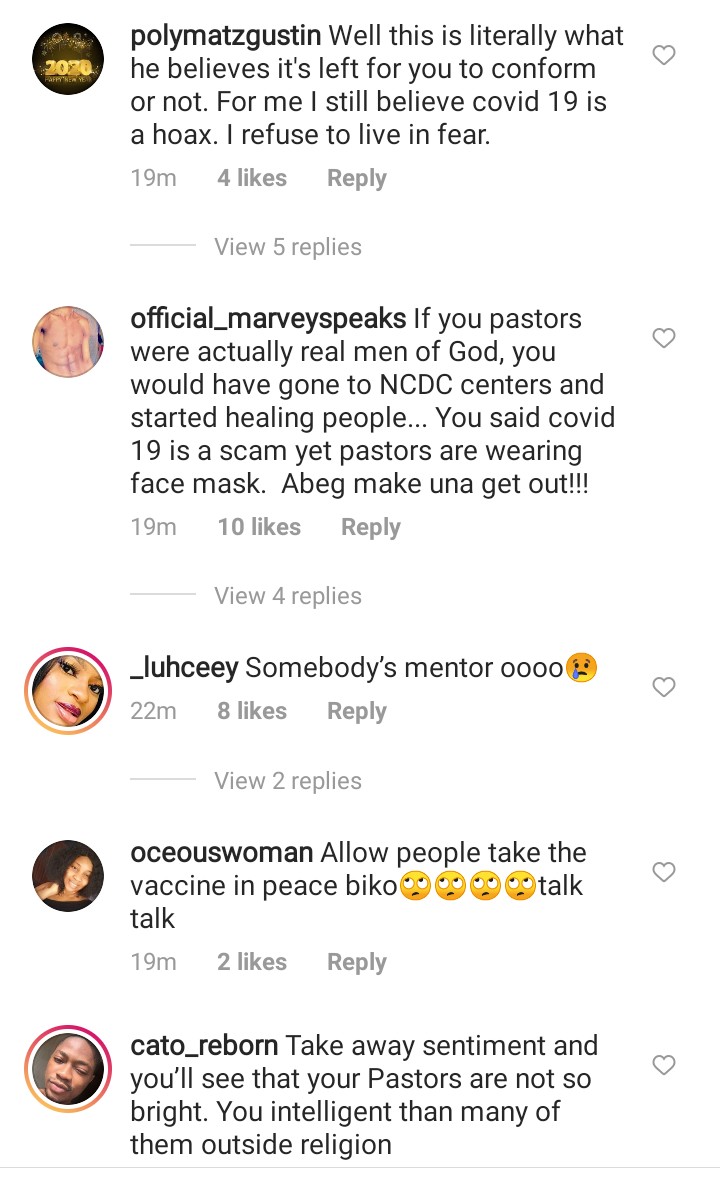 The pastor Reveals during a live interviewed, that taking Covid-19 Vaccine is undergoing a covenant with the devil which will automatically make the person concerned tasty and drink blood like Vampires, because that is the effect of the vaccine.
Many social media users did not subscribe to the idea and the regards the statement as foolishness, saying the pastor is trying to sway People away from the truth but making them believe in delusions.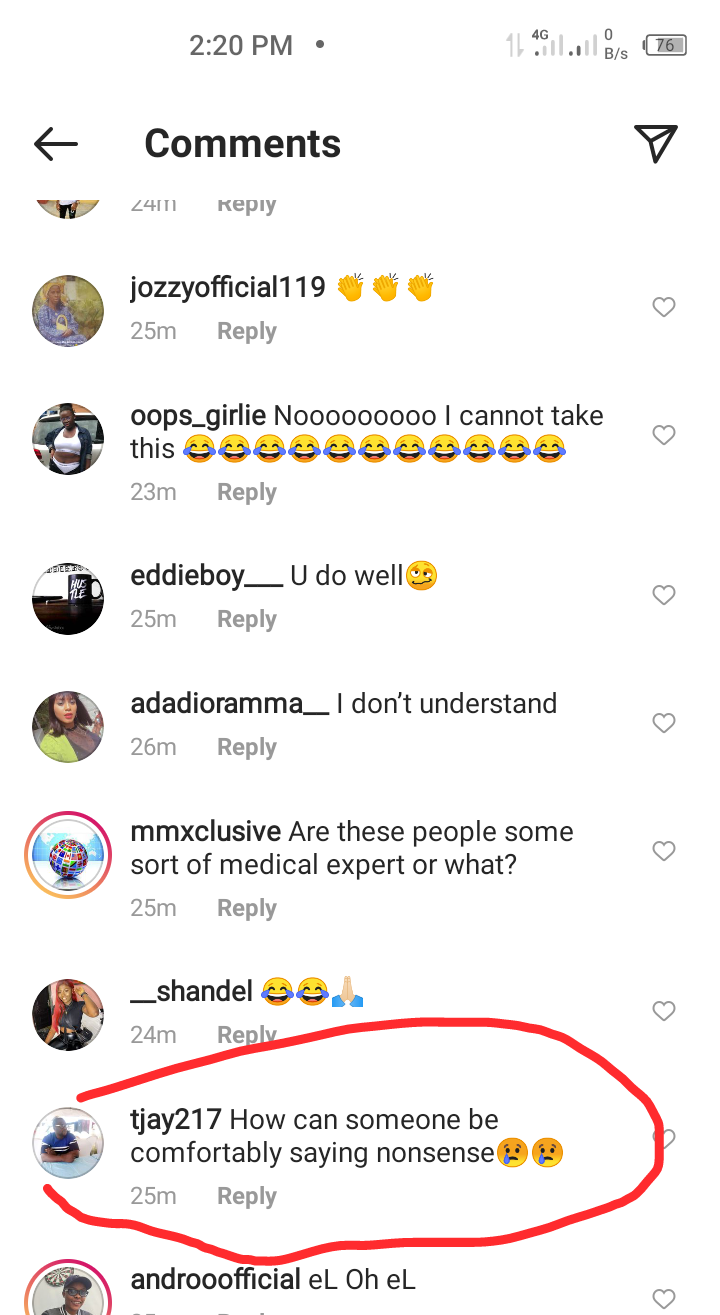 Click Here to Watch Video
What can you say to this?