End Time: White Garment Church Members Caught Worshipping Prophet Mohammed Of Islam On His Birthday
End Time: White Garment Church Members Caught Worshipping Prophet Mohammed Of Islam On His Birthday
There is a trending video which has virtually gone viral across all social media platforms, where an unidentified Church Members were caught on camera during Sunday service, worshipping and Praising Prophet Mohammed of Islam. Personally I was shocked when I behold the video. What would have made them Abandon JESUS CHRIST and start worshipping Prophet Mohammed. Could it be that they were forced to that by their Pastor, or that they did it to gain favor and Popularity from Muslims.
According to the information gathered by a correspondent whose name was given as "Instablog", who took to their personal Instagram account to post the video stated that, Muslims across the world are celebrating"Maolud Nabiyi, (SAW). And this unknown church decided to join Muslims, and celebrate Prophet Mohammed's birthday inside the church during Sunday service today. They were seen through the video footage singing an Islamic song, where their Pastor led the church members to sing the song.
Below are the Photos gotten from the video footage:
The Songs says "I will Praise and Worship Prophet Mohammed From anywhere, since am not allowed to travel and live in Mecca and Medina".
Meanwhile it was gathered that the song is a popular song that Muslims across the globe, normally use in Praising and worshipping Prophet Mohammed.
Below are comments from some Instagram users:
Below are comments from some Instagram users: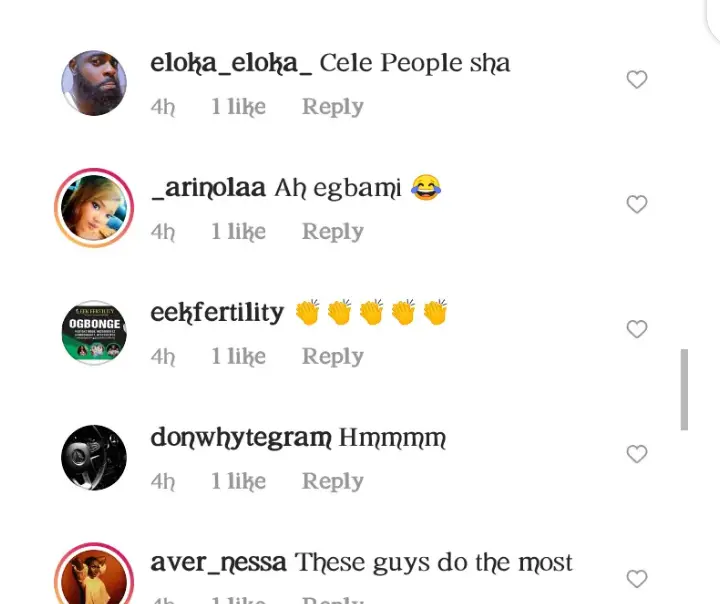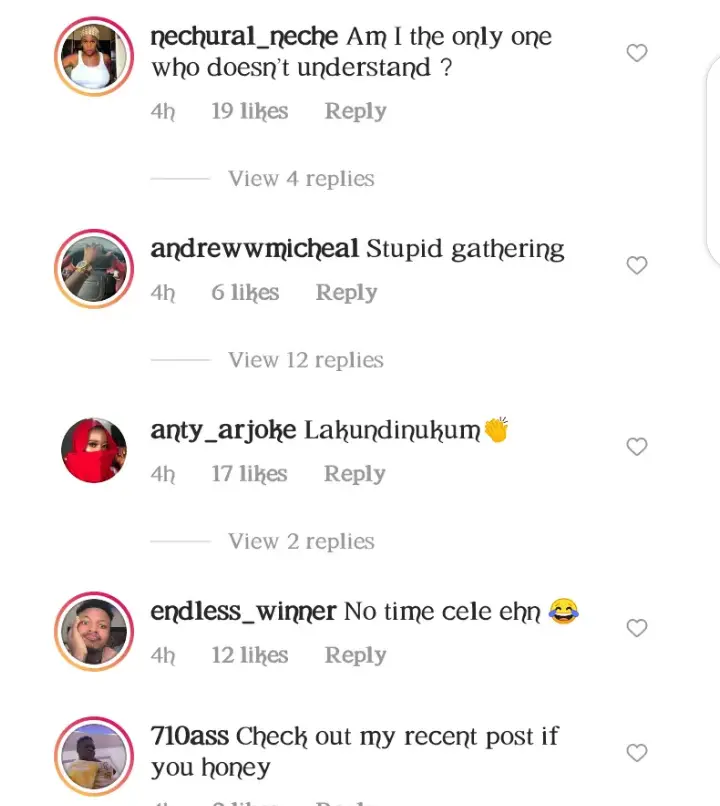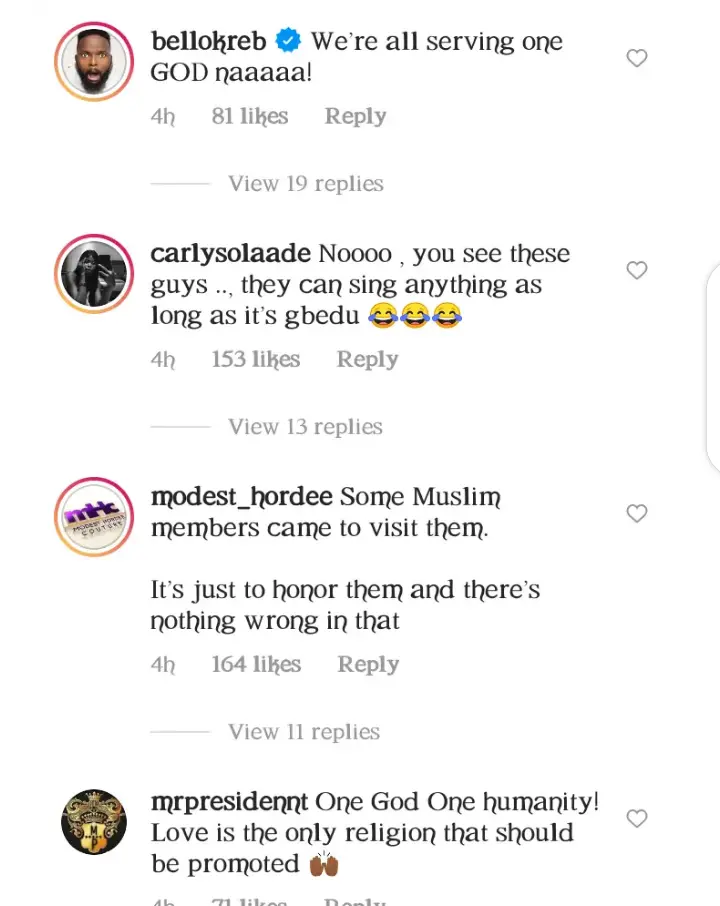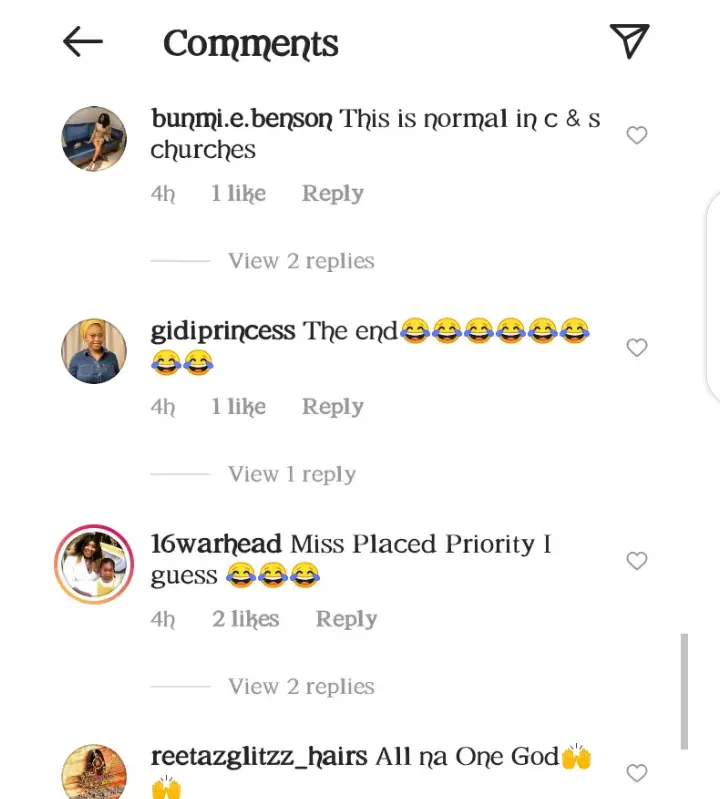 What do you think about this act that this Church members did. Is it right or Wrong as far as Christendom is Concerned?