Pure Wickedness – She Took Her Life After A Prophet Lied That She Is Into Witchcraft
Pure Wickedness – She Took Her Life After A Prophet Lied That She Is Into Witchcraft
One of the things that can make someone take his/her own life, is after being accused wrongly over what you did not do. And most times depression leads to the act of committing suicide, because the agony and shame that comes from the torture by the general public, who will believe that you did commit the crime that you're being accused of, is very unbearable. Most especially, we all know that Christians who believe in Christianity as the true Religion, always obey whatever their Prophets and other Clergymen says.
They will stop at nothing to follow and believe whatever word that comes out from the mouth of their cleric. And this was what actually happened where it was alleged that, the young Lady whose images and details are contained in this Article, took her own life after her Prophet lied that she is into the Act of Witchcraft.
There has been a trending Story which can be considered to be disheartening and pitiable, where a young lady has allegedly committed suicide, over the pain, sorrow and emptiness that was brought upon her, by he loved ones and man of GOD. She decided to commit the hideous act because she couldn't cope with the shame, embarrassment, humiliation and distancing she received by not just her spiritual father, but also from her family members too.
According to the information gathered by a correspondent whose name was given as "Angel TV", who took to their personal facebook wall to post the Sad Story stated that, the young lady was a member of a Methodist Church in Ghana, adding that if it was her church that taint her image in such manner, you can imagine what she went through in the hands of her neighbors, family and friends all throughout the time she was being accused wrongly.
"It is pertinent to note that she could not take the humiliation anymore, that she had to take her own life to end the sorrow that was brought upon her", Angel TV Said.
Meanwhile, a lot of Ghanaians has taken to post to express their sadness over the sad story of this young Ghanaian Lady. Many where of the opinion that her friends will now be happy since she is no longer in the picture. Now, people are advised through this medium to stop accusing and judging people wrongly, try to investigate and find out the truth yourself before you condemn someone. If you want to correct someone over what they did, try to do that politely and in a good manner.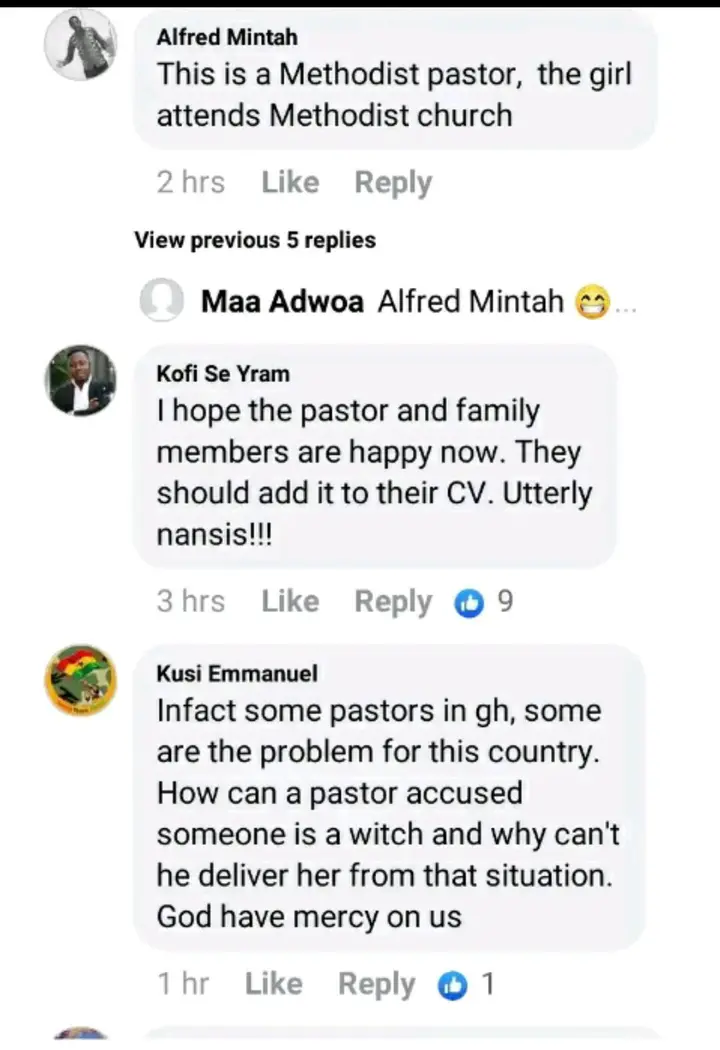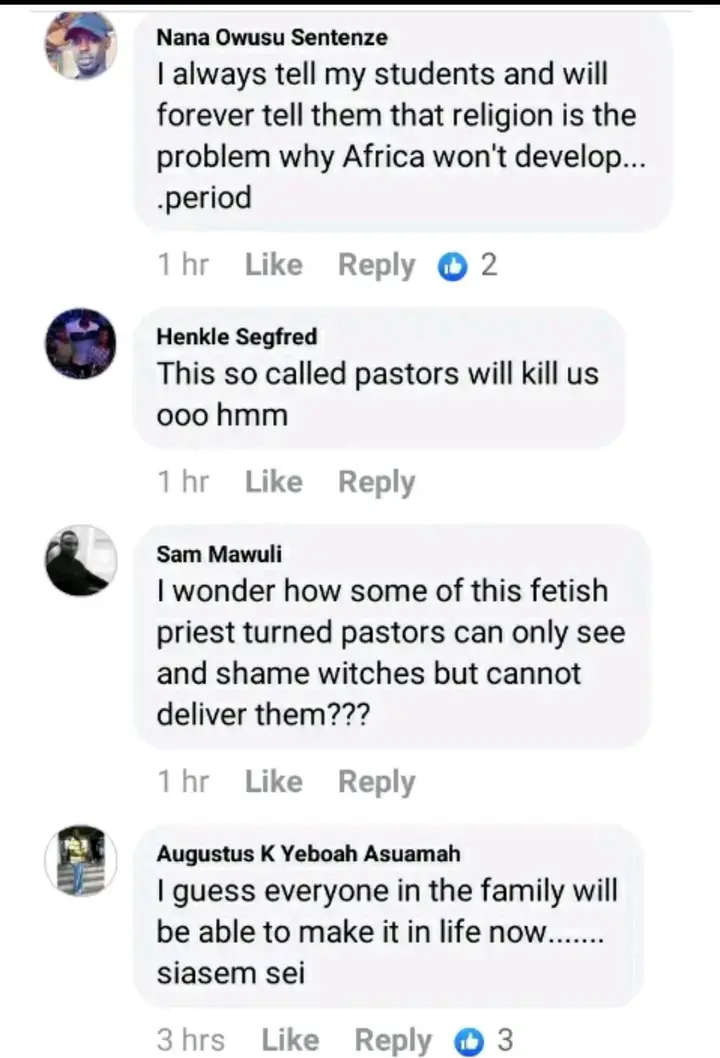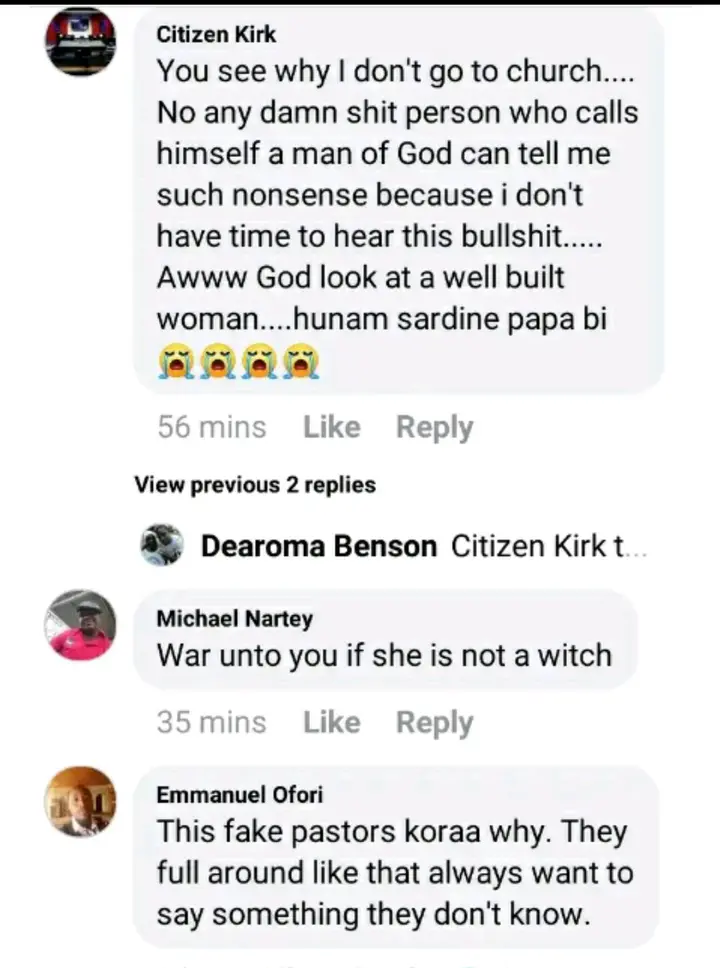 Now I want to advise every Ghanaian youth out there, please don't let what people are saying about you affect your social life. Don't feel bad or rejected, some are there to distract and mislead you from your vision. Focus on your goals and bring out the very best in you, instead of ending your own life.
What can you say to this?