If Black Is Beauty, Why Are Men Afraid To Propose To Me? l'm Ready To Change My Complexion For A Man
If Black Is Beauty, Why Are Men Afraid To Propose To Me? l'm Ready To Change My Complexion For A Man
It is very surprising how things are moving in the world now. Lots of readers will be in shock to see a beautiful lady like this being single at her age. I guess this should turn out to be a surprise because the is a reason for whatever that happens.
" I am a young lady of 25 years old and i am still single. I know i am beautiful and posses all the qualities of a woman. I always hear this saying, " Black is beauty" with this words ringing in my head, i feel rest assured of having any man i want but it turns out that, no man is interested in me. I am dark in complexion and very much endowed.
I sometimes think men are scared to approach me because of my curvy and endowed body as well as my complexion. I have decided to change my complexion if i don't find myself a man by the end of this year. These are words from a young dark and lovely young endowed lady. Here are some photos of this Black beautiful lady: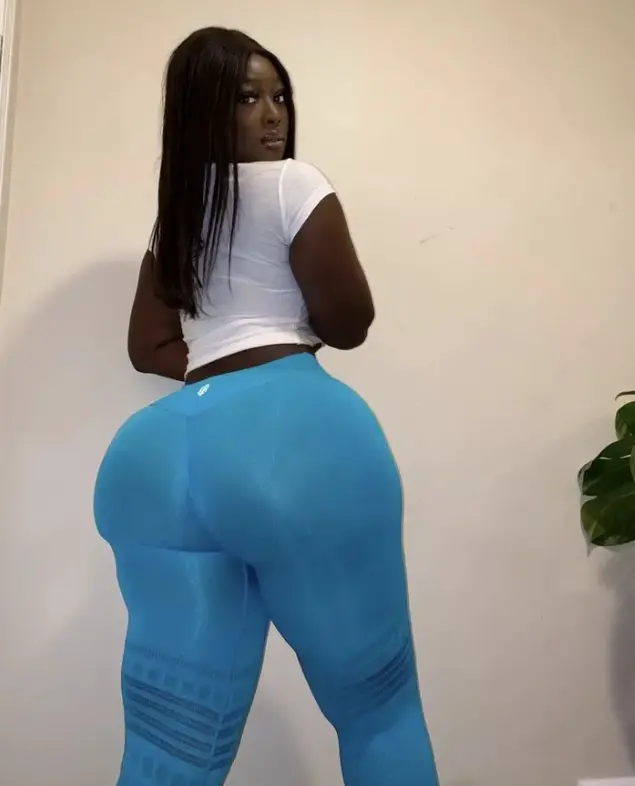 I Hope she finds love soon before harm is caused. Please leave your comments in the comment section.