Moments After Wike Called IPOB A Terrorist Group, See How Nigerians Reacted To His Words
Moments After Wike Called IPOB A Terrorist Group, See How Nigerians Reacted To His Words
According to the report made by The Guardian Nigeria, Governor Nyesom Wike signed an executive order that reinforced the ban on the group, IPOB. This ban would prohibit the group from carry out their activities in the state. According to the report, Governor Wike referred to the group as a terrorist group and their activities are strongly denounced by the government and the people of South Eastern States.
The Governor also made it clear that they won't take it lightly with any group or individual that try to disturb the peace, stability and endanger the lives of people in the state. The Governor also made it known that they don't have any thing against any tribe but the IPOB group is a terrorist group that its mission has been publicly declared to be wrong by the people of South Eastern States and also the Government it self.
The ban that the governor placed on the group and its activities has stirred up a lot of different reactions from Nigerians, they also reacted to his words concerning the controversial group. Check out Nigerians reactions below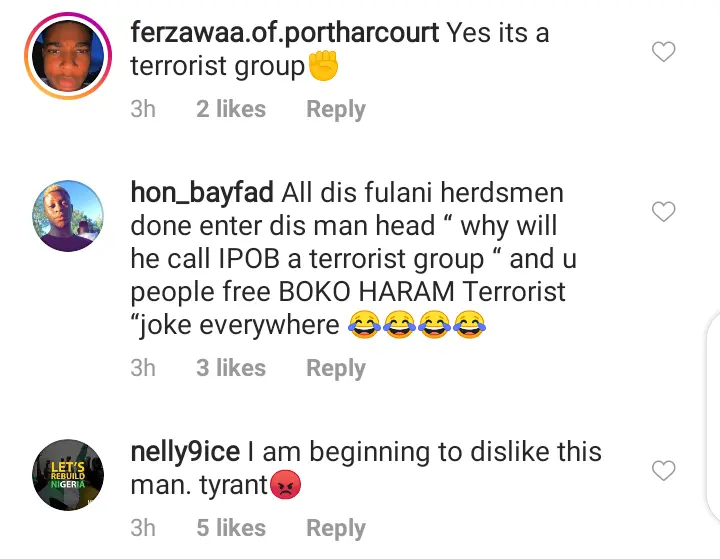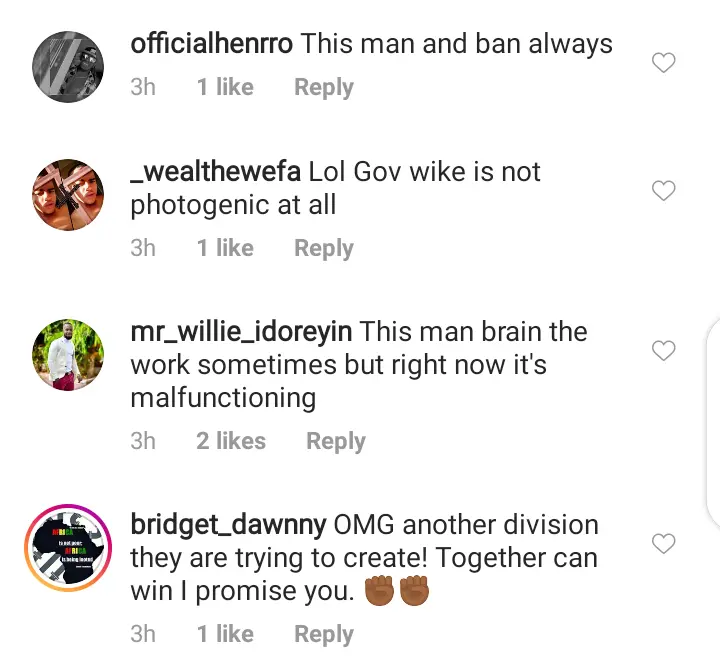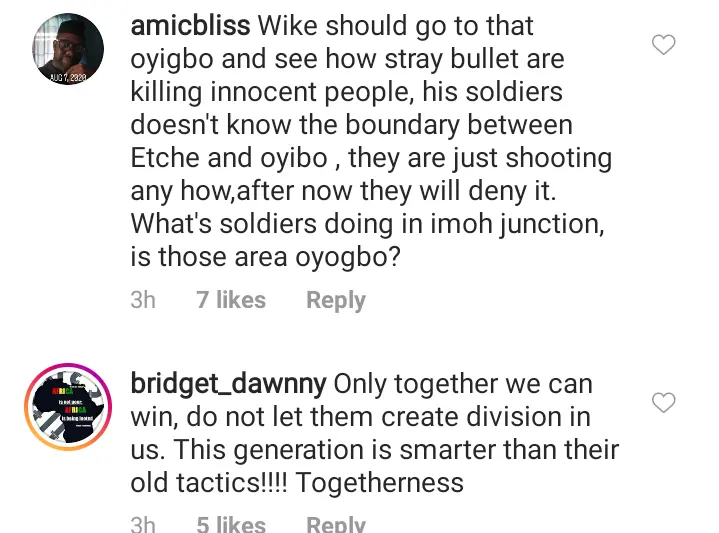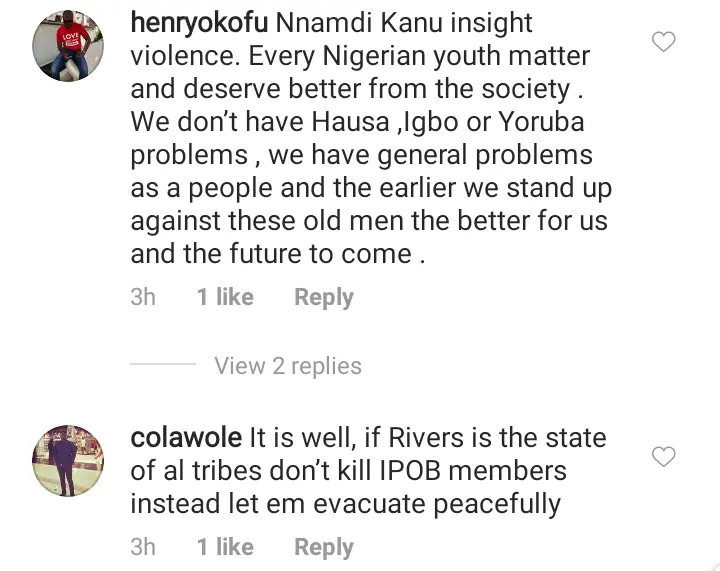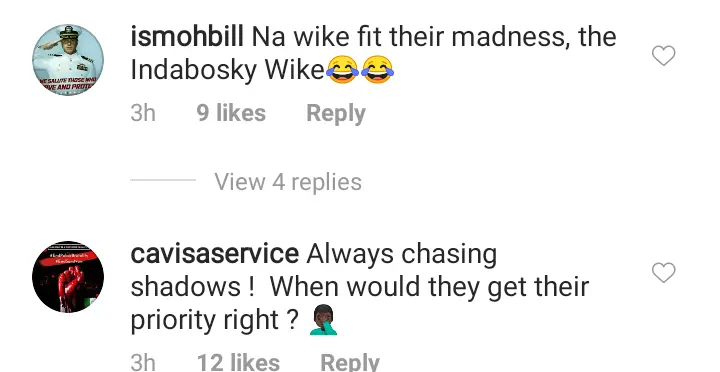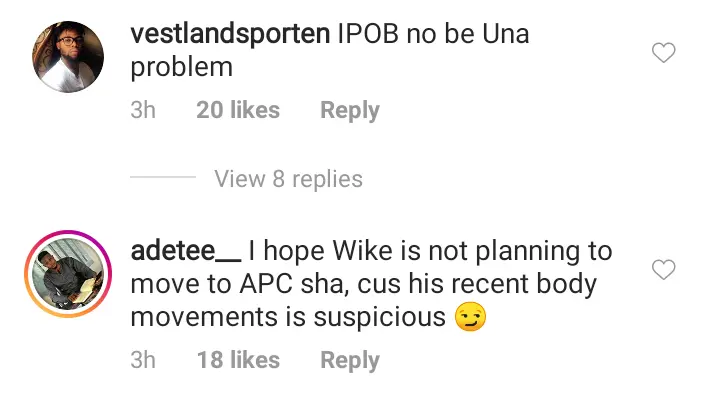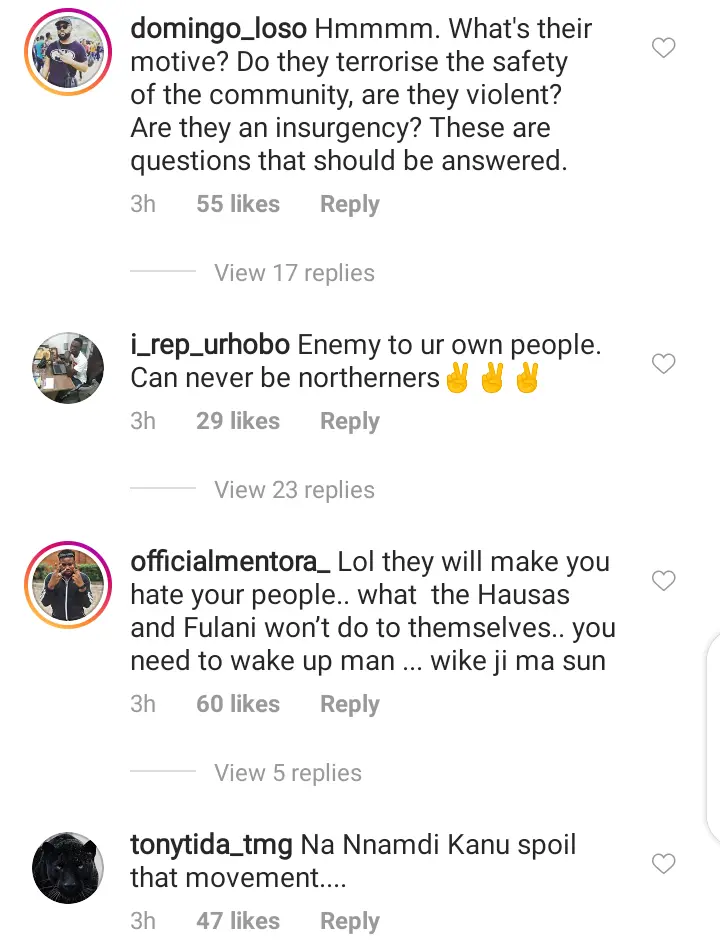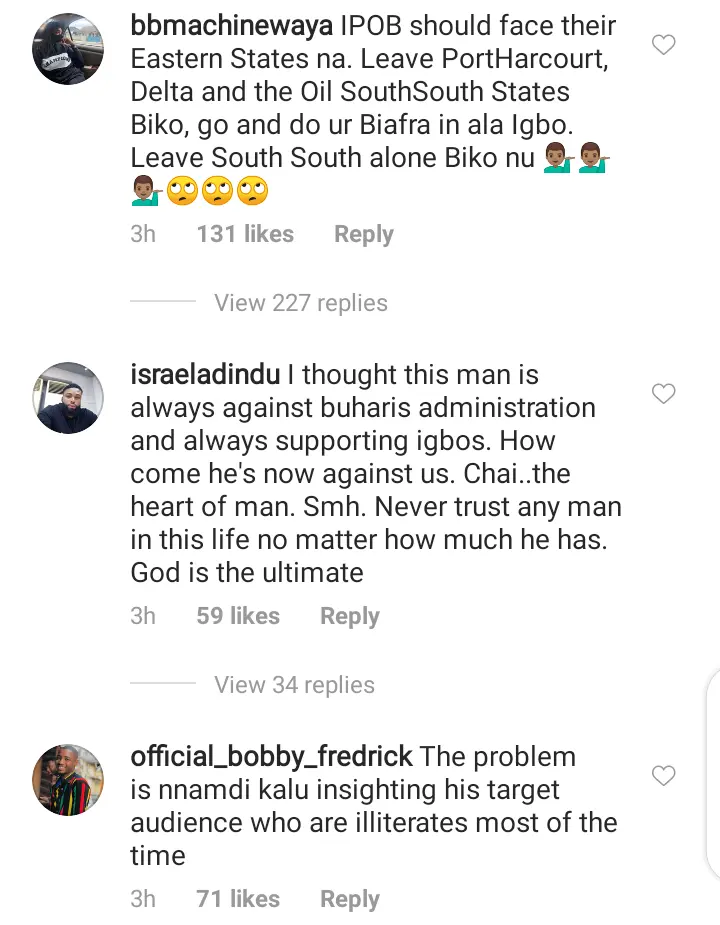 What is your opinion about this?