16 Years after a Rich girl married a beggar-See how their life has turned around (Photos).
16 Years after a Rich girl married a beggar-See how their life has turned around (Photos).
Emmy Abrahamson was born into an affluent Swedish family. She went to England after completing her secondary school to pursue her university education, and at the age of 29, she has realized her goals. She went on to become the director of a Vienna theatre.
In the minds of others, Emmy's life was great, but she believes it is incomplete because she has yet to find love. She went to Amsterdam for a holiday in 2005 to get away from her depression, and while there, she met someone important. She was waiting for her friend when a filthy-looking man approached her and asked what time it was. She glanced at him and noted the stench emanating from his body, as well as the fact that he was filthy.
Despite their differences, the guy was bold enough to strike up a conversation with her, and she couldn't stop him. They struck up a conversation, and before she realized it, she was at ease in his presence. She said she began gazing into his eyes, and she found that he was staring her in the eyes.
They set up another meeting after that, so she promised herself she wouldn't show up, but when the time came, she couldn't help but go. She said the guy looked a little different and neater than the first time they met, but his dirt was still visible. As she questioned about himself, he claimed that his name was Vic Kocula and that he had no parents since they had died several years before.
He went on to say that he ended up on the streets because he liked drinking alcohol and had wasted much of his money on it. He also claimed that he had been staying in the park for a year. Their love story began when Emmy fell in love with him.
She couldn't stop worrying about him when she went to Vienna, so she asked him to live with her, found him a job, and gradually weaned him off alcohol.
Emmy and Vic married and had twins as a result of their marriage. Vic worked as an electrician for a few years before saving money and starting his own repair firm. Emmy also wrote a book called "How to Fall in Love with a Man Who Lives in a Bush," in which she explained how she and Vic met and encouraged others to obey their hearts when they find the right guy, regardless of the circumstances.
They've been married for 15 years and their love is still really deep.
View pictures of the couple and their son.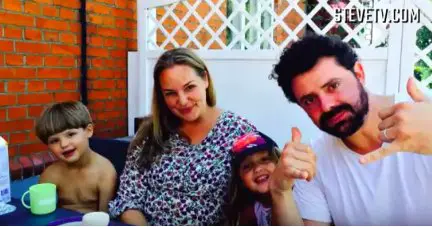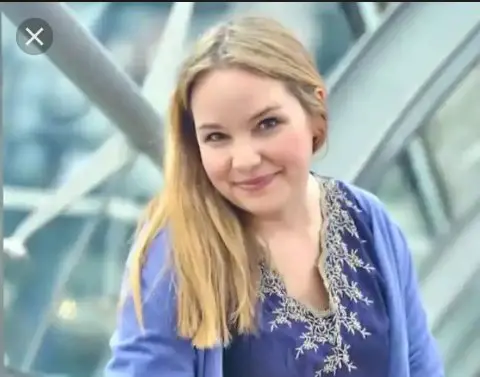 Emmy and Vic have a happy marriage and a good life together.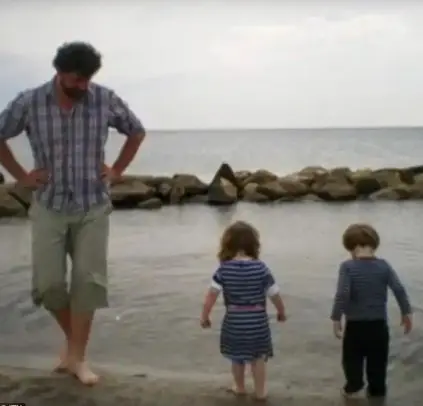 What are your thoughts on the matter? Please leave your comments in the section below, and feel free to share this article with others. I appreciate your taking the time to read this.