Pure Wickedness: See What This Mother Allegedly Did To Her Baby That Causes Many To React Online
Pure Wickedness: See What This Mother Allegedly Did To Her Baby That Causes Many To React Online
However, the worst of it has to be this case of a woman who allegedly abandoned her baby in the middle of the road. The incident was told on Facebook by a popular page known as Igbo Rant Hq. And according to the post drop by the page, the innocent child was dropped by an unknown person in the middle of the road.
This post has made many people react on social media with the majority of the people against the kind of suffering young child was made to pass-through.
Here are people's reactions to the post.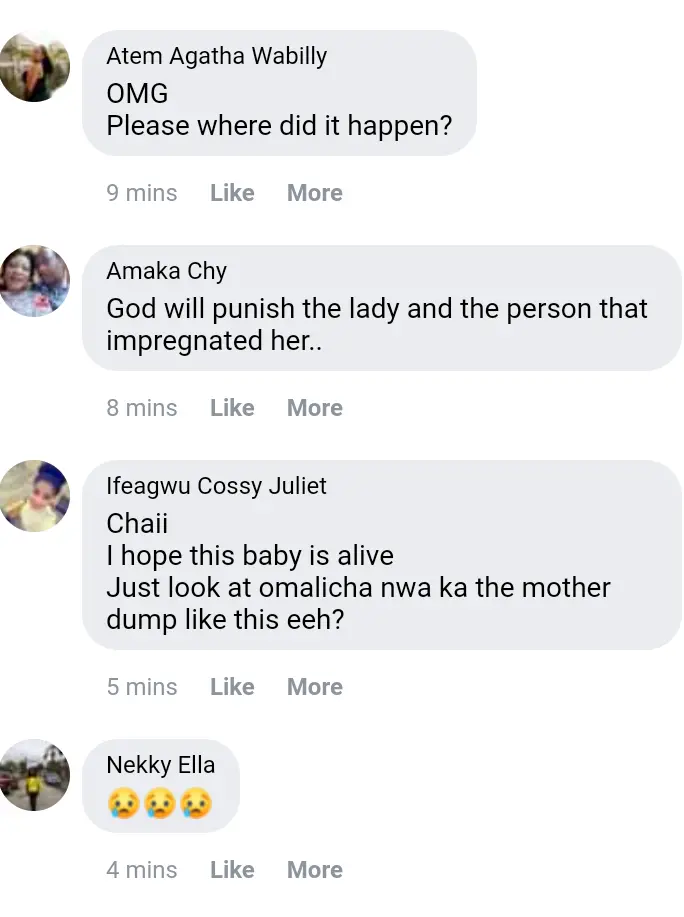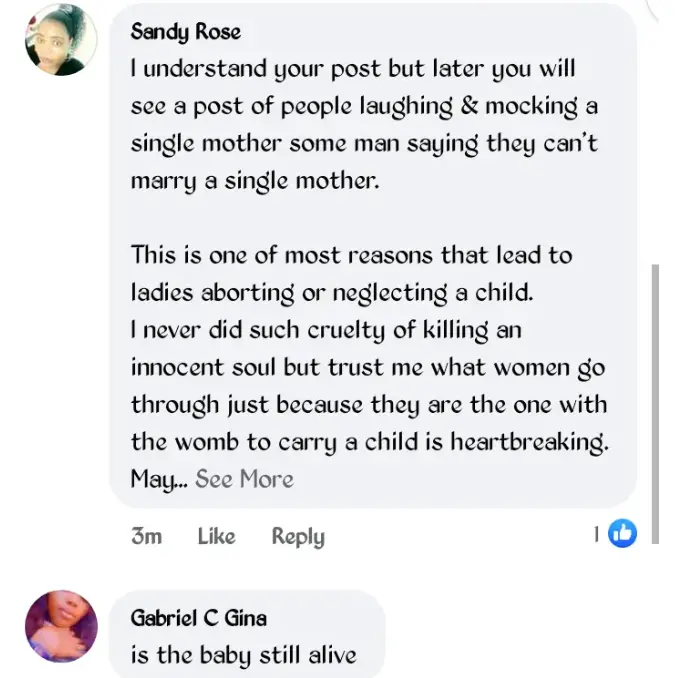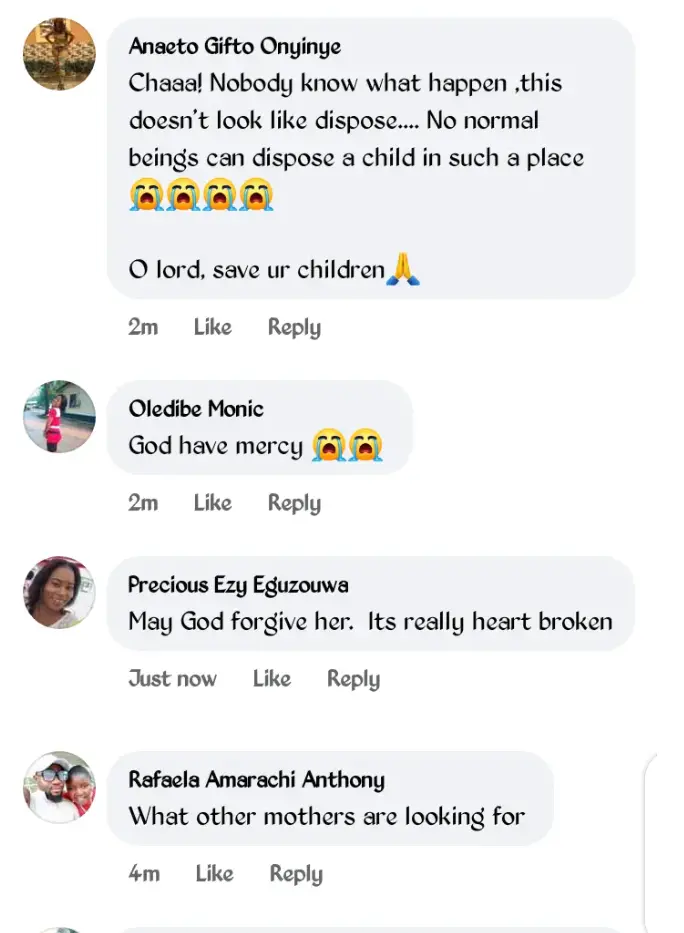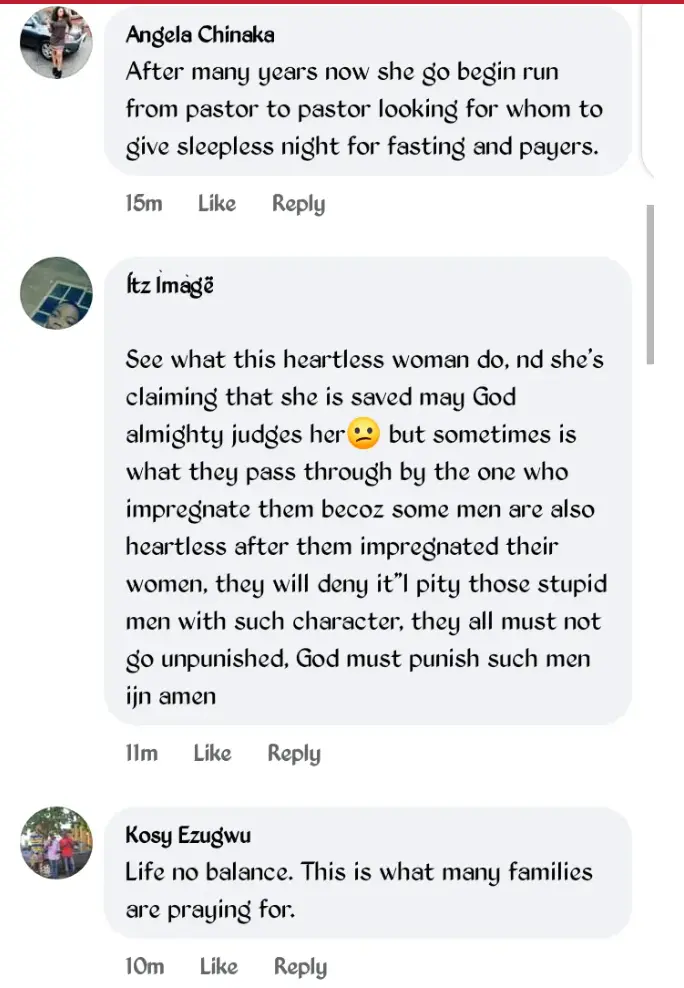 Let hear your thoughts in the comments section below