Endtime: People react as woman proposes marriage to another woman in Hawaii (Photos)
Endtime: People react as woman proposes marriage to another woman in Hawaii (Photos)
Despite the pollution in the world that has contradicted Alot of morals actions, behaviors and relationship, they are still few people who are well informed about the danger and improper practice among People who has chosen to work against nature.
The issue of getting married to the same gender type has become a debate in most country, because most Countries especially the white Country approves same gender marriage though others disagreed with it.
However, an information is Allegedly trending on the social media now, regarding a woman who Allegedly proposed to another woman asking her hand in marriage and this has got people talking on Twitter.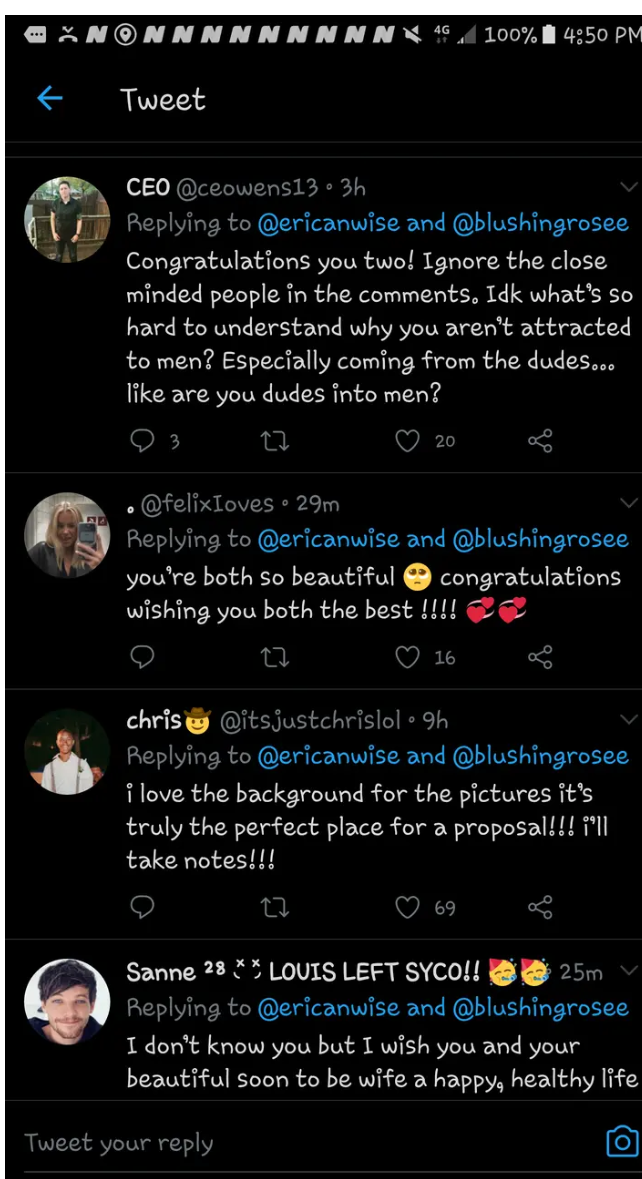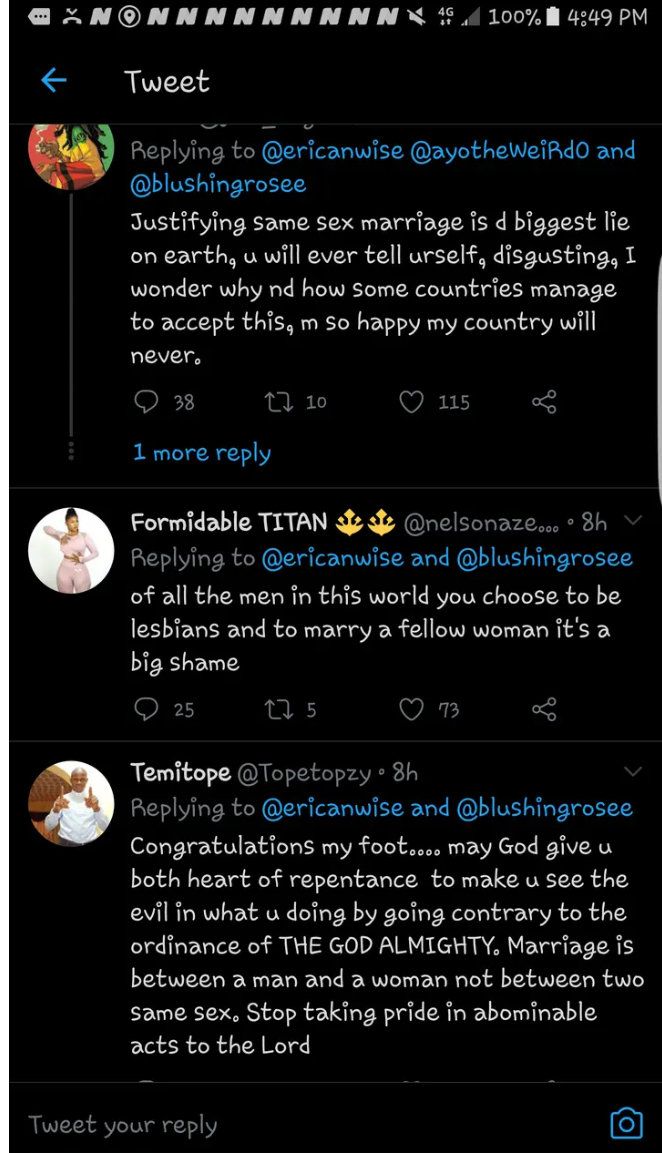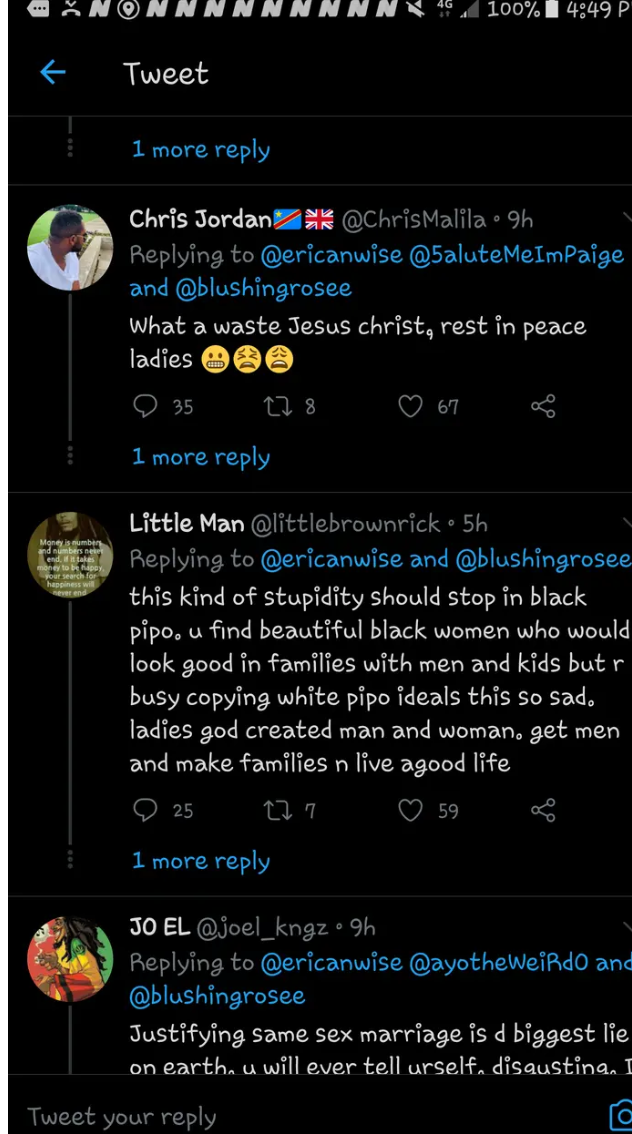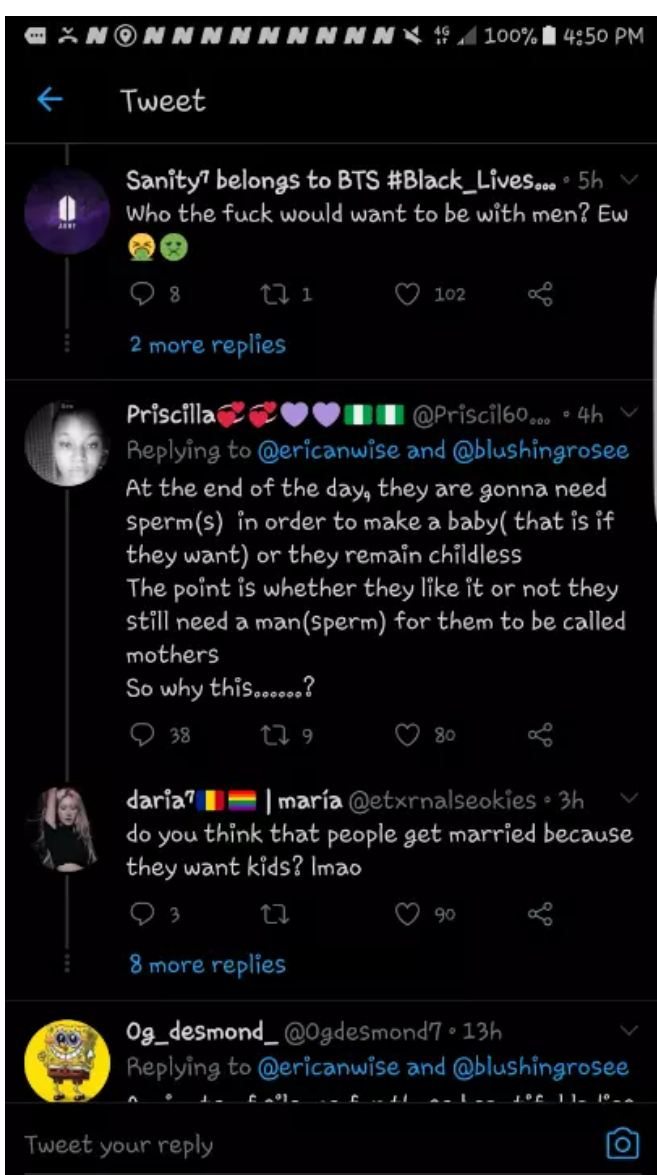 Though some people who are not well cultured approved and hail their relationship, majority condemned such act that is against Nature for a Human to marry the same gender like his or herself.
What can you say to this?