11 Zimbabweans killed As Zulu South Africans Clash With Zimbabweans in Hillbrow (Video)
11 Zimbabweans killed As Zulu South Africans Clash With Zimbabweans in Hillbrow
The battle between south Africans from Zulu tribe is currently making sensation on the social media especially Twitter and several information had been reported from the terrible incident that have claimed Alot of lives.
The incident started when a Zimbabwean man killed a South African man from Zulu and the man was Identify as Taxi Driver.
The reason for such action that was Taken by the Zimbabwean man was not Reveals.
In retaliation, more than hundreds of South Africans from Zulu tribe match out to every place where Zimbabweans are and they started attacking them and killing some of them.
A South African man who is currently following up the incident reported on Twitter that almost about 11 Zimbabweans has Allegedly lost their lives as a result of the attack.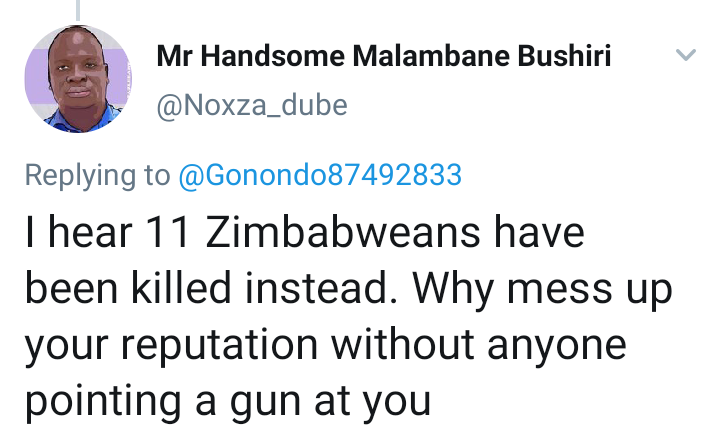 Watch Video footage below;
What can you say to this?