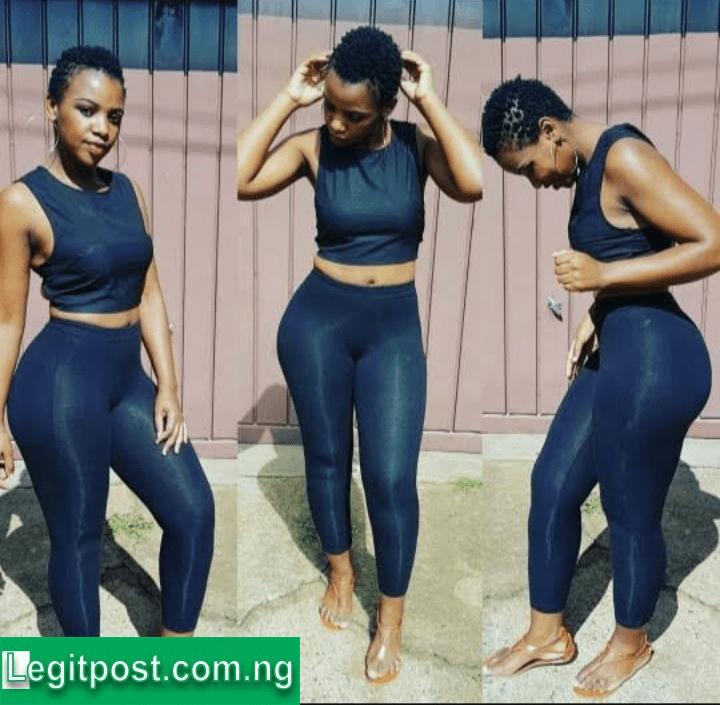 I Can't Die from HIV/Aids Alone, I Must Infect More Men- Lady Reveals Her Wicked Ambition
Popular South African social media influencer who goes by the name advo has Allegedly reveals the message a lady sent to him charging him to keep her unexposed.
However, for the good of south African men who can not let go a woman except they see what is beneath the skirt, he then shared the information on Twitter for people to be careful of what they do not to get themselves in great mess .
Pay Attention: If You Do Masturbate, This Is What You Must Know; You Might Be Killing Yourself Slowly
According to her!
Pay Attention: Married woman got Stuck while having S3x with lover, From Behind (+18video)
What can you say to this?