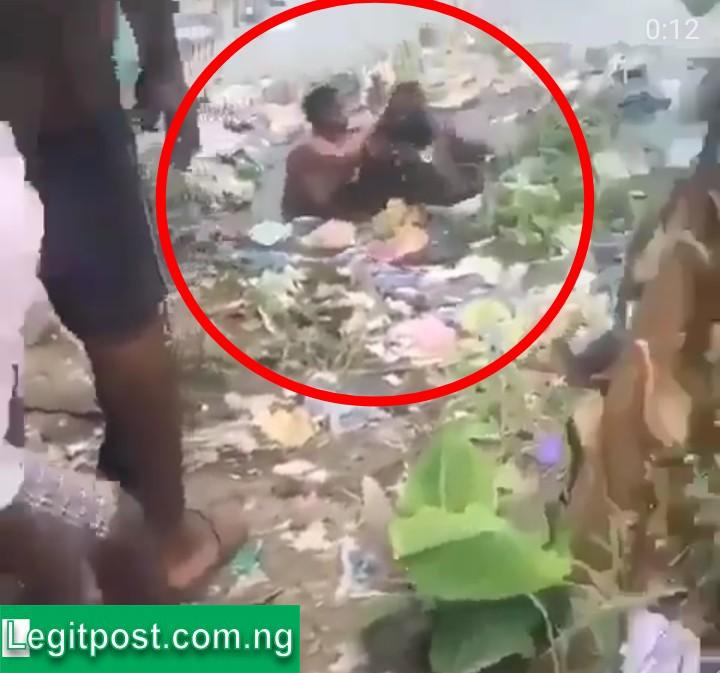 "They are Shameless"- See How Two Women Fights Over a Man Tear Each Others Clothes in A Dirty Gutters(video)
Some ladies are just too shameless and embarrassing, you can image two grow up ladies messing up their selfs while fighting over a man inside the Dirty Water.
They did not even care about the humiliation they would attract to Themselves, fighting and Tearing each other clothes in the public and people were Shouting videoing them, because no one would want to stain his or her Self going inside Dirty Water to Separate fighting that do not Concern them.
Watch Video Below;
What can you say to this?