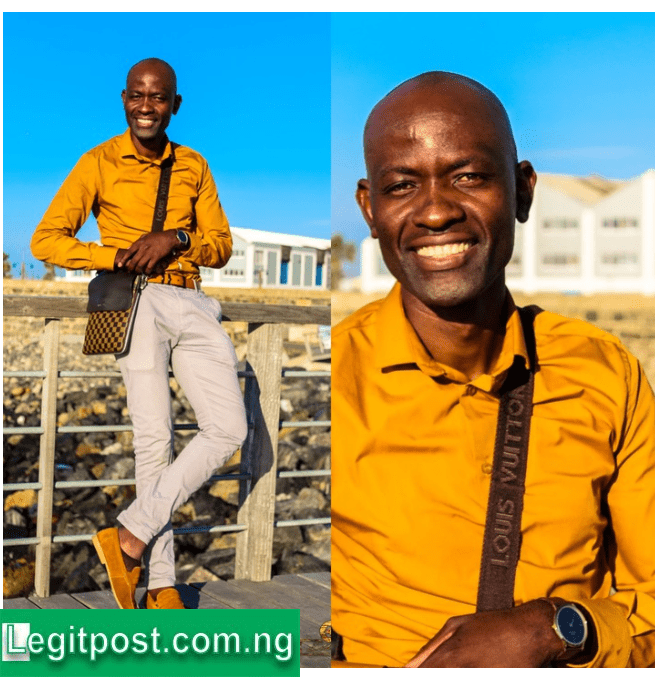 I have 3 Kids, with 3 different South Africans Woman and I'm here to Stay- Zimbabweans Man Says
Zimbabwe Man has Allegedly made his love Life public, by announcing to south Africans that his Proud of what he has become in south Africa regardless of opposition Against his staying in south Africa.
The zimbabwe man Nomore told south Africans on Twitter that they can not completely drive all Zimbabweans from south Africa, because himself is a Zimbabwe man who became a somebody in South Africa.
He also added that depsite what south Africans might be doing to ensure no singe Zimbabweans are left in south Africa, that will no move him because he has already Given birth to three children with 3 differrent south Africans Women.
The zimbabwe man also asked south Africans , what will they do now that he has three children with three different South Africans Women Who are ever Ready to accept him as their husband?.
What can you say to this?