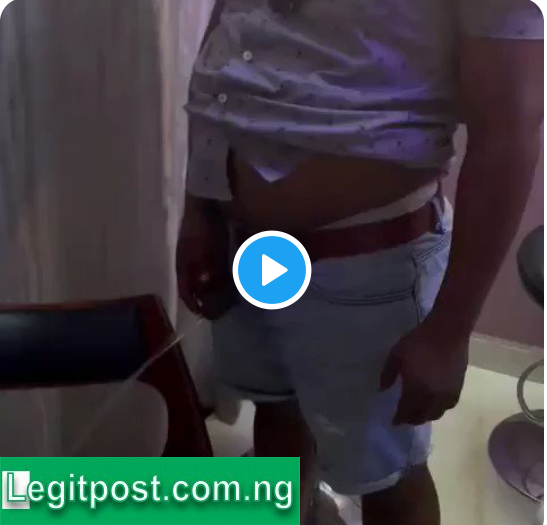 "Big Shame"-After Drinking Differrent Mixture of Alcohol , South African Man Started Urinating in His Room.
A video footage has circulated around the social media Revealing the moment a south African man was urinating in his room after consumption of differrent Mixture of Alcoholic differrent.
this is one of the reasons president Ramaphosa ban Alcoholic Drinks from south Africa, Because People we never stop abusing it in south Africa.
Watch Video Below;
After watching the above video, you will Discovered that it is so shameful Seeing a mature man behaving in such a manner due to excessive Drink of Alcoholic Drinks.
What can you say to this?