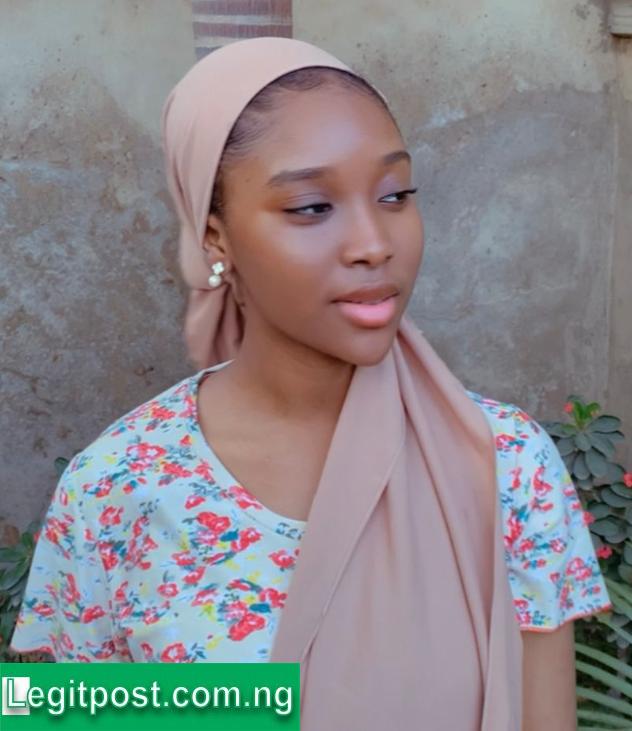 "I'm A Masturbator Addict And I Want To Stop, I need Your Help" A Lady Cries Out.
First of all most, the habit of masturbating is very bad and it have can Negative influence in the life of the victim, Negative influence alone is understatement, masturbating can Also demoralized a person if care is not Taken.
The Habit is not Ordinary though people May look at it as ordinary things that is Common to people, but it is not ordinary.
It is very easy to Start when the person is influence with the habit, but to stop the habit is very difficult it takes the grace of God to Stop some one from the spirit of masturbation.
That is when is advisable to deviate from anything that will lure you to any Habit of masturbating.
However, a young lady who is fed up seeing herself masturbating all the time took to the public to seek help , what she is doing seems to go against her desire, but she does not have the power to subdue it to stop.
According to her;
Also Read: "Am So Lonely, Please I Need a Man By My Side" Lady Cry Out in Search of a Man
That is why she have to cry out seeking for solution to her bad perpetual habit that is striping her of moral behavior.
She really want to quit, she should stop watching bad things and she should try as much as possible to make sure she pray her 5 obligatory prayers everyday, There's no need for her handle but she really need help.
And sometimes the thought of her observing janaba bath before she could pray will help her to stop masturbating Knowing the harms she's causing to himself will also help her to stop masturbating. Some of them are; Decrease in her imam, she could cause impotency to herself if she continue with the act, shrinking of one side of her face which could lead to asymmetric face.
Please give her an advice.