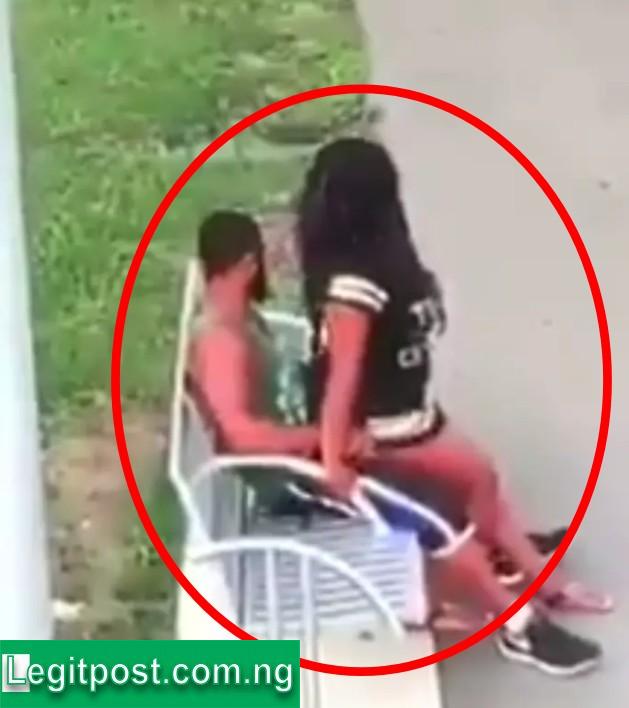 "Can't They Wait till they Get Home"- See How Two Caught Were Caught Doing Dirty Thing in the Public
Two couple were seen sitting on a seat by the roadside and the woman was on top grinding her waist in what people have called the shame of the century.
One cannot but ask, does this couple not have a suitable home or a comfortable bed to make out? Why in public before the full view of passersby.
This is not just in discipline and insubordination, it is also a case of moral decay and deficiency.
It is high time people knew that whatever enters the social media remains their indelible and may come back to haunt the person in the nearest future. One must be careful especially women.
The extent of pollution in this world is becoming too terrible, how can two mature couple be doing Immoral things in the public forgetting the fact that people are watching them.
The end of the word is really Near, please give your life to Christ.
What can you say to this?