"They Deserve to be Flogged"- See What these 2 Kids Caught Doing that got Everyone talking
"They Deserve to be Flogged"- See What these 2 Kids Caught Doing that got Everyone talking
Until you have kids, you would not understand the stress People with kids undergo, some kids are over curious and annoying.
Is most common that every home that kids are is always full of mess, they we scatter every arrange things in the house and this is very weird of them.
However, while surfing through the social media I came across a post that was made by a woman who was pissed up by the ways her kids mess up her car.
She Promised because not to buy them clothes due to what they did, by staining her car with oil and it look disgusting.
Below are some reactions by social media users;
@Big
Kids are the most curious beings. Don't kill their curiosity at this young age, especially when they are this curious. I see smart individuals when they grow up, if they are raised with this mentality.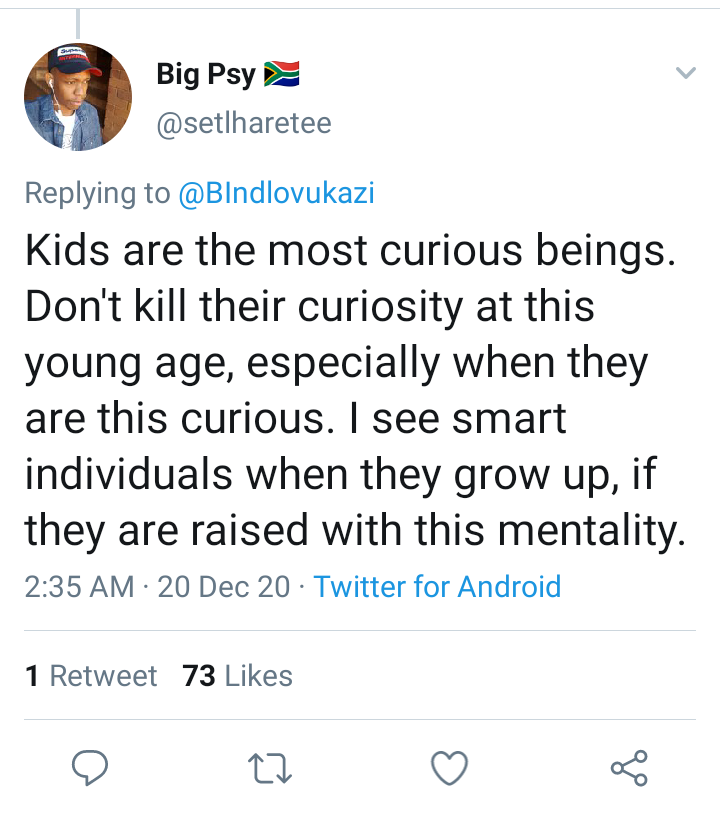 @Timmie
Its think it's time they learnt how to wash a car with warm water.
After they wash it take it to the car wash, Christmas clothes budget can help with back to school shandice
@happiness
Kids are very unpredictable and curious no matter how careful and cautious you are they will always find something extreme to do.
Let's not forget how naughty we also once were as kids . I hate how people all of a sudden become saints and want to judge the mother gosh.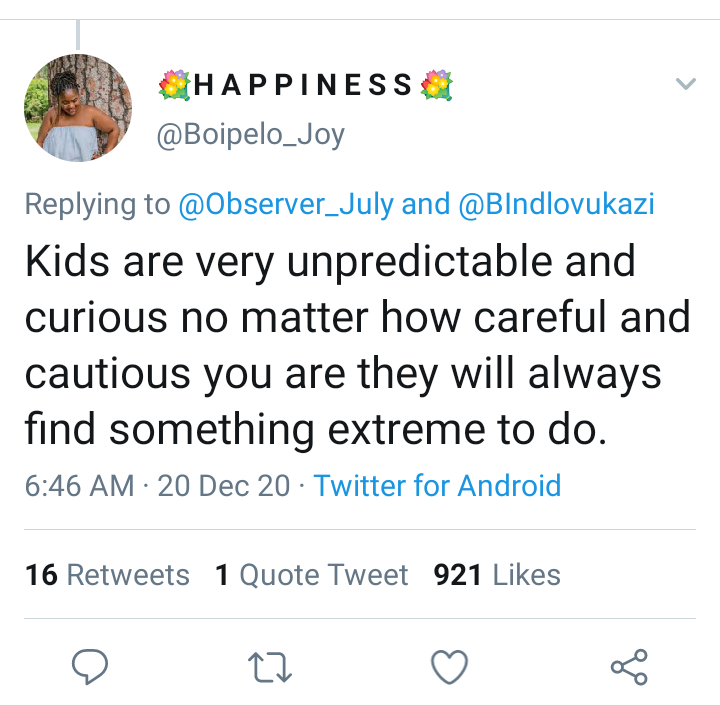 @unecesary
True kids are very unpredictable and curious…thats why you should be very unpredictable and care to not put dangerous things like oil within their reach….bad parenting excuse to defend such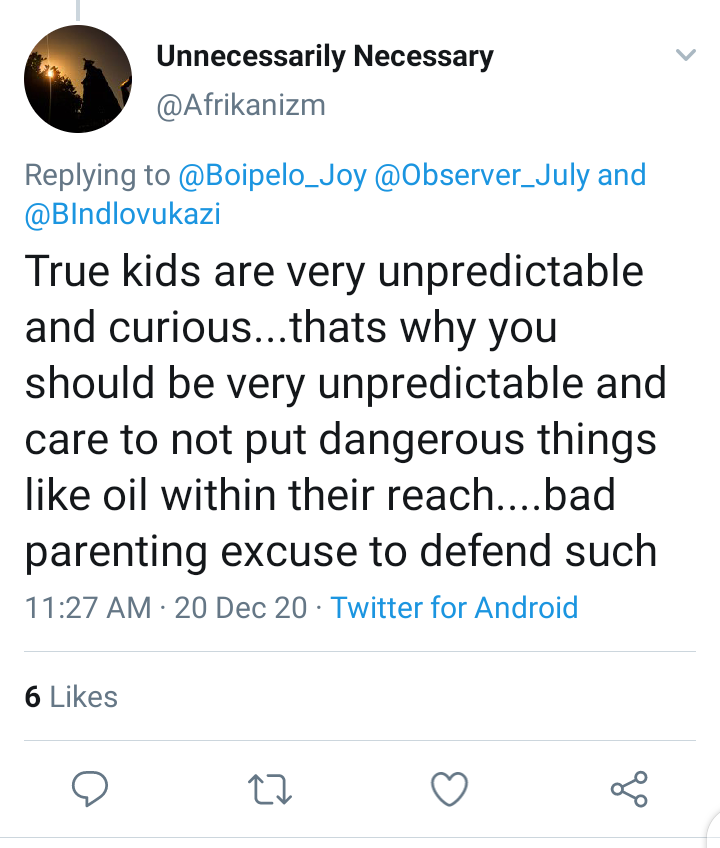 @lamare
Most sensible comment. These boys have a thing for automotives. Show them how it's done and make them understand that they have to ask for a grown ups' permission before they do it. Can also include a how often it's done rule😂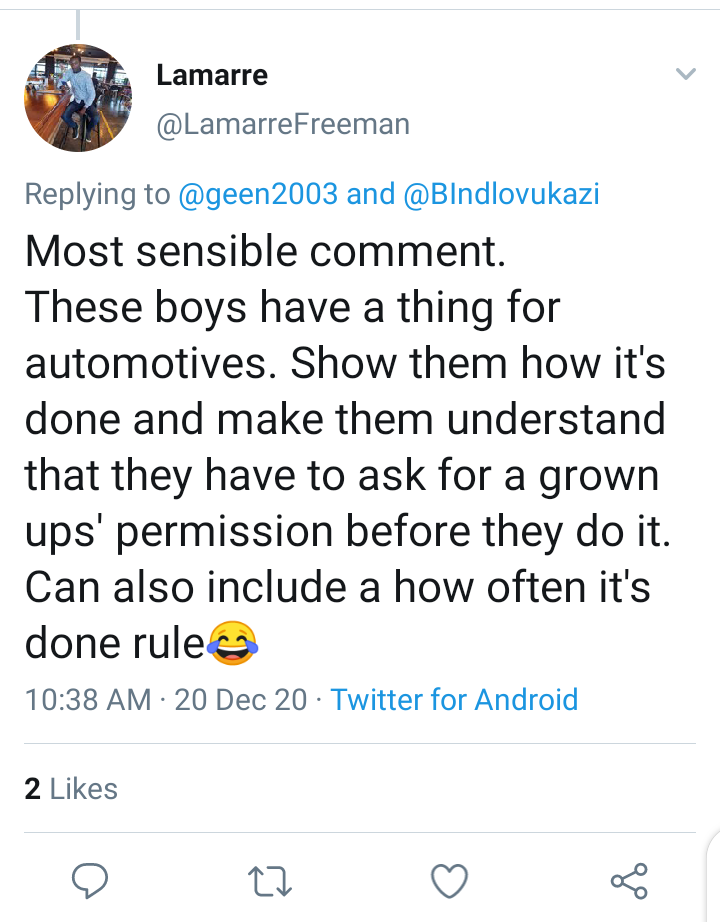 What can you say to this?