This is How illegal foreigners from Zimbabwe Steal Animals From South Africa to Zimbabwe- Lady Reveals
This is How illegal foreigners from Zimbabwe Steal Animals From South Africa to Zimbabwe- Lady Reveals
Popular South African Lady who is very influential on social media has Reveals a deep Secret which left many south Africans on Twitter in a state of Devastation.
The south African Reveals how Animals are moved from south Africa to zimbabwe illegal by some illegal foreigners who came to south Africa just to constitutes nuisance in the society.
She Proved her information by posting a picture which Expose Animals tied on the tricycle inappropriately and it was conveying to zimbabwe.
According to her;
From Johannesburg to Zimbabwe https://t.co/0n0KiTbocC
Her information sparked reactions Among south Africans on Twitter;
@MTN8
😂😂😂😂 I am sure their cars tyres get puncher every 5 kilometre drive,if they can use their education in building that country's economy instead of fighting to work for whites in SA would be better for these educated useless people!!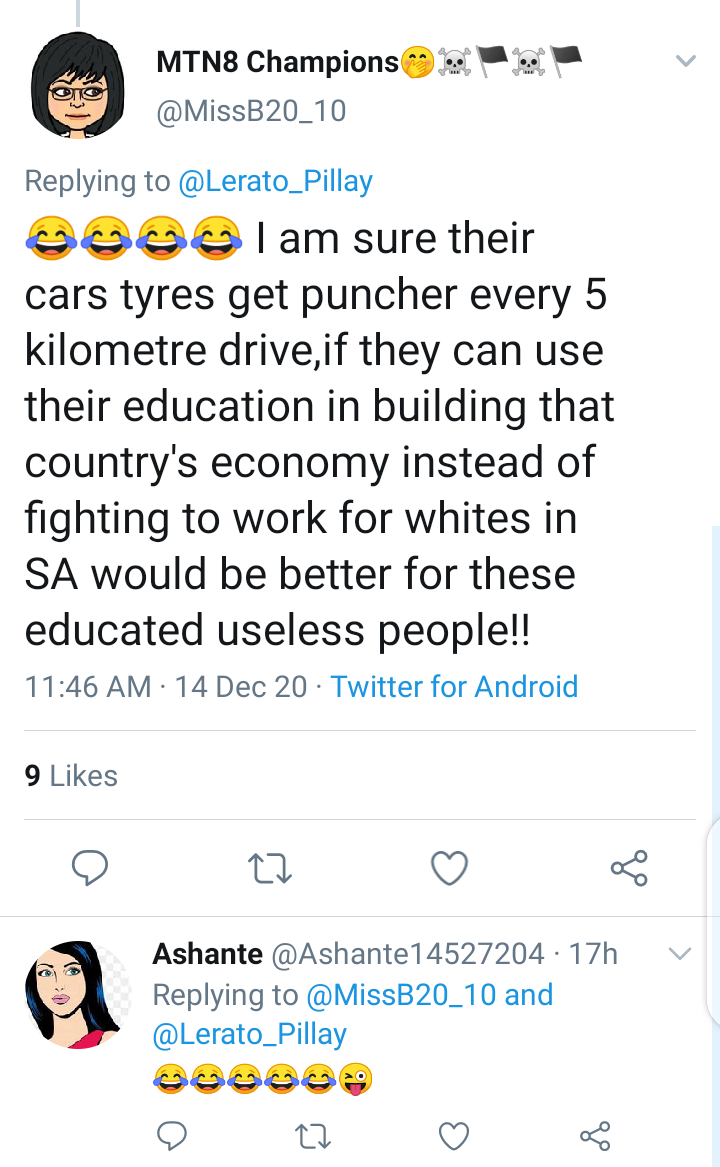 @Seabo
We have laws in S.A the problem is that there is not really anyone who makes sure that people know and adhere to those laws. No one is there to uphold the law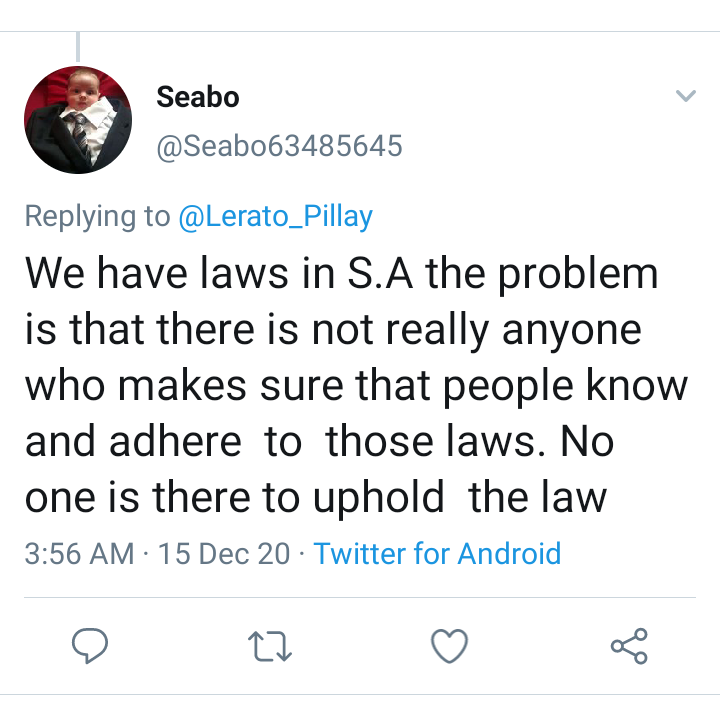 What can you say to this?