This is Heartbreaking: Watch the Moment Motjeka Madisha was Burning Inside his Car
The video footage of Motjeka Madisha has Allegedly been Released on the social media, the video footage was so Heartbreaking Exposing the moment Motjeka Madisha was Burning helpless inside his Car after he had an Accident.
Many Social Media users were so devastated after watching the video, some even reacted that his family will be heartbroken after seeing this video of their son burning Inside a vehicle.
The video footage was posted on Instagram by legitpost.com.ng
Watch Video Below;
Below are some reactions by south Africans on Twitter;
@Kwazi
You cannot drive a car at maximum speed and except nothing to happen.Just trying to dead break a car that's going 180km/h the distance before it actually stops is far.What more when you're manuvering a sharp curve under the influence ?You'll flip the car.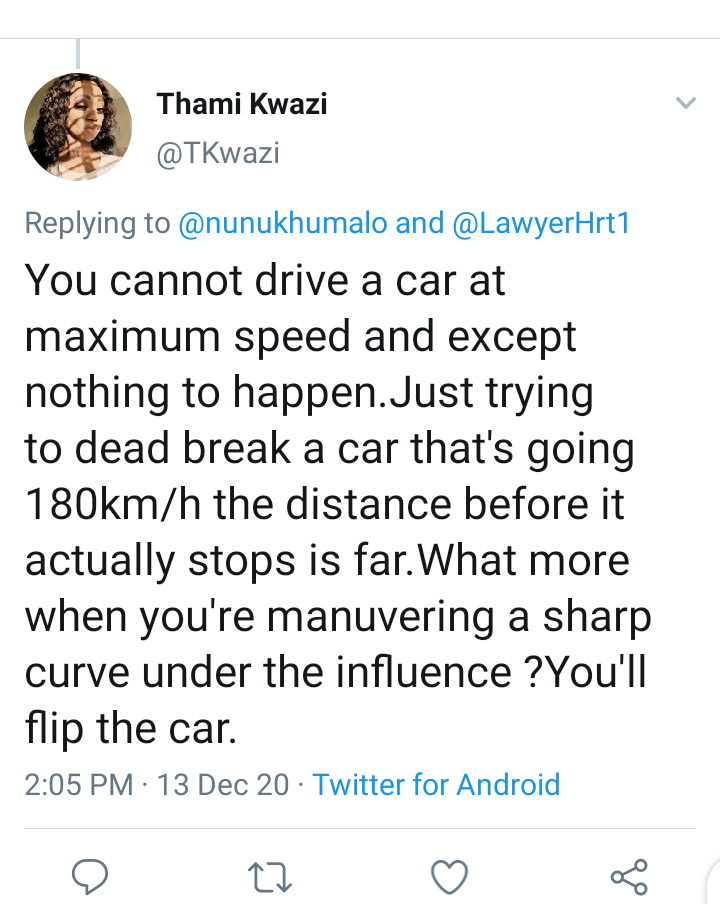 @Nunu
But this thing of BMW cars going up in flames need attention look what happened to Ginimbi Rolls as well so the German company need to do something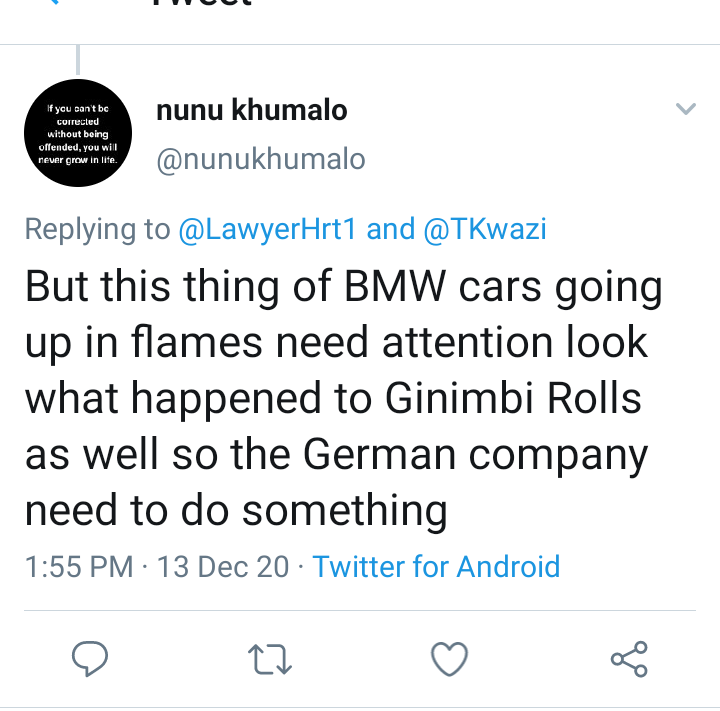 What can you say to this?