South Africa is Being Openly Looted and We are Expected to Keep Quite- Herman mashaba Cry Out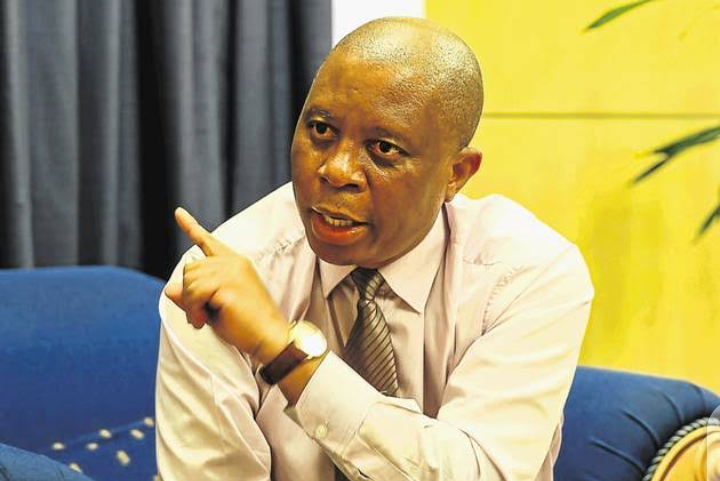 The leader of People's Dialogue party Herman mashaba has Allegedly react to the Video footage of Foreigners stealing Vehicles from south African in truck.
The video footage which was disseminated on Twitter by a South African man and it was reposted by Herman mashaba after it caught alot of Attentions.
Herman mashaba made a bombshell statements statements that got the Attention of south Africans after he made People to understand that " south Africa is being Allegedly looted openly and the Government Expects people to keep quiet and continue with their daily life.
According to him;
South Africa is being openly looted and we are expected to keep quite and continue with our abnormal life
Below are some reactions by south Africans on Twitter;
@Th
The Evil one is in CONTROL for now and Hits HARDER cause he sees his Time is ALMOST OVER! Things won't become as how we want! They gonna, when Jesus Comes! Beyond Human CONTROL!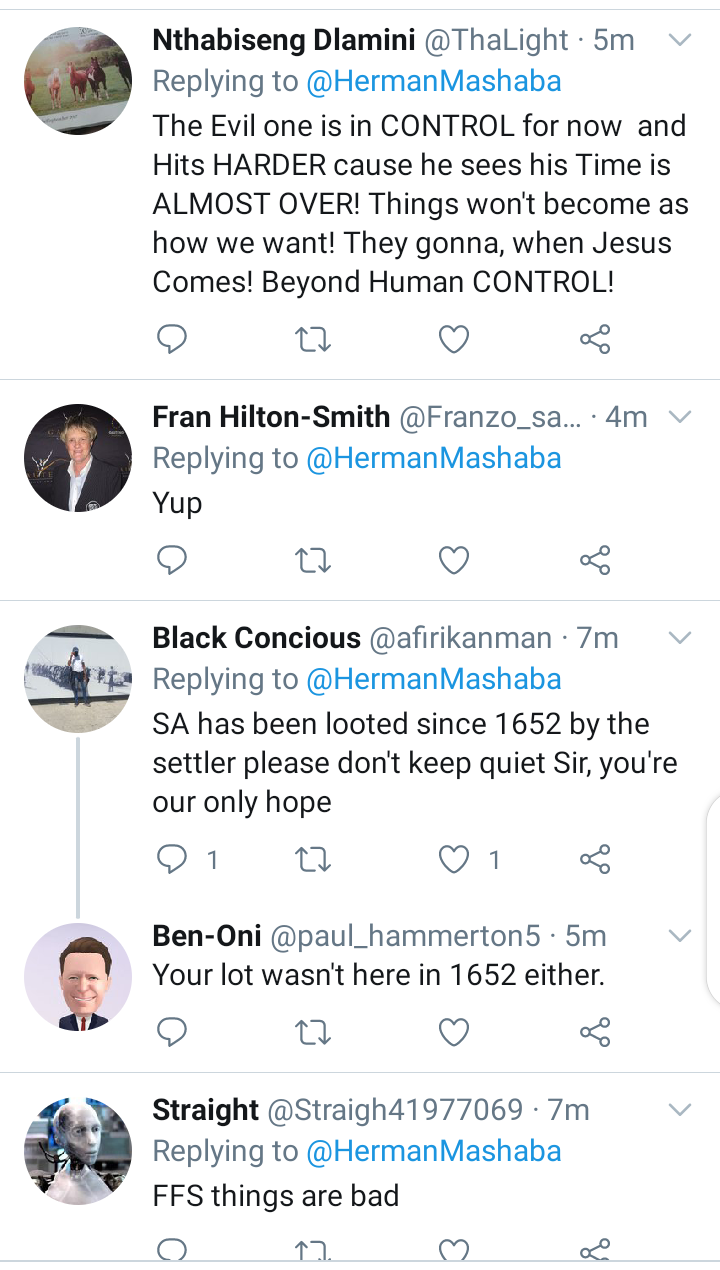 What can you say to this?