"Is He Sick?,He Looks like a Junkie Since he Now Live in Malawi- South Africans Mock Prophet Bushiri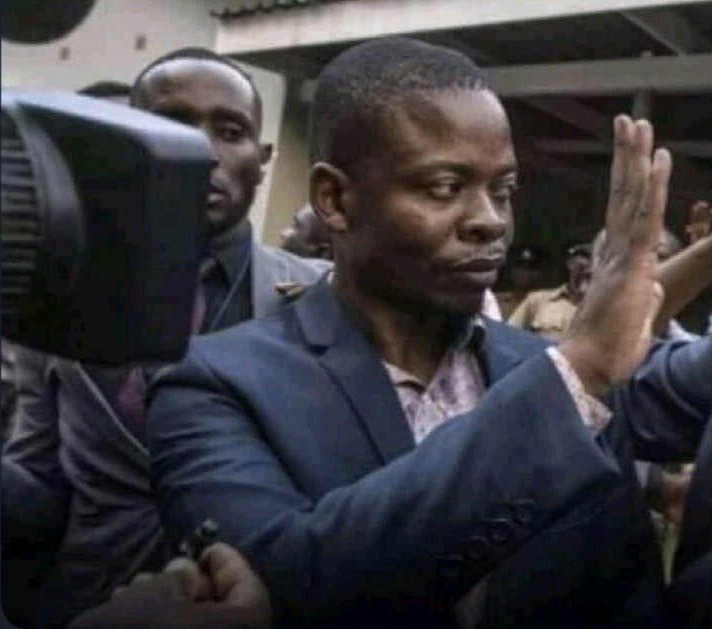 After Prophet Shepherd Bushiri departed from south Africa to malawi with his family over the alleged Allegations that was charged Against him for Defrauding his church members who he promised to riches within some period of time of they invest in his Business.
But unfortunately they did not get the normal bargain as most of them went bankrupt after selling over they have and invested in Prophet Shepherd Bushiri Business.
However, after Prophet Bushiri Successfully get to malawi no one was hearing from him again and he Advise his members at south Africa to Listen to his message online while he Preach from malawi.
Today a photo of him surfaced around the social media Revealing his state of Condition, According to the photos Prophet Bushiri was looking dark in complexion and south Africans on Twitter took advantage of that by calling him junkie since he now lives in malawi .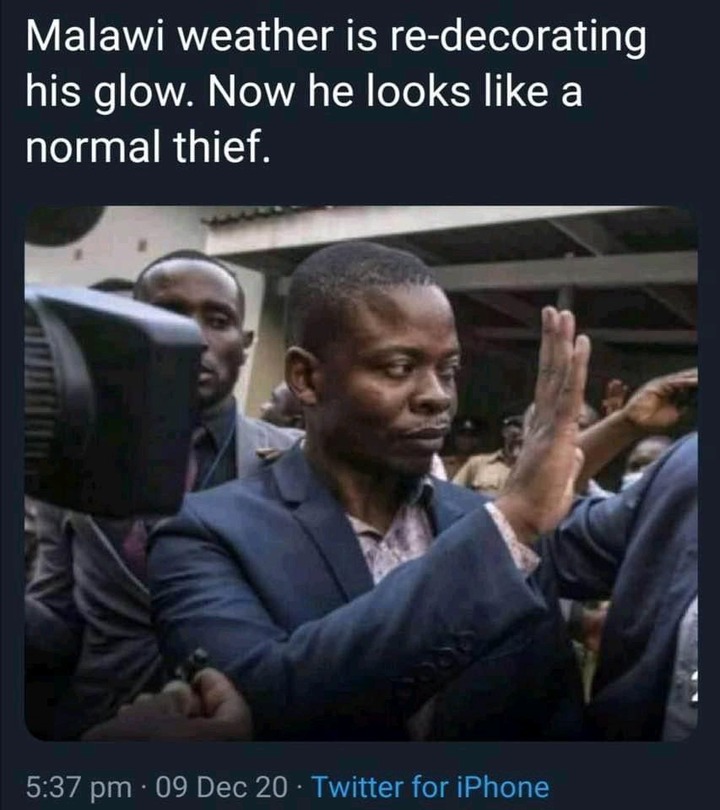 But he might be he is just passing through difficult time not that he is emancipating, but due to change of environment.
What do you think?