I Need a Husband- beautiful Lady Laments
I Need a Husband- beautiful Lady Laments
To some people finding love on the internet is a myth, but others believe that it is very much possible to find love on social media against all the odds. However, finding a real person is a major problem, as several people can impersonate someone they aren't to their advantage.
A lady on Twitter known as as, Lizo, has took to her personal Twitter handle to tweet and ask men, who needs a wife. Like the common saying no harm in trying, Lizo took her chances and as it looks potential suitors are interested amongst her followers on the app. See her tweet below.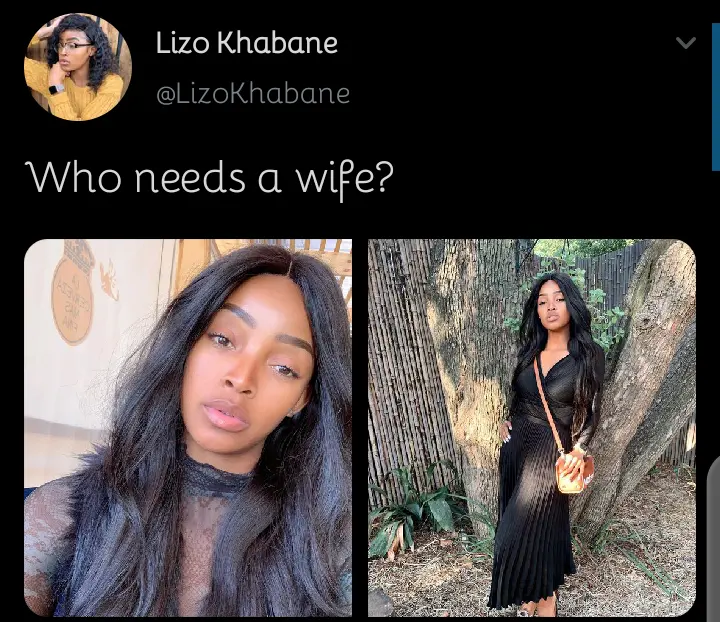 "Who Needs A Wife?"
See some of her pictures below.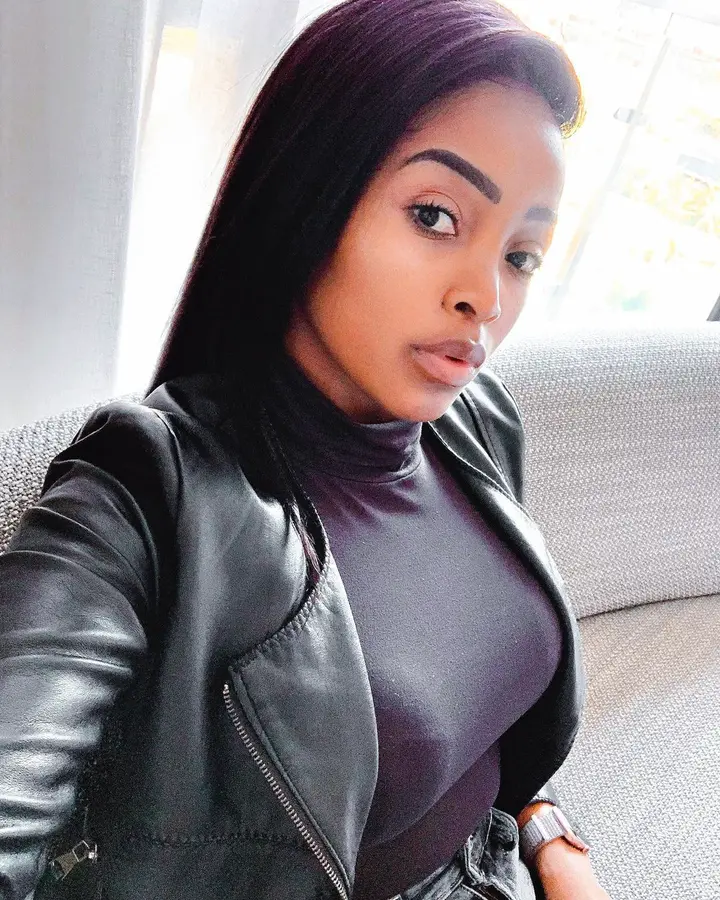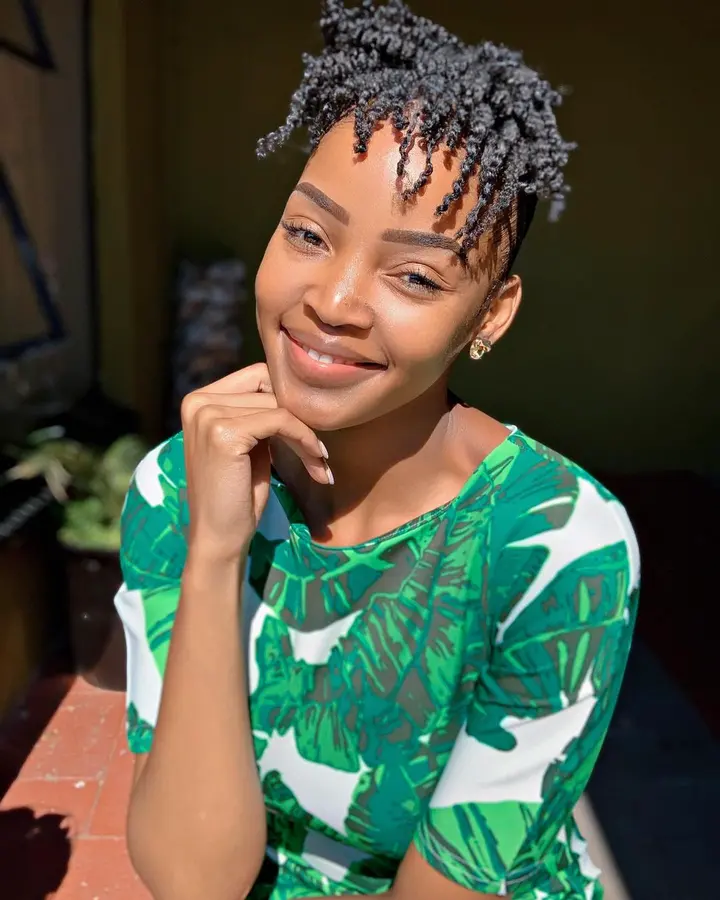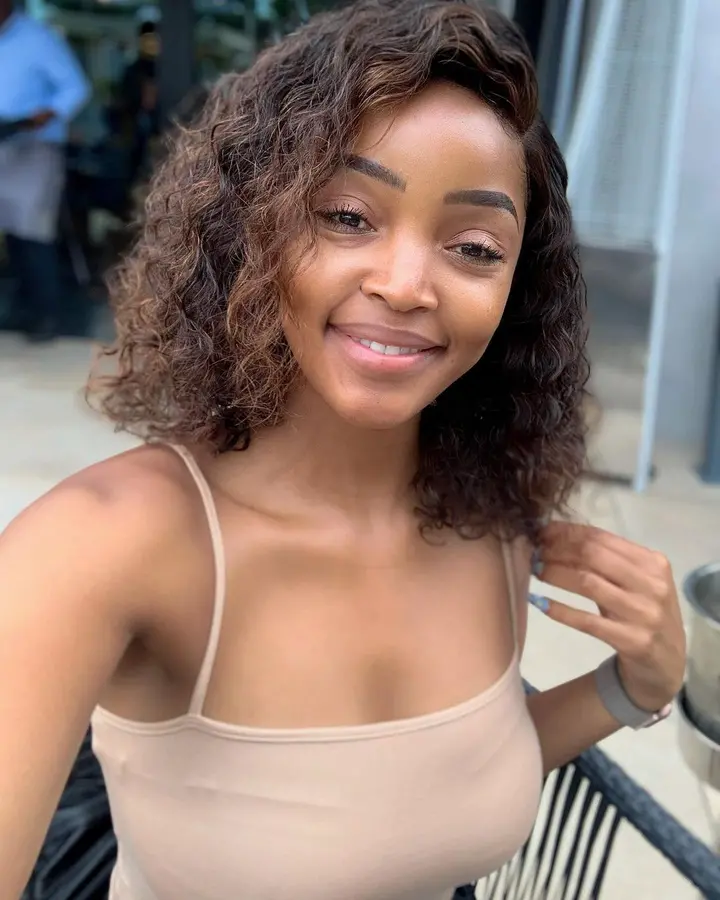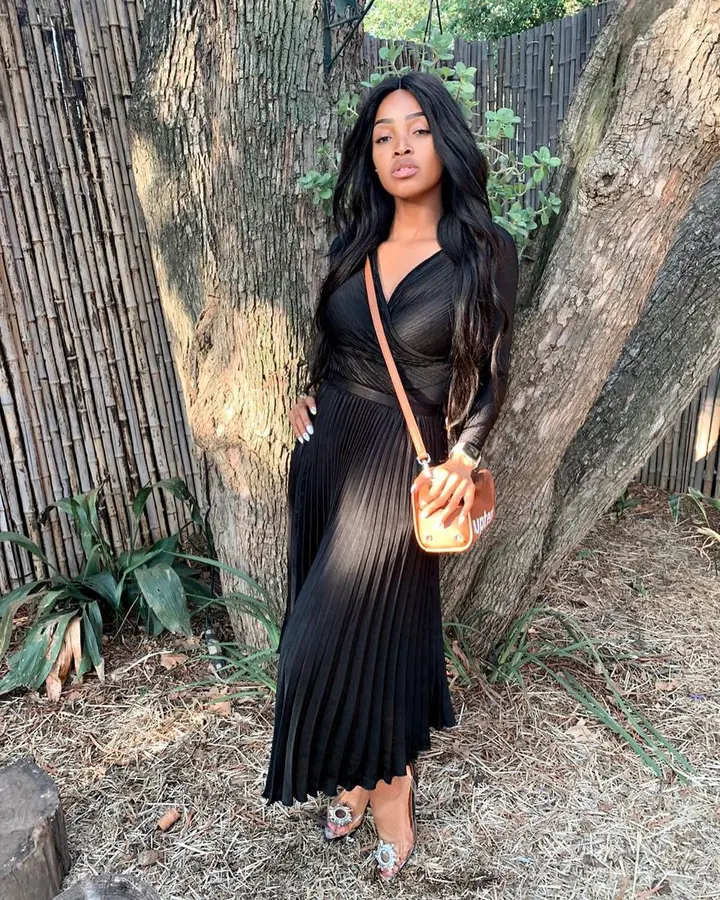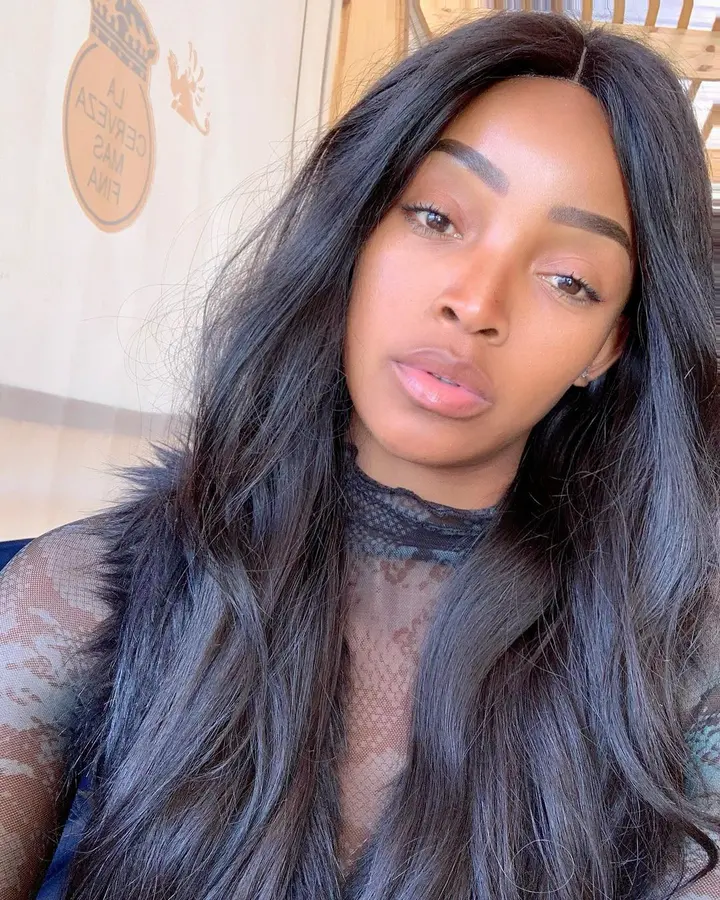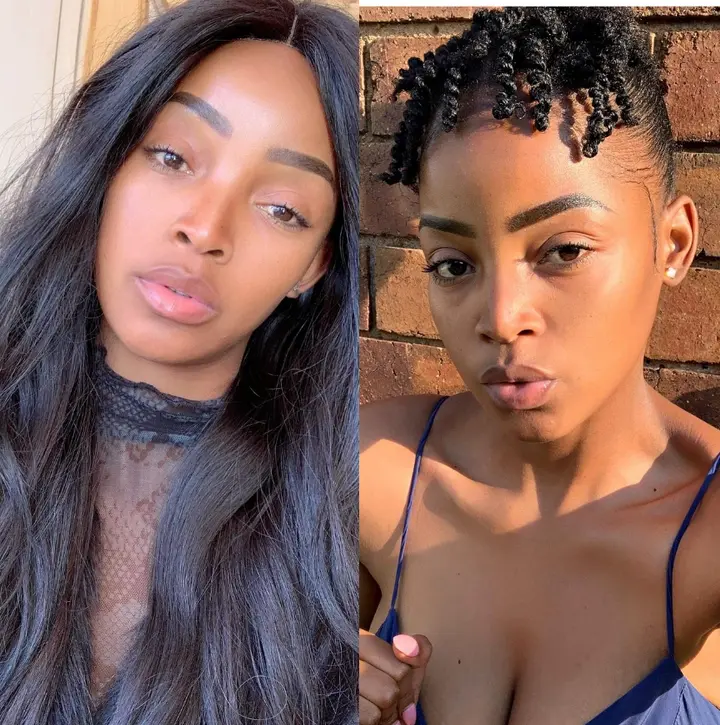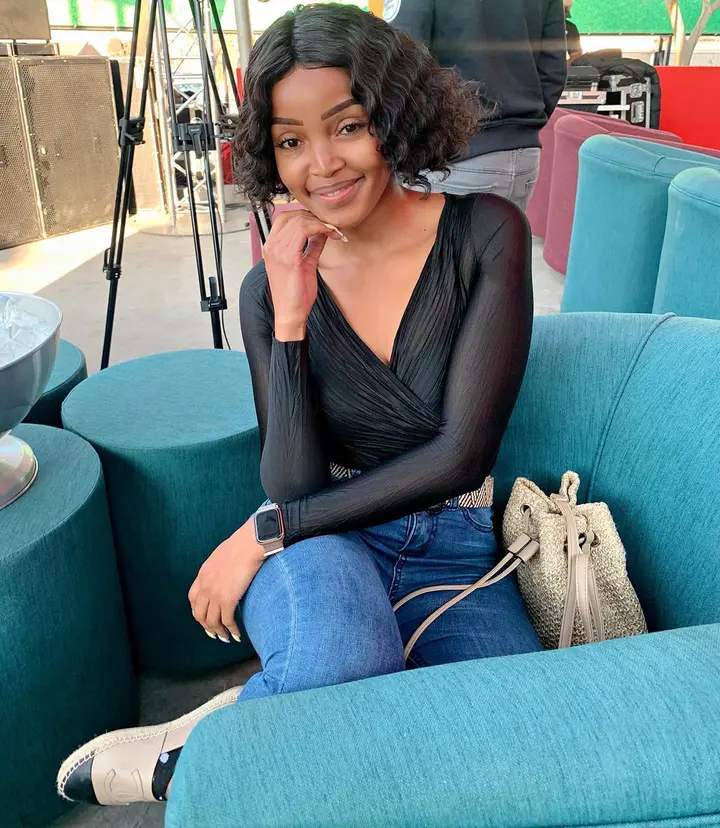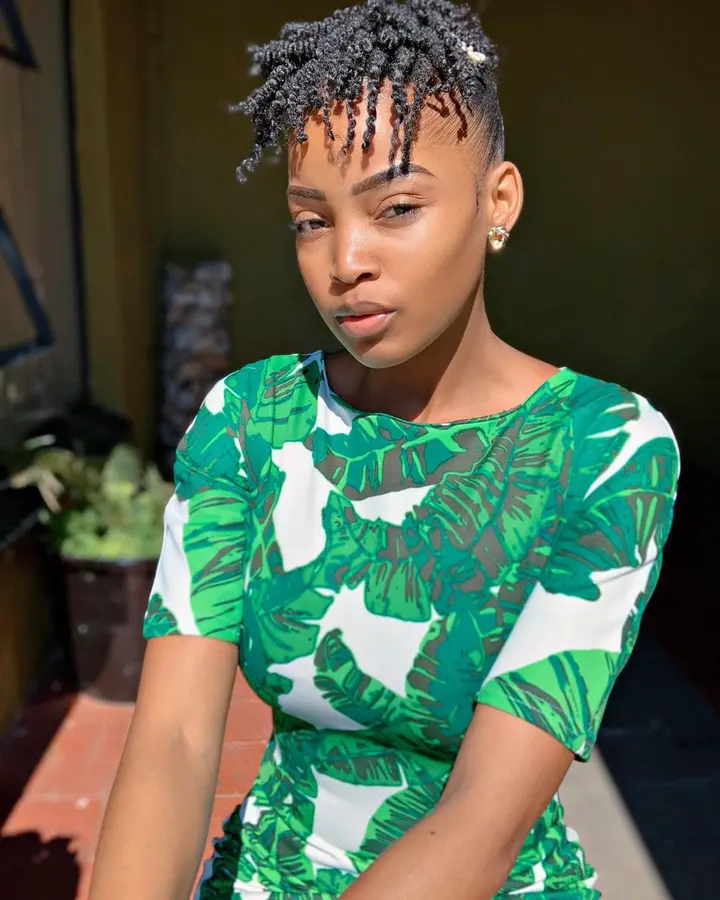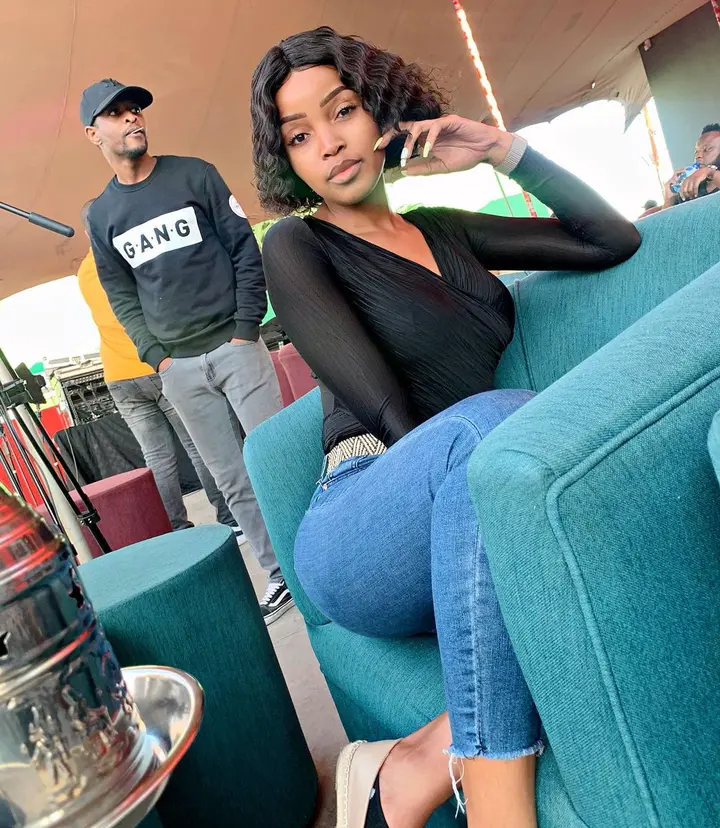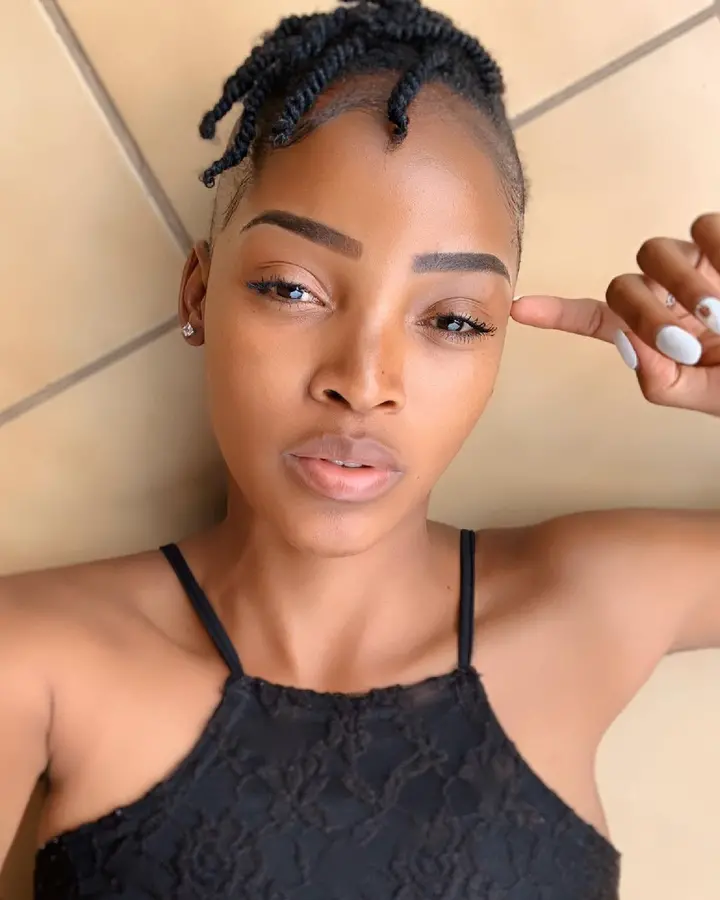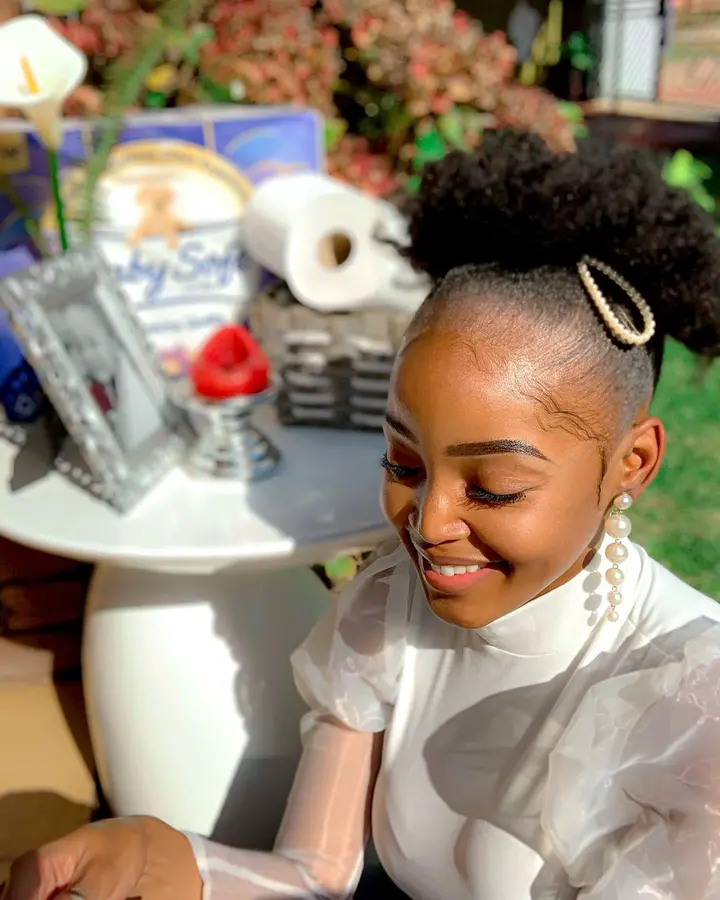 Her beauty is really staggering, as men started reacting to her tweet by saying they need a wife too. See some of their reactions below.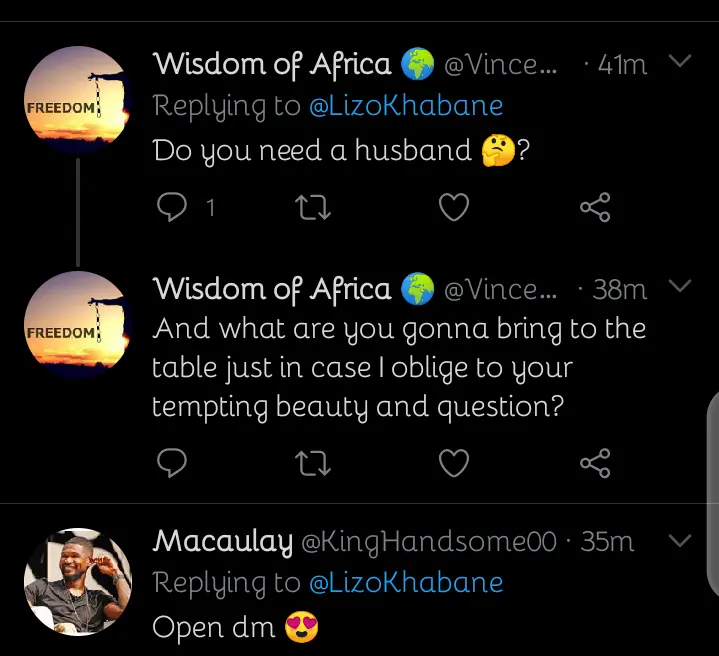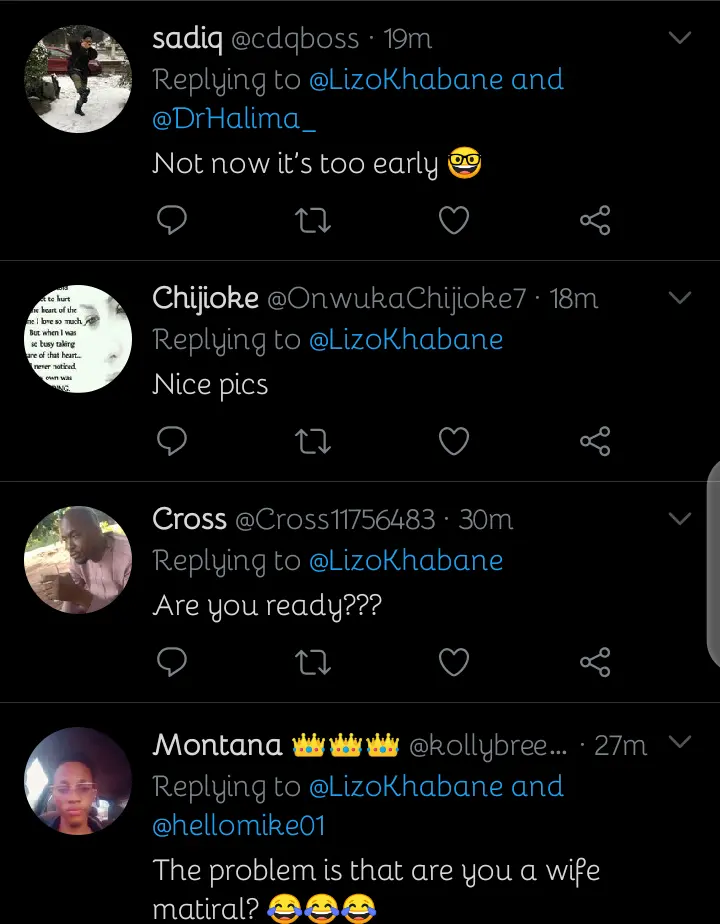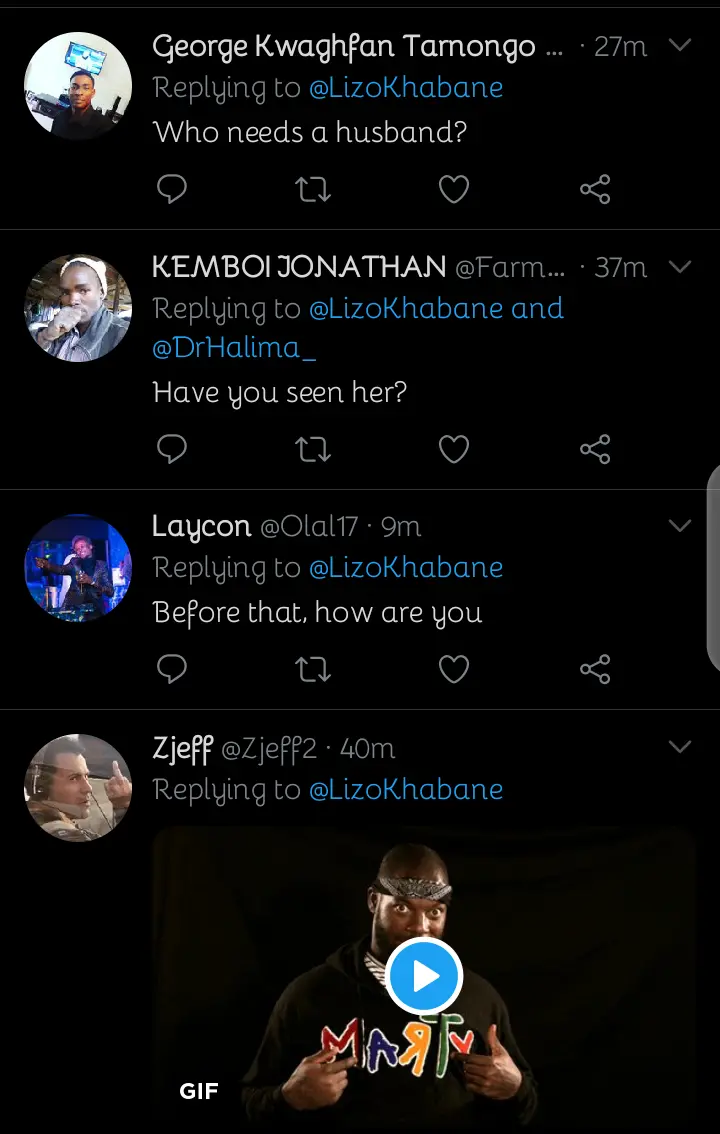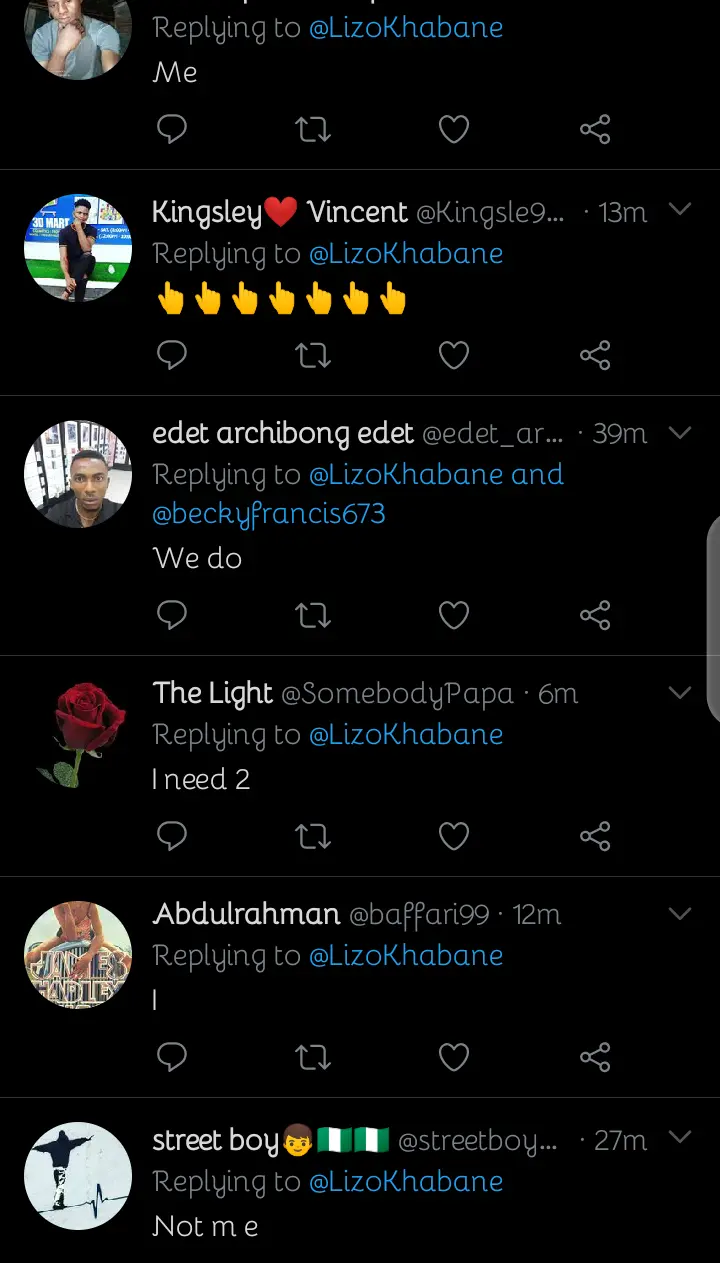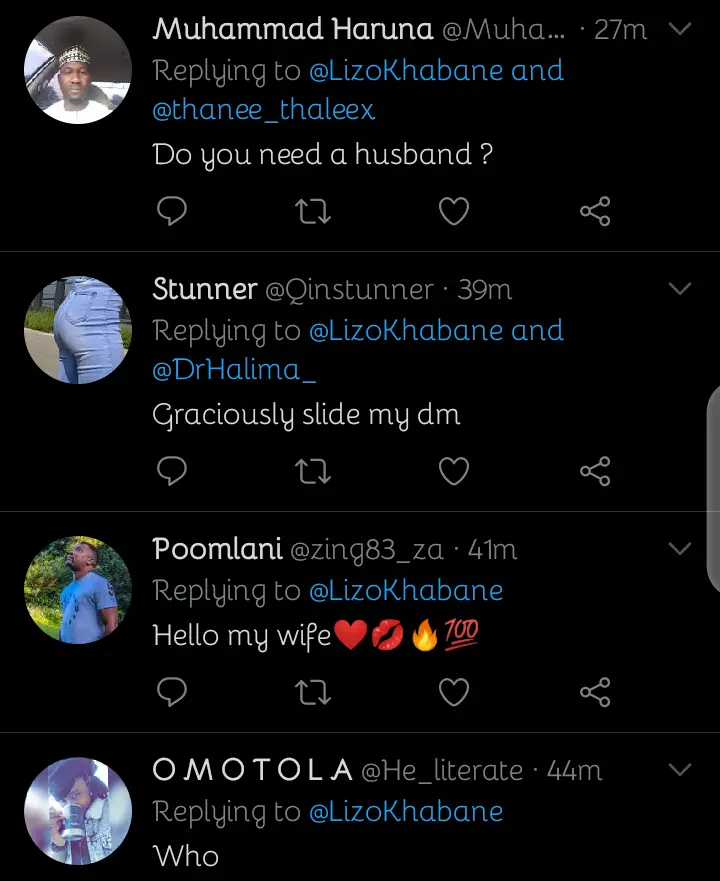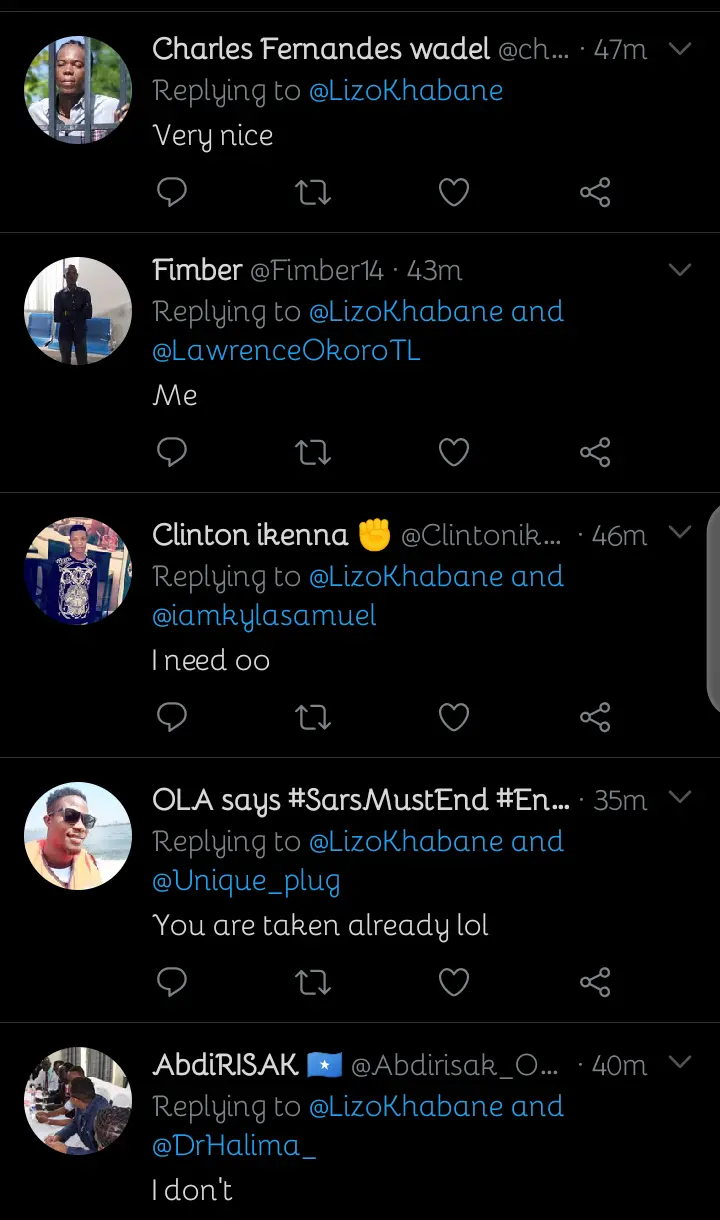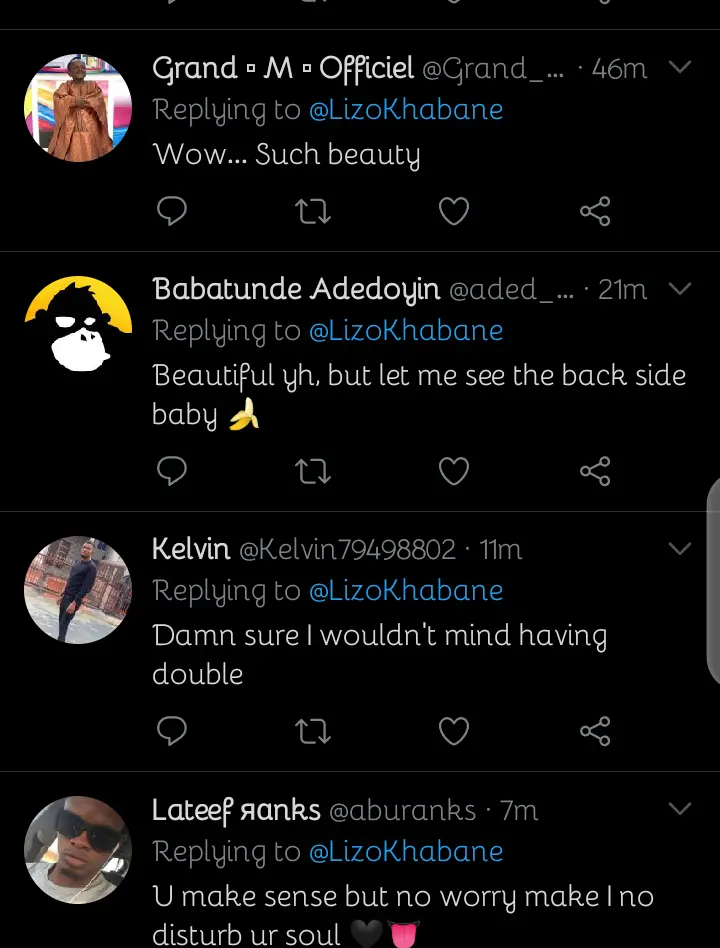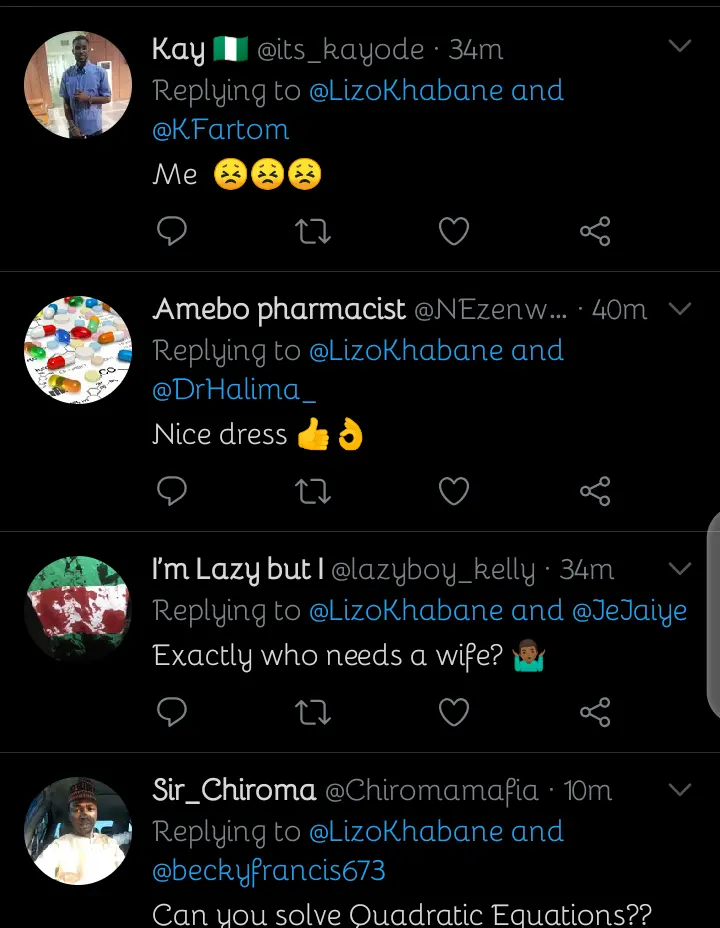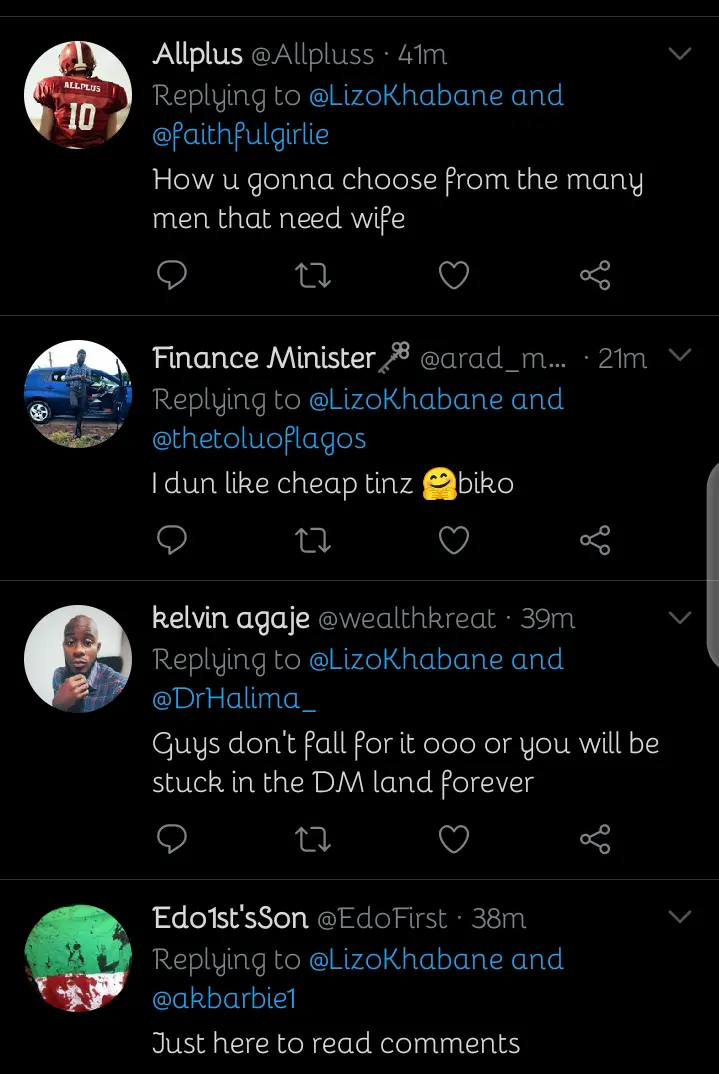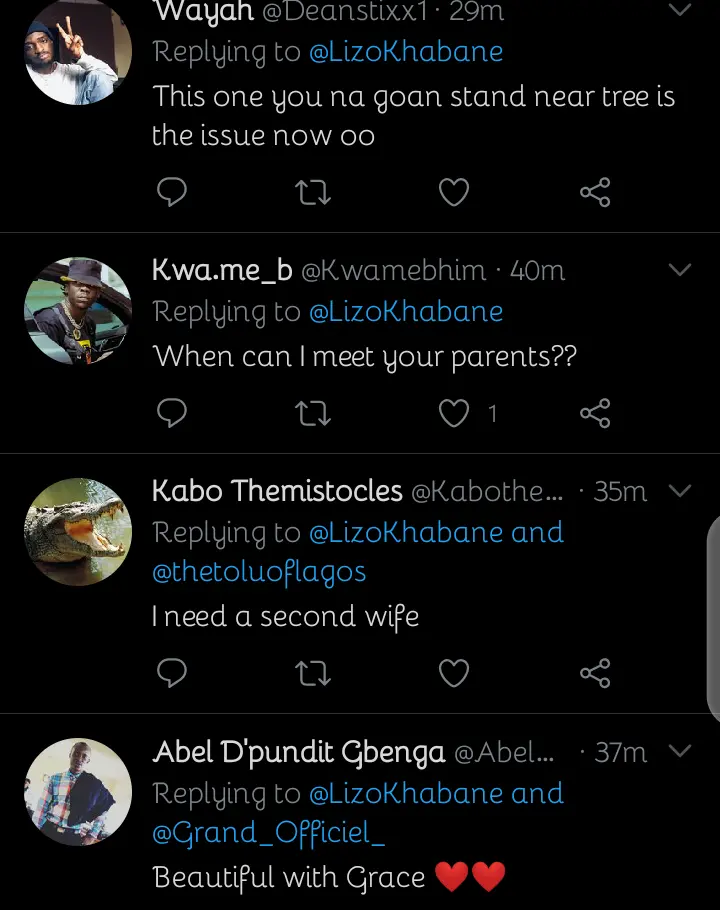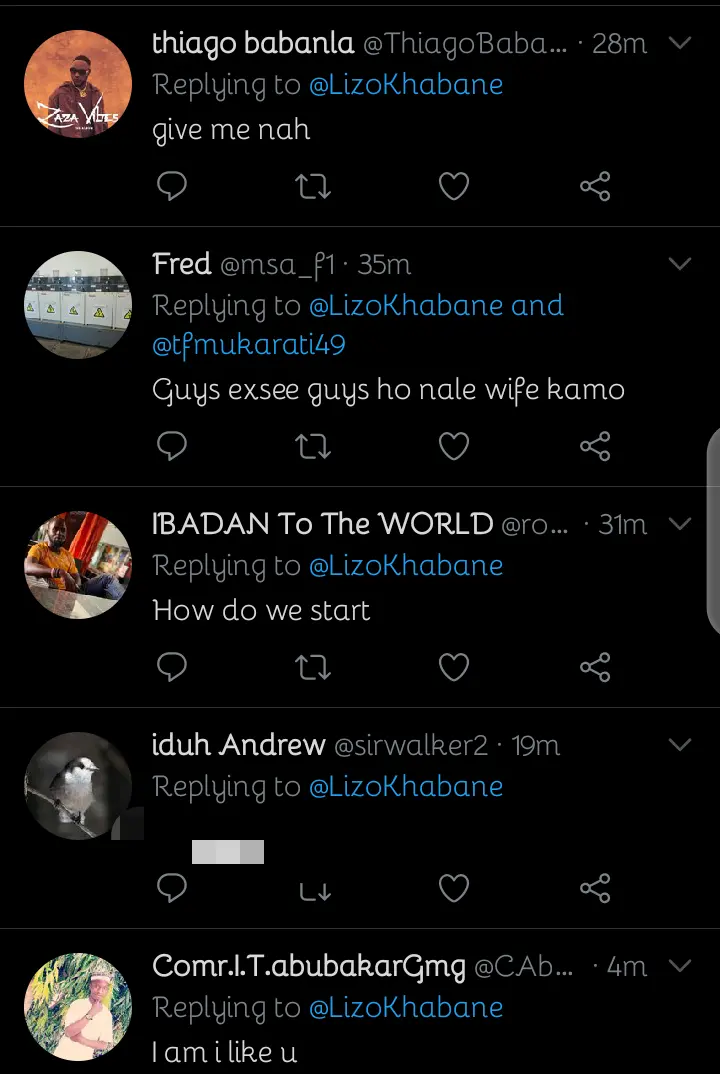 What do you think? Will she able to find an ideal man on social media to be his wife?