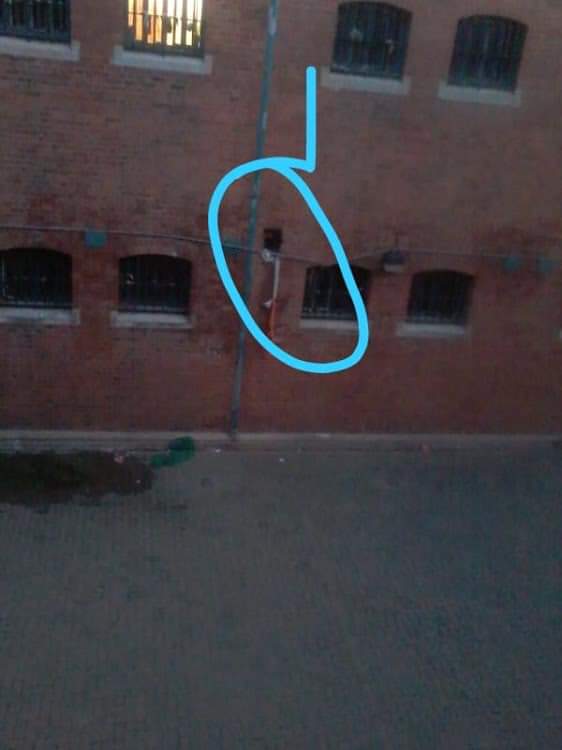 Prison Break: Two Foreign Prisoners Escaped From South Africa Prison in Petoria (Details)
It is unfortunate events as Two Foreigners from Mozambique who were convicted and sentence to 21 years in prisonment broke out on the Prison.
The two Mozambicans were said to have Committed terrible crime in South Africa by Kidnapping and Robbing innocent south Africans, which resulted to their Arrest and they were found guilty by south African law then sentence to jail, but unfortunately they Manage to Escape from the prison Despite the massive fence built around the prison.
The information was disseminated on Twitter by a South Africa man with clear picture of the incident.
According to him;
PRISON BREAK IN PRETORIA
Two prisoners have escaped from Kgosi Mampuru Correctional Centre in Pretoria.
The escaped prisoners have been identified as Thabo Zacharia Muyambo a Mozambican national who was serving life for 21 counts including rape, robbery and kidnapping and https://t.co/eg5bhXL80h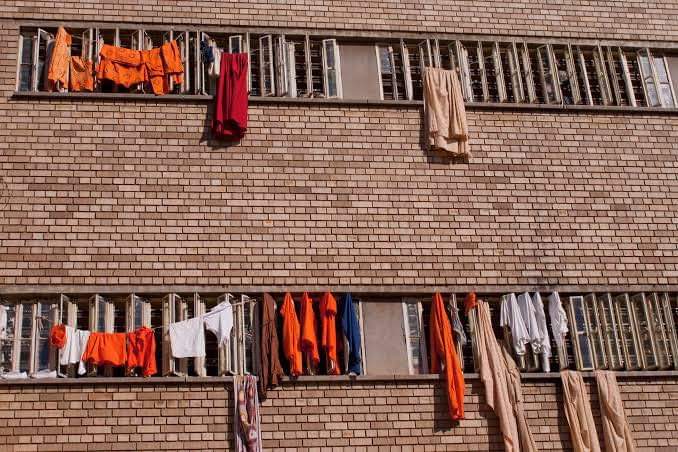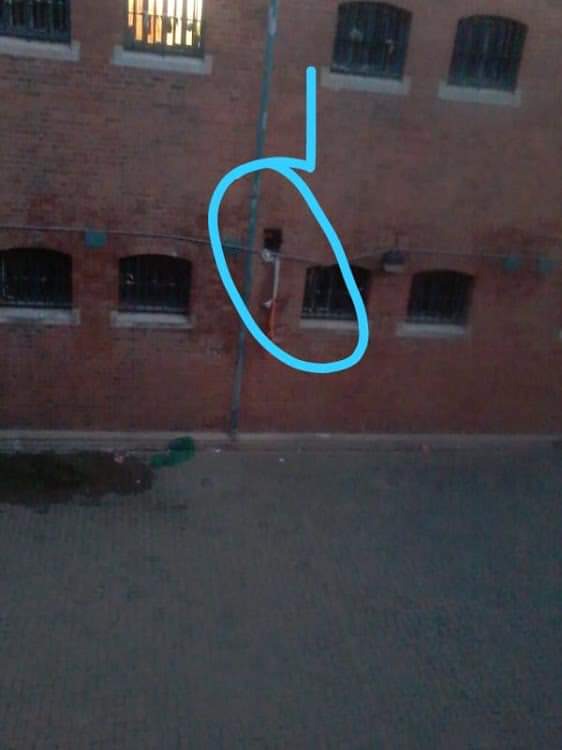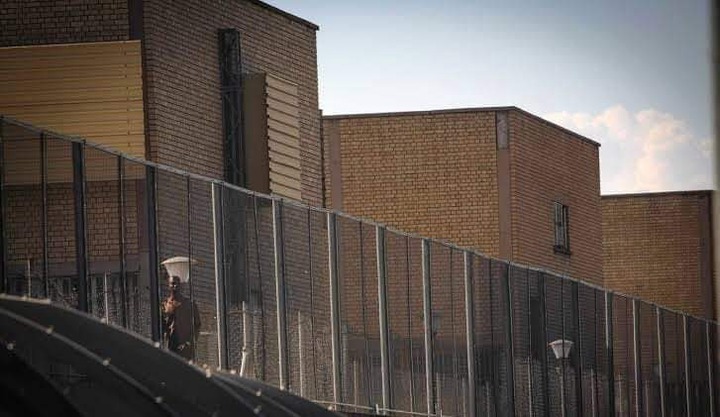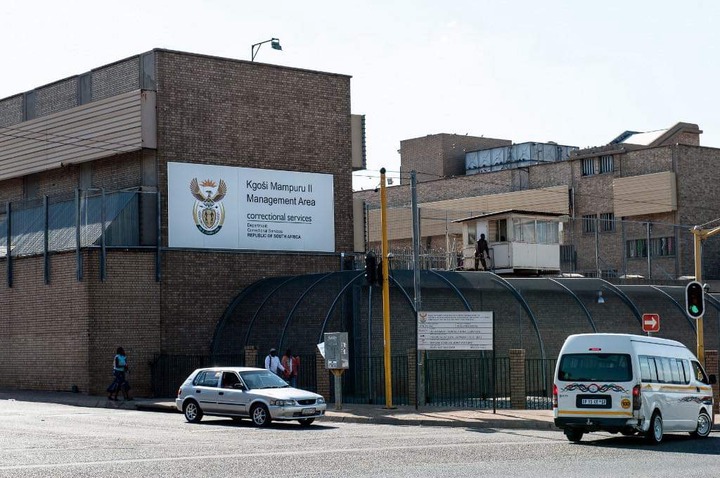 The south African man reveals the name of the two Foreign prisoners that Escape from prison and they were; Thabo Zacharia Muyambo a National of mozambicans dwelling in South Africa.
This incident is terrible if they can Escape from prison after being captured then, the safety of innocent south Africans is at risky.
What can you say to this?