What is all This for" – See How a Lady Burst into Tears While She was Peircing Her Noise (Video)
An adage says, " Don't chew more than What you can Swallow", just because you want to look more attractive and elegant is not a yardstick to cause pain to your self because God created human with Beauty and every one is Naturally Beautiful and handsome they way they are.
The issue of beautification is mostly a concern to ladies and they value their appearance more than anything, some girls can spend several hours to Make up but spend less hour in Reading.
However, a video footage has surfaced around the social revealing the Moment a lady was passing through excruciation at the proceess of Peircing her nose in order to insert ring to look more beautiful.
The Lady was shouting and crying while her nose was being Peirce and she was seriously in pain.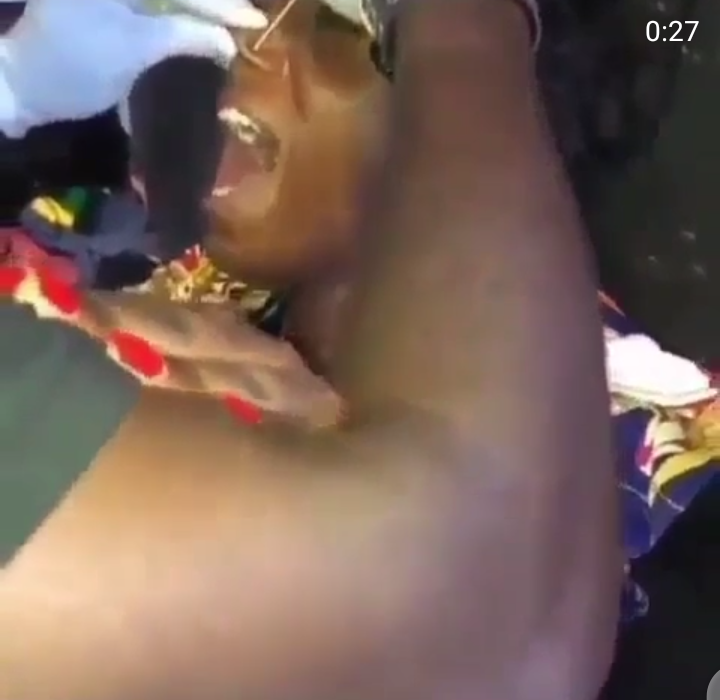 You can see that above picture reveals how painful it is while Peircing Her Noise.
Watch Video Below;
What can you say to this?