What is this World Turing into? – See the Dirty Things this Young Boy was Caught Doing to a Girl
What is this World Turing into? – See the Dirty Things this Young Boy was Caught Doing to a Girl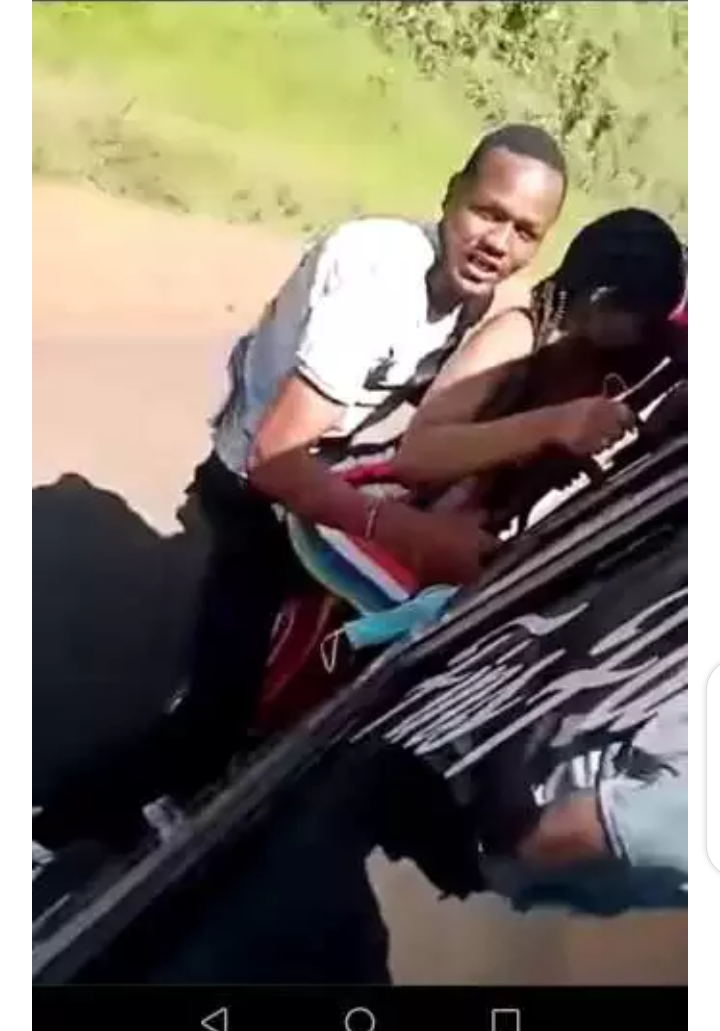 The rate of bad behavior by Young boys and girls this day is appalling and unreasonable, many people especially young boys and girls intend to indulge in to corrupt things all in the name of Civilization.
When you ask them why they are doing what they do, the Response is " the world is civilized ", We are not longer in the old time where things are done According.
This Believe by Young Youths has resulted to Negative impact on the society, and everyone is try to understand the reason behind this and who to be blame?
However, another disturbing Video footage has surfaced around the social media Revealing the moment a boys was grinding a lady backside in the public all in The name of dancing and it causing controversies among people who are wondering how corrupts the world has become.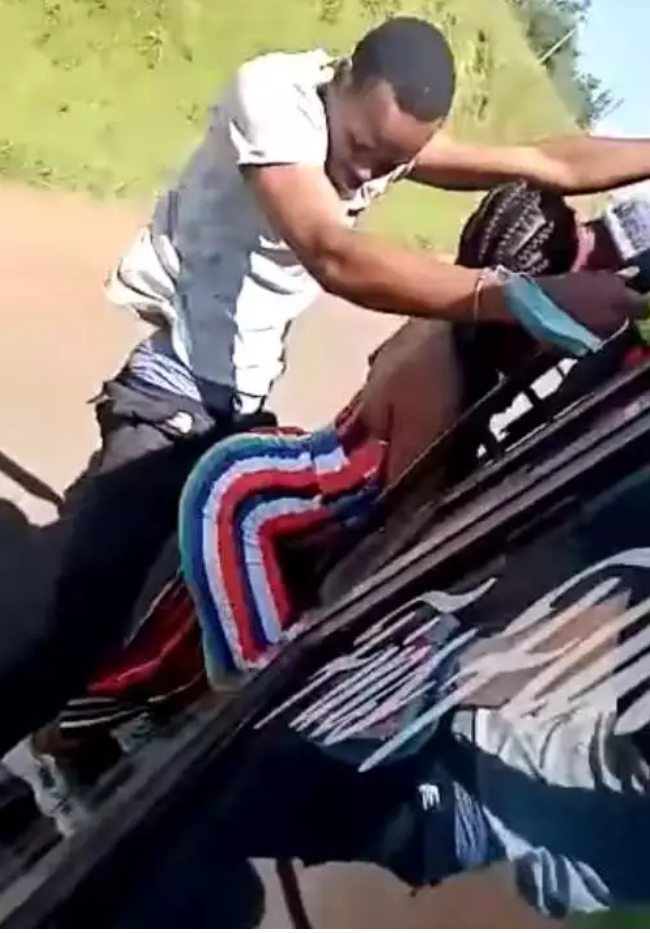 The above picture is really terrible, who are we to blame isn't the parents for not giving This Lady Proper home training?
What can you say to this?