"This is Too Much"-See How a Lady Use Her Long Braids Hair to Sweep Ground While Walking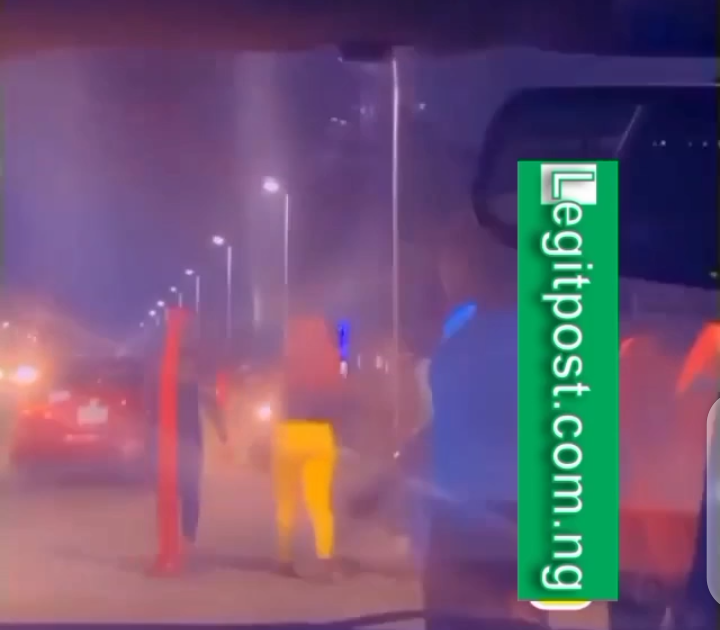 A video footage has surfaced around the social media Revealing the moment a Slay Queen caused Confusion while moving on the highway and alot of people were wondering what her intention was, to have boldly come out in the public causing controversies among people who were passing by.
In the video footage that was posted by an eyewithness, the lady was spotted moving on the highway while her long braids Hair was sweeping the ground, the Hair was long to the extent that she can not control it she just have to Allow it or be drawing on the ground while she was on motion.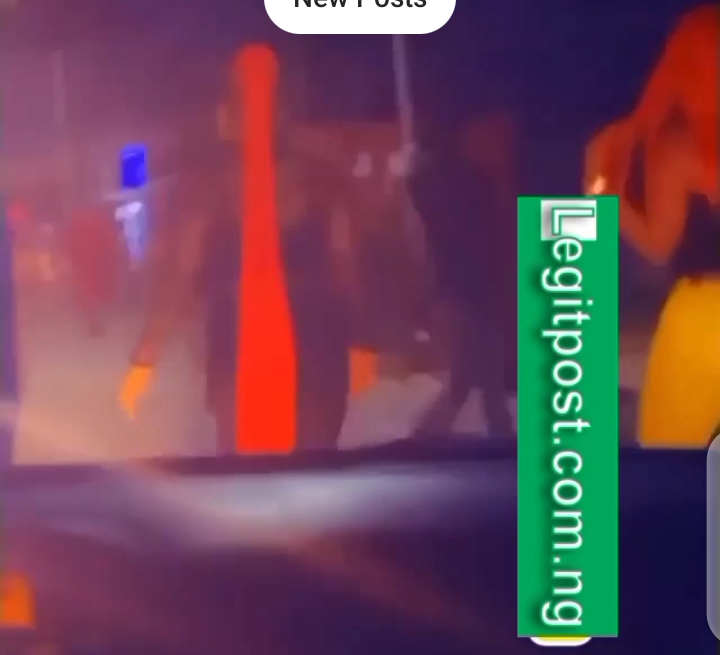 The incident was so obvious that people started talking wondering why would a lady make such long hair in the name of fashion and the hair was not packed to prevent it from touching the ground.
Watch Video Below;
What can you say to this?