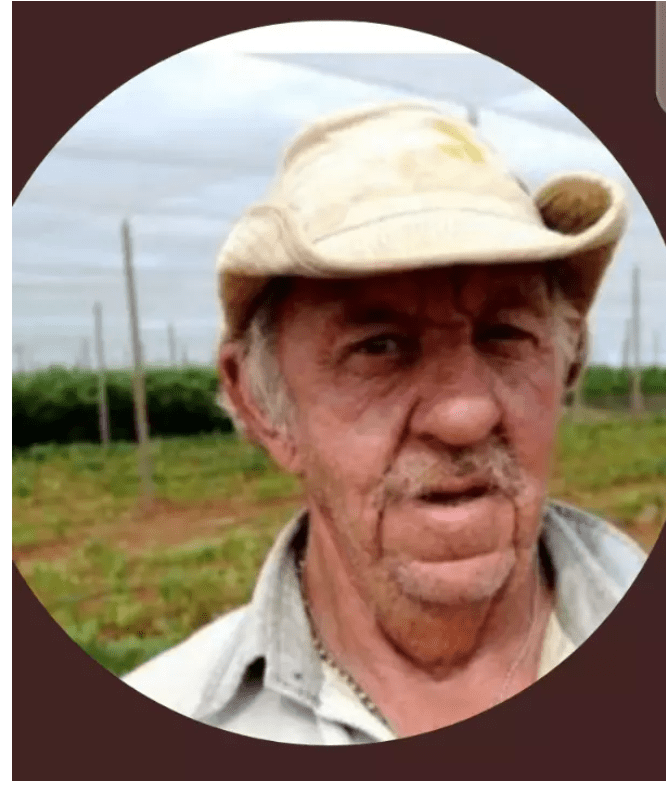 "8 Nigerians In One House, No Jobs
But Driving Expensive Cars" – White
Man Cries Out
A white man have cried out that some Nigerians who live together up to 8 in a house and have no jobs are driving expensive cars and throwing expensive parties every time. The man concluded that such a lifestyle denotes that all is not well. He is therefore advocating that Nigerians should go home for one year and if all these crimes continue after they left, then South Africa will apologize to them.
Some South Africans are accusing Nigerians of trafficking women, forcing them to work in brothels. However, Nigerians have denied the allegations saying that Cheeky Tiger other brothels are owned by Portuguese and whites but South Africans are afraid to talk about it. The white man said it is abnormal that people without jobs are driving costly cars and throwing expensive parties while people who have jobs and are working cannot throw such parties or even afford such exotic cars that the Nigerians are driving.
he man is supporting the idea of Nigerians going home because things are going abnormal in the country. The hashtags Nigerians must go is one of the most trending hashtag right now on Twitter as South Africans declare that they are fed up and are not taking it any more.
Many of them lamented that many girls have been forced into brothels to work for Nigerians while others are Jobless but are drug barons. A Nigerian today on Twitter told South Africans not to waste their time because they, Nigerians are not going anywhere. He declared that they are here to stay.
What can you say to this?