It's Water Resistance, I will Try it- Man Put his friend iPhone 11 Inside Bucket of Water and this Happened (Video)
In a bid to test if truly what was said about iPhone 11 is true, been water resistance as said by the manufacturer, man Allegedly dip his friend phone inside a bucket of water and what he got left him in the state of Devastation.
A video footage has surfaced around the social media Revealing the moment a man took his friend new iPhone 11 and dip it inside the bucket of water Just to Prove to his friend that iPhone 11 is Water Resistance perhaps after some argument.
Unfortunately for him, the phone screen was completely damage bad it started displaying plain white without showing or displaying any apps or file .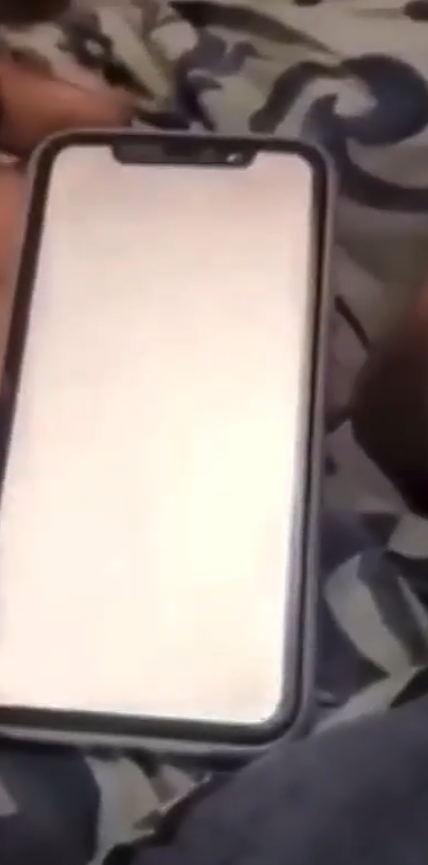 The owner of the phone was dumfounded after seeing that he phone was not longer displaying Proper as it ought to, after his friend dip the phone inside a bucket of water.
Watch Video Below;
What can you say to this?