Nigerian Boy Has Successfully Secure His Future Green Card after Marrying a Old White Woman Old Enough to be His Mother (Photos)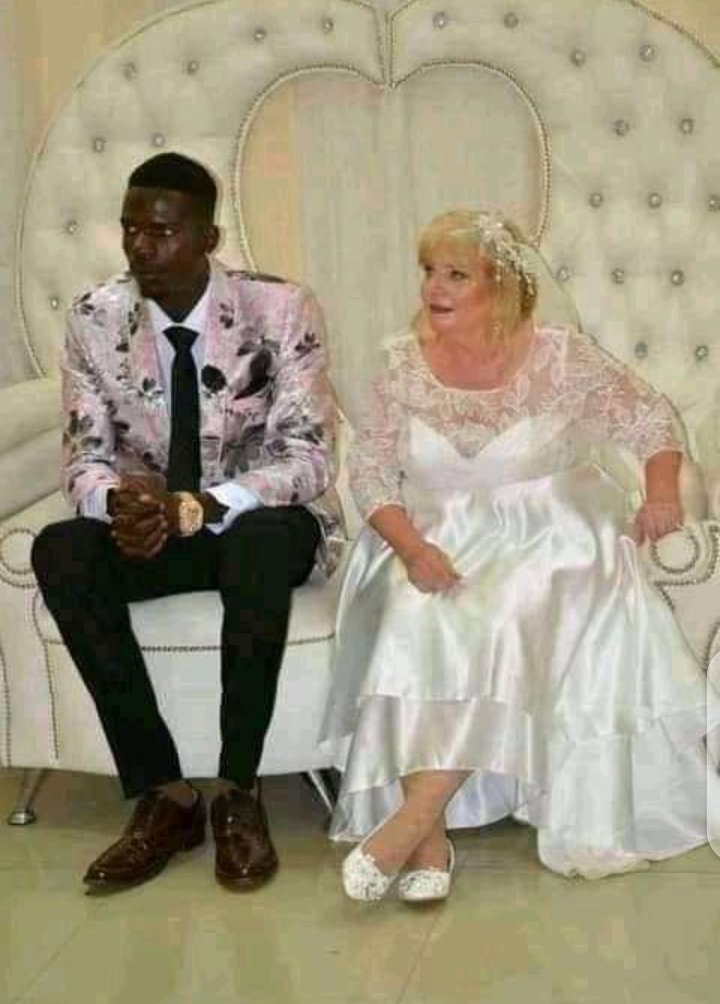 Poverty they say "is more dangerous than the deadiest disease on earth", many people have done things against their will Just due to fear of Poverty and self ambition.
That is why the rate of crime is escalating every day in the society due to lack of employment opportunities and the society is still making thing complicated for people.
Due to that people don't longer mind what they do to survive all what they can about surviving irrespective what may take them.
However, photos of Nigerian boy wedding a white old woman old enough to be his mother has went viral on the social media and it has attracted alot of Opinion from people.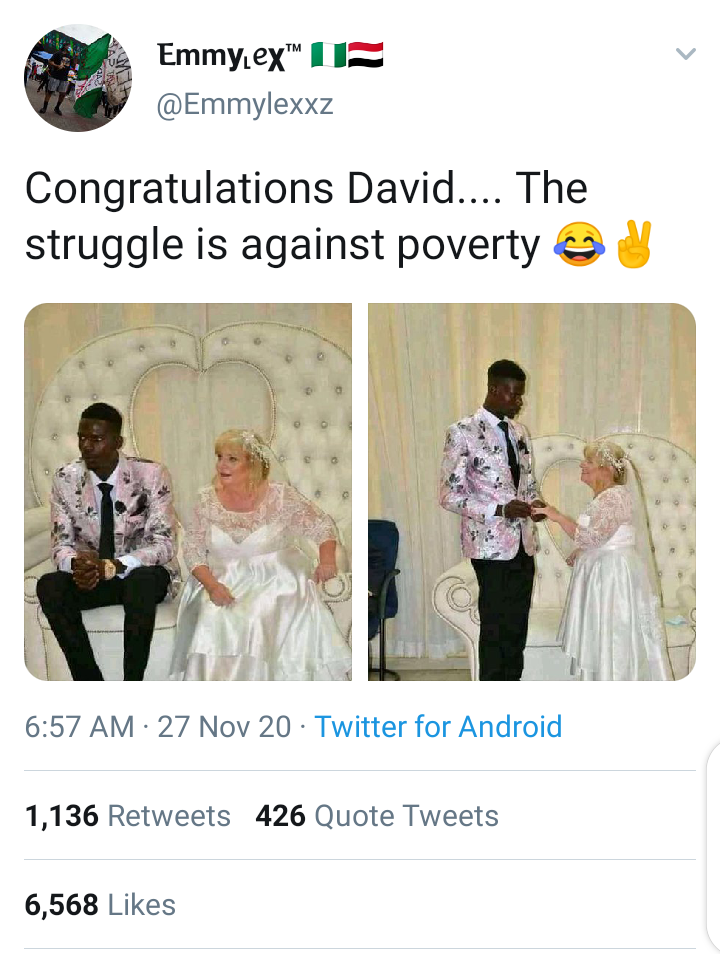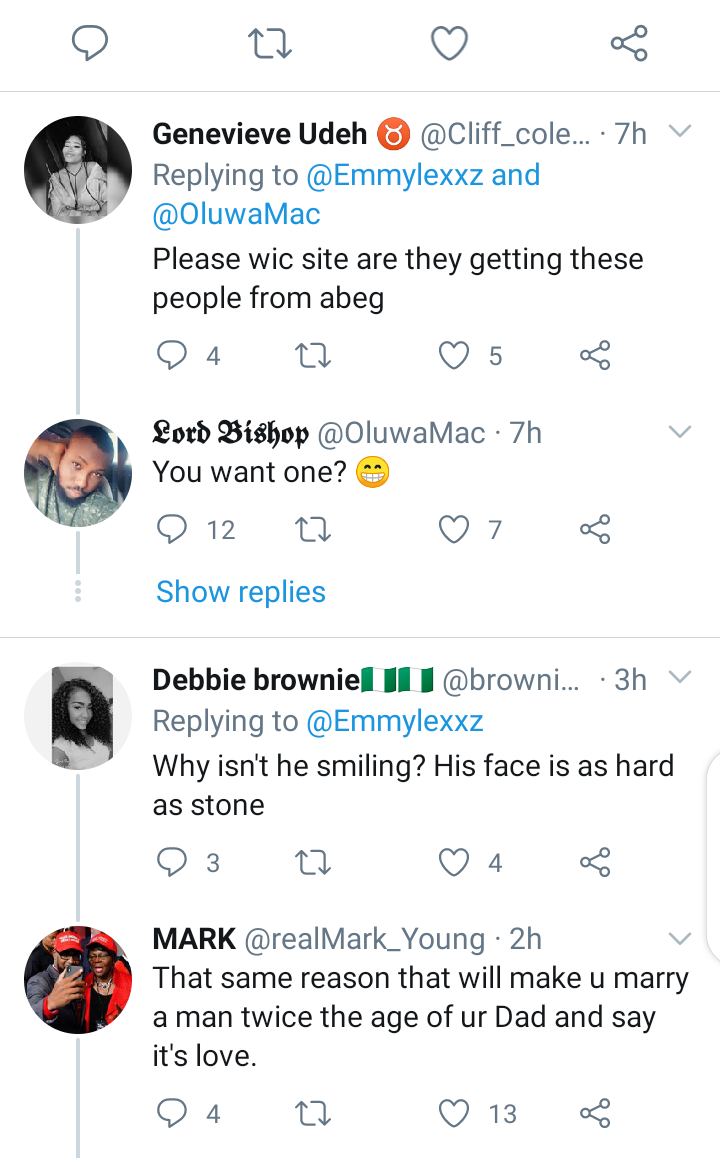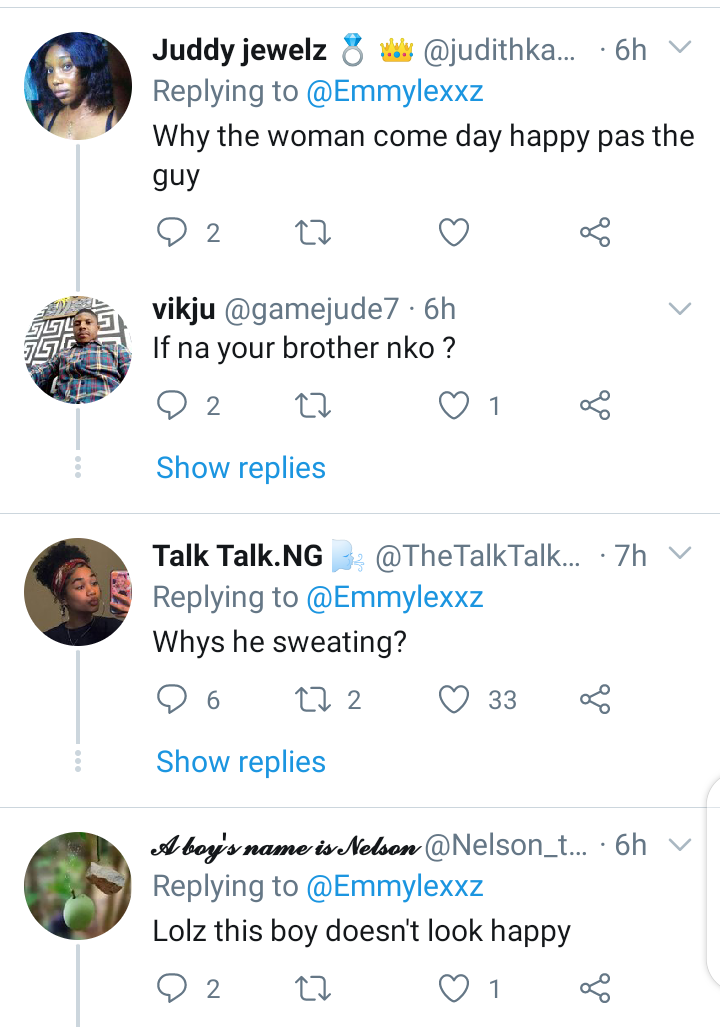 Some people Claimed that the boy was not in a good mood while he was giving the woman rig on her hands. That show the boy agreed to marry the woman for beneath purpose.