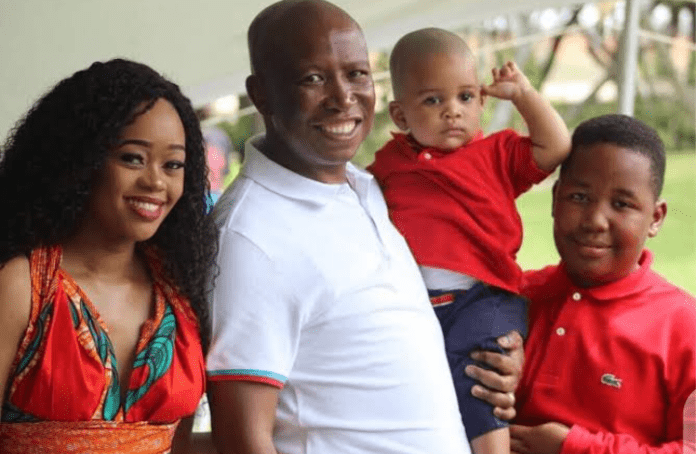 Julius malema Reveals How a Whites Racist Threatened to Kill him and His Family (screenshots)
As the leader of Eff Julius malema is getting more notice in South Africa and his zeal to eradicate any forms of Racism from South Africa, some people are now threatening to Extermination him by sending him threat message.
This is really a bad things for people who are Racist to be threatening the leader of Eff Julius malema who is fight for the freedom of Black south Africans.
These shows that some people are crossing Their boundary which may eventually land them in Problem as well as their lives.
Julius malema did not just keep quiet about the threat message he received from the ananymous racist who promised to Kill him and his son, he went further to post it on his Twitter account announcing to south Africans what he has been passing through in the hands of those wicked south Africans who Promised to Exterminate him due to his goal of liberating Black South Africans.
According to him;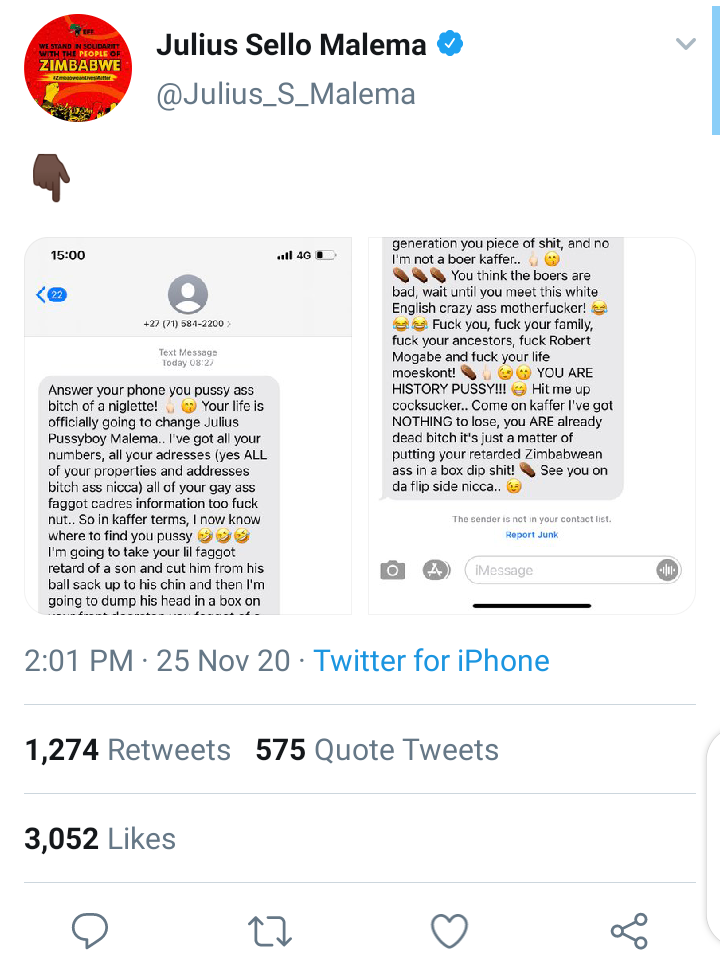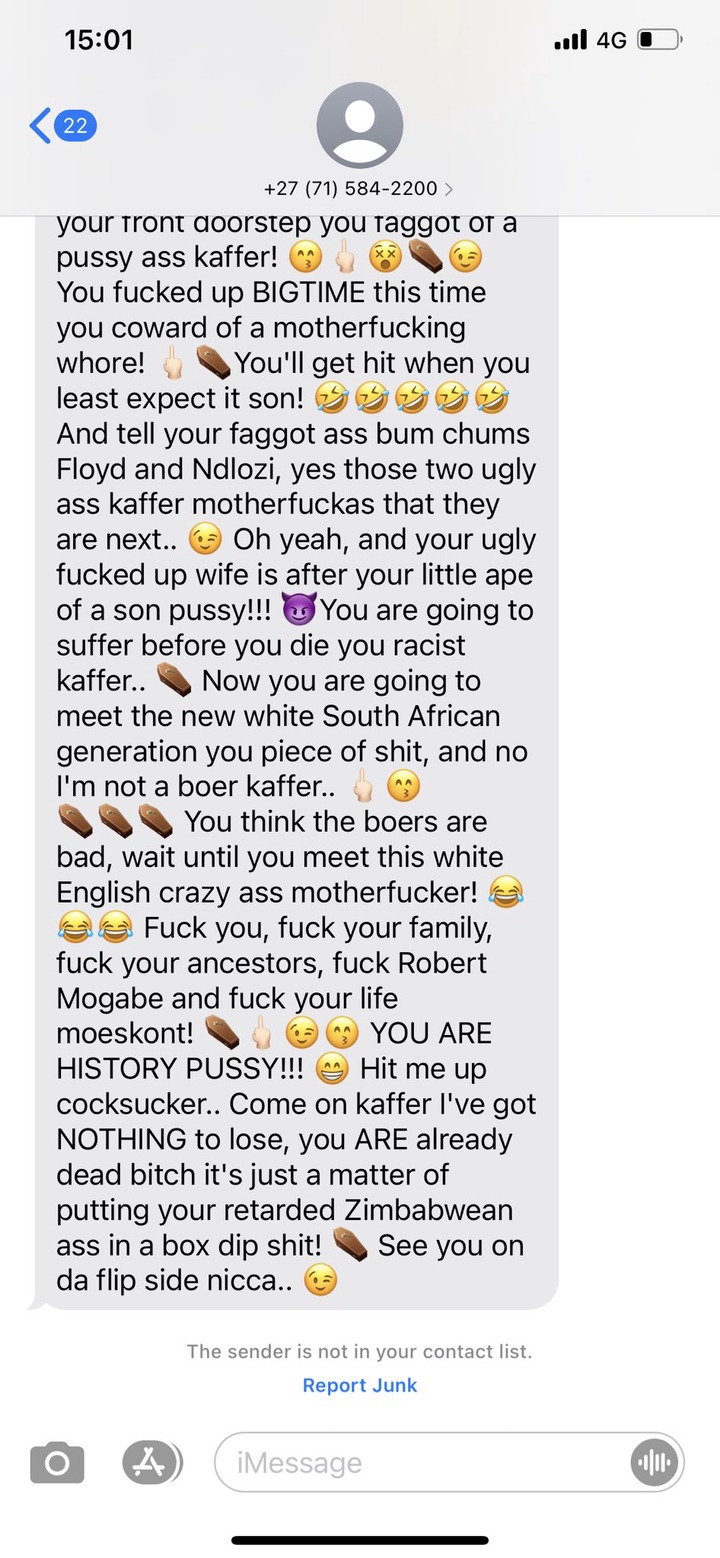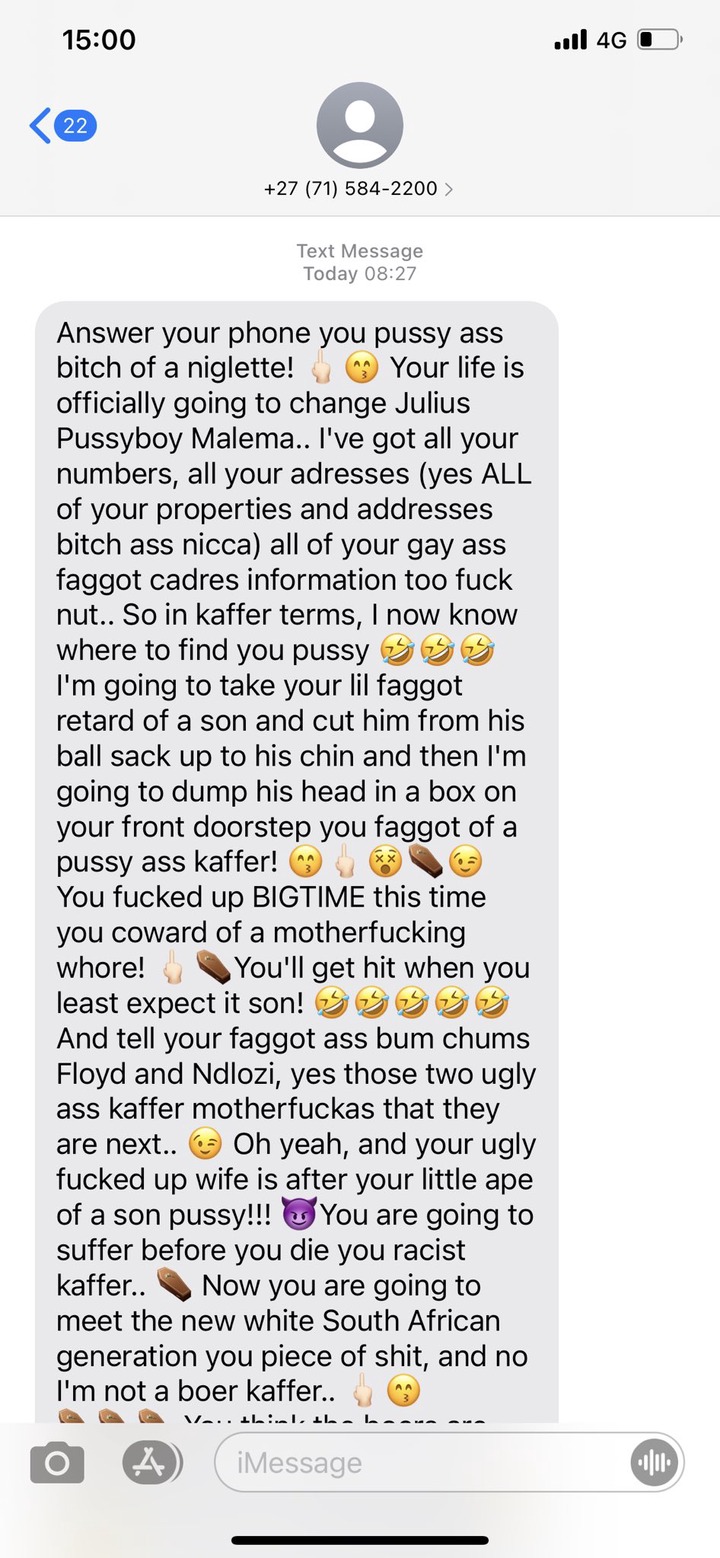 see reactions from South Africans below:
Jan said;
If Julius Malema gets assassinated. South Africa won't rest. A racial war will happen asap
Call Said:
This threat is bad, very bad. Media and DA despicable rhetoric (because wites believe DA to be legit) if there is any such attempt, we will not forget their part in engendering hatred. The law must get on them and this one pronto. His son and wife too will need protection.
What can you say to this?